6 Jewelry Brands that should be catching your eye
All that shines are definitely stuff that catches our eye. How about yours? If you are, then there are six new names in the jewelry game that you need to know if you're a lover of all things pretty and shiny.
THE LAST LINE
This cheeky jewelry line is from LA. They want to break some of the traditional molds by making "one of a kind heirlooms", with a limited pieces of each that would appeal with first time collectors, and seasoned collectors at the best prices. They pride themselves at giving beautiful pieces for fair prices without the crazy mark ups. Definitely an up and comer that needs attention.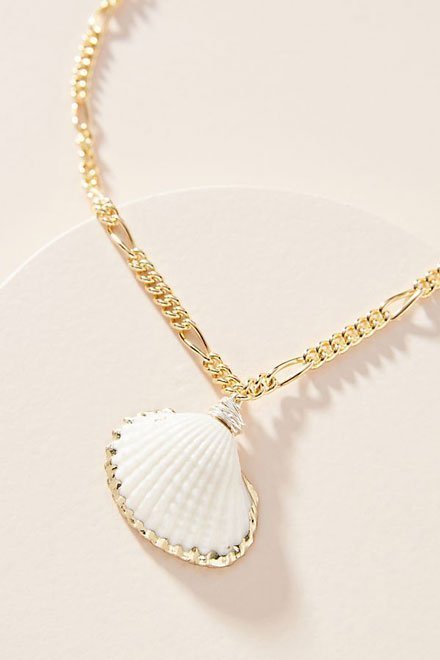 WALD BERLIN
Inspired by summers gone by and childhood memories, started off as a brick and mortar outfit in the streets of Berlin to an online boutique for those in the know. What sets them apart from all the others online is that the materials they use are usually from nature, employing a collective of women and grandmothers, with an environmental twist. They work with German biologists to ensure that all their natural materials are sustainable and friendly to the environment.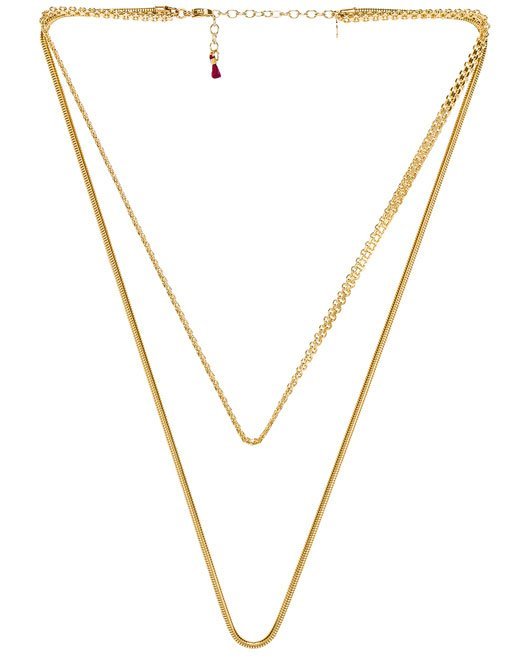 SHASHI
Shashi prides itself to be beautiful simple lines and pretty pieces, both trendy and classic, that are perfect for either the summer sun and or the crispness of fall at a really affordable prices. Inspired by spirituality and exotic destinations, imbibing colors of the world, the pieces are both perfect for a day at the beach or cocktail hour at the latest place to be in the city.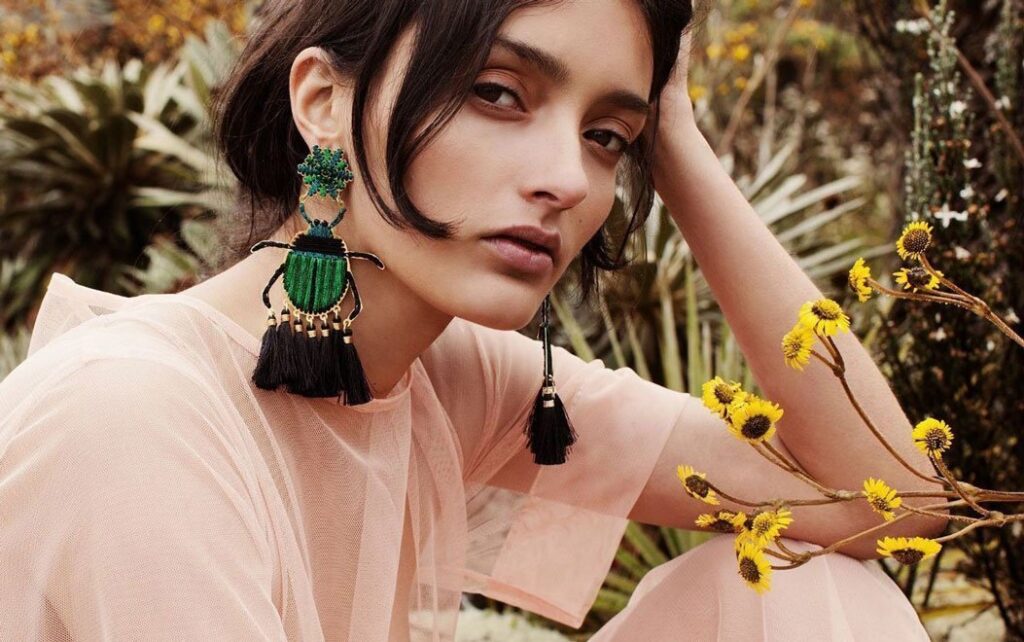 MERCEDES SALAZAR
Bold, big and definitive pieces for the confident woman that wants to make a statement with her jewelry. Beautiful flower garlands for hoop earrings, and big flattened gold patterns to adorn your neckline, these are definitely unique pieces. With shops in 18 countries, you can find the jewelry almost anywhere in the world, and you can see for yourself its appeal.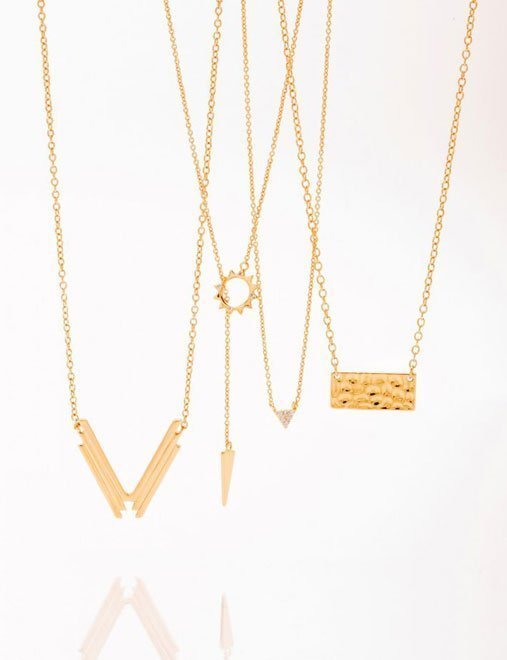 GORJANA Y GRIFFIN, INC
A great label that looks towards the longevity of style and maximizing versatility in its use. This label aims to be "timeless and effortlessly modern" with pieces that can be worn in the boardroom, or the latest party, to your kid's school play. Versatile indeed.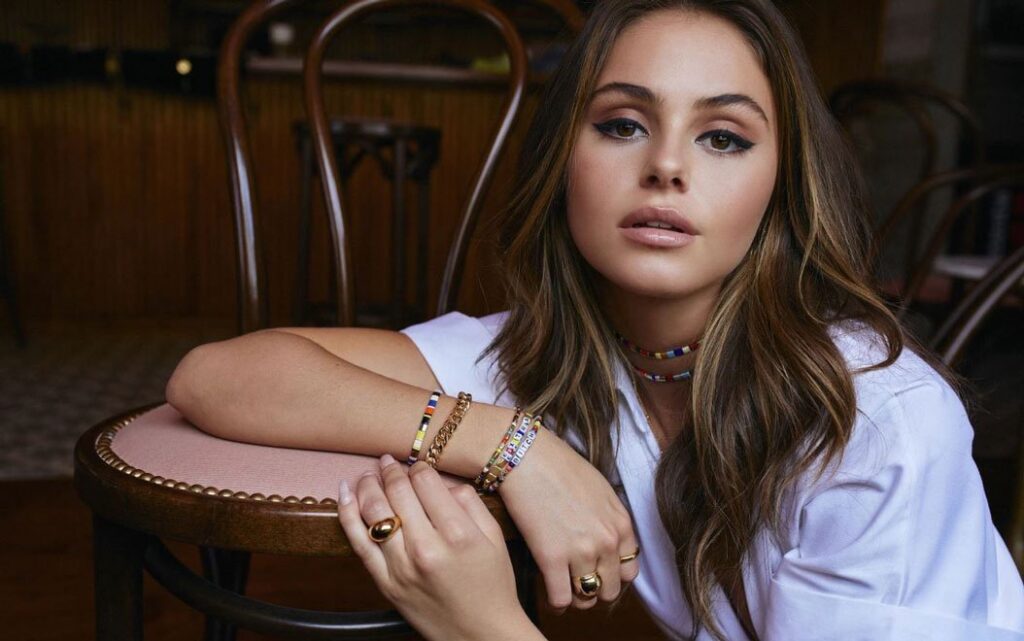 MARTHA CALVO
Martha Calvo started designing jewelry that reflects her sense of style, and all the pieces in her collections are absolutely unique. With an elegant flair, she has put together pieces that are glamorous and edgy, that can be mixed and matched to fit any outfit at any time.