Beyoncé Knowles' Portrait Is Coming to the Smithsonian National Portrait Gallery
All superstars are known by one name: Madonna, Cher, JLo, and of course, Queen Bey herself, Beyonce. She has overshadowed her girl group past, being one third in the trio of Destiny's Child back in the 90s and noughties, but has stayed relevant, and has turned into trailblazer. She has become most little girl's dream of what a powerful woman is, and is an example of perseverance and well, fantastic moves, business-wise and onstage ("Single Ladies" anyone?)
But now to add another notch on her ever growing hyphenated belt: she is to be honored by her portrait being placed in the Smithsonian's National Portrait Gallery. In the wake of her touring the world promoting the latest project she's in, the CGI animated remake of the film "Lion King" where she voices the love interest Nala, she is now breaking down barriers yet again.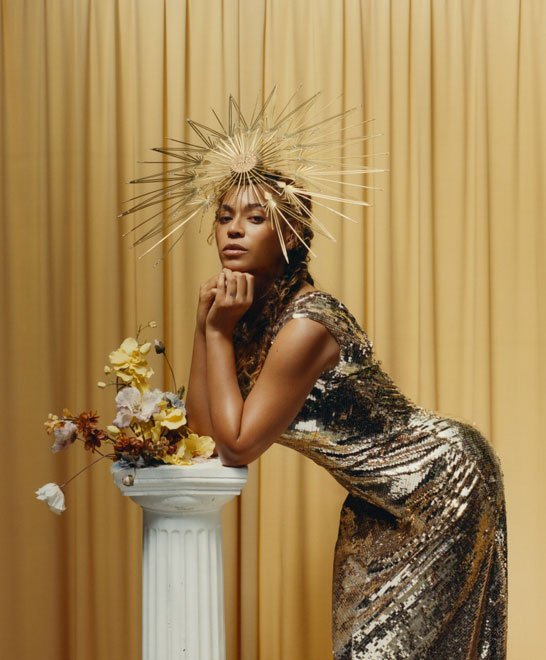 The photo itself is an actual pioneer as she was asked to be part of the US Vogue's September Issue 2018, which is tantamount to the bible to all seasoned fashionistas out there. But add on to that, she was the one that picked her own photographer. His name is Tyler Mitchell was 23 and is recognized as the first black man to ever shoot the cover of the influential magazine.
The picture that was chosen by the Smithsonian was itself not one of the two covers for Vogue, but rather one of the photographs inside the magazine. The photo is indeed stunning, with Beyonce resplendent in gold, from the backdrop to what she is wearing and even her Philip Treacy head piece.
There is no word yet as to when the unveiling will be or where it will be hung. For those who are part of the Bey-Hive, just watch this space for further details.