As we are all currently experiencing a new reality and travel restrictions pretty much everywhere around the world, it's time to look into the future and how your holidays can look like past the COVID-19.
One of the key trends emerging in the new art of travel is holidays which offer ultimate privacy and safety. This is why a Swiss based boutique yacht experience company Boataffair caught our attention.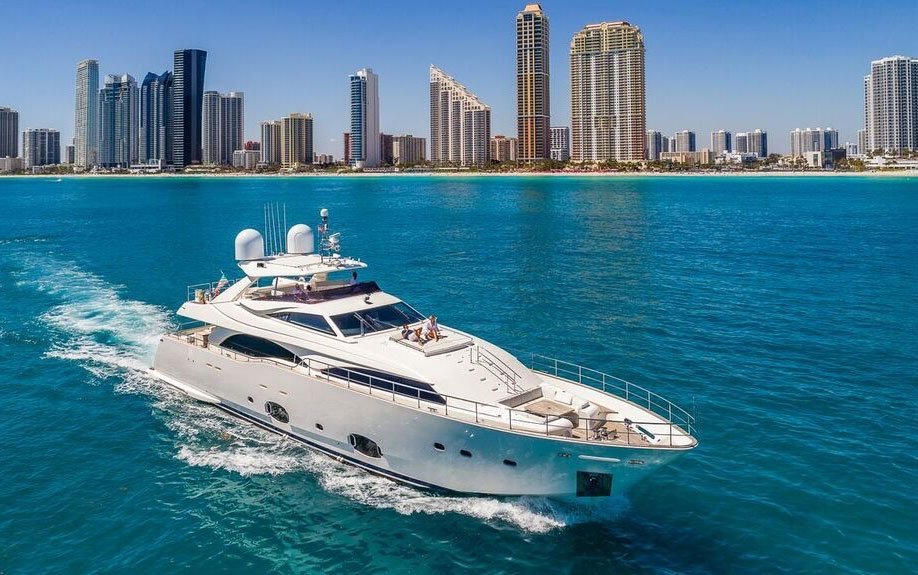 Founded in 2017 by a husband and wife team Natalya & Adrian Walker, Boataffair offers bespoke yacht holidays in more that 60 destinations around the globe.
Holiday aboard your very own private yacht will ensure you are away from the crowds, you are very much in your own private floating hotel. An experienced and vetted crew takes care of the guests and you can have as little or as much contact as possible.
What really makes it a safer alternative, is that the company screens & vets all of their yacht operators globally, meaning you get hand-picked inventory and crews.
Boataffair CEO Adrian Walker explains:
"We know all of our yacht managers and therefore we can guarantee quality and safety to our guests. This is more important than ever in the new reality. You can rest assured that yachts have been sanitized to a new standard, crew trained in additional hygiene procedures and tested prior to charters."
Natalya adds:
"We are now seeing a 23% raise in enquiries from a new type of client – those who traditionally book a hotel or a resort, now want to explore a new type of holiday – a yacht holiday. Clients now want more assurance, more safety and privacy. We deliver exactly that".
The company will design your itinerary to suit the current times – instead of island hopping around previously popular tourist hotspots, you will experience stunning deserted beaches accessed only by a private yacht, hidden coves with crystal clear waters for swimming and breathtaking sunsets. Enjoying a gourmet meal prepared by the chef on board or indulging in water toys fun – there is plenty to do on the trip.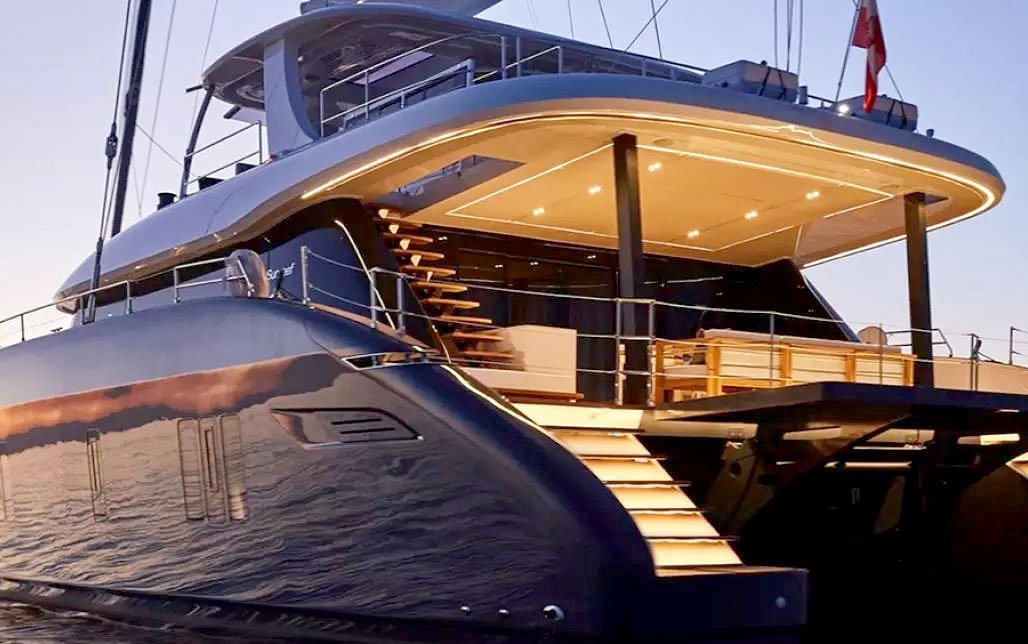 Private transfers to and from the yacht are a standard part of the experience, as food & drinks which can be chosen by clients and delivered on board prior to the charter
There is a wide range of yachts & experiences available on the site to choose from – luxuriously spacious catamarans, superyachts, motor yachts and sailing yachts to suit all types of guests and budgets.
All experiences are personalized for clients too, so this is definitely a trend we are now watching – will the yacht holidays soon become the holiday to have in the post COVID-19 reality? Chances are very high.