CBD goes mainstream
Wellbeing trends come and go, but with the likes of Kim Kardashian promoting the virtues of CBD (she threw a CBD-themed baby shower in April), the hype of the hemp plant is getting real!
The elusive oil is being incorporated into everything from lip balm to ice cream, cappuccinos to gin and sparkling water to cooking and massage oils, chewing gum to pessaries and lube!
Even Coca Cola have spotted the potential for CBD and revealed that it was developing a range of cannabis-infused beverages to help ease physical problems such as inflammation, pain and cramp.
It makes sense that more people are searching for alternative ways to improve mental and physical wellbeing, and pill popping for anxiety, depression and sleepless nights is on the decline. Selfcare is a hot topic, and there are many ways to utilize the qualities of the all- natural compound found in the marijuana plant in most aspects of your lifestyle.
CBD versus traditional medicine
There are now an estimated quarter of a million regular users of CBD in the UK, who have welcomed its acceptance into the mainstream. A cousin of the cannabis plant, is thought to help treat conditions like pain, insomnia, and anxiety, without any of the psychoactive symptoms of Tetrahydrocannabinol (THC), found in marijuana.
Renowned for its anti-inflammatory properties, it is often used as a soothing gel, which is applied directly onto problem areas. It is also recognised to ease anxiety, having positive feedback from clients using vapes and oil drops.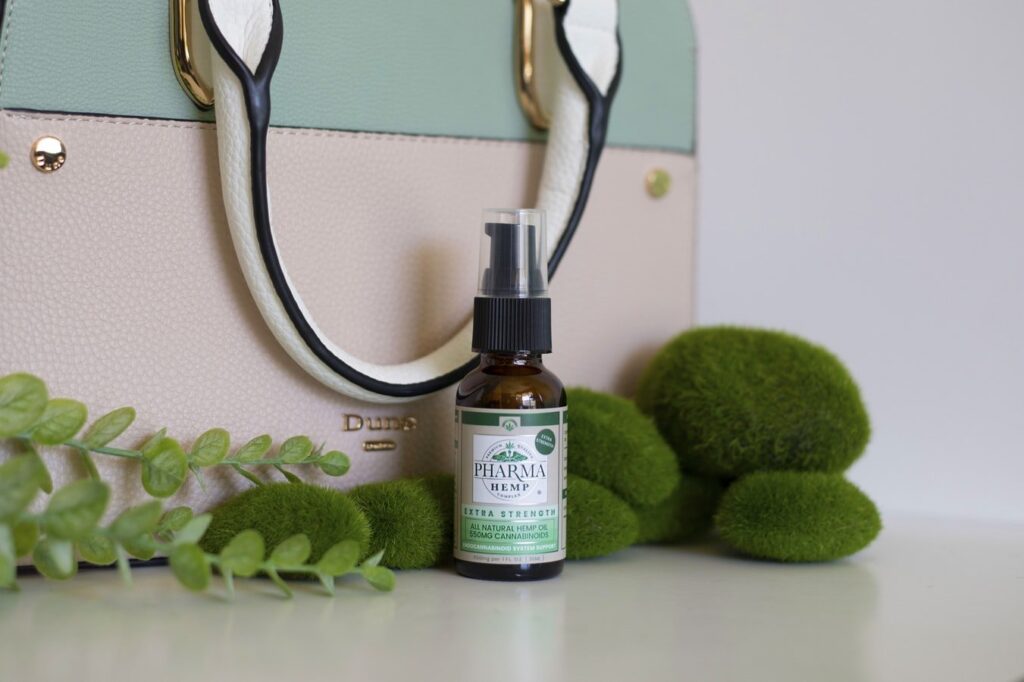 Ways to use CBD
CBD is available in a range of products sold on the high street and online, including creams, oils, tinctures and edible treats such as gummy sweets.
However, vaping is the most common and reliable form of achieving any effect as it allows 50% of the product gets utilized. Edibles are a weaker version, as your body has to metabolise the extract, and only react to approximately 10- 20% of the dose.
CBD oil can be used in a number of different ways:
You can smoke it (typically in vape pens)
take it in capsule form
use as a spray or drops (under the tongue)
apply it topically as a cream to your skin
CBD beauty products
The beauty industry has adopted the compound, infusing it with regular products, claiming it will reduce symptoms of acne. Coupled with evidence that it reduces inflammation, this could very well be a calming effect for many a skin complaint.
With natural skincare charging ahead, ingredients are going back to basics across the board and alternatives to traditional treatments are being welcomed. CBD is a natural treatment option that helps the body harness its self-repair systems. And by promoting homeostasis, CBD prevents your body from overreacting to imbalances in ways that negatively affect your health.
From sustainable hemp to natural botanicals, CBD is a natural extract and is making waves across many lifestyle products.
Shop CBD products here:
BY SARA DARLING