Reinvention through the eyes of Chaumet.
Change or die. This indisputable truth pretty much sums up the purest essence of Autrement, Chaumet's latest exhibition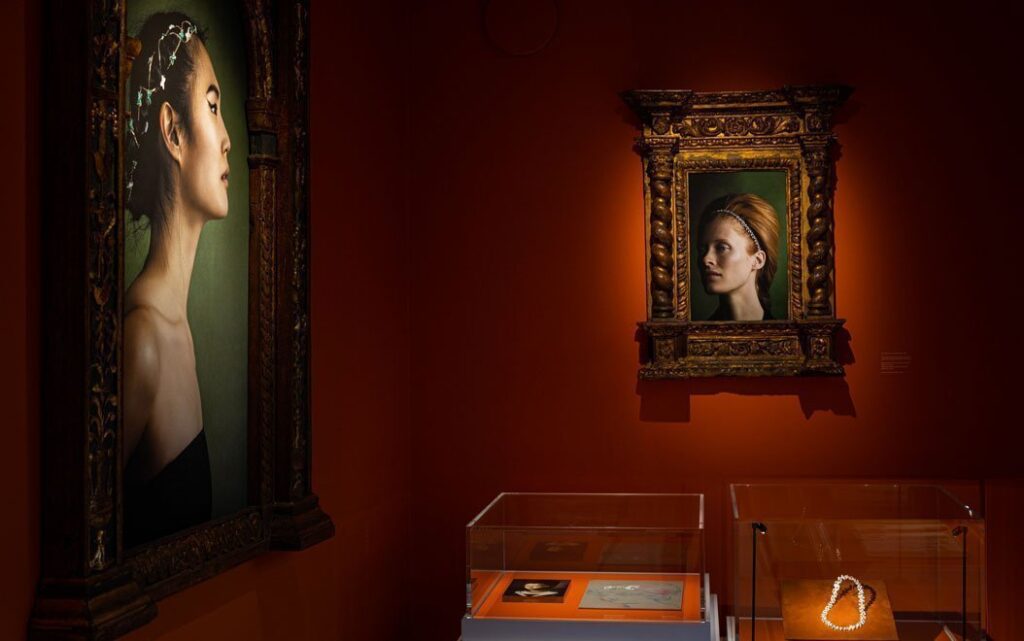 A delight for the most exclusive and demanding senses in this way we can define the latest exhibition of the renowned jewellery firm Chaumet.
By the name of "Autrement" the firm wanted to show the world their vision of jewellery as part and parcel of the fashion and sophistication business. Born in France in 1780, the firm explores the art of jewellery from a different angle, almost capricious, in which boldness, creativity, and fantasy play a critical role.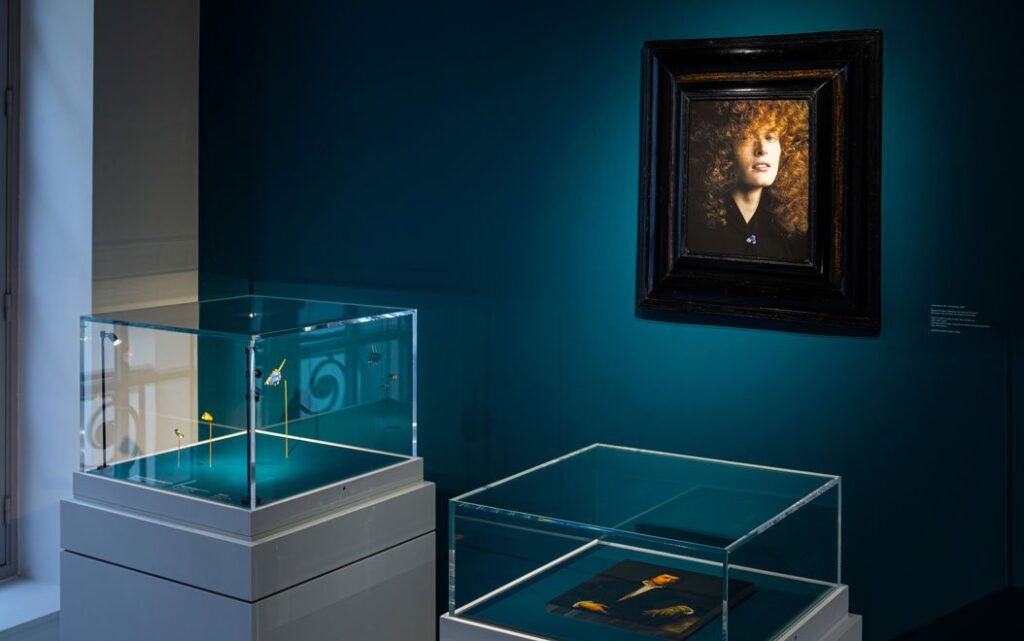 Specializing in pieces of jewellery intended for royalty, what the Parisian house wants to prove is that this world has nothing to do with the stagnant universe that many see in it. This is by no means a frigid and petrified sphere, but a bright part of the world, constantly on the move, that knows about the need to adapt and, why not, to reinvent itself. "Change or die", says a popular proverb, which apparently has been chosen as the legendary jewellery firm's motto.
Chaumet thus invites lovers and enthusiasts of jewellery to come close to the stage recreated in Autrement, an exhibition that has not gone unnoticed but delighted the most exclusive and delicate tastes. Chaumet has chosen a set of photographs signed by the famous Swedish photographer, Julia Hetta, as the driving force.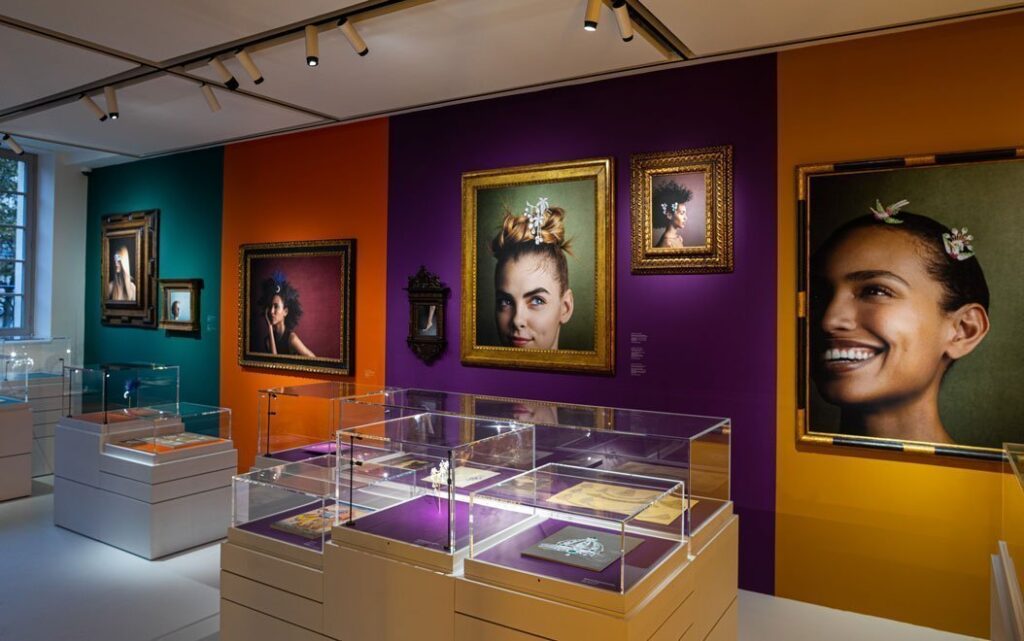 Does jewellery have to be constantly innovating? Is it really impossible to success by opting for a clear reinvention of the most traditional pieces? Does a single piece have a single use? Why don't we just dare and go for it? Why don't we take a chance letting ourselves go and reappear where fate takes us?
Chaumet knows perfectly well what it means to evolve by immersing oneself in the most exclusive and delicate creativity. And how to do this? Since the cornerstone of his fashion house was laid back in 1780, the firm has created jewellery with the sole purpose of being used creatively.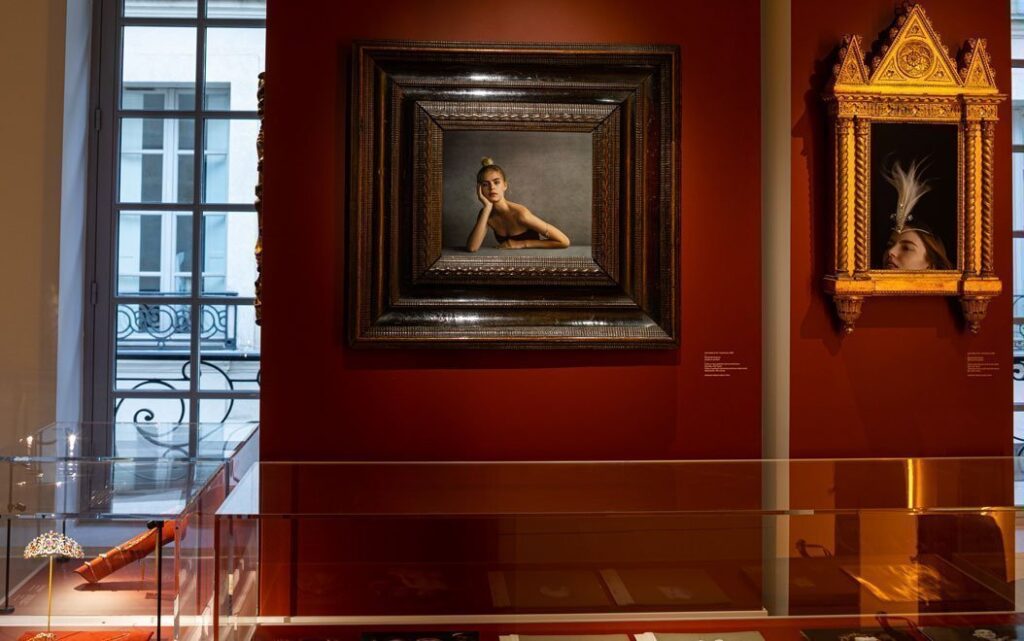 Always willing to keep up not only with the times but also with the new tastes of the most demanding clients, Chaumet invites women not to wear jewellery as it has traditionally been used. Instead, Chaumet suggests filling these gems with modernity and boldness, resulting in embellishment to the body, clothing, and even to the hair.
Left behind were the times when jewellery had a simple, single use. Chaumet knows how to back the right horse and aims to turn jewellery into reinvented accessories that have a place at any time of the day.
Thanks to the exhibition Autrement, Chaumet has managed to capture masterfully a million different ways to transform exclusive pieces of jewellery into sophisticated accessories never before imagined.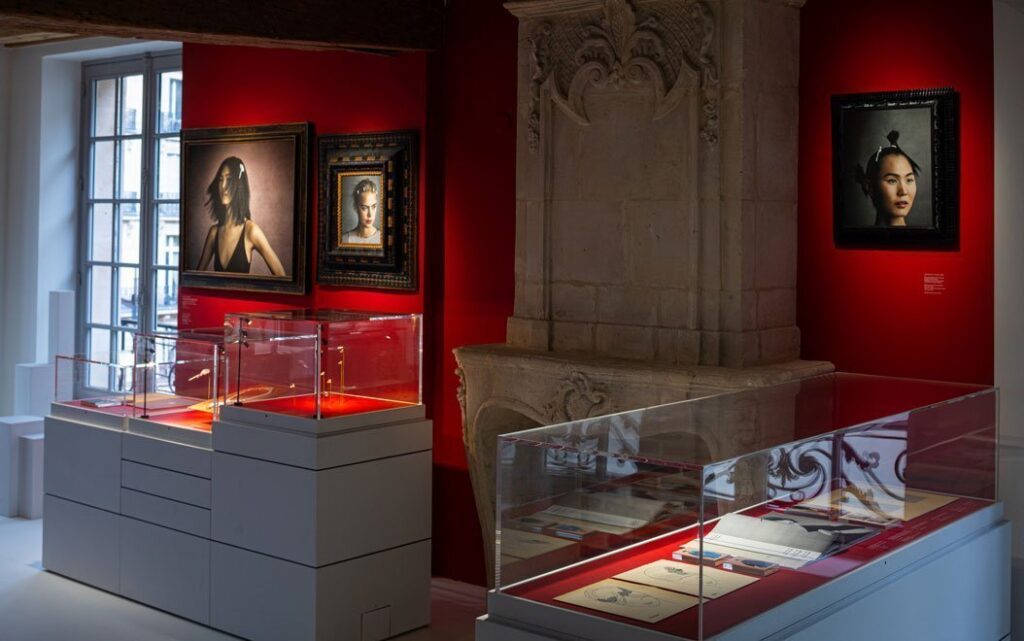 Haute Couture jewellery necklace worn as a turban? An exclusive piece, intended to dress the most elegant and exclusive necks, used as a simple belt? That is just what Chaumet proposes us to do in their clear and irreverent desire to transform the world of jewellery and bring it closer to ordinary mortals.
Boldness, perhaps? Excessive dare to give us food for thought? Might the world of jewellery be less exclusive than what we always thought?