Ethical fashion brands for AW19
Fair-trade fashion is not just a trend, it's how we're going to build our future.
Fashion is beginning to take responsibility for its sources and environmental impact on the planet. So it's no wonder that the sustainable fashion industry is starting to make waves with the buying public. Nowadays people want to know where their clothes come from and who makes them.
Buying "green clothes" doesn't mean that you need to forfeit style, and in buying from an independent label, you are not only helping the environment, but helping a small business grow. Coupled with the convenience of home delivery, you have no excuse not to be conscious of how you shop.
Fast fashion produces 1.2 tonnes greenhouse gas emissions a year, cotton farming is responsible for 24% of the world's synthetic pesticides and that's not even mentioning all the waste that gets dumped into our rivers and oceans, so it's time to slow down and consider options on how you can help save the planet.
"People Tree"

A long running member of the sustainable fashion family, People Tree is active in delivery 100% Fair Trade products, throughout their supply chain. With a goal to support producers in the developing world and to protect the environment, their cotton t-shirts are dreamy.
"AllSisters"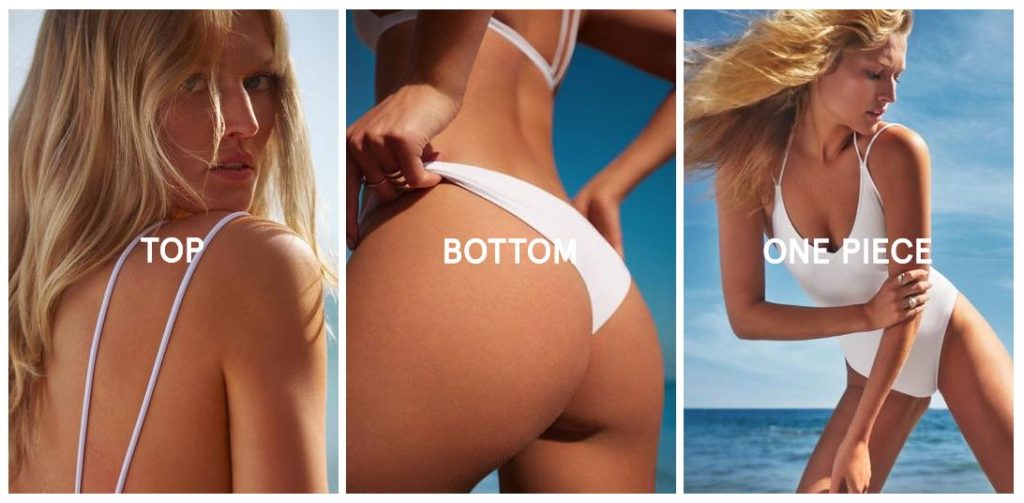 Sustainable swimsuits, whatever next? Thankfully there is no problem with this high end swimwear brand disintegrating in salt water. The label uses the highest quality of recycled fabrics to create comfort led beachwear that respects the female body as well as the environment and its natural resources.
"Antiform"
Any brand that incorporates mend and make do is good with us. Antiform push the boundaries of ethical, sustainable design by fusing recycled materials into classic designs. Think customising with a difference, with all materials and production sourced within the UK.
"Armed Angels"
With a mission to produce fashion with the highest respect for humans and nature, Danish brand, Armed Angels have a mission to oppose fast fashion using sustainable materials and fair working conditions. Resulting in timeless designs for men and women that last.
"Kitty Ferreira"
Made in London, using pomegranate and onions skins- this award winning designer is leading the way in ethical fashion; Her hand dyed silk creations have dispelled the "hippy" connotations that come with it, by creating some seriously sexy clothes.
"Lowie"
A stalwart of the eco scene, the former knitted accessories brand, is now a fully-fledged women's wear label. Using fair trade throughout the production line, Lowie makes the most beautiful tea dresses and mohair socks.
"Mud Jeans"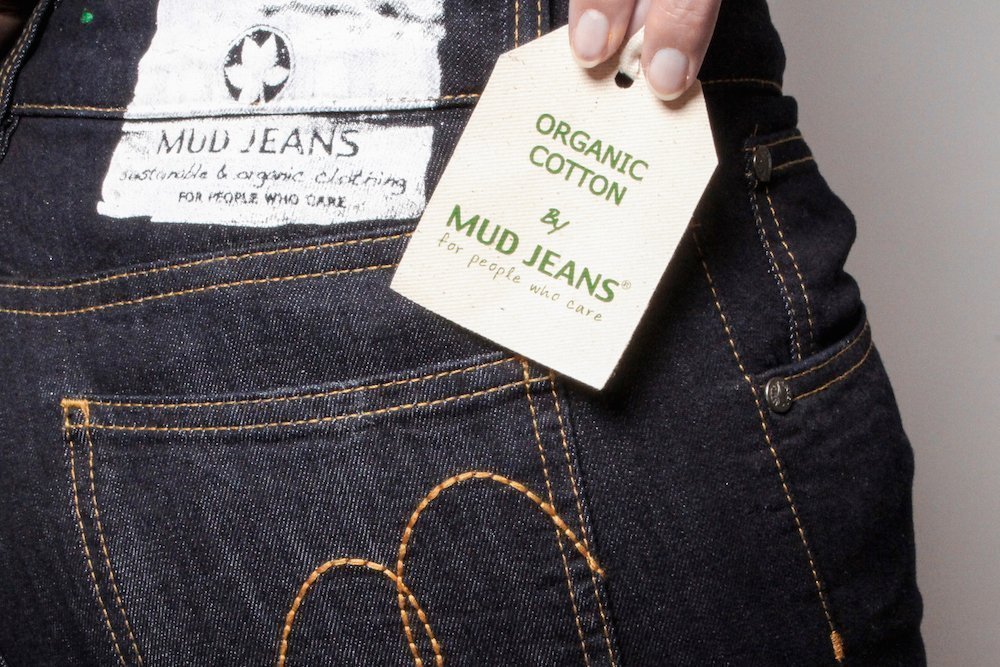 If you didn't already know, you can buy vegan jeans. With cotton accounting for almost a fourth of the world's insecticide market, animal lovers are lining up for Mud Jeans.
"Nancy Dee"
At the forefront of sampling, Nancy Dee has made it a mission to develop fabrics from renewable natural sources such as bamboo organic cotton, and Modal (an eco-friendly man-made material) originated from beech wood.
"Caralarga"
If it's artisanal textiles you're after, Mexican brand Caralarga make collections inspired by nature's raw materials, focussing on the natural beauty of each product. Keeping to a simple silhouette, their aim is to rethink and explore waste as a medium to create unique, timeless and sustainable jewellery and apparel pieces.
BY SARA DARLING