Franck Sorbier Haute Couture SS 2019
To Franck Sorbier, haute couture is an art. The French designer looks for women willing to leave no one indifferent, not even themselves.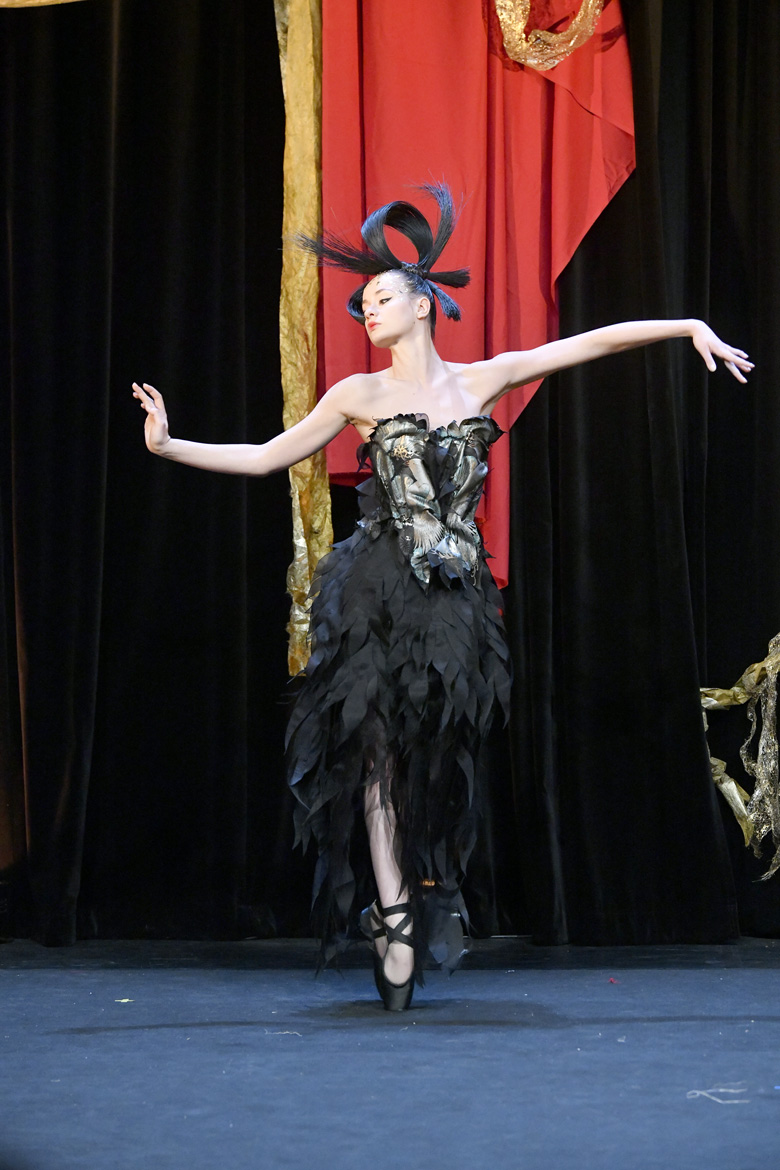 Considered among the dressmakers of his time as a true poet of stitching and pattern designing, Franck Sorbier not only creates vertiginous combinations when he comes to dress the feminine universe, but also searches for the spectacular of his figures, turning them into the centre of attention of all the curious looks that aim to enjoy life in some peculiar places.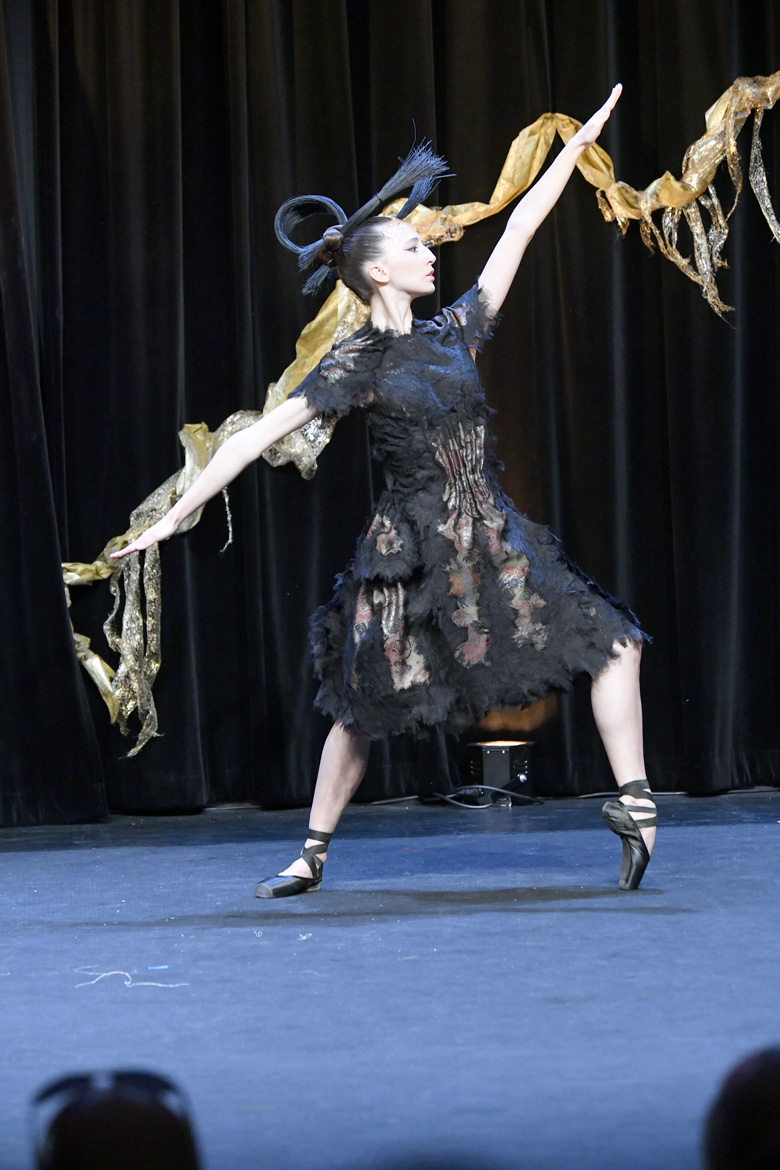 This is how Franck Sorbier has decided to introduce the haute couture collection for the next 2019 summer season. With the characteristic sensitivity and elegance of his work a designer, he seeks perfection in every stitch, in every cut, in each layering, and in every combination of impossible shapes resulting in indescribable, one-of-a-kind pieces.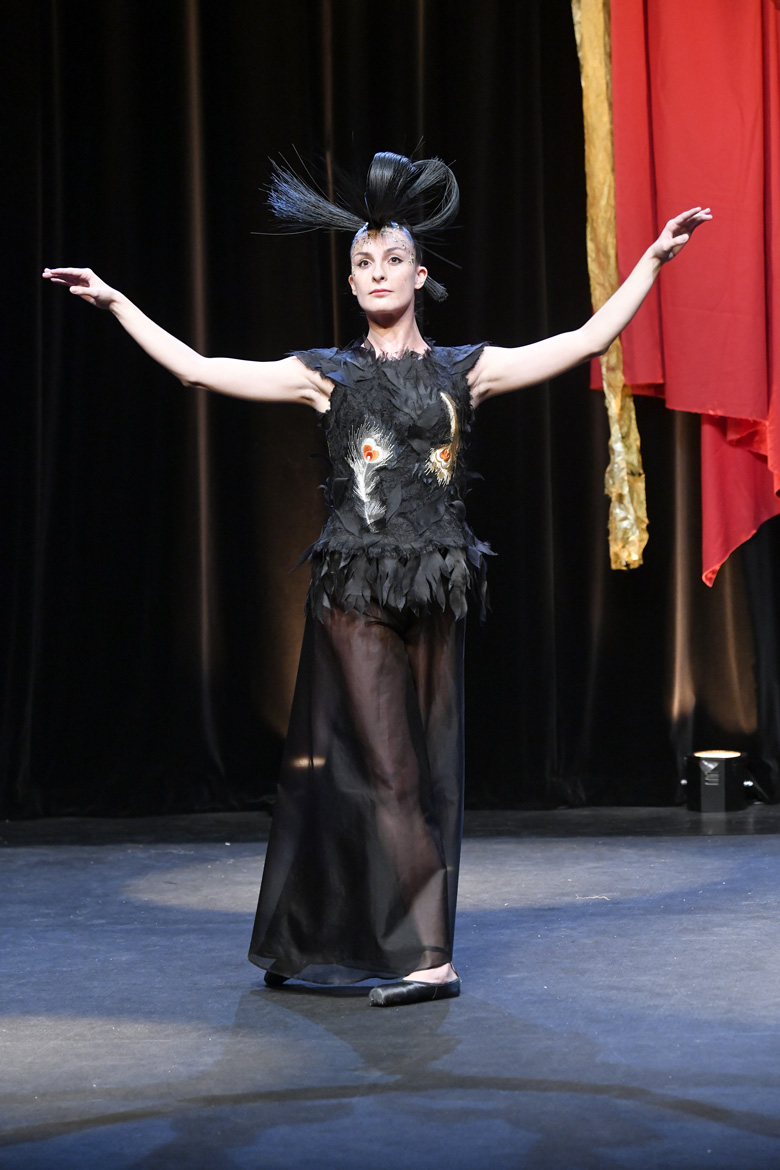 Born in 1961, after more than a decade from his arrival in the frenetic haute couture business, Franck Sorbier has achieved a well-deserved place.
Through the delicate and original creations he has accustomed us to, Franck Sorbier aims to, during the next months of summer heat, let women dance everywhere with their existence in a way that is as suggestive, crazy, and provocative as possible.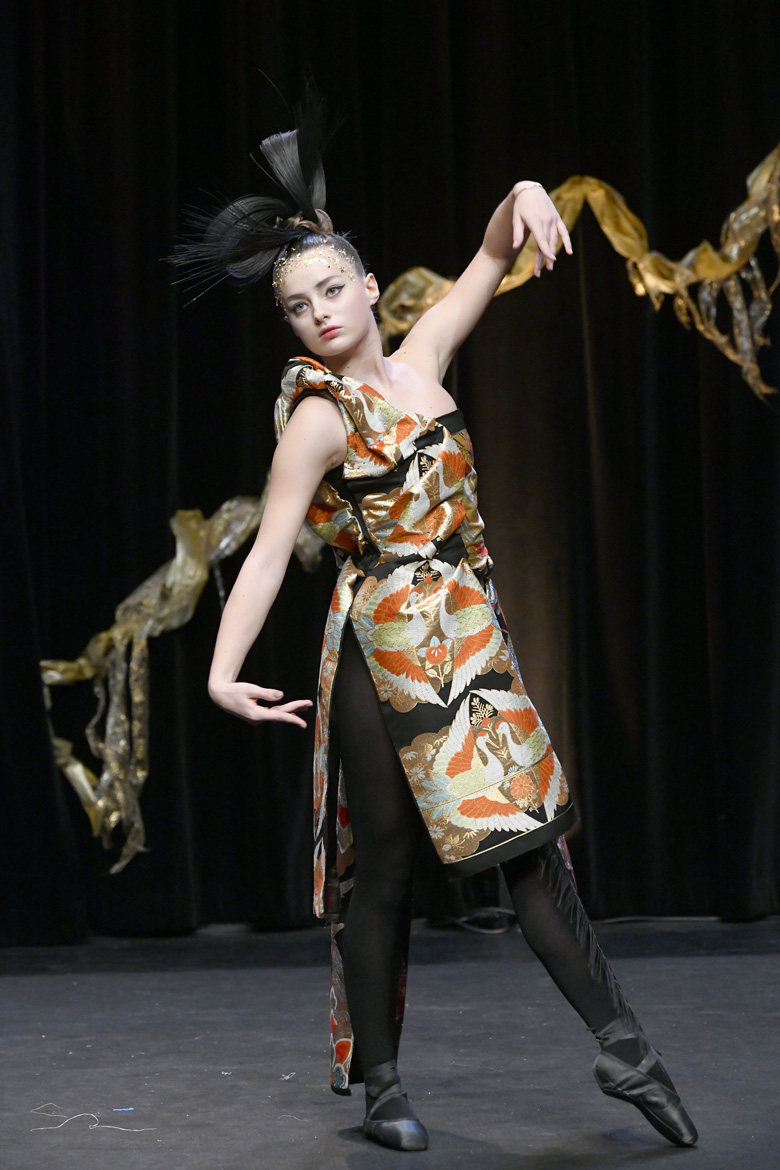 Thus, women will become protagonists of an opera impregnated with dyes from mythical and historical oriental ancestors.
A real delight for the most demanding senses, that will turn the day-to-day of women who choose Sorbier's designs into a delicate dance with the life itself and everything that surrounds and shapes it.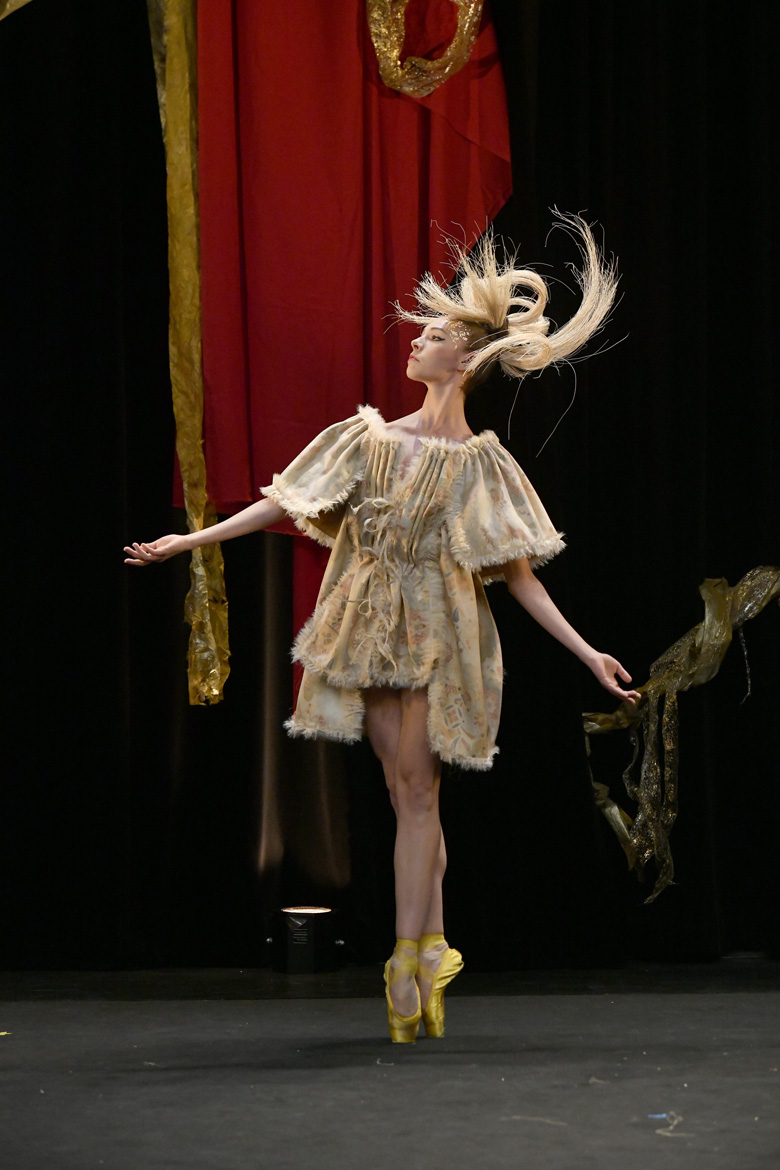 The French designer looks for women who move away from artifice, who crave the purest naturalness, who flee from complements full of arrogance and embrace life without losing sight of elegance and sophistication.
Thus, Franck Sorbier draws a female body that is seduced by perfectly cut patterns, masterfully fitting to its most secret corners.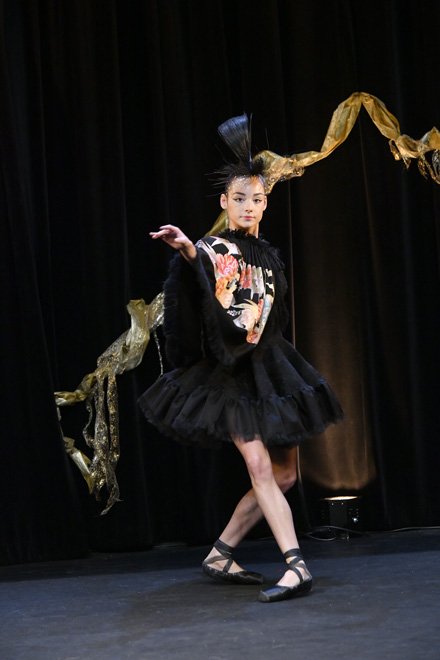 Creations full of volume, with or without sleeves, in which transparencies and feathers —so common in Sorbier's pieces— become fairly recurrent elements that encourage women to appreciate the art of life, slowing down and enjoying every second of it. 
Bodices of an elegant and impossible sensuality and midi skirts find in volume the perfect wings to fly to magical, unexpected places, while fine brocades and guipure details turn each design into pieces worthy of the most demanding and purist art collectors.
For his designs, Franck Sorbier searches for women who yearn to embrace life without losing, in any case, sight of the glamour and sophistication so characteristic of the most delicate mademoiselles.
Fragile bodies find in warm and saturated tones, such as black and gold, not only their best weapons of seduction and eroticism, but also the best colour palette with which to feel free as well as natural.
hese tonalities bring sobriety, elegance, and harmony to athletic bodies wrapped in unique designs. Dancing with their existence, they feel like attractive and irresistible nymphs aiming to seduce those in their path on the incredible catwalk of life.