The Man Who Took 1 Million photos
NYC Exhibit of Garry Winogrand
There is a certain beauty in the everyday or the ordinary, and to capture it takes an extraordinary eye to see, and even harder, to be able to show it.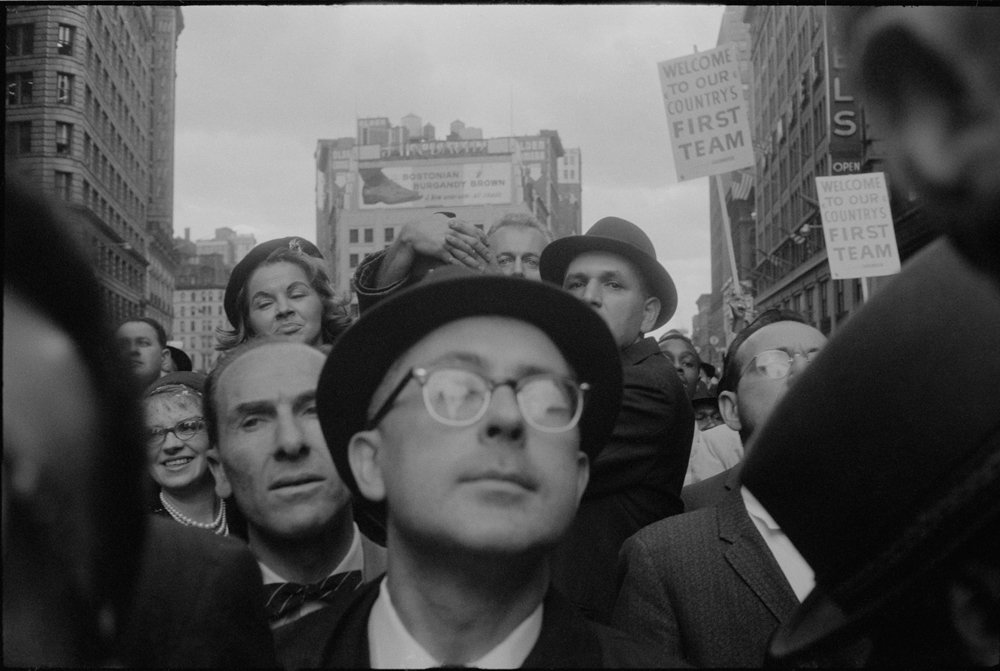 Garry Winogrand was an expert of being able to capture the everyday sophistication of an American post war era. His pictures were framed askew at times, with the subject being a little out of focus of the shot, or even the framing of the subjects were sometimes dizzying. He is said to have worked at a frantic, frenetic pace, just because of the way he wanted the photographs to look like. .
The sheer amount is overwhelming with the artist known to have had two cameras simultaneously around his neck, shooting a scene in black and white, and the same scene in color, which at the time (around the 1960s) he was using it, was still a little looked down upon as a plodding platform that needed intensive means of development, and were more for Christmas family photos rather than a serious art medium.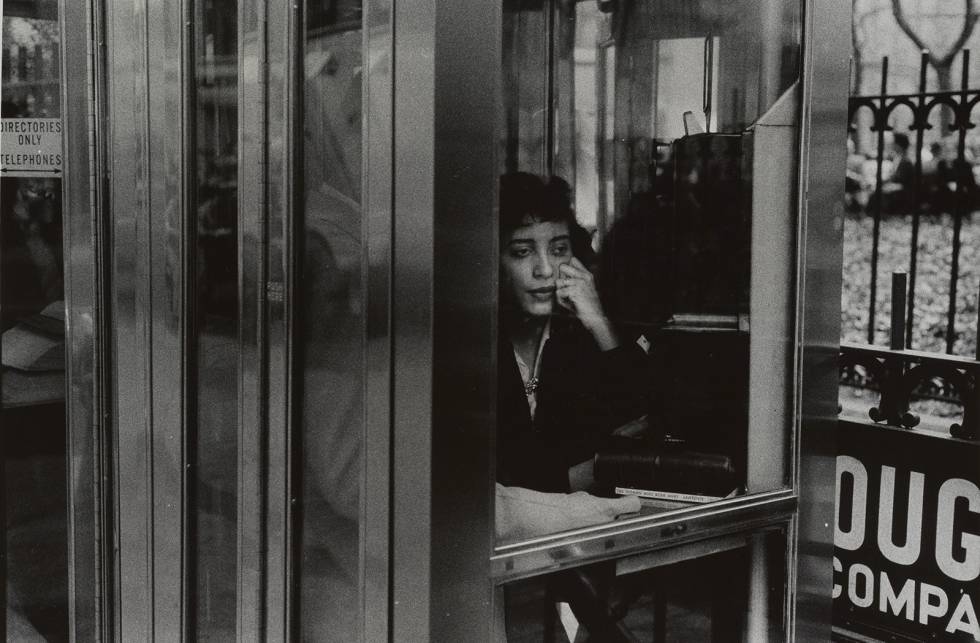 He passed when he was 56 years old quite suddenly and left behind a behemoth library of about 10,000 undeveloped film rolls, images to show off a time when Women's Liberation was coming to the fore, and the era of free love predominantly on the streets of New York City..
Though as arresting as the black and white medium he used was, his use of the color photographs is now being hailed as a great cross section of mid-century Americana in all its vibrant but quiet every day sophistication. Through his 35mm Leica camera, an American master shows off history and the gloriousness in the ordinary.
The exhibition Garry Winogrand: Colour is in the Brooklyn Museum until the 8th of December 2019.