It's always lovely and fun to see art and all its varied glory. To have a monthly festival to showcase this is wonderful and inspiring to any community. And that is the aim of the Hollywood Art Walk tour.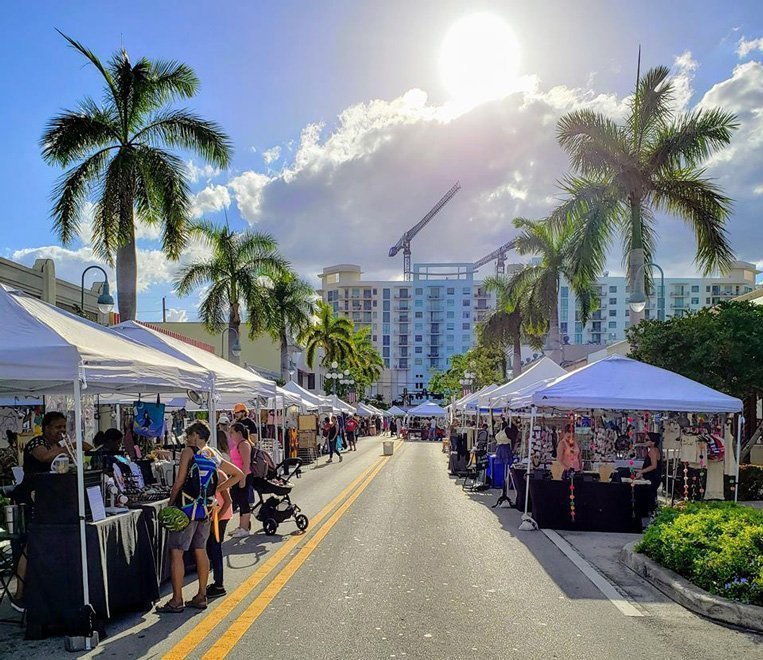 The Hollywood Art Walk in Florida is a lovely little monthly tour that happens every third Saturday of the month. The walk showcases the art scene and its variety of talent in the area. Voted the "Best Art Walk 2016 & 2017 by the Miami New Times", this walk now shows the wonderful characters that make up the art community in Greater Fort Lauderdale.
Spread over a span of 5 hours, form 5pm to 10pm, this walkabout shows not only visual art, but also showcases the best of the community's musical talent and burgeoning thespians. The community is bursting as well with local food fare in restaurants and shops open to show off local retail goodies. Vintage, current, retro, unique items: they are all there in the Hollywood Artisan Market. The community prides itself in showing off the best of the local talent, and to bring everyone who is interested together.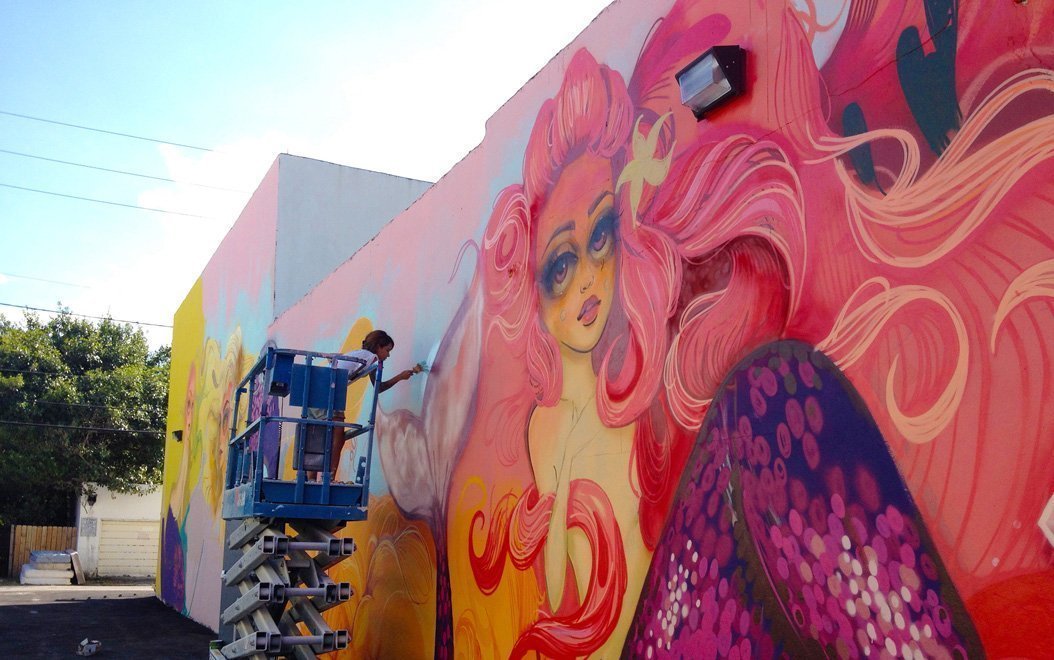 The profoundly basic idea is to share art and inspire more to be created, in whatever medium you would prefer to create it. The highlight is a walking tour, as the name suggests, that puts the spotlight on the beautiful murals that adorn the community's shared spaces in the Downtown Hollywood Mural Project, maybe you can even catch the live performance of Impulse Art by internationally acclaimed "foot-painter" Daniel Pontet with Resurrection Drums.