Leonardo Romeu is an industrial designer from Brazil and has been doing trailblazing work throughout the world.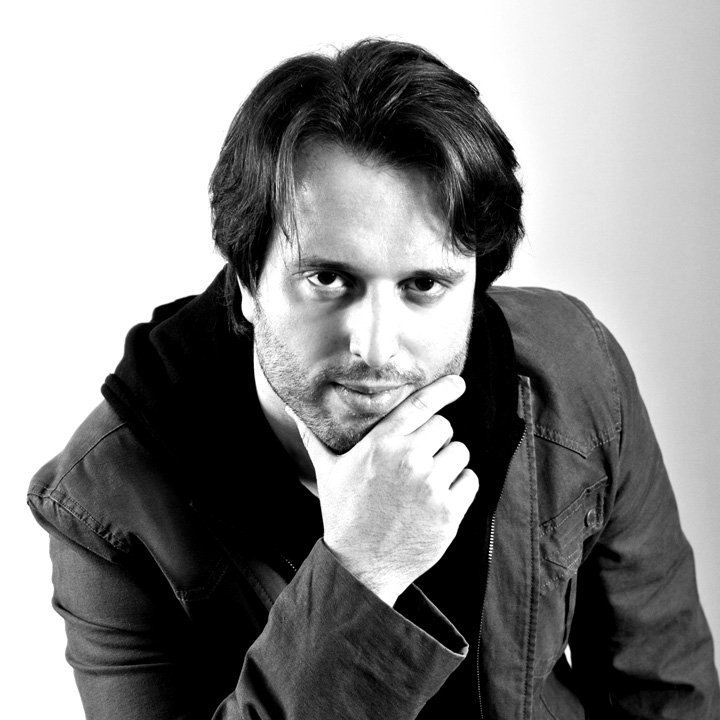 With more than 20 years of experience, he has worked nine years in the BSH (Bosch and Siemens Home Appliances Group) in the development of appliances for Latin America and 5 years as Industrial Design Coordinator at Mabe Brasil Home Appliances (brands GE, Mabe, Continental and Dako). Two years of experience at Institute Senai of Innovation with projects from several areas as medical, furniture, appliances, industrial machines, laboratory equipment, etc. Two years working on Hewlett Packard (HP) in Barcelona, Spain, with projects development and coordination for 3D printers (HP Multijet Fusion) and large format printers (plotters and industrial printers).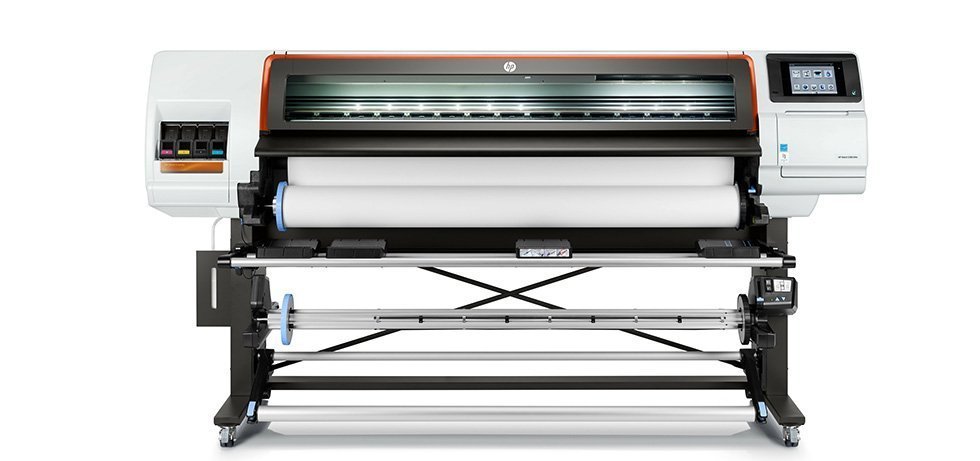 Currently is the Global Design Manager in Teka Group in Madrid, responsible for home appliances, sinks and kitchen faucets development for Europe, Latin America, Middle East and Asia.
He is an alumni of Mackenzie University (Brazil), and with a master's degree in Strategic Design – RSP by the Istituto Europeo di Design (IED).
He has also been awarded national and international awards such as IF Design, Red Dot Design, Design Excellence Brazil, House & Gift Design and Movelsul Design. Participation in exhibitions and shows such as Mostra Design Brasileiro in the Itamaraty Palace, Brasília, DF (2007) and Museu da Casa Brasileira (2005 and 2008).
Place of origin / birth:
Sao Paulo – Brazil
Inspiration / muses:
I'm always searching for inspiration in Design Books, looking and learning from other projects/products. Not only appliances but mainly other areas that can bring some new visions to the home appliances sector. And, of course, some great designers as reference like Dieter Rams, Jonathan Ive, David Lewis and others.
First project:
My first important project was a freestanding gas cooker range for Continental brand in Brazil when I was working at BSH Group. Continental was a local brand from BSH Group. The proposal was the create a new range of products for the entry, mid and high-end markets (Latin America).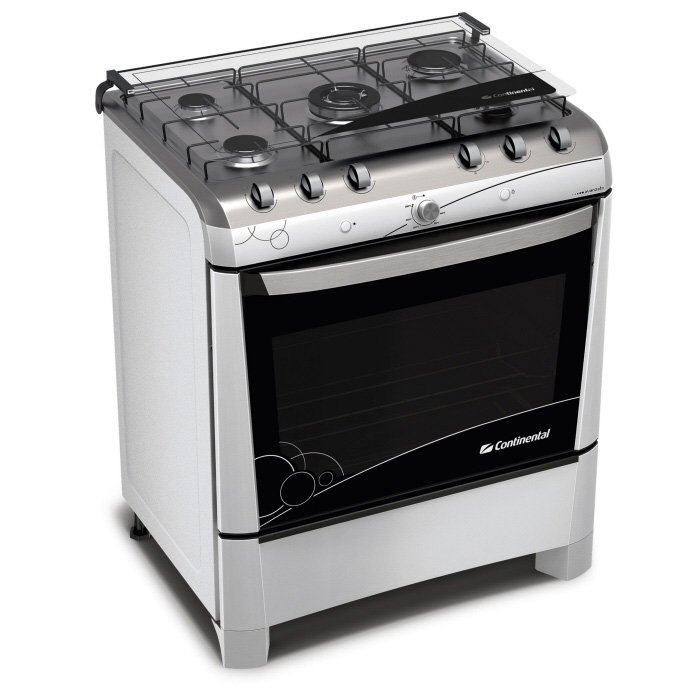 Top projects:
One of the most important projects in my career was the Bosch Space. First design project developed in Brazil for Bosch home appliances brand. Consisted in a complete renovation of Bosch refrigerators range for Brazil and Latin America.
Another interesting project was the first range of industrial textile printers in HP. The challenge was to use an old platform as base but giving a new purpose. In this project we start a new VBL for HP using new colors and finish creating a strong brand identity for this new category.
The third important project was Sedna a new gas freestanding cooker platform. The project idea was to have a unique platform for two brands (Bosch and Continental). A modular concept was created to make a flexible product for different features, sizes, models, etc…
Awards:
IF Design Award (Germany) – Bosch Express Control Free-Standing Cooker – 2007
Red Dot Design Award (Germany) – Bosch Space KDN49P Refrigerator – 2008
Good Design Award (USA) – GE Ecoperformance Washer and GE Ingenious Refrigerator – 2012
Idea Brasil – Refrig. GE Ingenious – 2012, Refrig. Continental Massima and GE Ecoperformance Washer – 2011
Design Excellence – Bosch Express Control Free-Standing Cooker – 2007
House & Gift Design – Refrig. GE Ingenious – 2012, Refrig. Bosch REBS49WD – 2010 and Refrig. Bosch Glass Ed. – 2009
Senai Excellence – GE Ecoperformance Washer and Bosch Glass Edition Refrigerator – 2010
Design Movelsul – Glass Cooktop Continental – 2010
International Award Objeto Brasil – Kaiowá laboratory range of products – 2016
Firms for which you have designed:
Bosch, Siemens, Mabe, General Electric (GE), Continental (Brazilian brand), Balay, Dako (Brazilian brand), Hewlett Packard (HP), Teka and Küppersbusch (Germany home appliances brand)
Favorite work you've done
I think my favorite work is always the last that I made… Probably the gas on glass hobs range for Teka is one of them. Was my first project in Teka and at the same time an interesting challenge to define, in a short time, a whole new range of gas on glass hobs for Europe, Latin America, Middle East, China, dealing with our Competence Center in Italy, suppliers and defining the new directions with the Board of Directors. And the most important thing is that the results of this projects are day by day better and the acceptance by our clients as well.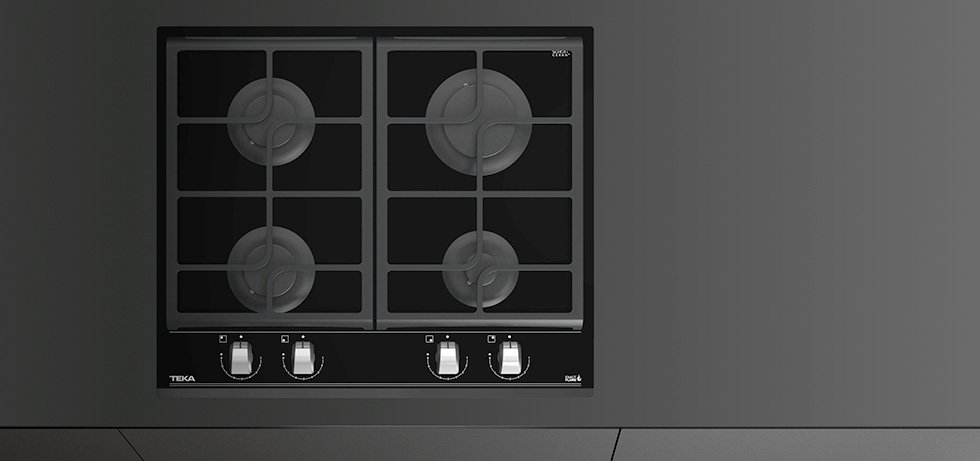 Function or Form: which drives you more?
In my career beginning I think I was moved mainly by form and nowadays the balance drives me. Of course, the function is important, but we cannot forget the form (in this case materials, finishes, colors, geometries, etc.). That´s why we, as designers, need to use both element in a correct balance according to each project always focusing in the user.
What would be your dream project / collaboration?
For sure a project together with Dieter Rams (former Chief Designer from Braun appliances). A range of home appliances or even defining a new VBL (Visual Brand Language) for Teka with him. It would be a dream.