Saudi 100 Brands Cocktail at the Ritz
The Saudi 100 Brands event returned to Vendome at the Ritz Hotel with another glamorous and successful cocktail party to celebrate the opening of its couture space.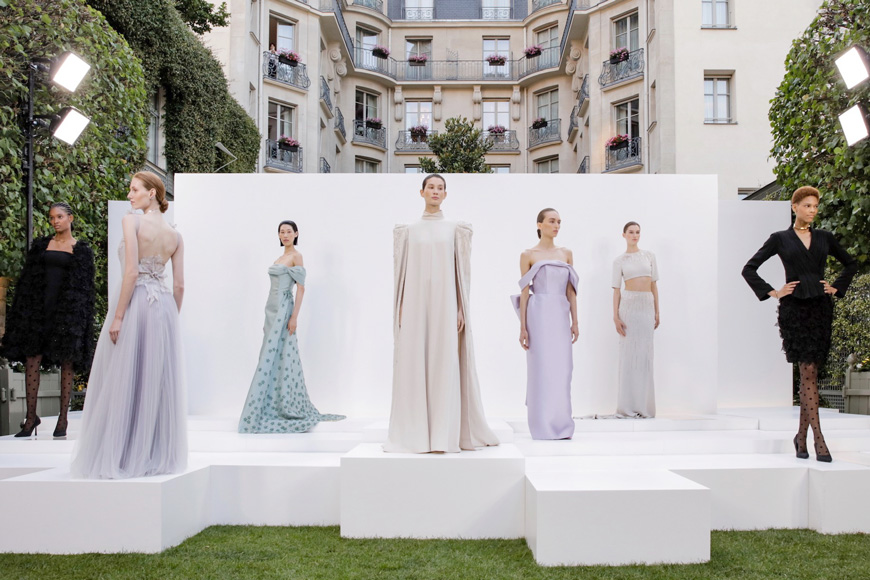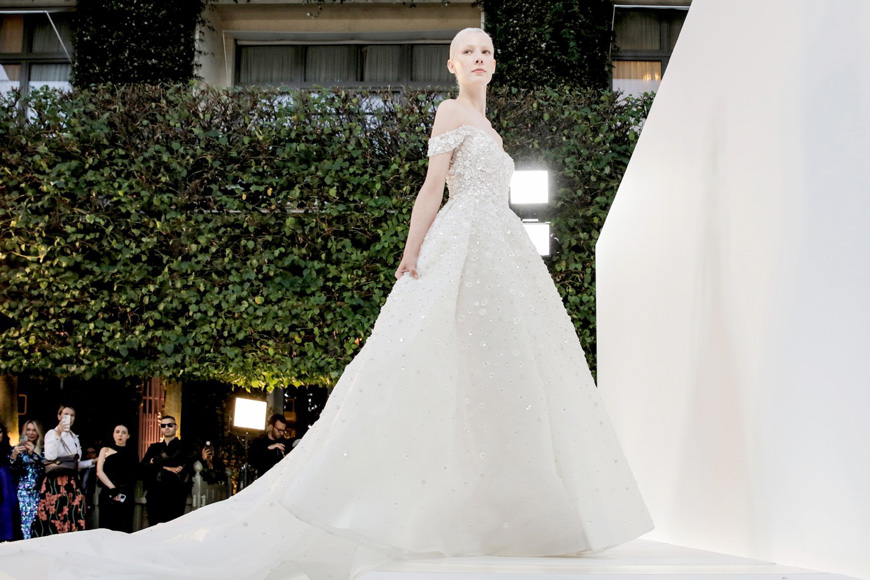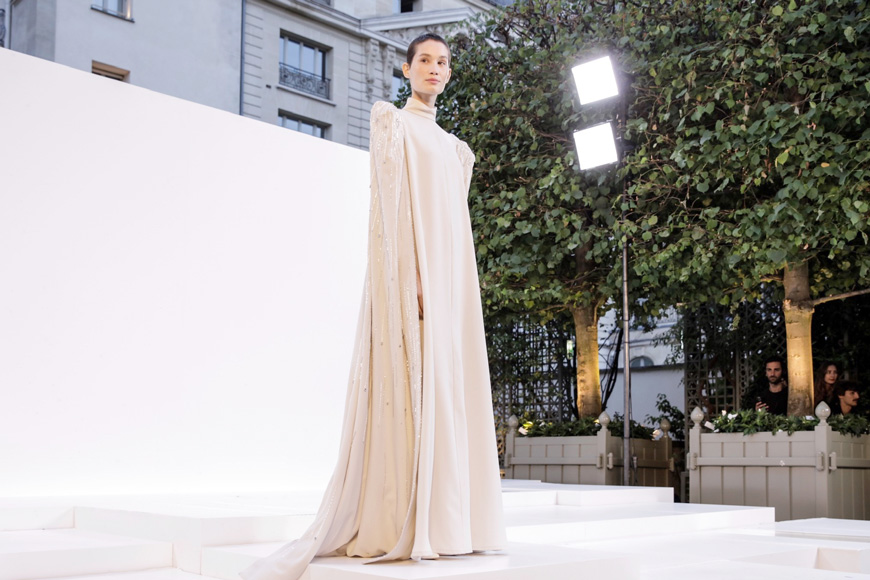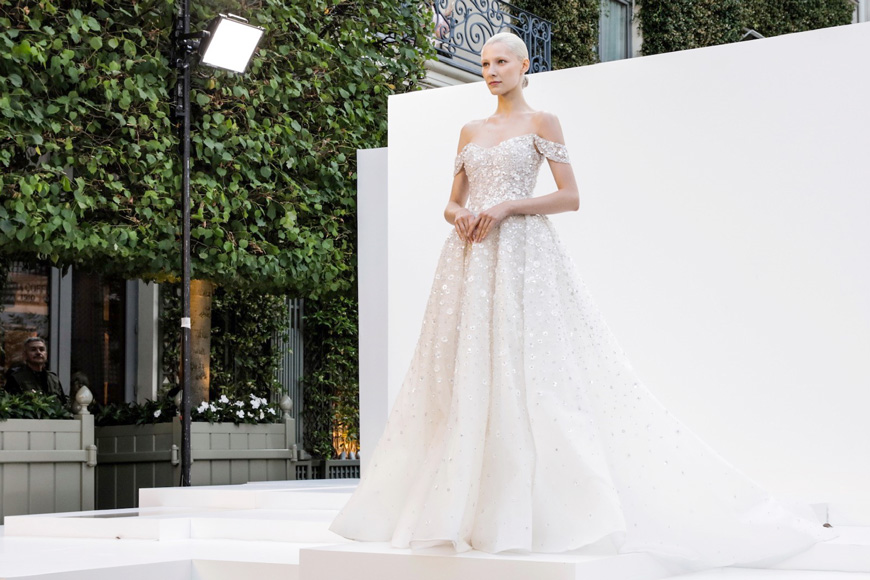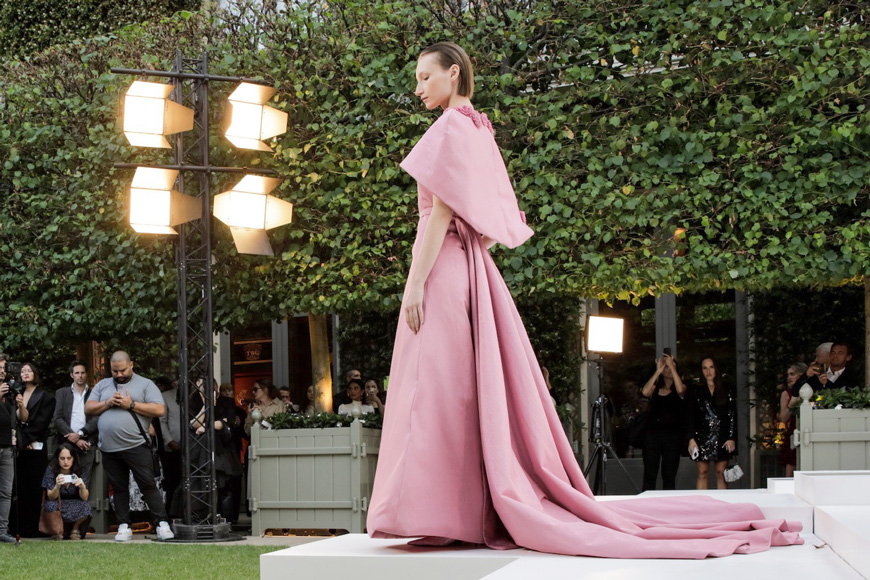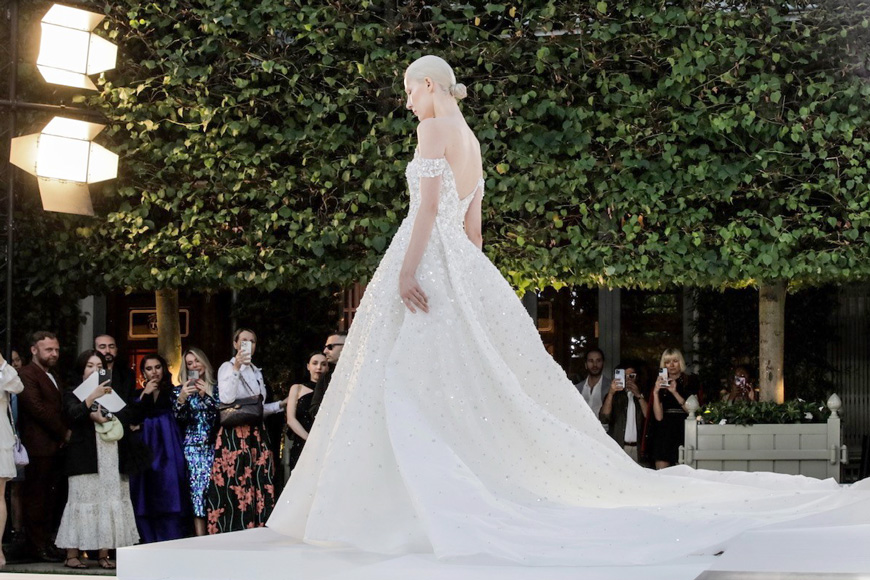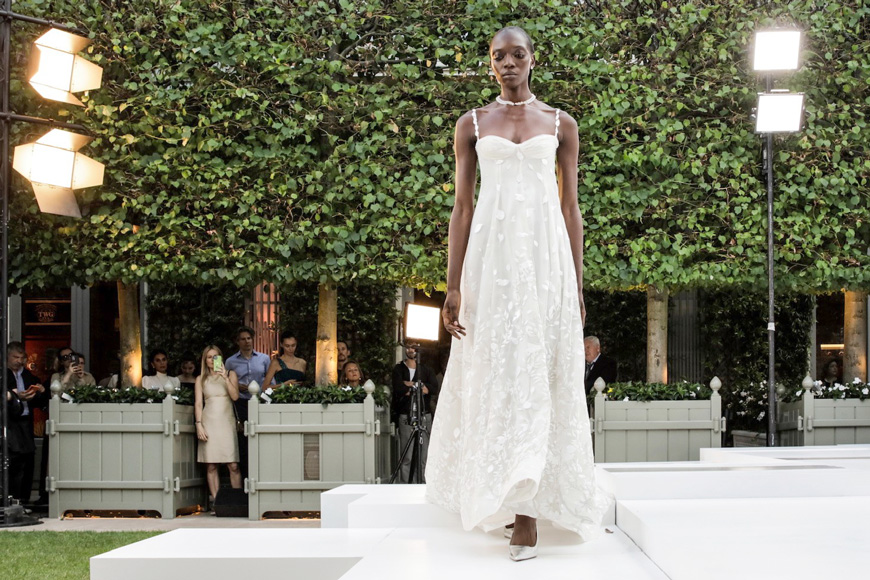 Guests were eager and delighted to discover Saudi Arabia's emerging talents and brands through a special runway show in the Ritz gardens, powered by the Saudi 100 program, showcasing innovation, diversity, creativity and artistry.
Featured designers included Adnan Akbar, Ashwaq Almarshad, Atelier Hekayat, Fatima Alabdulqader, Luda Jewelry, Mashael Al Faris, Najla Almunajem, Pavone, Rutana Jewelry, Yataghan Jewellery and Yousef Akbar.
The one-of-a-kind collections were displayed in the "Saudi 100 Couture Showroom" at the Hôtel Marcel Dassault, a historic location in the heart of Paris' "Golden Triangle," not far from the major couture houses on Avenue Montaigne.
Launched in 2021 by the Saudi Fashion Commission, the Saudi 100 Brands initiative empowers emerging Saudi designers to develop their fashion, luxury and jewelry businesses, providing them with the best tools to grow their brand in both local and international markets.
Combining scenography and unique pieces, Saudi talents and brands aspire to stand out and showcase all their creativity and growth to a global audience throughout Couture Week for the first time.