A Festival you might not heard about: Zen Art Festival in Opuzen
Tucked away in a little corner of the globe, in southern Croatia actually, is the annual festival of sand. It has been an indie art haven for a time now and for one week a year, which was started by the Non-Profit organization "Santa Valerio", the town plays host to the worlds artists: graffiti, street performances, theater, film, land or sand art, sculptures, name it, it probably has made its presence at this art festival.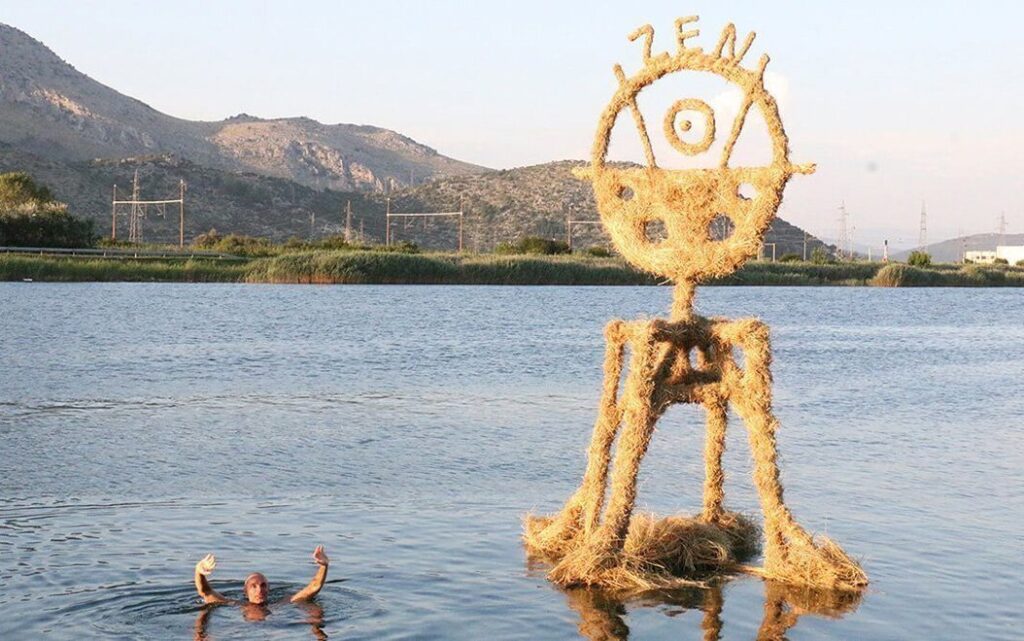 The festival has invited artists from anywhere to display their talents on whatever surface they can find, and thus yearly transforms the little town into something that is a sight to behold. A living art gallery, if you will.
The festival has now taken on animation and other fun events that are child friendly for both locals and visitors. The focus has now especially shifted towards more ecologically friendly matter and how to reuse and recycle waste.
This is because the river that runs through the town, the river Neretva, carries all sorts of waste and plastics and other discarded waste from upstream to Opuzen. The festival wants to reinvigorate the community by showing the youth of the town how to use these to their advantage and for the townspeople to take an active role in the creation of art in their town.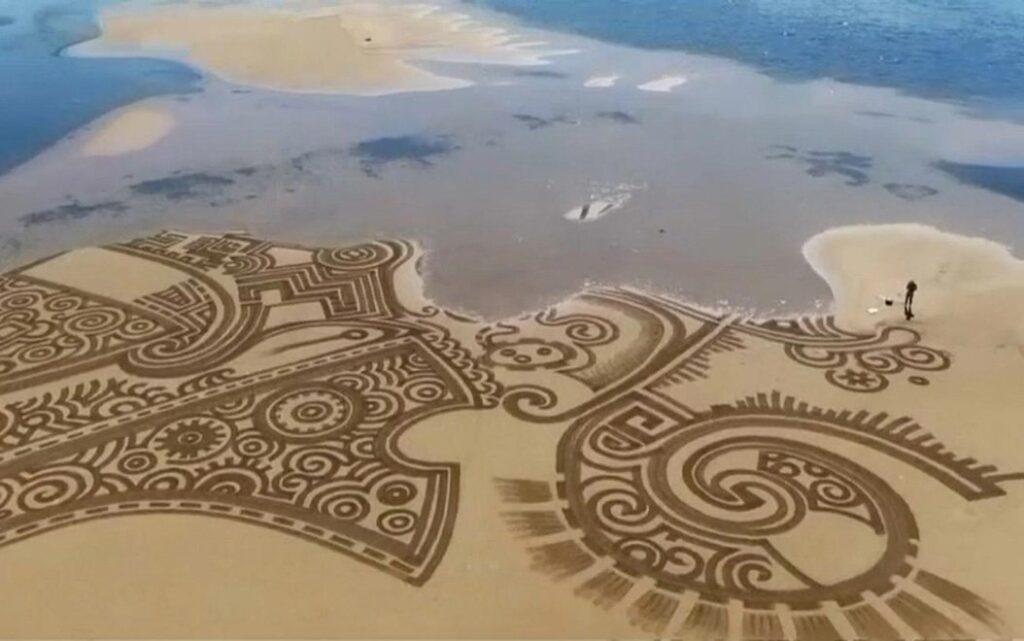 During the day, there is the art, even some ecologically friendly sports on the river, but at night, the town is filled with music through local bands or DJs.
This year was no different. The aim of exchanging ideas and inspiration between the visiting and the locals still holds strong. They then show this off by having a last day bike ride throughout the town so that all the new work can be viewed.
Everything here is to showcase art from all over the world, to educate, inspire and empower the local town, and to just have a good time one week out of the year.