Prague Art Cocktail · An amazing thing you may not know about
As old European as Prague shows itself to be – rich in culture, heritage, national beverages and just the right amount of historic upheaval – it seems to always have its pulse of what is the newest, or at the very least edgiest thing. And if they do cannot find it, they make it themselves.
The Prague Art Cocktail is just the same: showing of up and coming artists that are making a name for themselves. In 2019, they held the third year of the exhibition Golden Cockerel Gallery, located in the historical center of Prague. The exhibition was a month long celebration aimed at showcasing the newest up and coming names in Prague in contemporary art. In this year alone, the artists that were part were numbering in the 30s. This art fair has been organized by the Arista Art agency who have dedicated themselves to help support and promote the growing contemporary art market.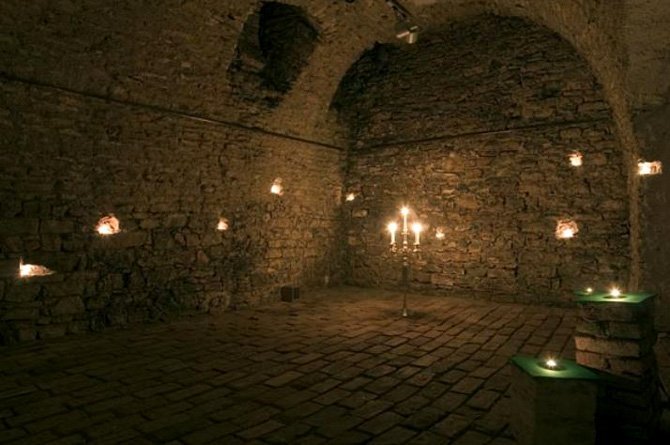 The beauty of this art fair is that it's not only the difference in cultures, between the Czech or other cultures, but also with the variety in style and mediums of art: visual, sculpture, photography, collage making, painting. The exhibition was on from the 8th of July to 23rd of August 2019 and the artists included in the exhibition were: Jiří Macht2, Zuzana Křováková, Miko Škapa, Jakub Kándl, Martin Šárovec, Monika Gründler, Marek Gult, Elaine Lóra, Tereza Sklovská, Irena Procházková, Jakub Ječmínek, Jiří Jirsa, Dana Čenská, Danuše Pichlová, Kateřina Bučková, Monika Žemličková, Rumen Sazdov, Patricia Slosiar, Tiziano Marasco, Viktoria Patrusheva, Henrik Trojan, Carl E. Smith, Roman Trabura, Simona Velechovska, Kateřina Hylakova, Anna, Muskova Nella Meresova, Petra Orlova, Petra Prochazkova, Klára Vrabcova, Olga Kalašová, Kira Smirnova, Lukas Kopecky, and Tereza Hořtová.