Andrew Gn surprises us with his wildest side
When elegance and femininity are a perfect fit, things as beautiful as what the designer Andrew Gn proposes to us for next season are born.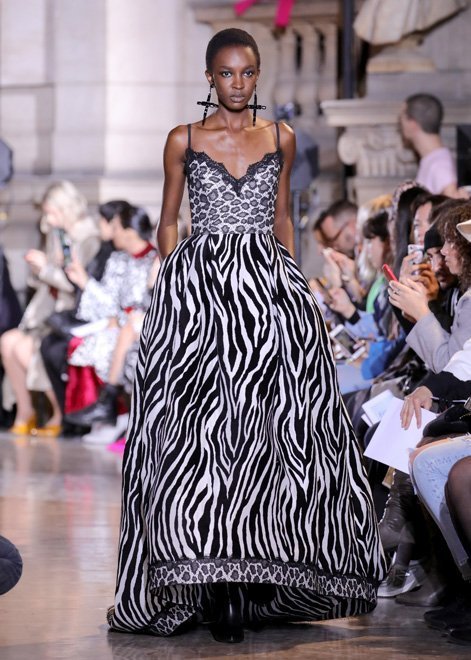 Little could Richard Mason imagine that the impossible love story between an English artist and a Chinese prostitute that filled the pages of the novel that would later inspire the movie The World of Suzie Wong (1960) would also serve as a model for a Singaporean designer in the 21st century. That is exactly what happened with the collection that Andrew Gn proposes in order to dress women during the next autumn-winter.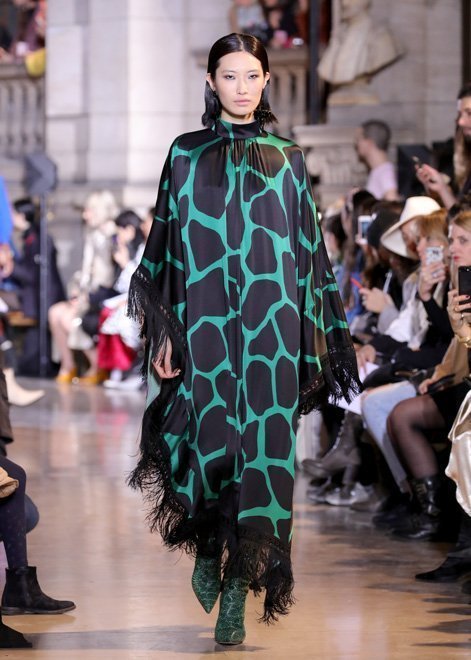 This deep interaction between such different worlds, at the same time so equal and complementary, as Asia and Europe can be, has led Andrew Gn's mind to fly to Hong Kong and to decide to settle in that corner of the globe, conceiving a spectacular collection where femininity and grandiloquence come together in each and every one of the stitches that shape the pieces signed by the designer from Singapore.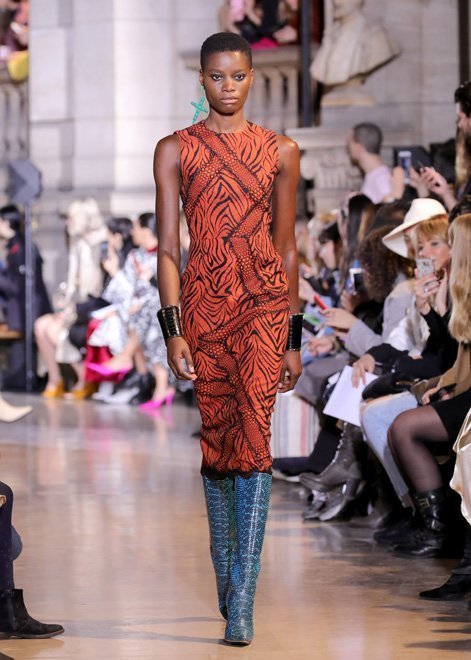 In this collection women will find authentic pieces of art of an unprecedented beauty that will draw from the animal print trend in the most fascinating way. Leopard, snake, zebra … prints in different sizes and colours everywhere that transport us to wild and idyllic places where the designer imbues every pore of female skin with elegance, skin that opts for Andrew Gn to dress it during very special and suggestive moments.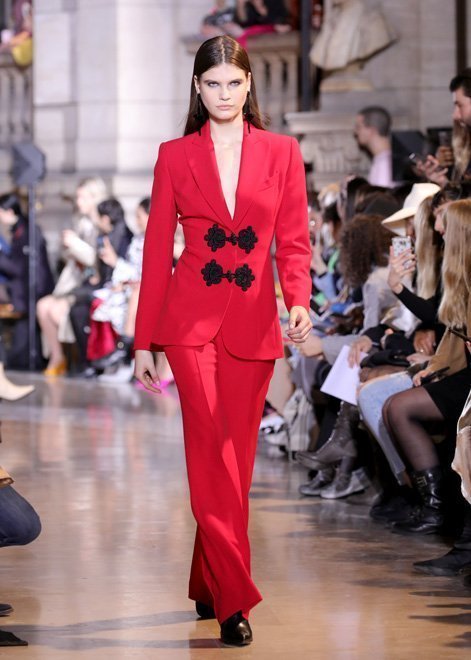 Flirtation is now trending – it bursts into our lives to stay and offers us a totally renewed and delicate vision of fashion that suits every body shape, aiming to extol the qualities of each of them and make women thus dream of becoming real queens of the finest atmospheres.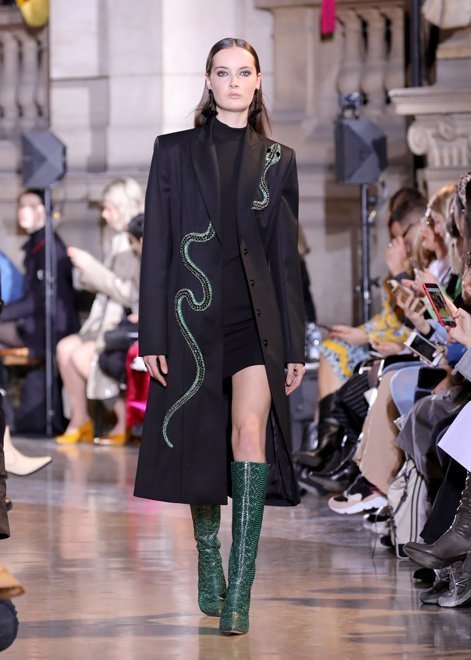 Andrew Gn proposes that women let themselves be seduced in the upcoming months by appealing and brilliant colours that, despite having no need for artifice to draw the attention of the most curious, find in small and cute butterfly-shaped brooch pins the perfect complement to bring that touch of distinction that turn a sober and simple combination into something different and special.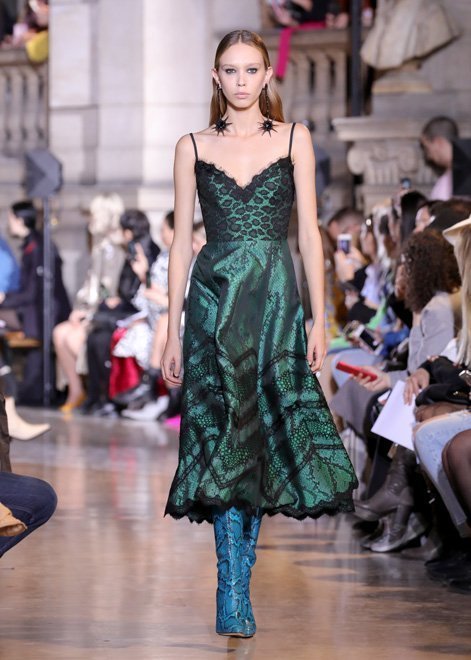 We'll find elegant dresses made of the most delicate satin and finished with fun fringes and feathers; suggestive miniskirts revealing an excessive sensuality; elegant coats of distinguished appearance; black and white sequins called to become the real queens of the dancefloor; delicate laces that give that touch of distinction to sober monochrome creations… Andrew Gn proposes a wide range of options with which to transform oneself into that delicate femme fatale that comes ready to raise the temperature on the cold winter nights.
And as a finishing touch, sophisticated floral prints rise in brocade as a clear element of distinction in the daily catwalk that Andrew Gn proposes to us and invites us to join when the calendar announces the arrival of the grey days of cold temperatures.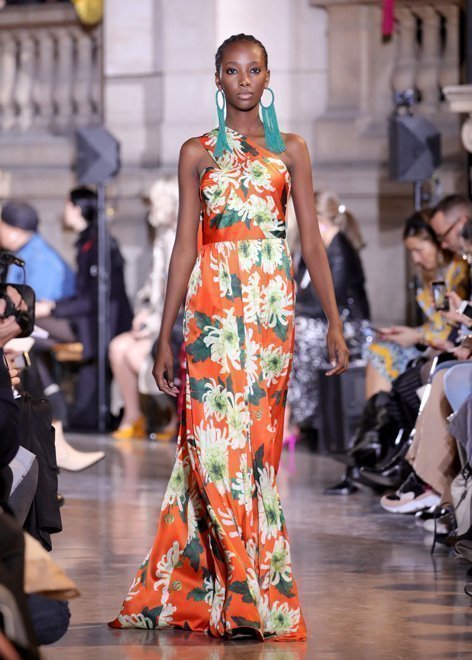 These days are dyed with red, orange, blue, and a lot of black and white, intended to become the most accurate tonalities for women who long to seduce, becoming a source of inspiration for the most demanding and feminine and posh muses.