Be prepared to be impressed at the BLESS Hotel in Madrid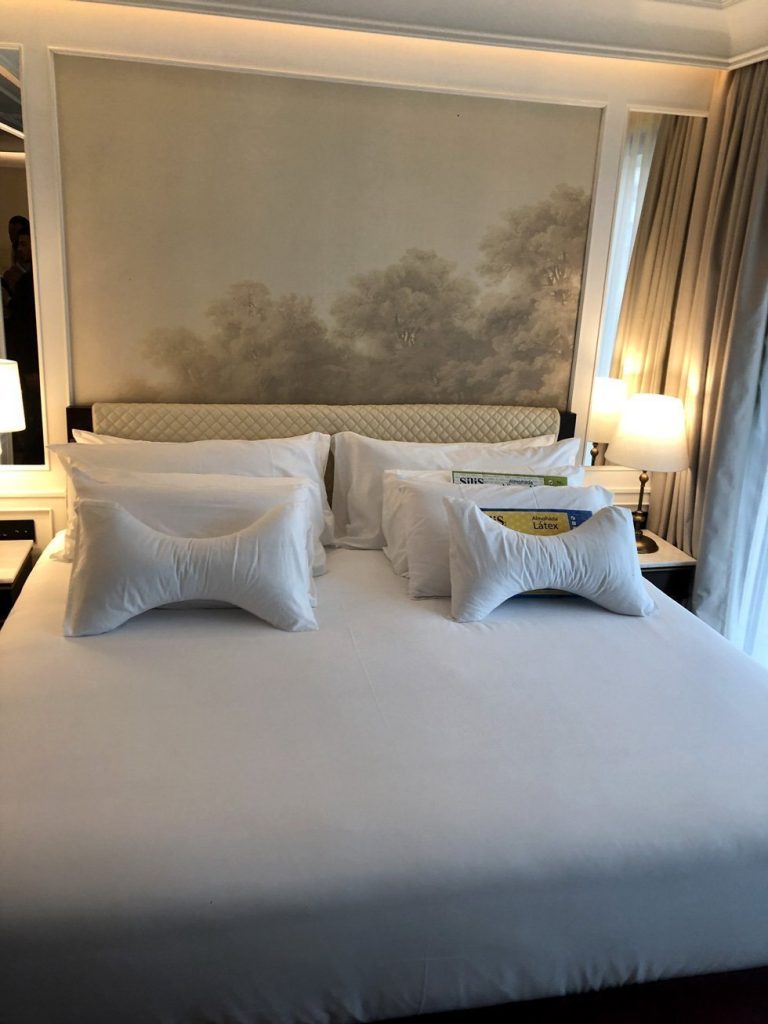 Sometimes you require more from a mini break; You deserve to indulge your senses and take some time out to pamper your cravings. The BLESS Collection has just launched its first hotel in Madrid and is decadent homage to life's luxuries, whether they visit the city for business or pleasure.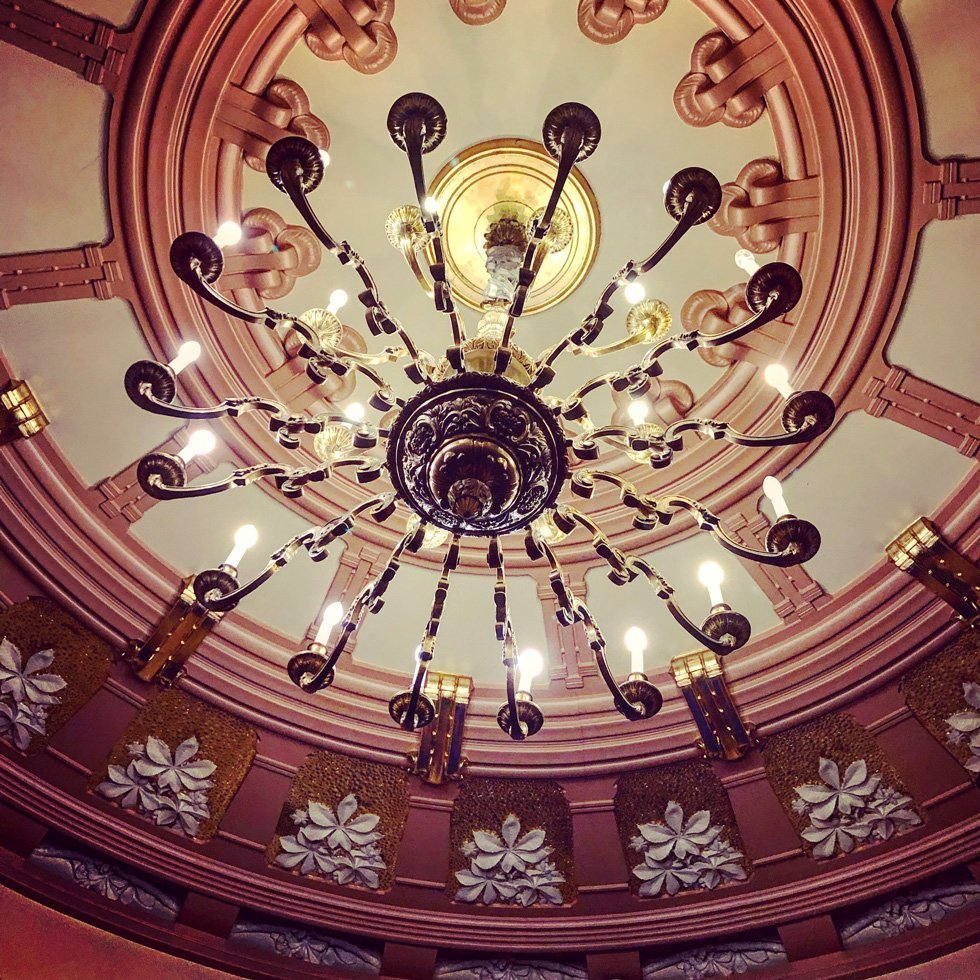 With a rooftop pool, and bowling alley, the hotel is playground for your desires. The plush facilities and elegant furnishings, provide an unique space for intimacy and entertaining. And the motto, "A day without laughing is a day lost" is echoed throughout the quirky interior.
With original artwork and sculptures rubbing shoulders with vintage paraphernalia, the BLESS philosophy is based on the Epicurean principle of sensual enjoyment, where all senses are catered for, and the five main pleasures are explored.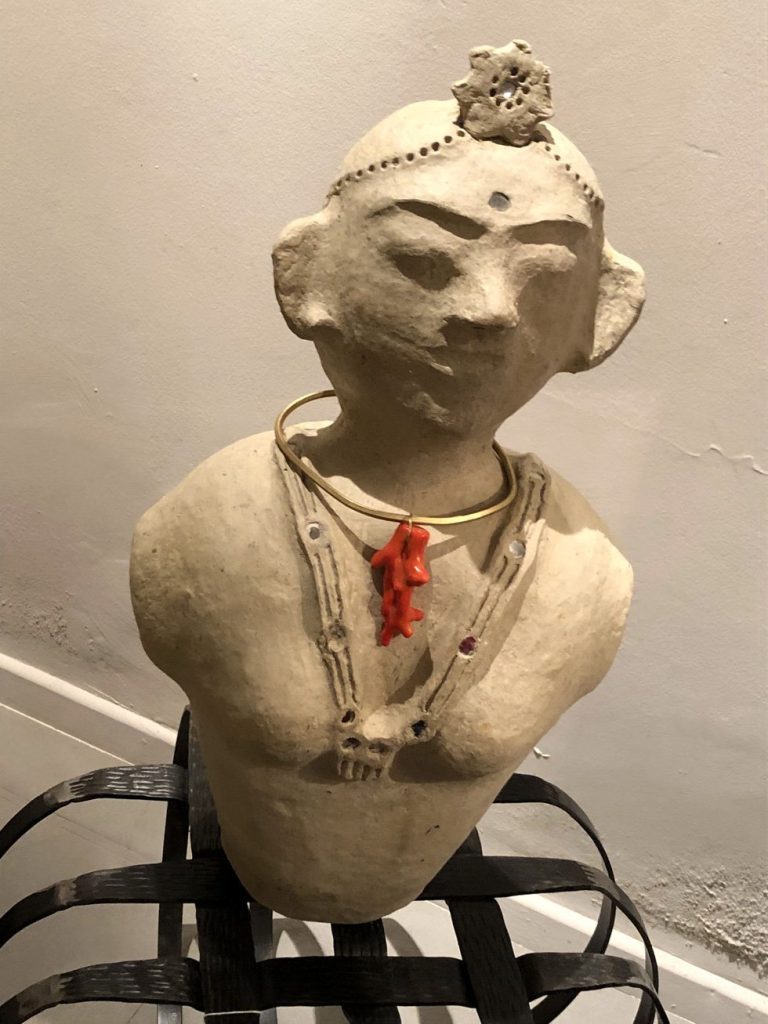 From sumptuous carpets and velvet textured walls, which appeal to the sense of touch; Mood lighting throughout the property creates a calm and cosy environment, and the hotel sound system, provides mood enhancing music throughout the day and night, maintaining guest enjoyment as its top priority.
Every aspect of creating a home from home experience has been considered, from delightfully decadent mattress toppers to 400 thread count Egyptian cotton sheets, to a pillow menu offering goose feather, latex or memory foam pillows. Book the Bathologist to top up your tub with a choice of calming, reviving or relaxing herbs, soaps and mineral salts. And with 24 hour room service, you might not want to leave your room!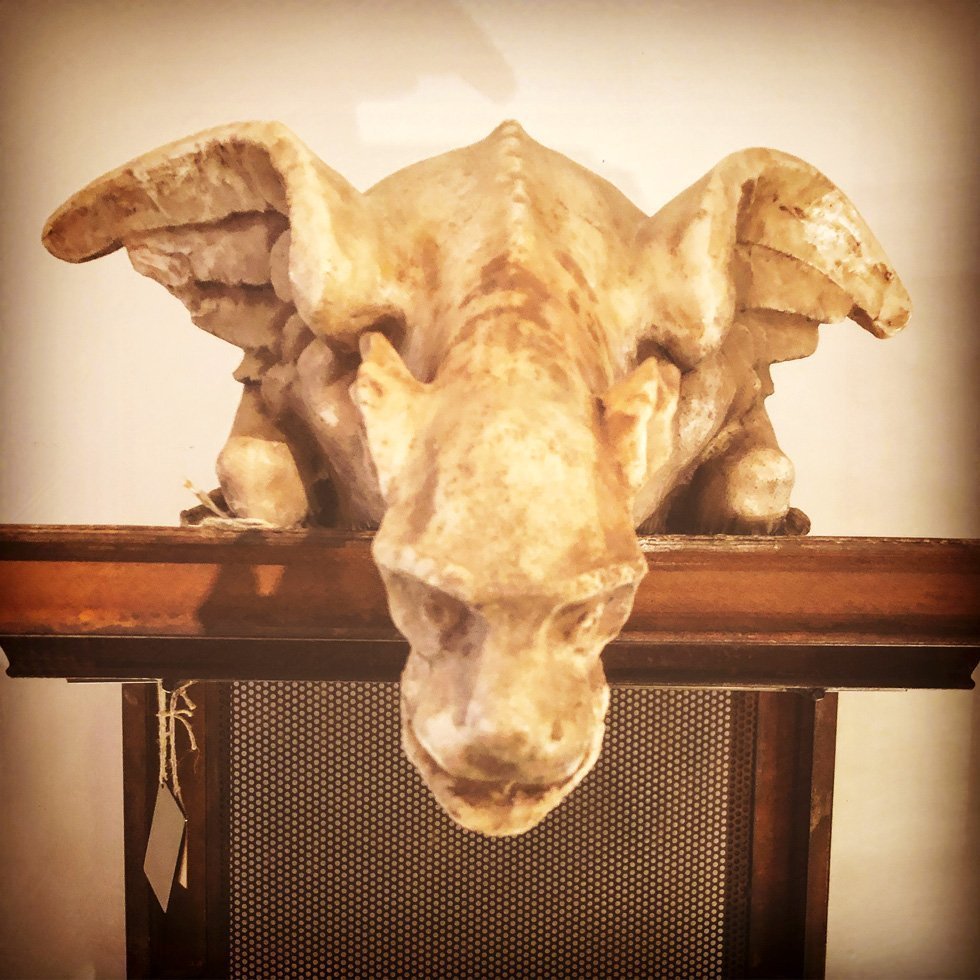 Once you have worked up an appetite, you are invited to indulge your taste buds in Etxeko– a gastronomic masterpiece created by multi-Michelin star holder, Martín Berasategui; The spacious restaurant serves a daily menu based on Basque homemade recipes; But the traditional dishes have been given a modern twist, and are perfect for sharing. Or if you fancy something healthier, head to the rooftop lounge to sample a completely raw-food menu.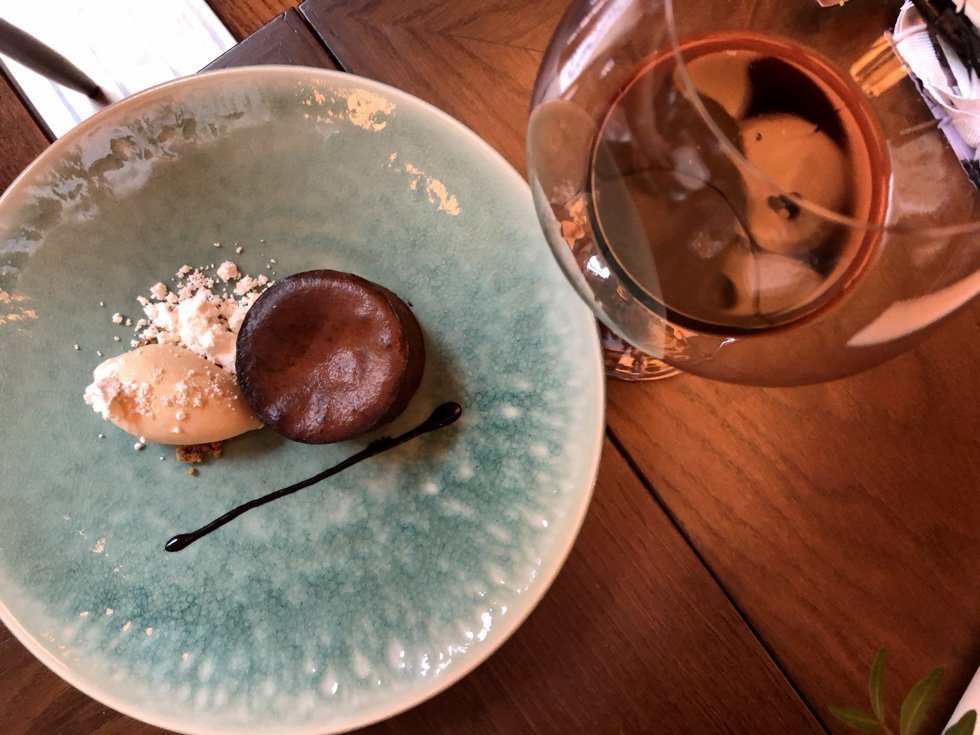 However, there is plenty more to tantalise, including impressive house cocktails created for any occasion in a choice of three bars. Finish the night off in the Feten Club, where you can even try a spot of pole dancing once you have exhausted your bowling balls. This bar in the basement might be illicit, but is anything but seedy; Based on a New York Speakeasy, your secrets are safe down here!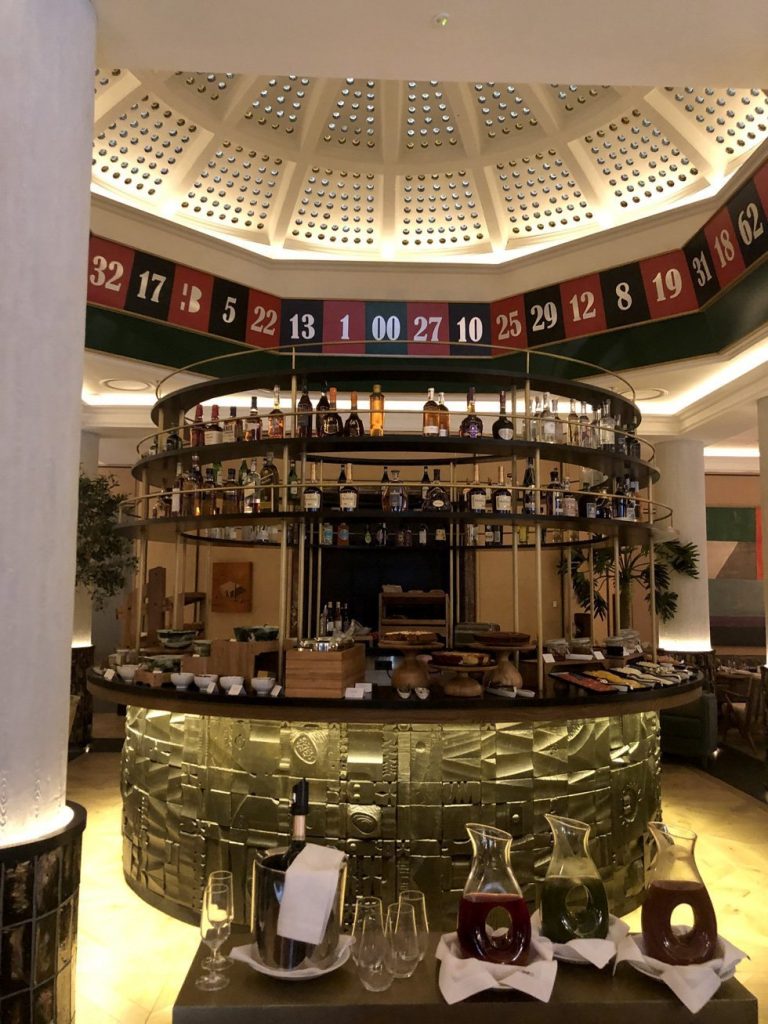 For even further stimulation, the hotel also offers fully equipped spa, with jacuzzi, steam sauna and hydrotherapy circuit. Burn some calories on the cardio equipment or try a one to one session with the high-tech Sweatbox- a state of the art, digital trainer. Or just boycott the tough stuff, and book a revitalising or relaxing massage; If you're with a loved one, take advantage of the Couples Cabin to truly spoil yourselves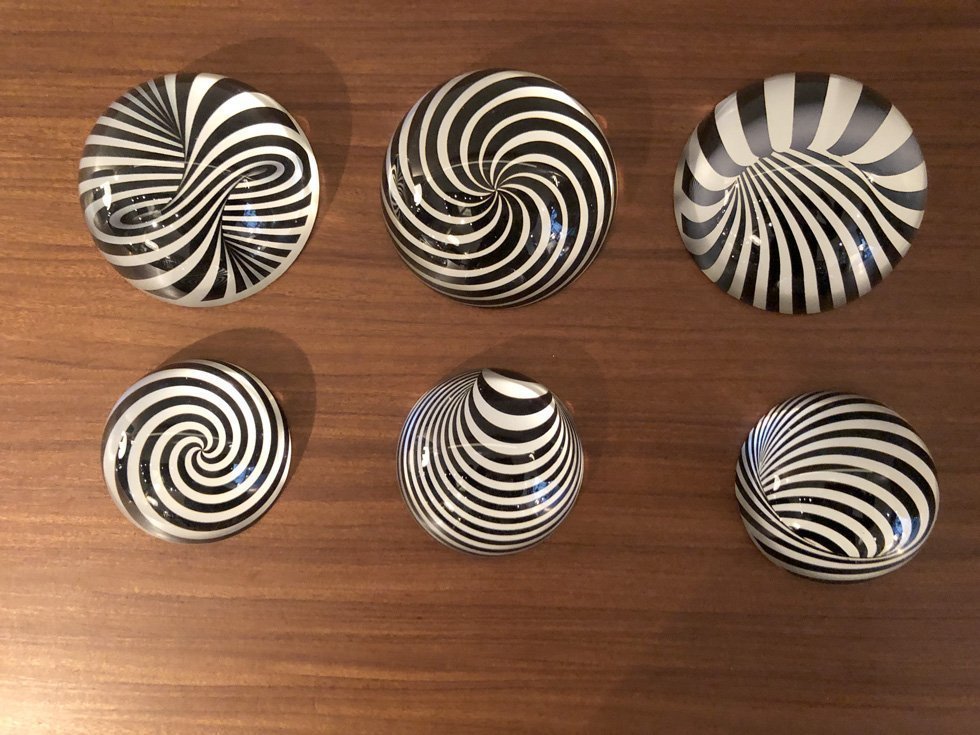 Staying in the BLESS Madrid, you will be sure to makes some memories as guests cannot help but celebrate the surrounding as as much as the destination. Offering a sanctuary in the centre of Madrid, the scenery and ambience of the city is there for the taking; Privacy is respected, and being true to yourself is encouraged. And if you do plan to explore, the concierge can link you up with one of Madrid's boutique walking tours.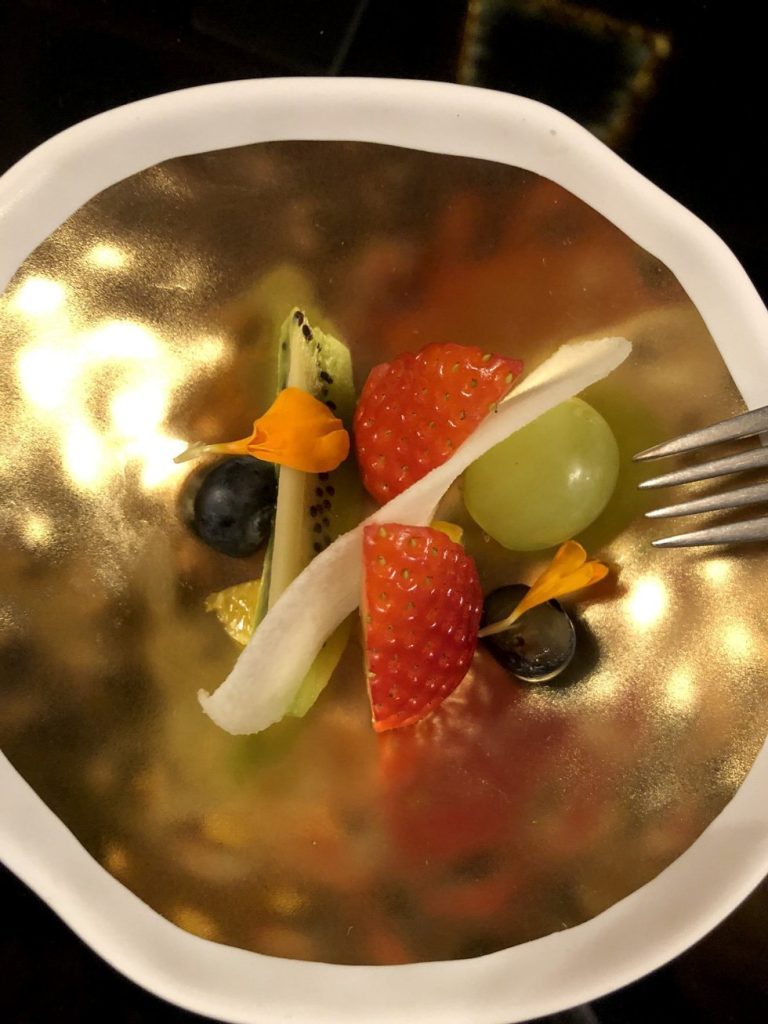 Book your stay here. Prices for BLESS Hotel Madrid start from £236 per room, based on a deluxe room on a room only basis.
Insider's Madrid run a range of walking tours around themes ranging from food to fashion, design to history – always giving guests the insider's angle on the Spanish capital.