Bruno Munari. The Peter Pan of design
Picasso described Bruno Munari as "a Leonardo of our time". Fantasy and play are inseparable in the work of one of the leading figures in design and visual communication of the 20th century.
Bruno Munari was born in Milan (1907-1998) but spent most of his childhood in the Italian region of Veneto. In 1925, at the age of 18, he returned to Milan to work with his uncle and began to follow the Futurist movement led by Filippo Tommaso Marinetti.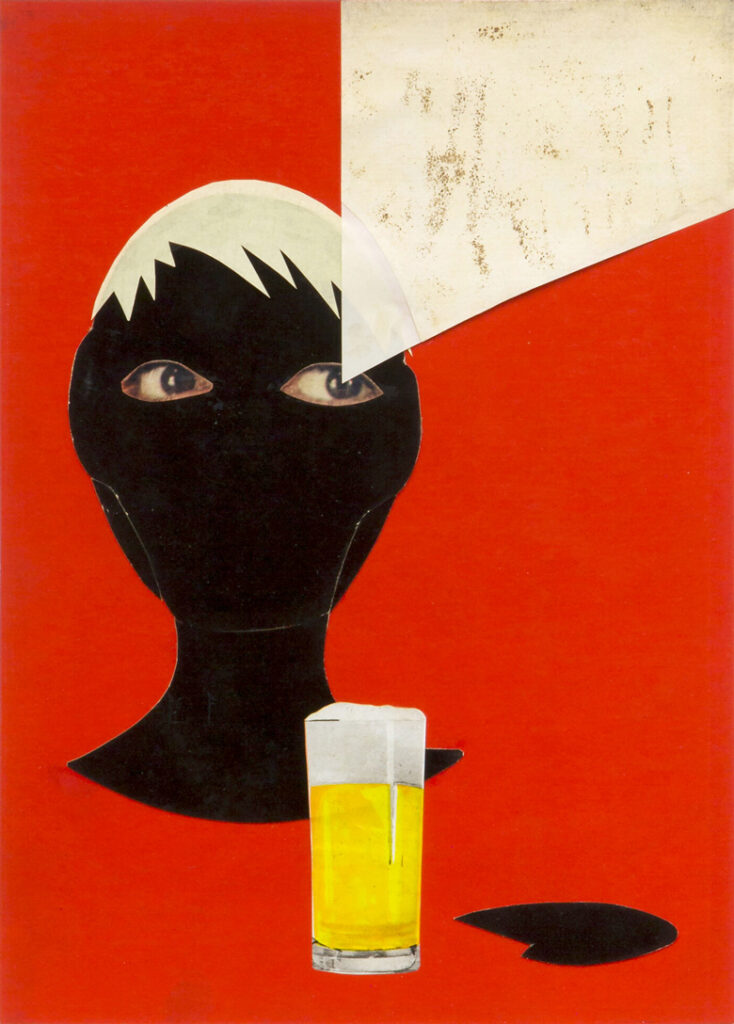 In 1930, he worked as a graphic designer with Riccardo Castagnedi and Mondadori, as well as for the magazines Tempo and Grazia.
He created advertising collages, sculptures and abstract-geometric works. He always nurtured his love for writing and publishing.
After World War II, Munari became disillusioned with Italian Futurism due to its fascist overtones and decided to disassociate from them.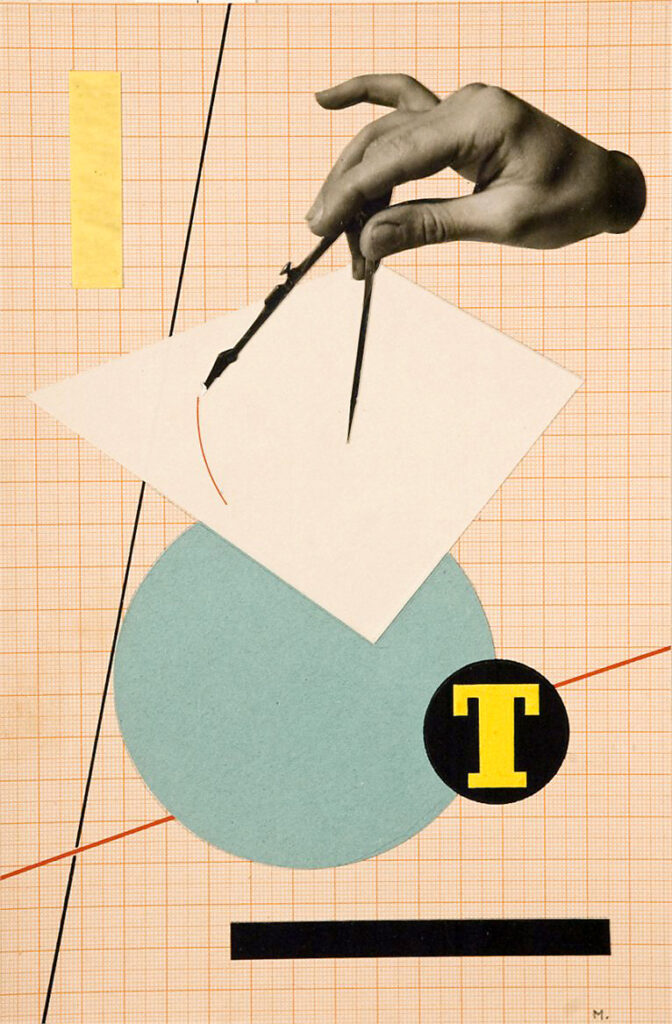 In 1948, together with Gillo Dorfles, Gianni Monnet and Atanasio Soldati, founded the Movimento Arte Concreta (MAC).
Munari developed a strong and playful style, far removed from the influences of Futurism and Constructivism. He created a truly modernist style by being skeptical of futurist ideas.
His approach is focused on exploring new materials and at times defying logic, with a more narrative style.
The Italian moved freely between artistic, playful and literary disciplines and languages. The artist changed design and visual communication in the 20th century.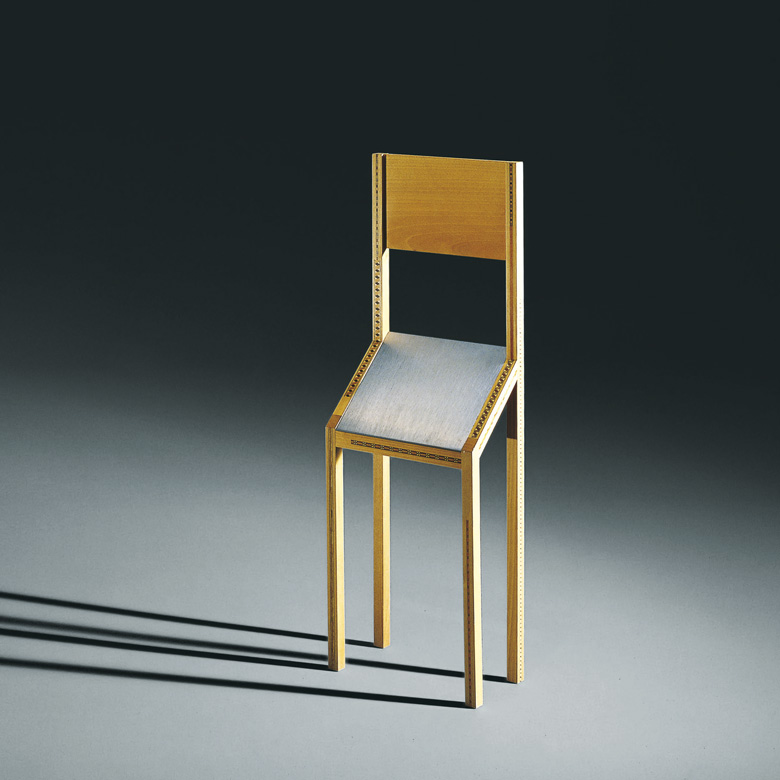 One of his main jobs was as a furniture designer. Bruno Munari created numerous lamps, televisions, espresso machines, toys, and ashtrays, among many other objects.
Some of his most notable furniture designs and products are:
Chair for Short Visits (Sedia per Visite Brevissime) originally designed in 1945, but made by Zanotta in 1988;
Acona Biconbi lamp for Danese (1961), which arises from an easily realized sculptural project;
Cube bar for Stildomus (1962);
Falkland pendant light for Danese (1964);
Abitacolo bed and shelf unit for Robots (1971);
Biplane Cars for Robots (1972).
Munari sought the essence of art and design in the balance between rigor and lightness, always using play, humor and irony.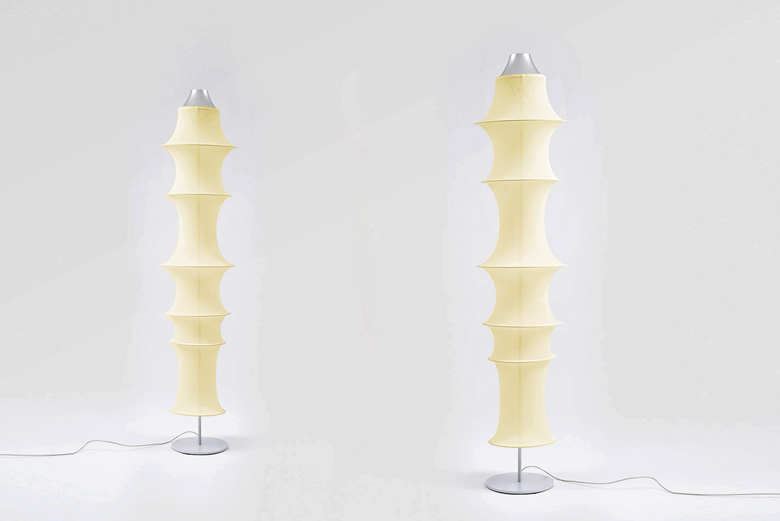 Later in his life he became increasingly interested in design, publishing children's books and designing toys. Since he was young, he was creating and drawing children's books.
He often used textured, tactile surfaces and cut-outs to facilitate teaching through touch, movement, and color using innovative kinesthetic learning techniques.
In his own words:
"Preserving the spirit of childhood throughout life means preserving curiosity to learn, pleasure to understand and desire to communicate."
Murani's artistic beginnings coincided with the second generation of Italian Futurists (although he would move away from them) to turn towards Abstraction.
It would culminate with the realisation of his "useless machines", a whole definition of what a work of art is in modernity.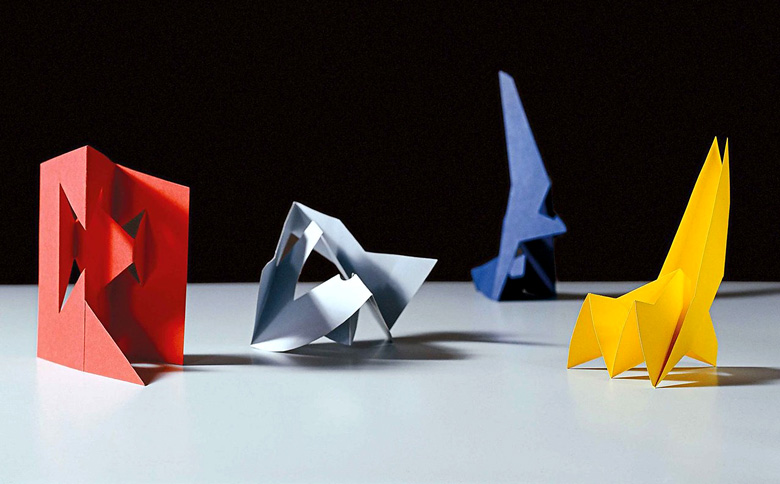 His interest in the dynamism of forms would lead him to investigate recently invented technologies such as the photocopier or to waste his poetic ingenuity in works such as the "Fossili del 2000" (Fossils of 2000), the "Forchette parlanti" (Talking Forks) and the "Libri illeggibili" (Illegible Books).
In the 1950s, Munari established himself as a kind of "inventor" of shapes and as the inventor of a general project idea that combined art and design, graphics and chromatic practice and, from the 1970s, creative teaching and pedagogy. An ability to play in different disciplines that makes his figure continue to be very current.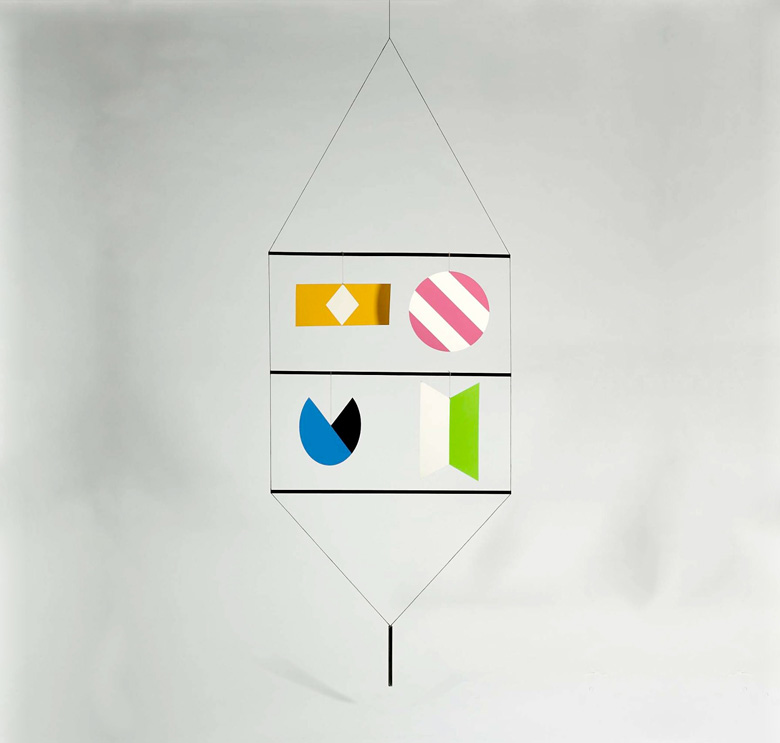 Regarding his work as a graphic and editorial designer, he was a consultant for large Italian companies such as Mondadori, Einaudi, Montedison and Olivetti. He was the soul of the Danese brand, for which he designed pieces such as the Cubo ashtray that are part of the history of world design.
Since the 1960s he has perfected his "Munari method" which continues to enjoy great success today.
He proposed to Olivetti a traveling exhibition based on the very modern idea of "programming" to which a whole generation of artists adhered, the titled Arte Programmata, despite which his work has not yet been the subject of major exhibitions. international.
His work can be understood as a brilliant and continuous exercise for us to pay attention to everything that is before our eyes and that we often do not see.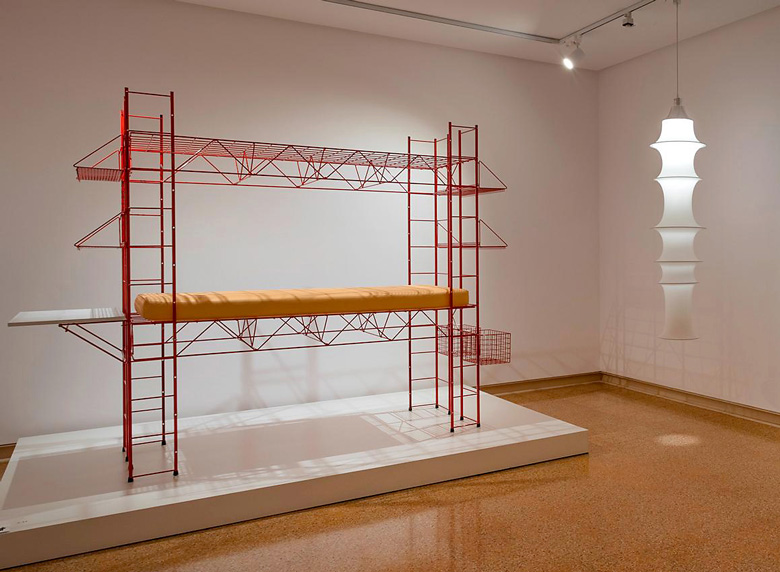 With his paradox, he claimed "I tried to communicate what others do not see: a rainbow in profile, for example", which made the air visible by organising a rain of paper on the square of a small Italian town in 1969, or which defined the tree as "the very slow explosion of a seed", has not been such a recognised figure in history.
Now we can get to know his work in depth thanks to the first retrospective to be held in Spain with works from private collections and public institutions.
The Juan March Foundation presents his first retrospective in Spain. It opened with an inauguration with illusionism acts by the magician Miguel Ángel Galea, trying to honor the fantasy component that was always present in his "inventions".
The video essay, "The magic of art", premieres on Filmin and Canal March, offered a tour of the most original aspects of the artist's work is made: the game, the humor and irony.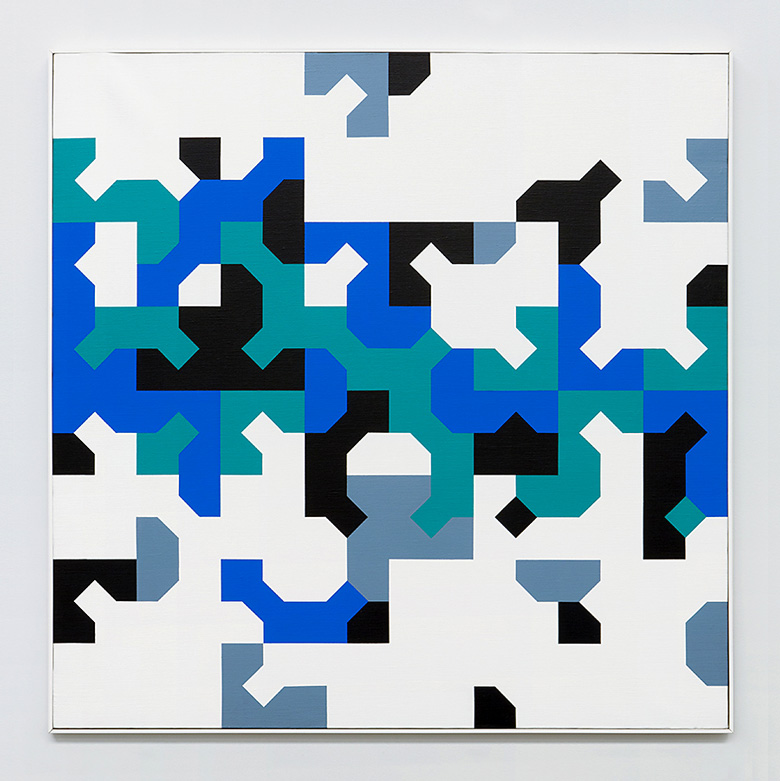 With a unique perspective, Munari was the creator of a vast body of work that includes paintings, drawings, sculptures, furniture, projections, light effects, graphic and industrial design pieces, typographic exercises, children's books, toys, and photographs.
The selection of 300 works is organised into sections built around the essential concepts in his work: time, method, lightness, experimentation and contemplation.
The exhibition is divided into areas whith titles alluding to his thought process: "Being in time"; "From two to three and to the four dimensions"; "Method as method"; "Exceed the limit"; "Cancel time"; and "Discover the world".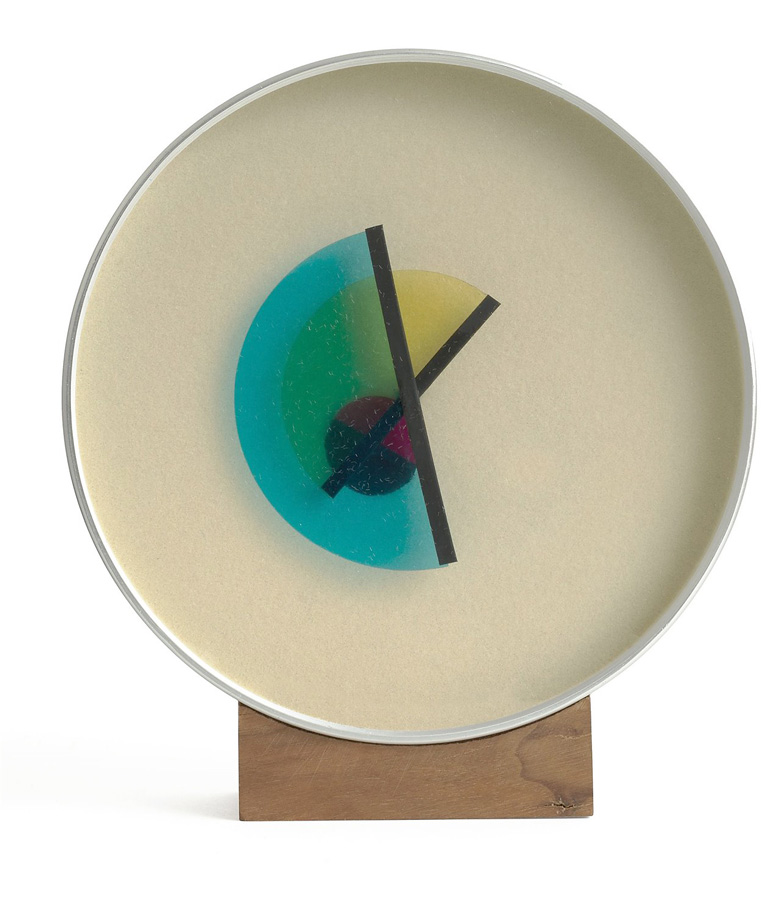 Munari explained what he called his"method":
"The secret is that I always start from technique, not from art. If you start from here, you know how far you can go".
The exhibition includes paintings, drawings and sculptures, magazines, design products and pieces, experimental films, lighting actions and tests, light projections and games, graphic and industrial design objects and elements, advertising and editorial designs, editions, typographic exercises, theoretical writings, artist books, children's books, pedagogical proposals, ephemeral works, texts and photographs.
Also one of his famous "laboratories", invented by the artist to encourage creativity through play.
It is based on the pedagogical method that he created. A large independent space is dedicated to children with pieces of his great Lucini Alphabet, letters created by the artist from various materials.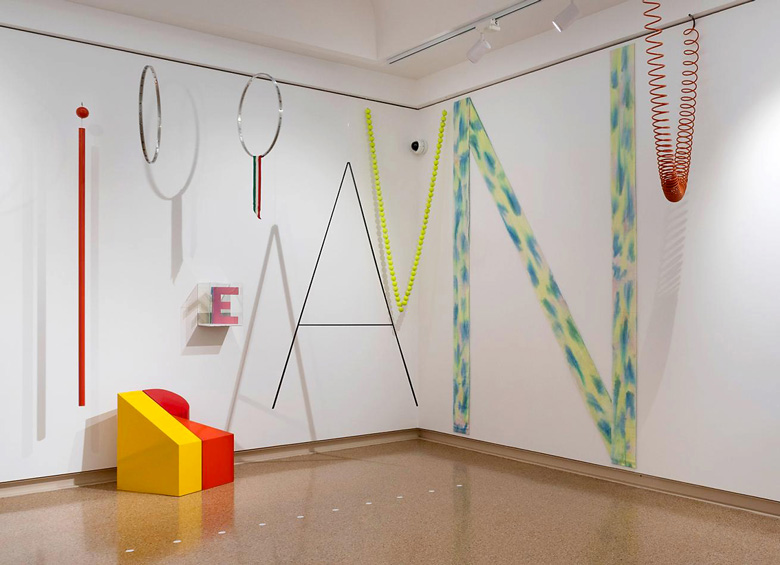 The exhibition catalog contains ten essays by experts headed by the essay "Munari+Munari+Munari+Munari" signed by the guest curator, Marco Meneguzzo, a biography and bibliography on the artist.
The multidisciplinary artist played almost all styles. With great irony, he himself titled one of his exhibitions "Collective Show by Bruno Munari" since it included paintings, drawings and sculptures (two- and three- dimensional works, as the artist used to refer to them), projections, light effects, pieces of graphic and industrial design, typographic exercises and children's books, among other media and formats.
This traveling exhibition ranges from his first graphic design works, linked to Futurism, to his latest experiments from the 1990s.
March 2, 2023 – June 11, 2023
Museum of Spanish Abstract Art, Cuenca