Greekaba by Christian Louboutin
Christian Louboutin has done it again. Through his "Greekaba," he seeks to take us back to ancient Greece so that we can fill the most special moments of summer evenings with sophistication and exclusivity.
Let yourself go… Get lost in hidden places where you can abandon yourself to dreaming… Living… Feeling… Who doesn't seek all these things when they undertake a voyage?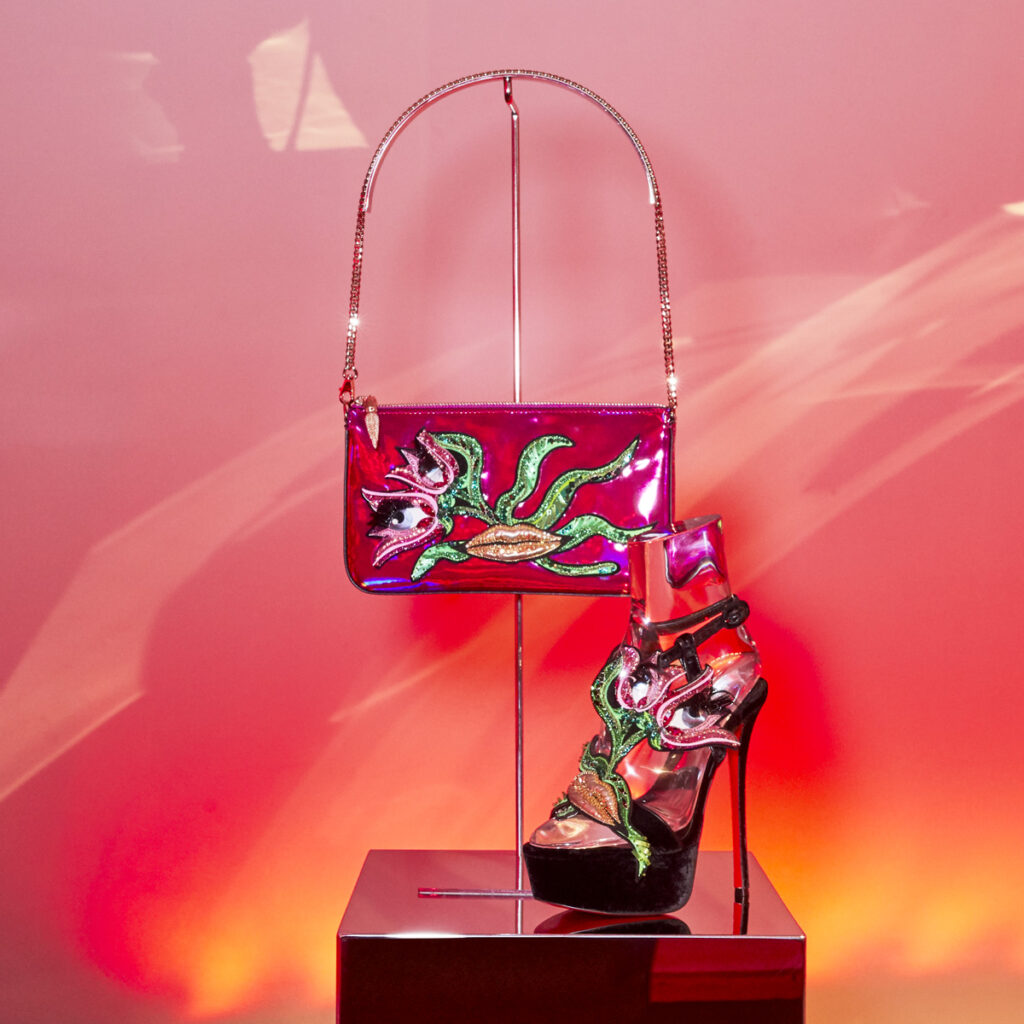 That is exactly what Christian Louboutin does in "Greekaba", a collection of shoes and bags made in collaboration with the Greek artist and illustrator Konstantin Kakanias with which he wants us to get lost in the most modern Greece.
Through Greekaba, Louboutin expresses his insatiable desire to travel and discover new cultures and hidden places, with which he not only gives shape to incredible and spectacular creations but also manages to nourish his soul and spirit.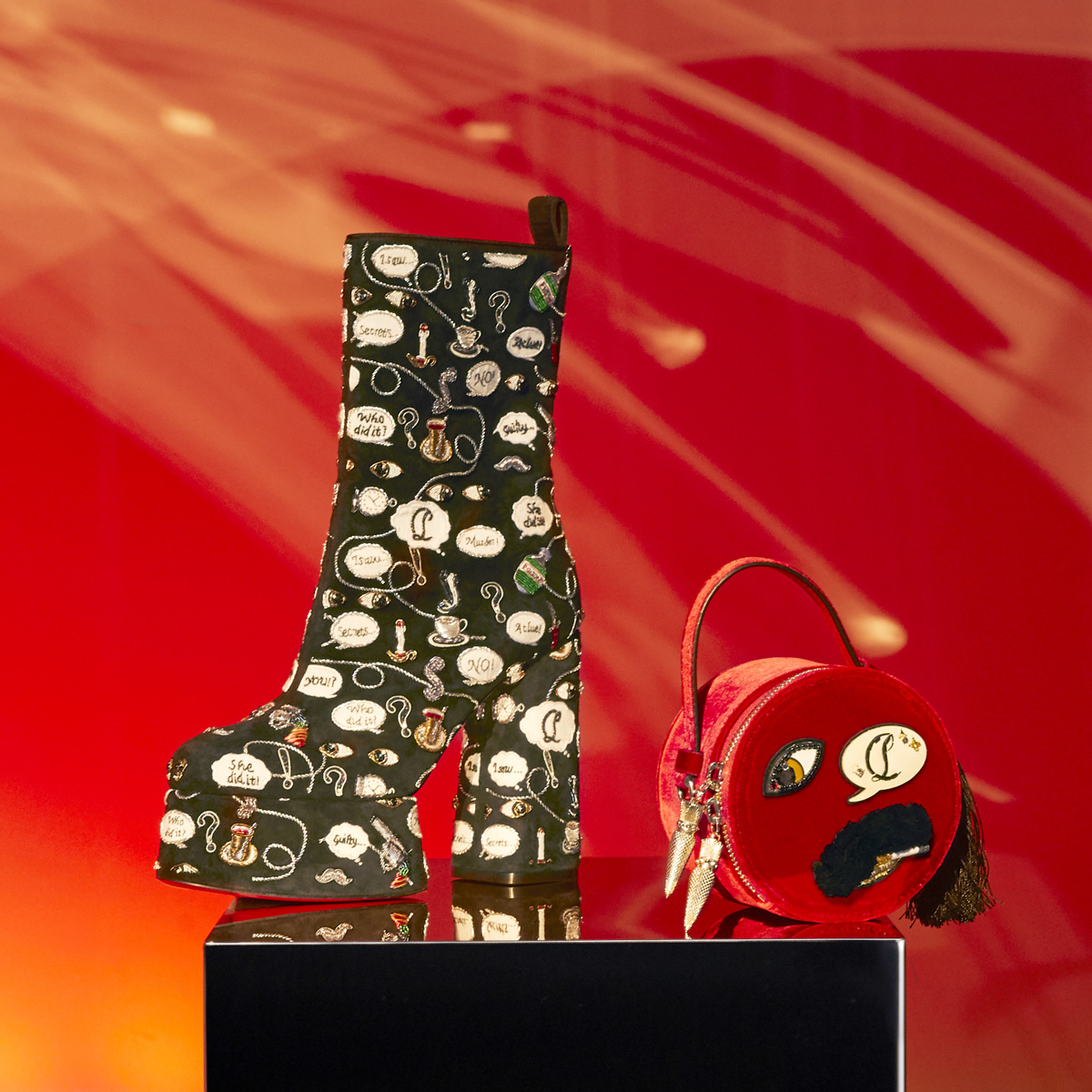 Thus, the great maestro designs a collection with which he intends to fill our summer evenings and nights with the most exclusive taste of Greek lands. A taste emanating art, avant-garde, and sophistication that searches for the spotlight.
Every single piece that comprises this collection is called on to constitute a true talisman for those who are looking for originality and exclusivity in each one of their outfits.
The leitmotiv of all of them, Louboutin's adventures in Athens with the characters Mrs. Tependris and Pepe, his faithful and affectionate poodle.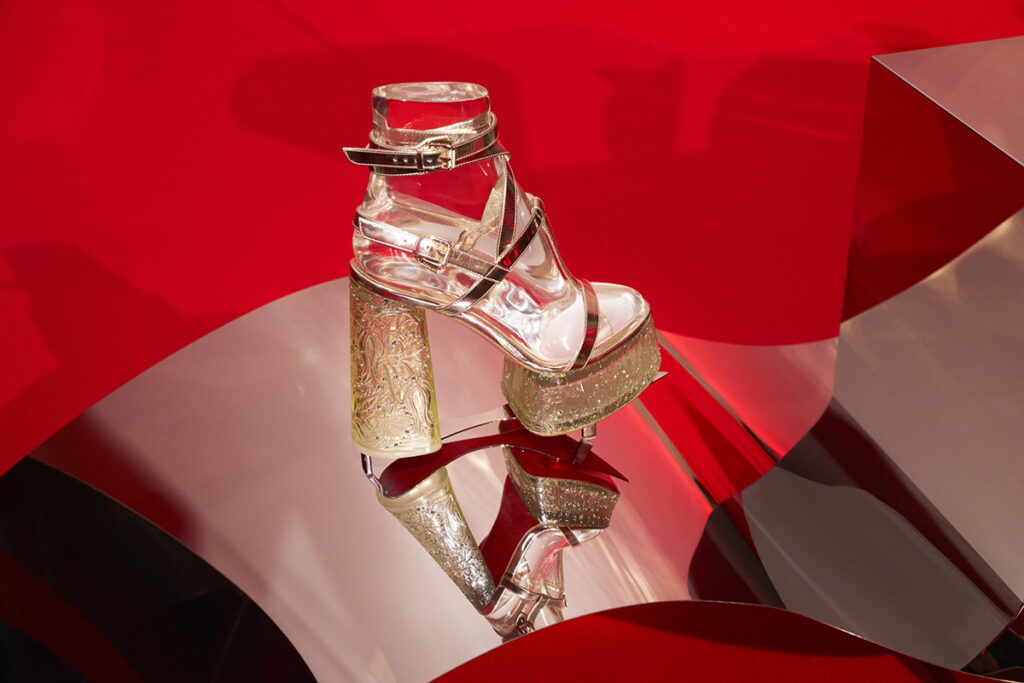 The French designer imbues each and every one of the pieces in this season's collection with an exceptional originality that turns the bags and shoes that constitute it into perfect links in a dream come true.
A reality in which, through each piece, the French designer invites us to celebrate the rich heritage of Mediterranean lands through precious handmade ornaments and ironic details to which he has accustomed his devoted fans.
To give shape to such an exclusive collection that revolves around the fascinating Greek universe, Christian Louboutin opts mainly for two themes that are to be seen in every one of his designs. In them, land and sea walk hand in hand, fearlessly, face to face, constantly evoking the deep blue and white hues so typical of Greece, without forgetting, of course, the dark nuances so distinctive of Ancient Greek ceramics.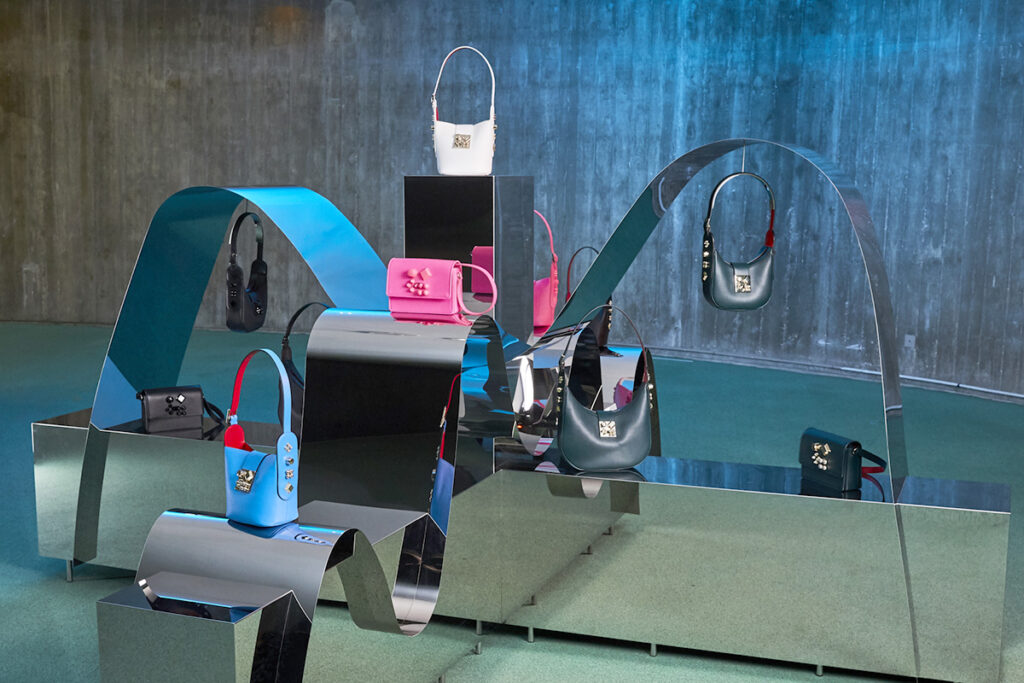 Sophisticated heels, espadrille wedges, heart-stopping boots… Unique pieces yearn to be part of the most frenetic day-to-day life, with that touch of glamour so typical of this designer. Once again, he will leave no one indifferent with a collection in which, among other designs, he has opted for the traditional "Turkish eye", which he has reinvented, and which is believed to give protection to its owner against the evil eye.
Apart from this wondrous reinvention, the Greekaba bag becomes a major player, not only due to its exclusive design, but also because it comes in different sizes, including the Loubiphore silhouette, inspired by the tall and narrow proportions of ancient Greek amphorae.
A true modern odyssey that could not be signed by anyone other than Christian Louboutin.