Rio de Janeiro — a sizable beachfront city in Brazil that is well-known for its Copacabana and Ipanema beaches, the 38-meter-tall Christ the Redeemer statue atop Mount Corcovado, and Sugarloaf Mountain, a granite peak accessible by cable cars.
The city is renowned for its extensive favelas (shanty towns). Its boisterous Carnaval festival features samba dancers, extravagant costumes, and parade floats.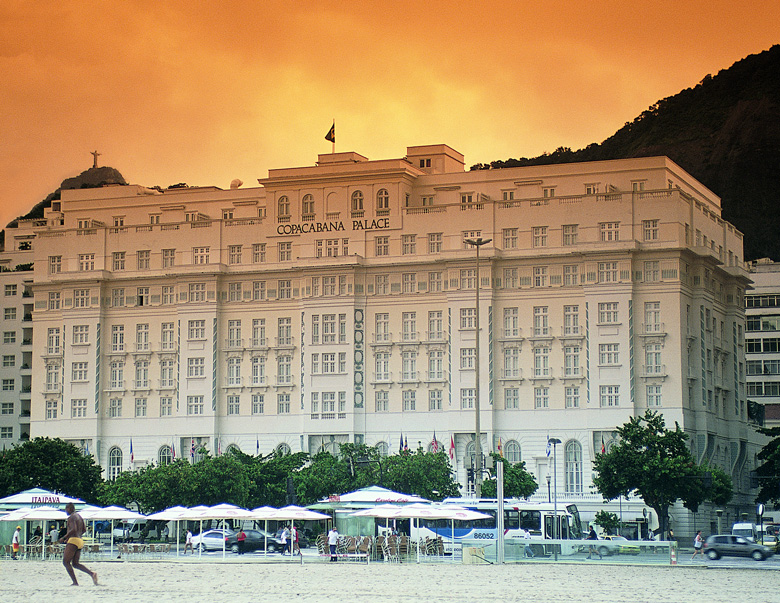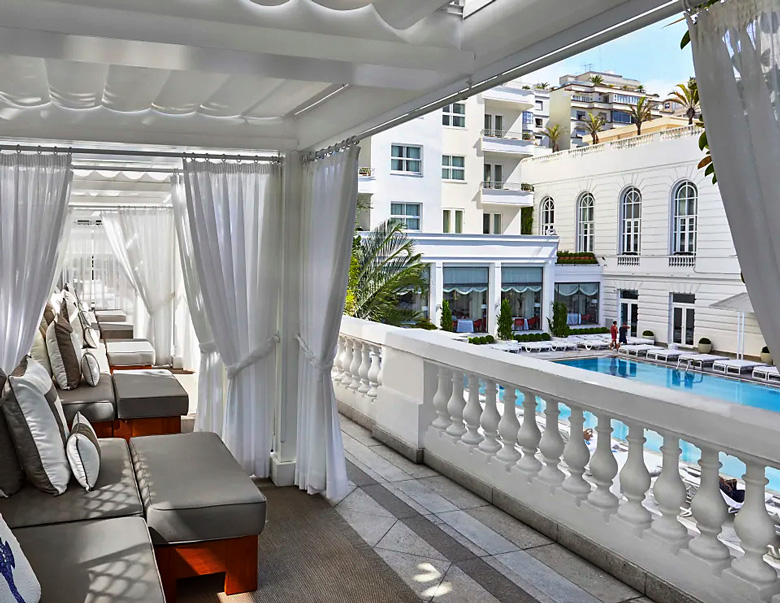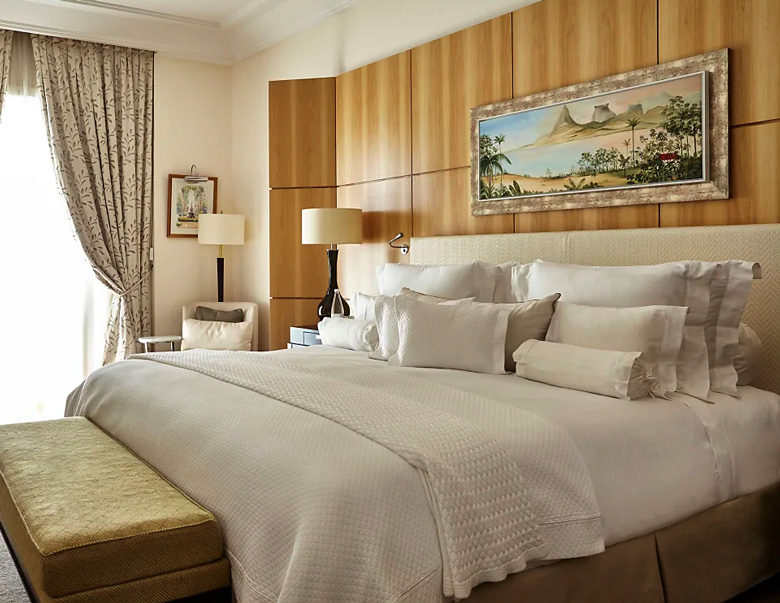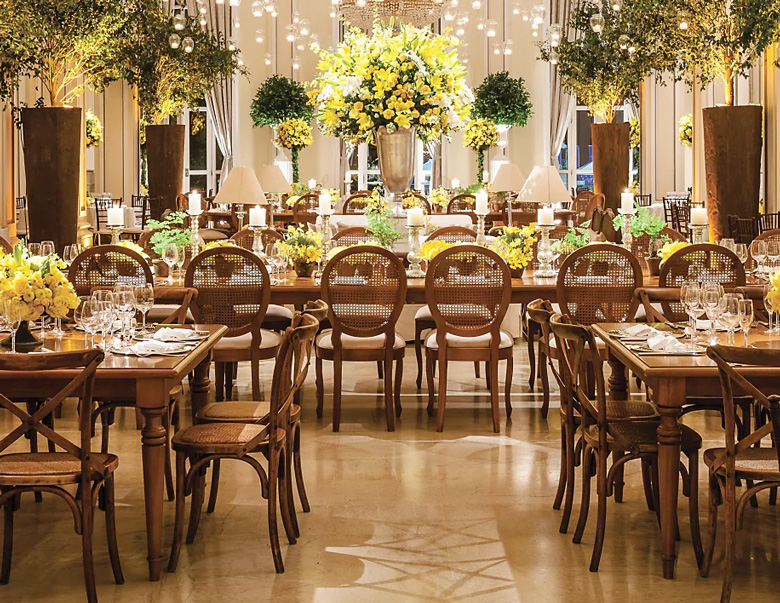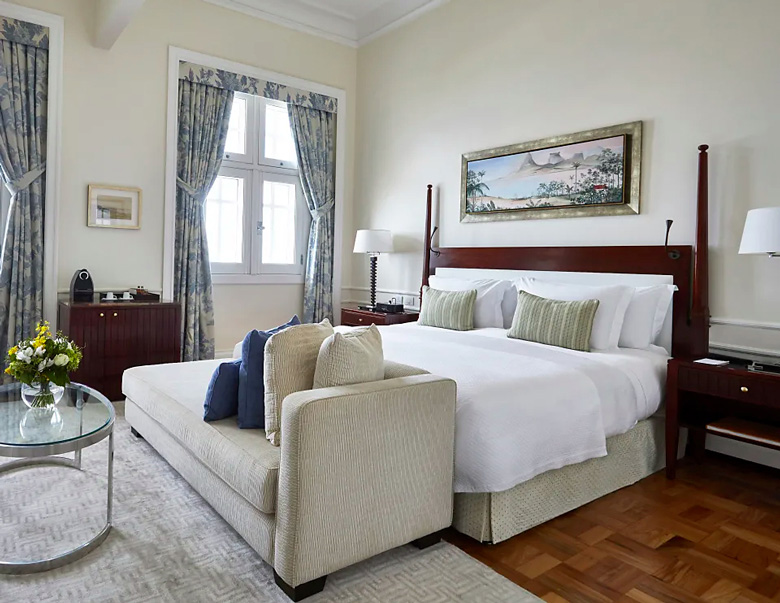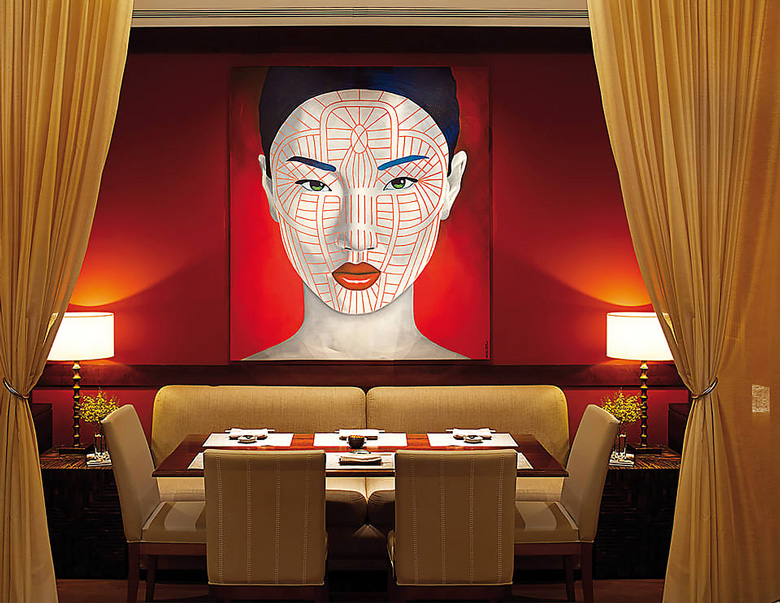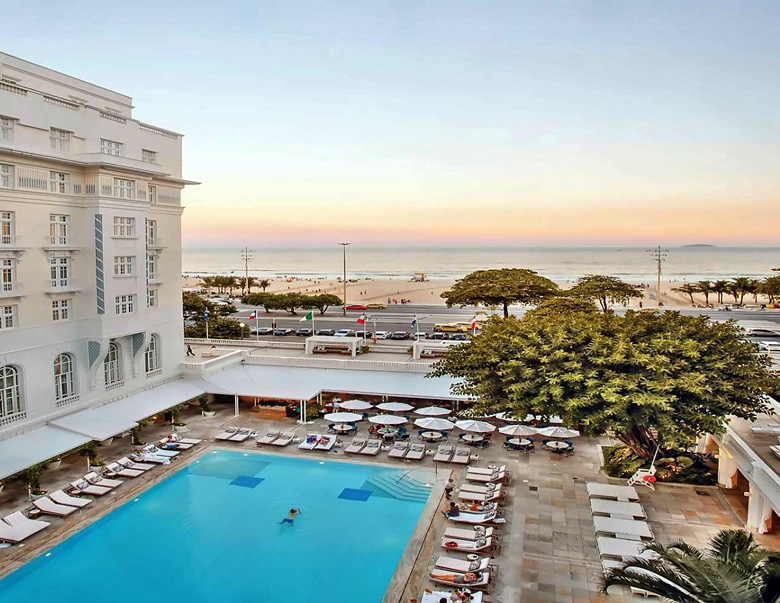 The affluent and famous have enjoyed themselves at this historic hotel ever since its doors first opened in 1923.
This bustling location is where you can mingle with Brazil's elite over caipirinhas. Additionally, it offers the greatest view of Rio's theatrical highlights, including the exuberant spring carnival and the new year's fireworks display. Welcome ot Copacabana Palace.
The Copacabana Palace has 239 rooms and suites. They have Michelin-starred restaurants MEE and Ristorante Hotel Cipriani, Piano Bar, the international Pérgula and Pool Bar.
They also offer the following amenities and features:
Half-Olympic-sized swimming pool
Copacabana Palace Spa
Fitness centre
Rooftop tennis
Exclusive city tours
13 meeting rooms hosting up to 2,000 guests
Copacabana Palace is 28km from Rio de Janeiro International Airport.
Start from Copacabana Palace and explore the wonderful city in ways you never thought possible.
There are plenty of things to do in Rio de Janeiro, including excursions to islands and secluded beaches as well as enticing gastronomic experiences.