Alexis Mabille and his princely extravagance
Who said fairytale princesses couldn't clothe their bodies in sophisticated creations in which sensuality is written on capital letters?
If there is something that characterises haute couture, it's the exclusive pieces in which sophistication and extravagance walk steadily hand in hand to go out on and conquer the most exquisite and elegant tastes.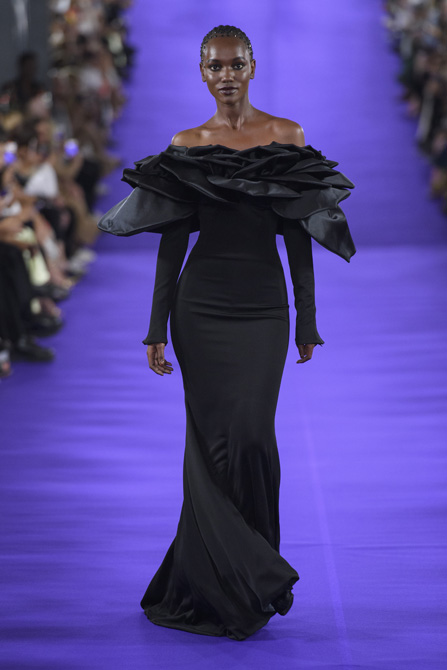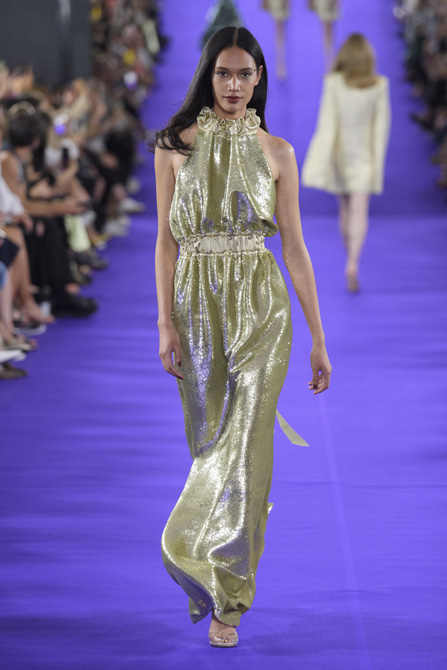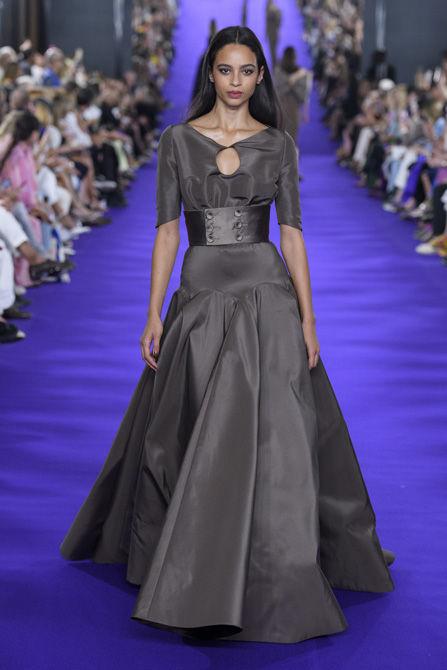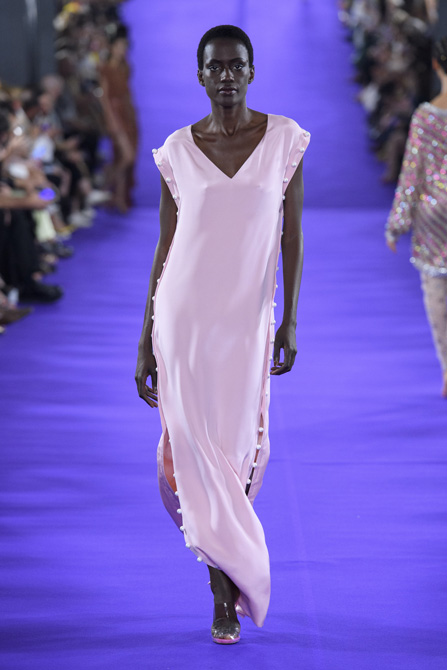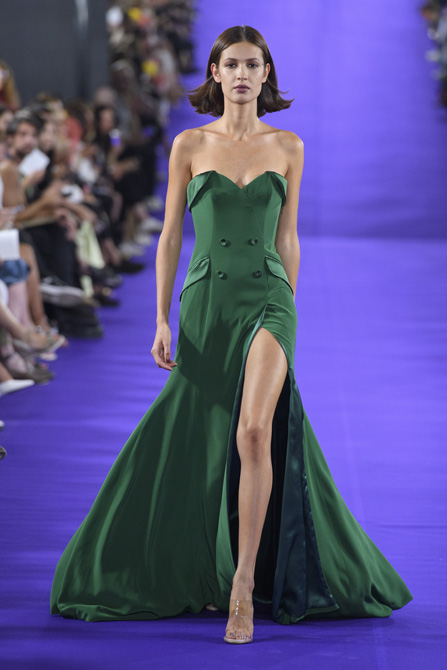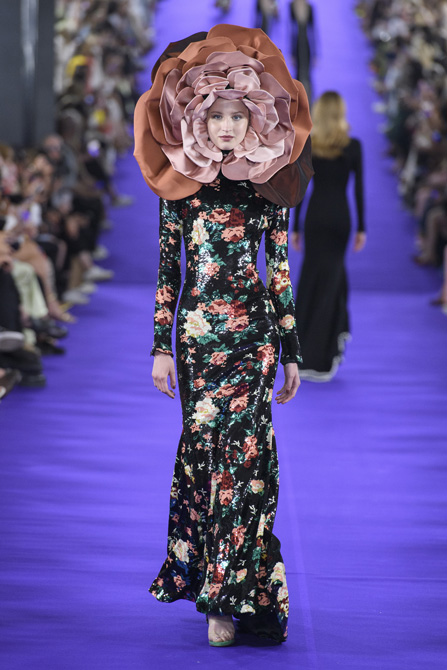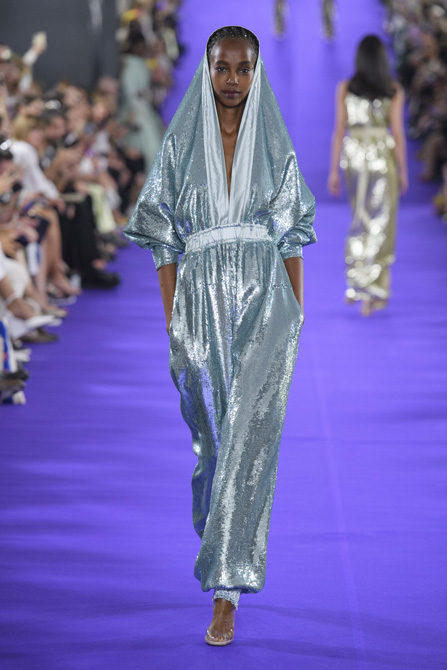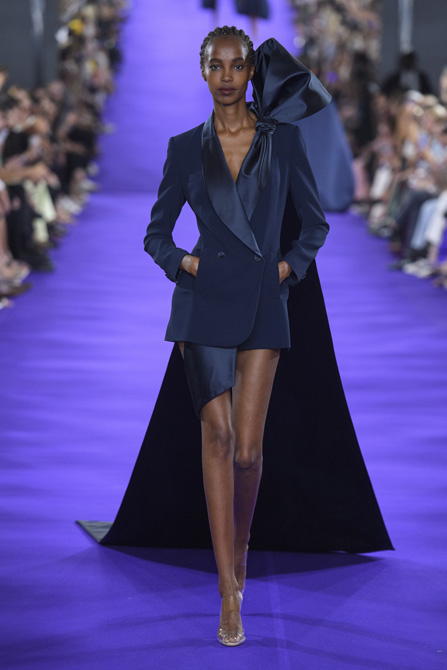 And that is exactly the intention of Alexis Mabille, a very young French designer who seeks to fill the streets with an elegance elevated to its maximum exponent for the coming autumn.
Alexis Mabille gives shape to some incredible creations worthy of 21st-century princesses who want to combine sensuality, sophistication, and exclusivity.
Self-made women who are not afraid to wrap their bodies in impossible volumes in which tulle, silk, and organza become the true protagonists.
As Alexis Mabille imagines them, these women don't hesitate to enhance their curves with satin creations in which lace, transparencies, and sequins guard their most personal secrets.
The designer aims to insinuate perfect curves with sensual skirts and dresses that could transport us to infinity, blouses woven from the most delicate silks, magnificent creations in satin fabrics that seek to fill the most hidden corners with light, spectacular transparencies that arouse the imagination, impossible shapes that wrap themselves around bodies carried away by the most exclusive materials to dress up dreamy soirées…
Anything goes for Alexis Mabille when it comes to giving women as many weapons as possible to shine with their own light in a world in which princesses no longer have to look like delicate damsels dressed in candid colours.
The princesses of the hour wish to dress in unique pieces in which black, blue, pink, or white give shape to a colour palette full of infinite possibilities with which to fill the days of cold and boredom that the calendar anticipates.
Days where women are able to write their own story with the help of designers such as Alexis Mabille.