Franck Sorbier and his haute couture jugglers
If there is someone who manages to make his collections transcend limits and breathe art in all its glory, it's Franck Sorbier.
An artist and craftsman, Monsieur Sorbier has presented a collection of haute couture, which is a real feast for the senses Come and see!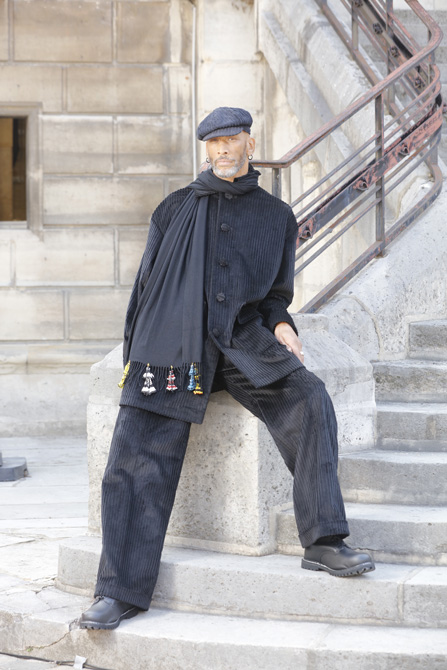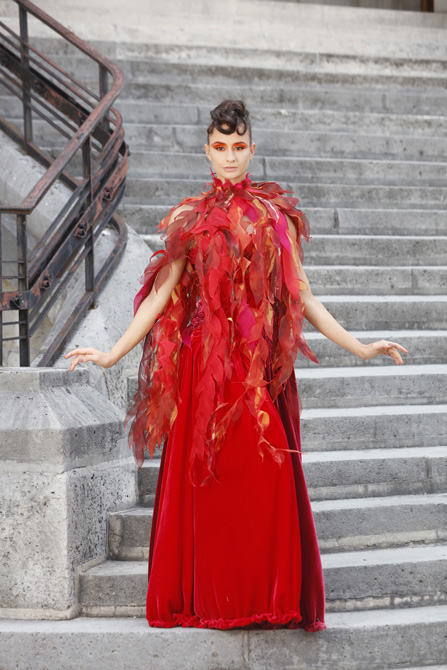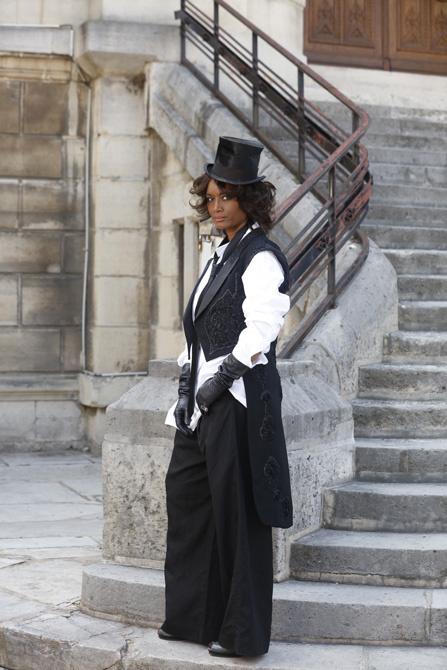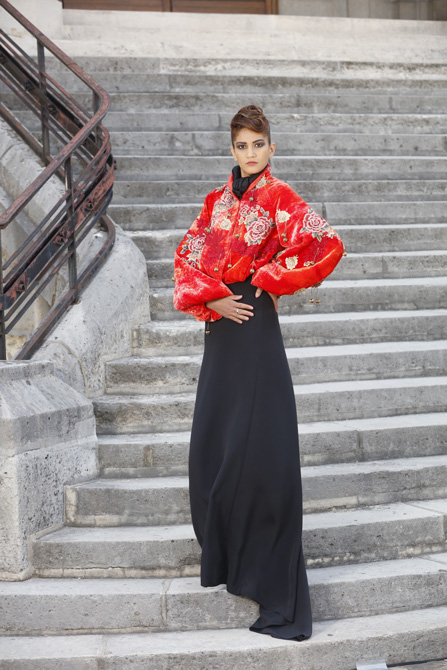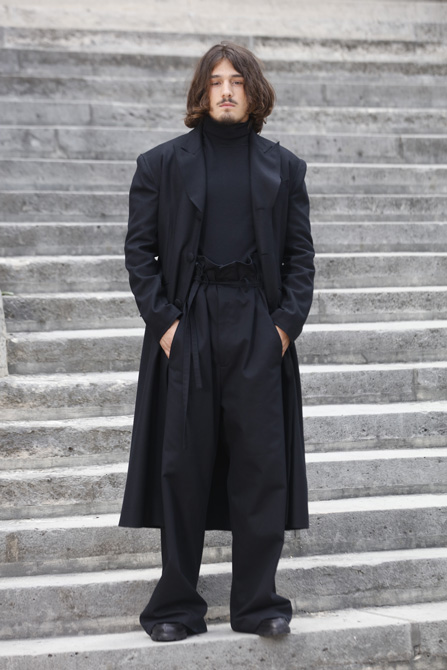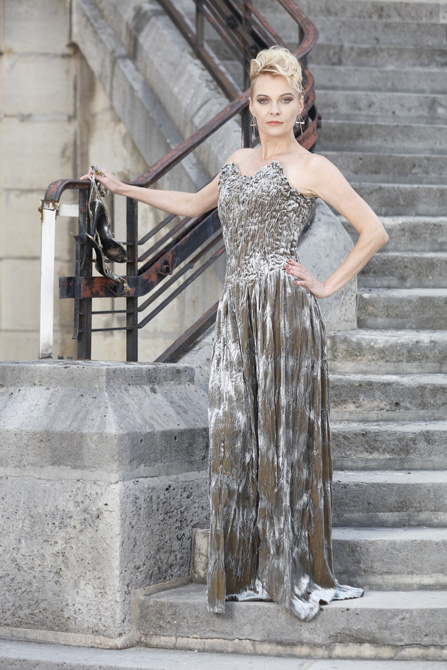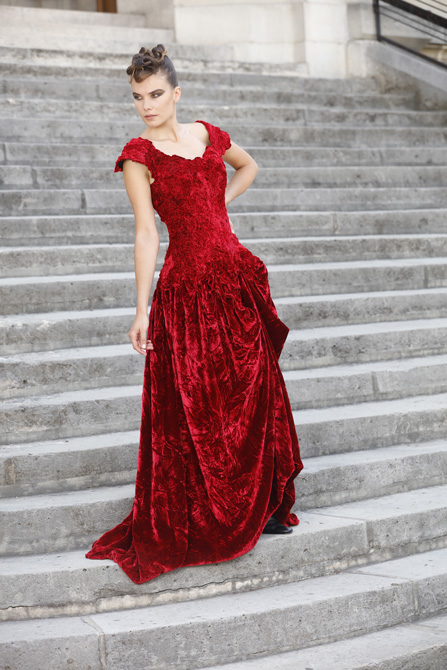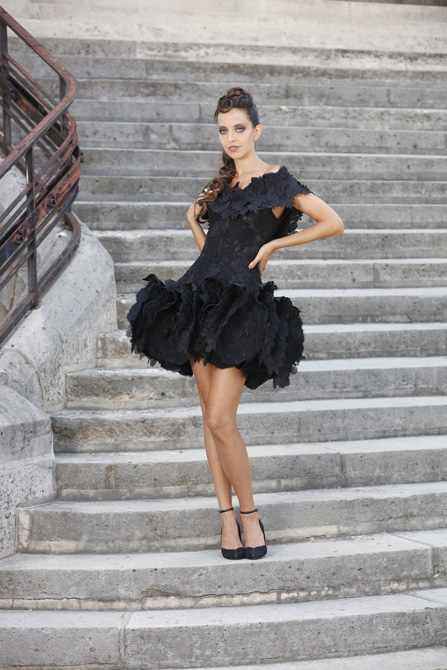 A unique collection. There's no better way to define the first post-pandemic physical collection by the acclaimed designer Franck Sorbier.
Outstanding. Spectacular. Full of nuances and symbols typical of the maison. Faithful heir to everything that the designer has accustomed all fashion lovers to. There's no better way to define a collection that exudes art in every single one of its creations.
And Monsieur Sorbier does not disappoint. He knows himself to be a true maestro and he proves it in each creation, in each magnificent piece, in each spectacular combination that recreates a world of expectation and originality.
For the coming months, Franck Sorbier proposes to make our lives a perfect setting in which his designs become, for those who wear them, unique opportunities to be different, revealing themselves to the rest of society just as they are.
Let's become the protagonists of our own history, let's be brave enough to flout the standards, let's dance happily in our best clothes.
Monsieur Sorbier invites us to all this and much more in his next collection, in which the most romantic black will accompany us in our most essential evenings, in which reds will shine like never before and in which embroidery, guipure and silk will intertwine in a masterly way, drawing silhouettes ready to pay the most perfect tribute to life.
At the epicentre of the show that Franck Sorbier dreams of building, we find the Tree of Life, ready to shelter souls from the cold winter, wrapping them in delicate and warm velvet fabrics. They will take us to that place where dreams reveal the true essence of what we are or, at least, of what we want to be.