Leonard Paris and his Caribbean turquoise jewel
What would you say if you were offered the chance to immerse yourself in a paradisiacal setting where turquoise tones would become the colour palette of your everyday life?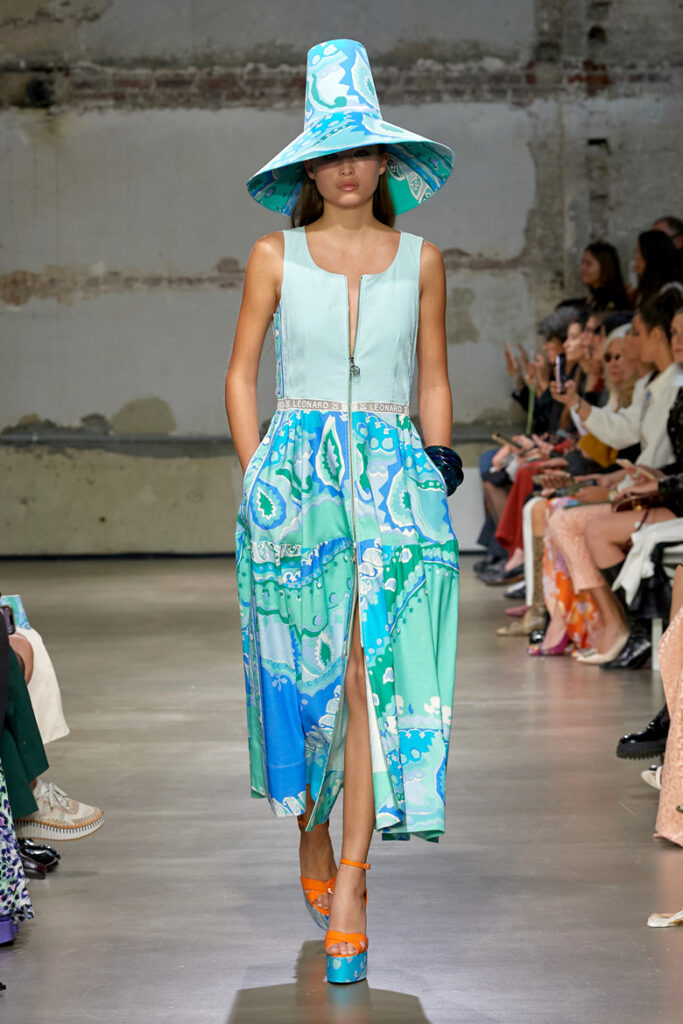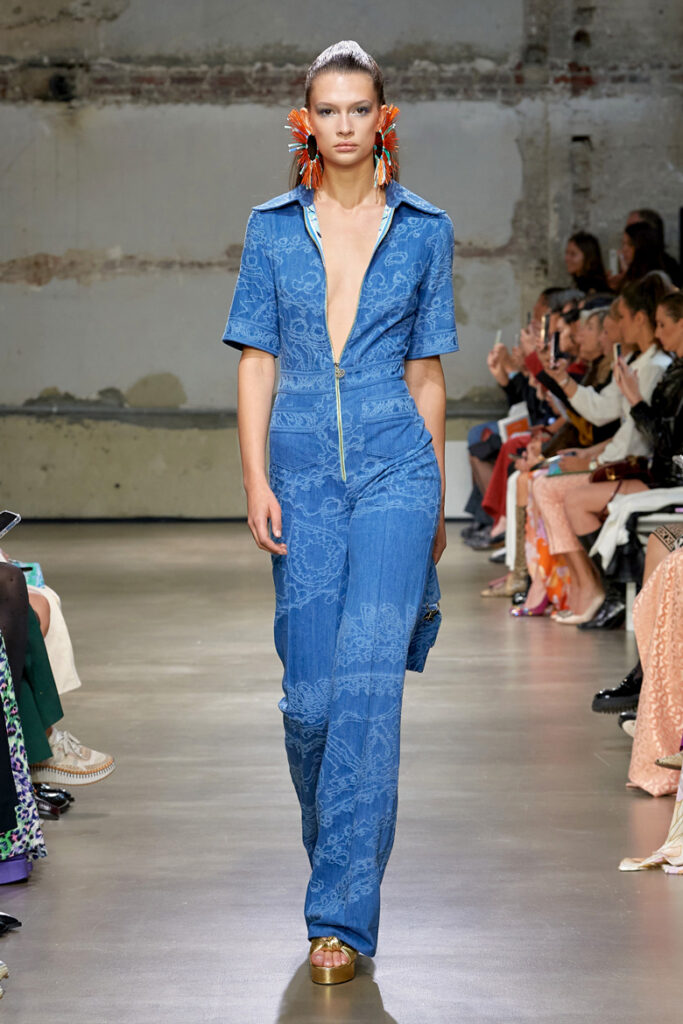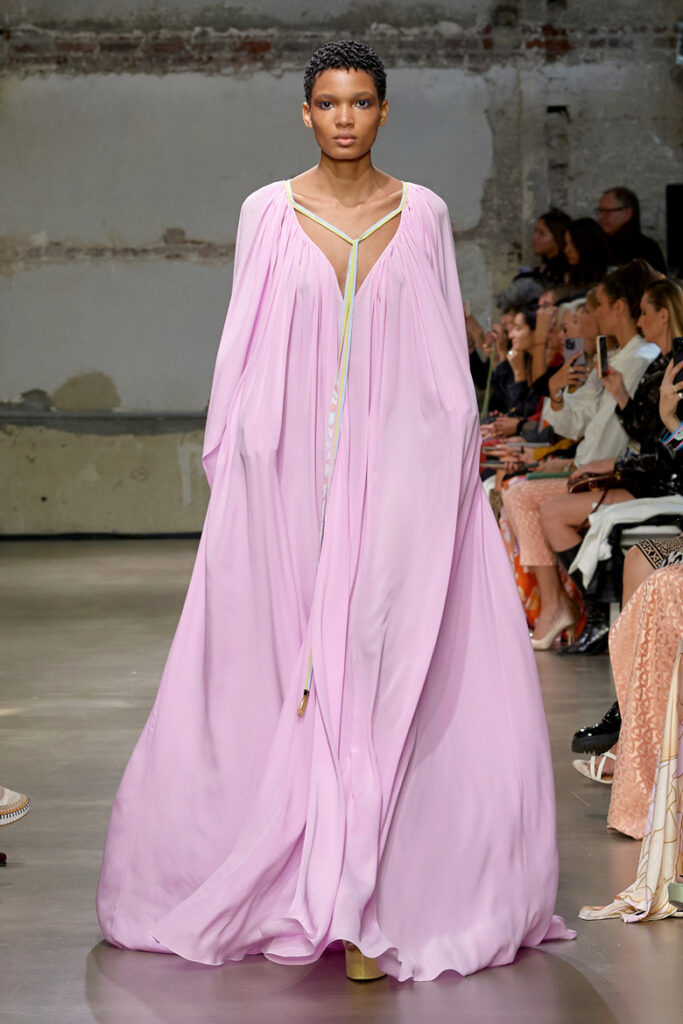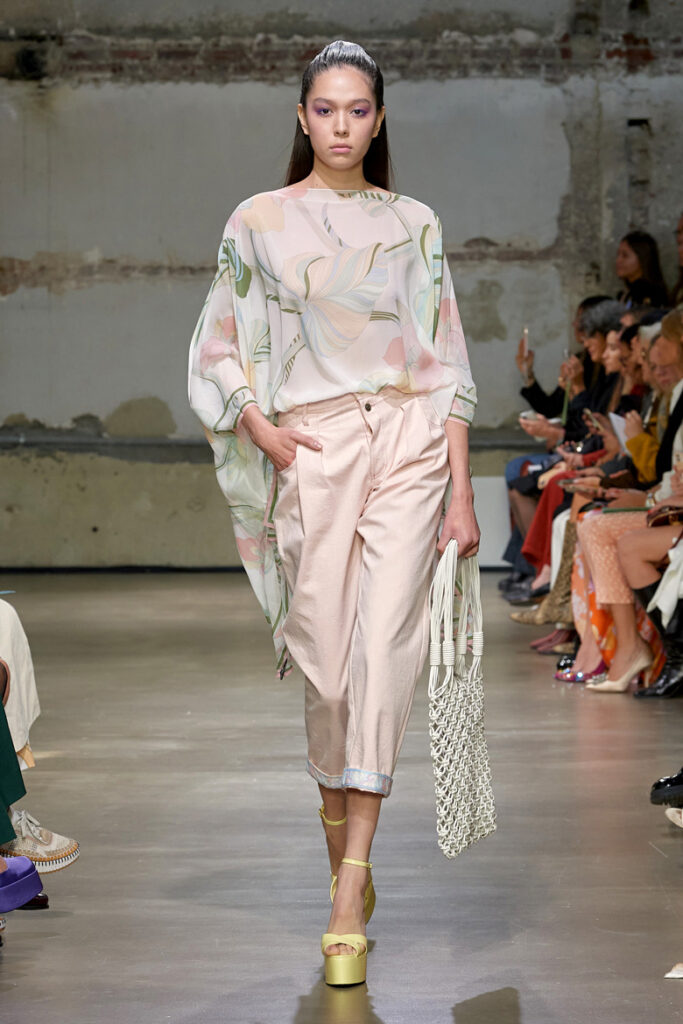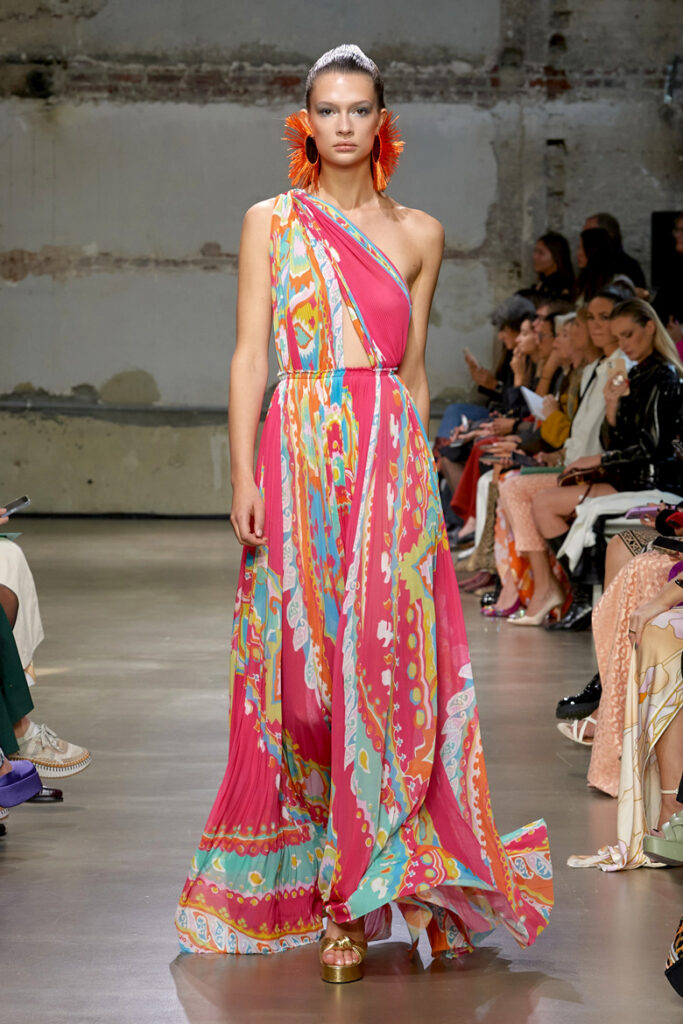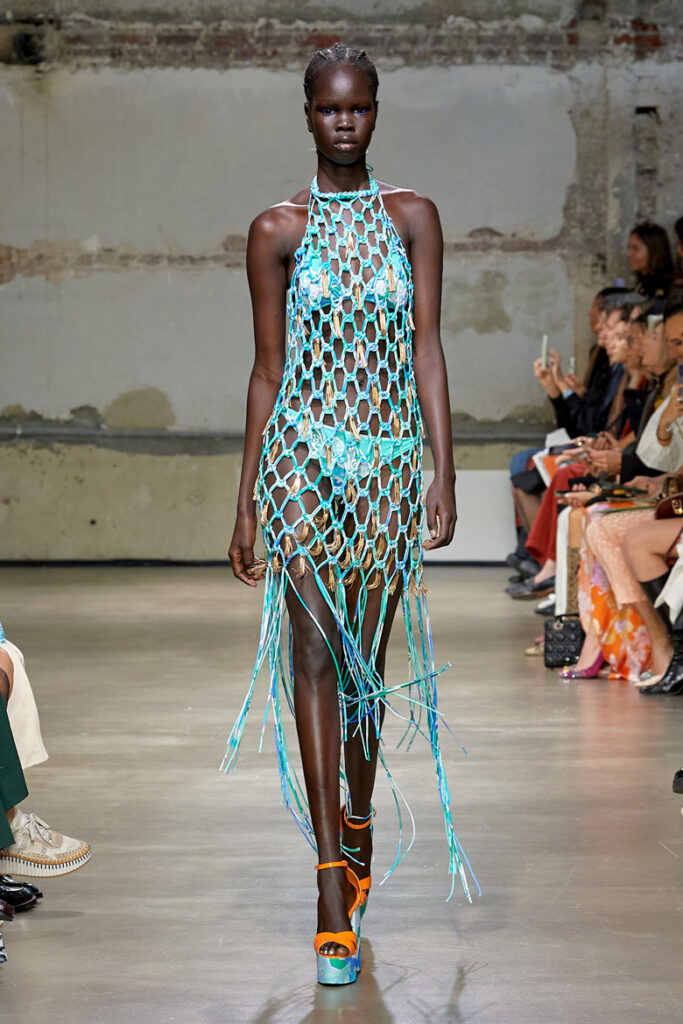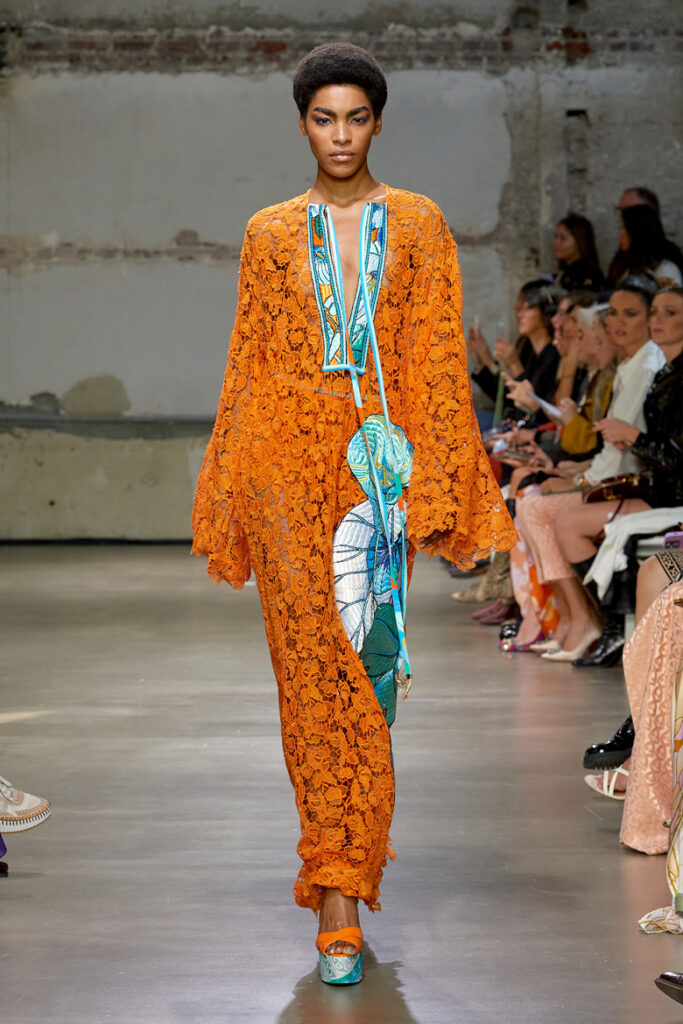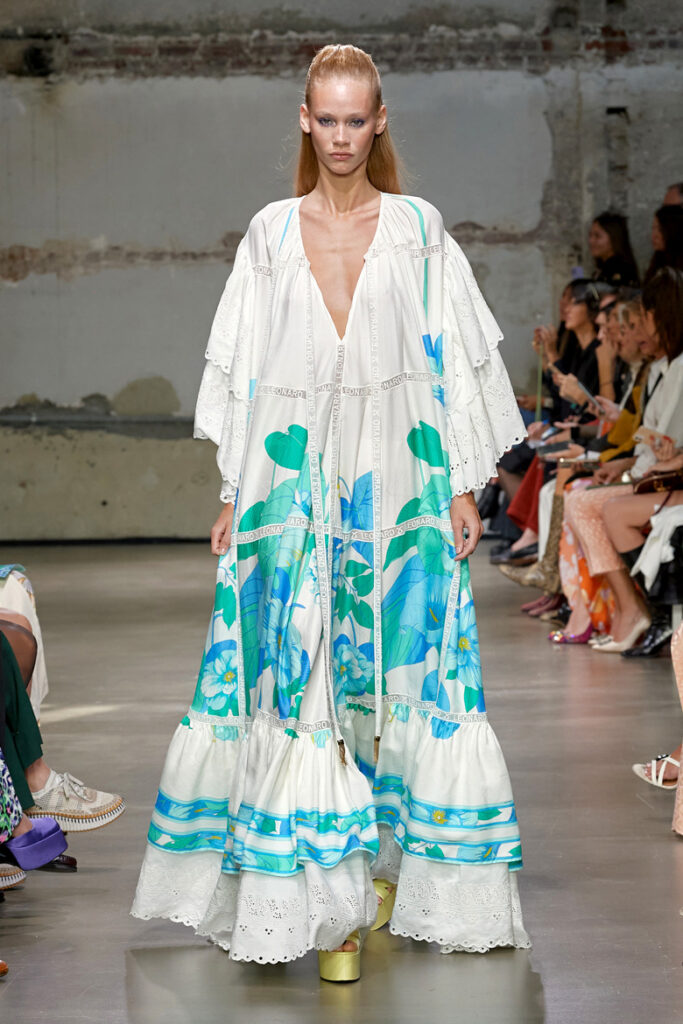 Don't be afraid and take the plunge to live that dream with Leonard Paris this season.
In the purest bohemian chic style – this is how Leonard Paris imagines women who, in the coming months, will embrace one of the most beautiful and lively seasons of the year, spring.
Women are looking to immerse themselves in an environment full of colour and fun, where glamour radiates.
Wrapped in loose shapes and perfect volumes, they seek to experience the purest freedom that can only be enjoyed in an idyllic setting.
Slowly but surely, Leonard Paris, through its creative director, George Lux, invites us back to the Caribbean in the 1970s, when parties were filled with iconic characters eager to make the most of life.
This is what Leonard Paris invites us to do through every one of the creations that constitute its next spring-summer collection.
This is a collection created to make us take life in sips and savour every moment through exclusive and elegant creations full of stitches of life.
Each stitch is perfectly combined in an elegant palette of bright colours in which aquatic tones stand out, with vibrant shades such as pink, orange, and yellow taking an outstanding place.
Leonard Paris invites us to fill spring and summer evenings with kaftans, flowing mini dresses, and cropped trousers that find in frills that touch of distinction that will keep anyone who chooses them from going unnoticed.
Everything is sprinkled with exclusive details that turn each creation into a unique piece and make it all smell like a carefree and fun summer atmosphere.
A perfect mixture in which sensuality is written in capital letters and where the female body is wrapped and seduced by George Lux's opulence, which defines today's Leonard Paris style.
This opulence also includes more casual looks in which denim becomes a bold innovation through prints and tears with seasonal motifs in relief.
Do you dare let yourself be seduced by a collection with the taste of the beach, summer, and life?