Pierre Cardin. Everything in colour!
Who said that with the arrival of autumn we have to say goodbye to the colours and life of summer?
Pierre Cardin refuses to believe it and shows us how to avoid it through his creations. Come and see!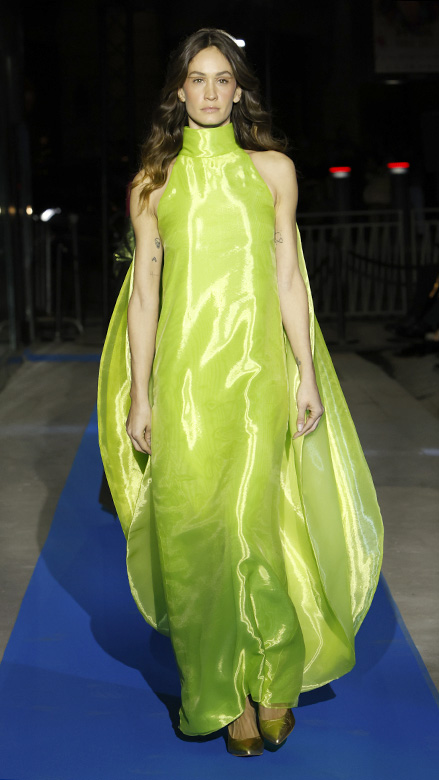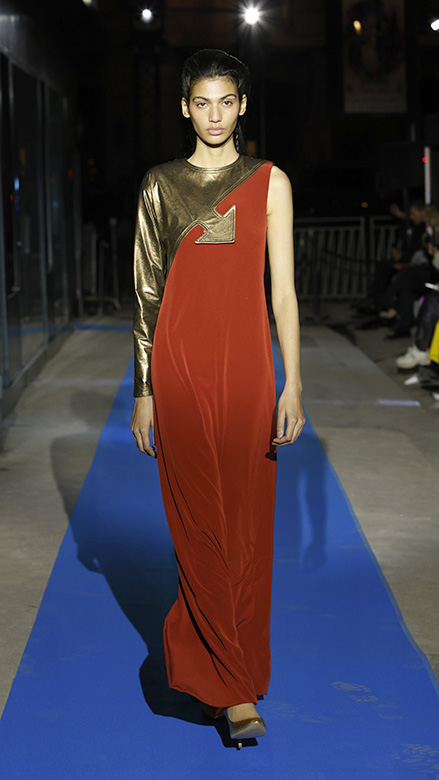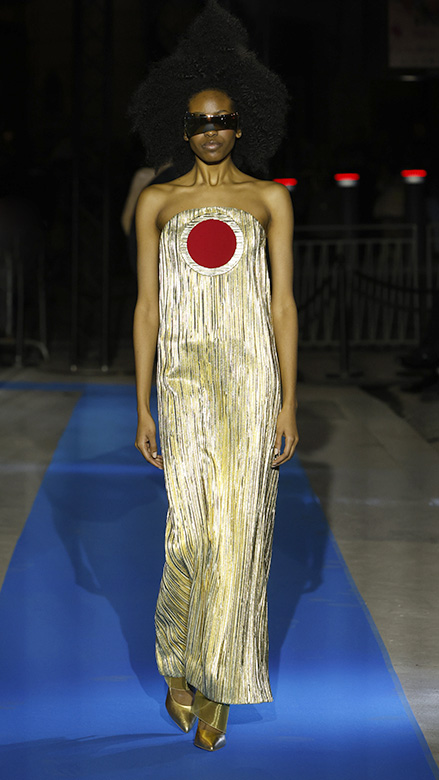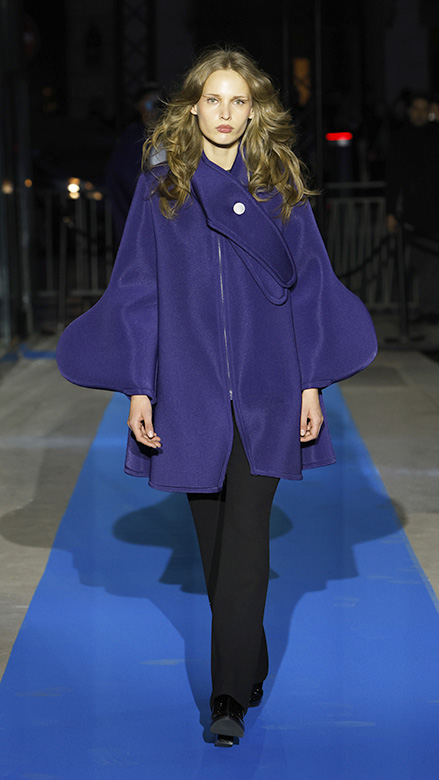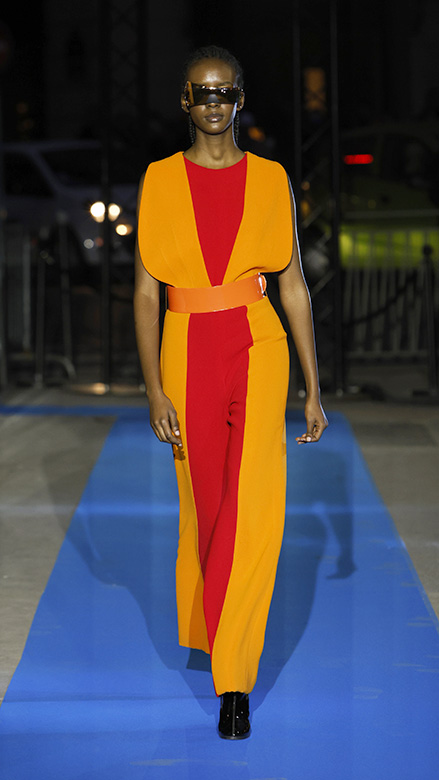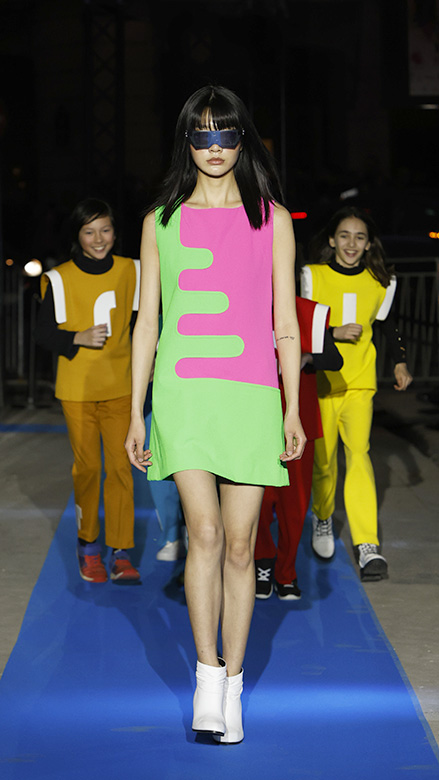 Pierre Cardin, three decades after abandoning the prêt-à-porter week and two years since its founder passed away, proposes that we fill the evenings of the next autumn-winter with colour.
And the legendary fashion maison, currently directed by Rodrigo Basilicati-Cardin, nephew of the designer, seeks to fill not only our autumn evenings with colour, but also with a defiant, risky, and fun youth that opts for those new trends that strengthen it in the fashion world, without having to move away at any time from the founder's own ideas.
Pierre Cardin draws a scenario full of purity, colour, and modernity through creations in which one can perceive a clear commitment to a more refined and modern approach, with creations in which recycled fabrics sneak in, hinting at those eco-responsible principles that the new director of the brand seems to favour.
Along with that touch of modernity — which the maison has demonstrated and more than proved on the catwalk — and with which the traditional fashion brand wants to fill each and every corner of the next fall, Pierre Cardin recalls its origins and perfectly combines classic pieces like straight metallic or black pants in vinyl and structured sweaters and jackets with the geometric shapes so characteristic of the firm.
All of them are pieces in which the brand's codes, which have traditionally focused on space, are taken up again. These are combinations in which it can be clearly seen how the silhouettes have been involved without having to lose their uniqueness and authenticity.
Oranges, pinks, reds, and greens become the preferred shades in which the Cardin woman dresses her most fun and daring moments; those special moments that Pierre Cardin wants not only for his usual clientele, but also, and especially with this collection, for a younger clientele that, in the 21st century, seeks to move away from everything that identifies with uniformity and boredom. Will they succeed? The next season will tell us.