Rahul Mishra and his homage to the wisdom of nature
Because there is nothing with greater wisdom than nature, Rahul Mishra pays an unprecedented tribute to it through each and every piece he invites us to wear in the coming season.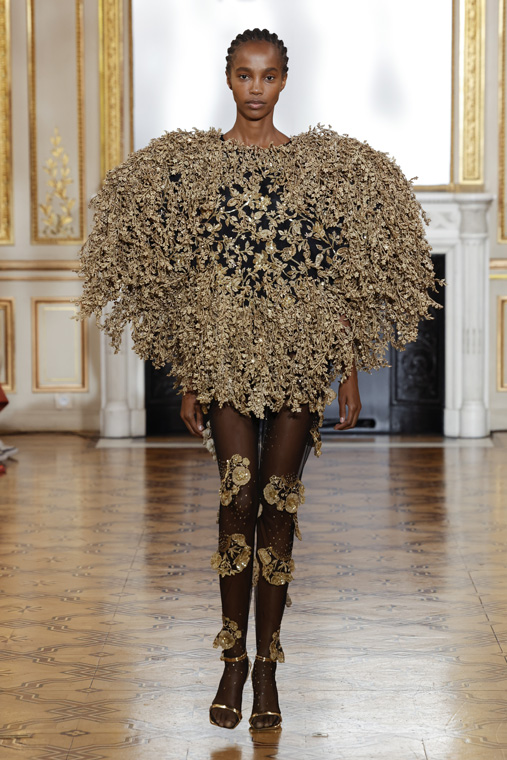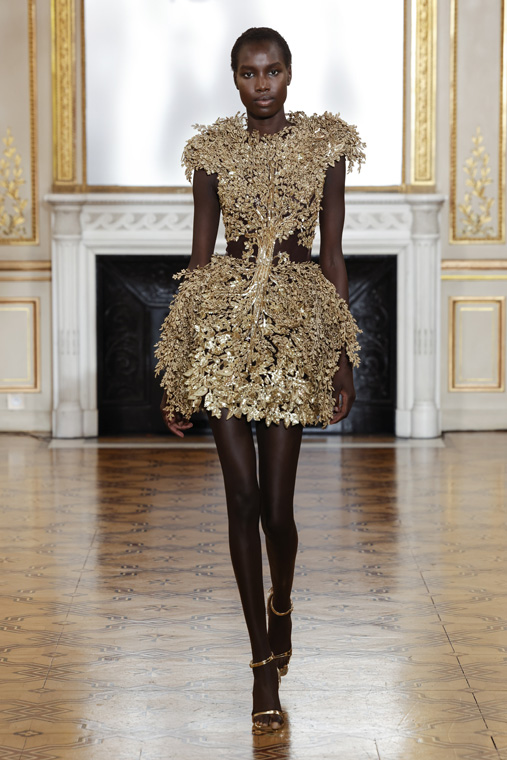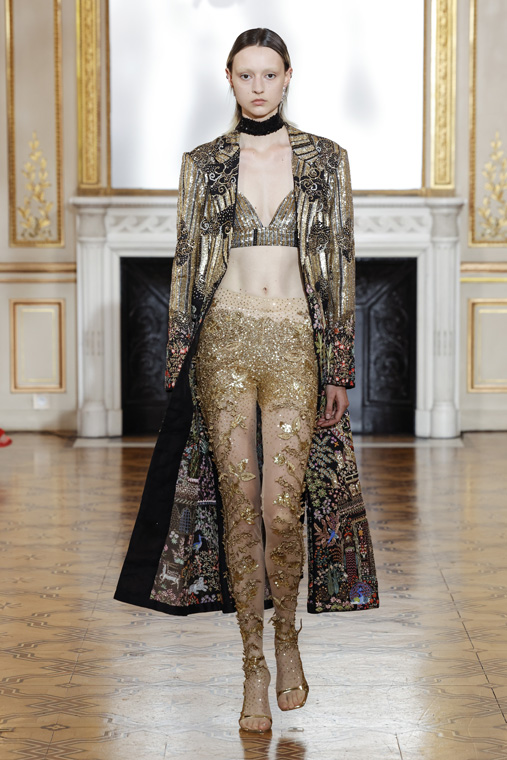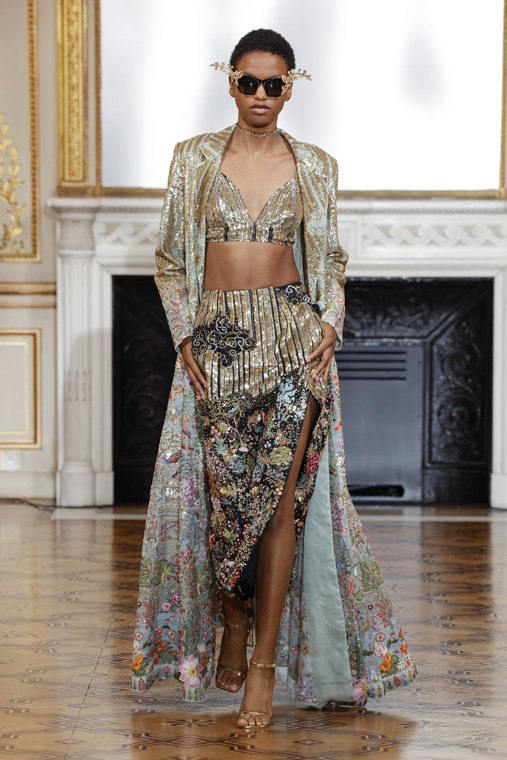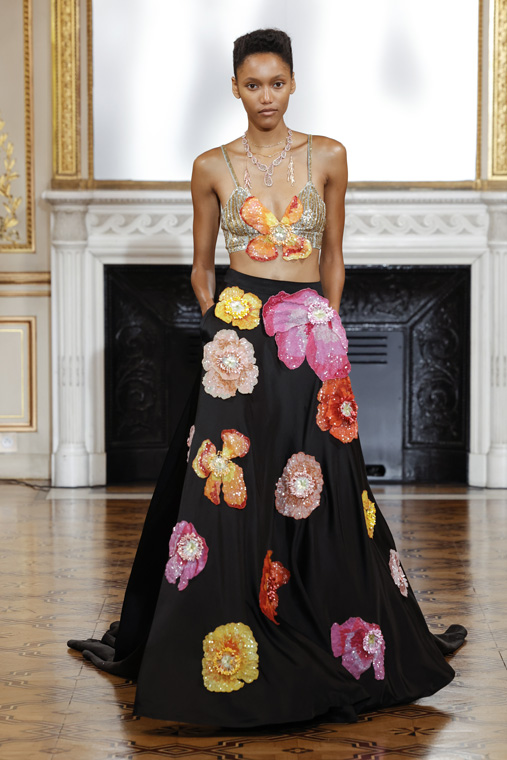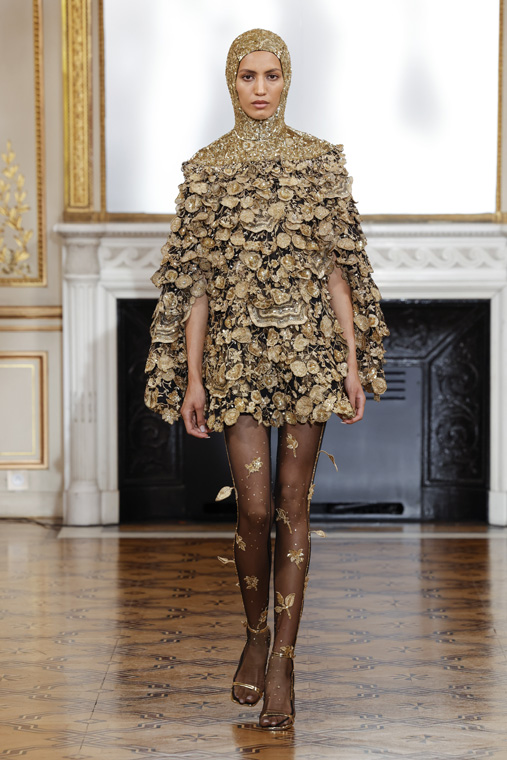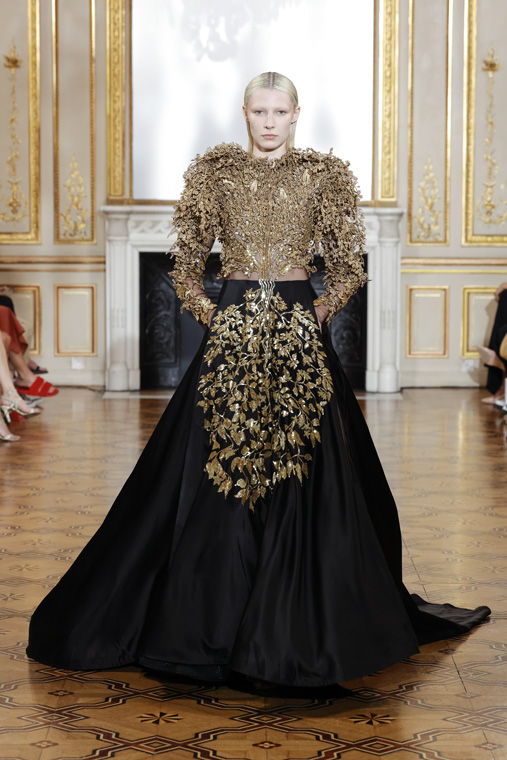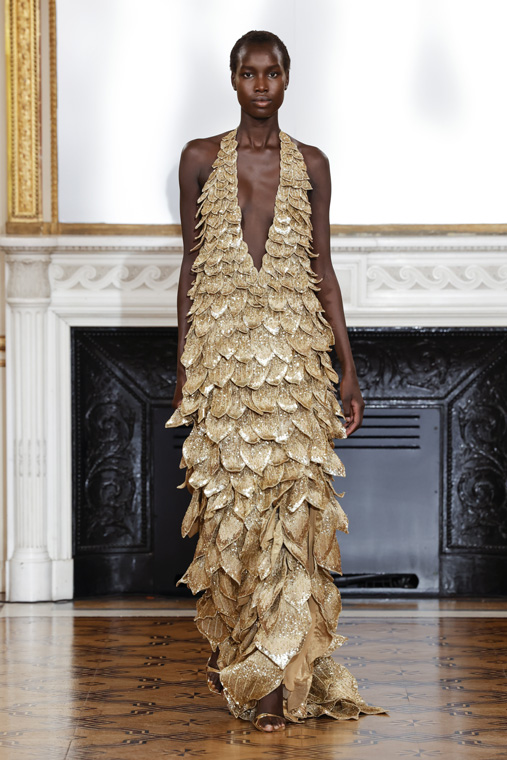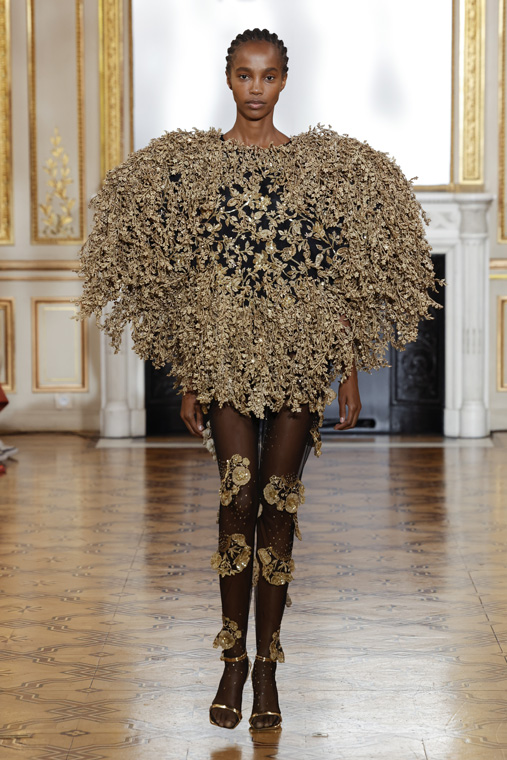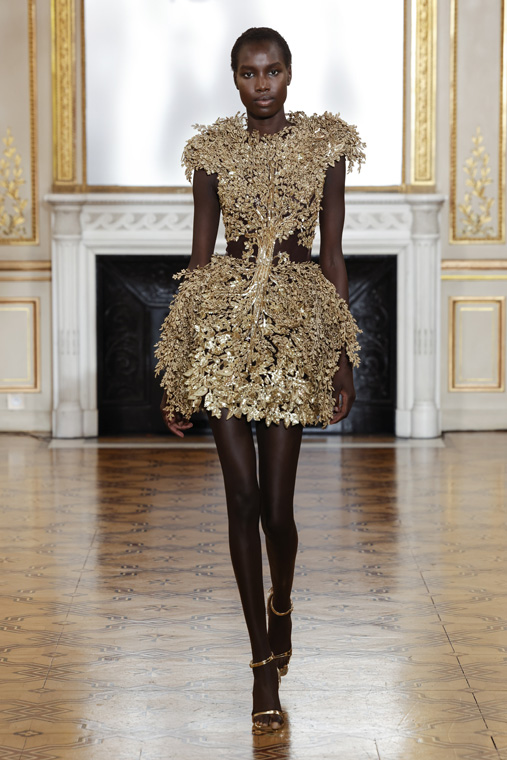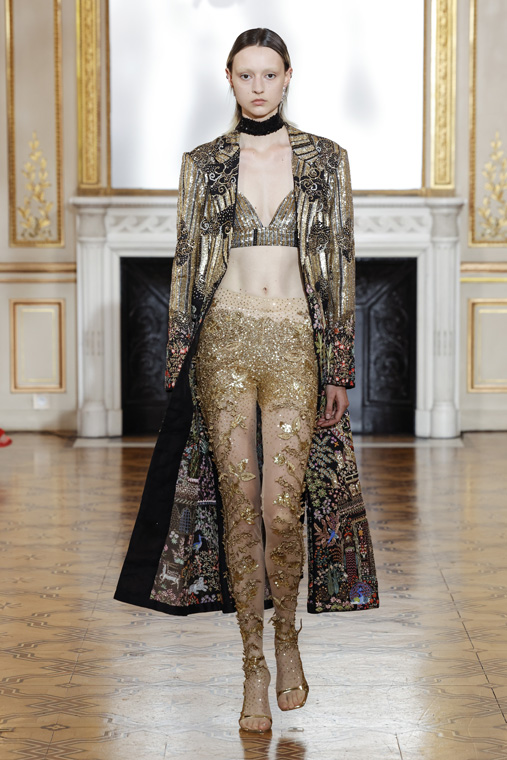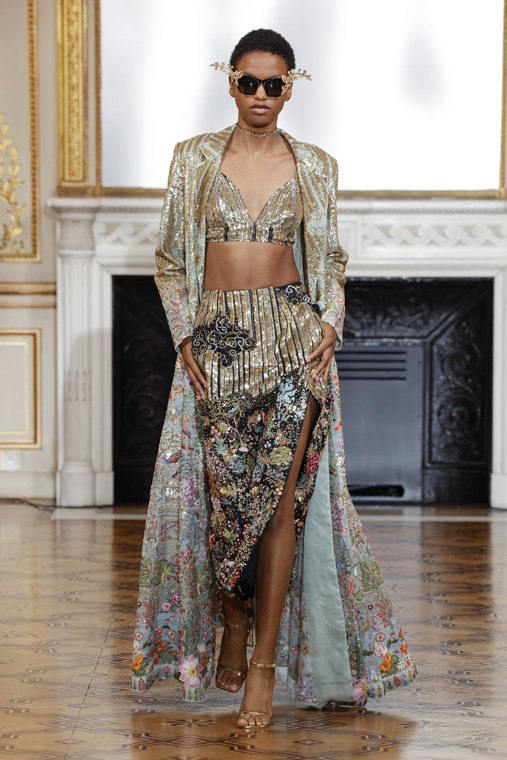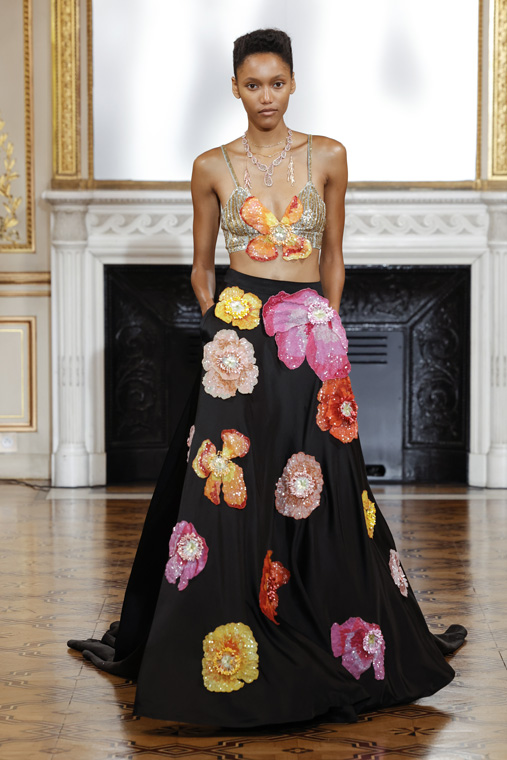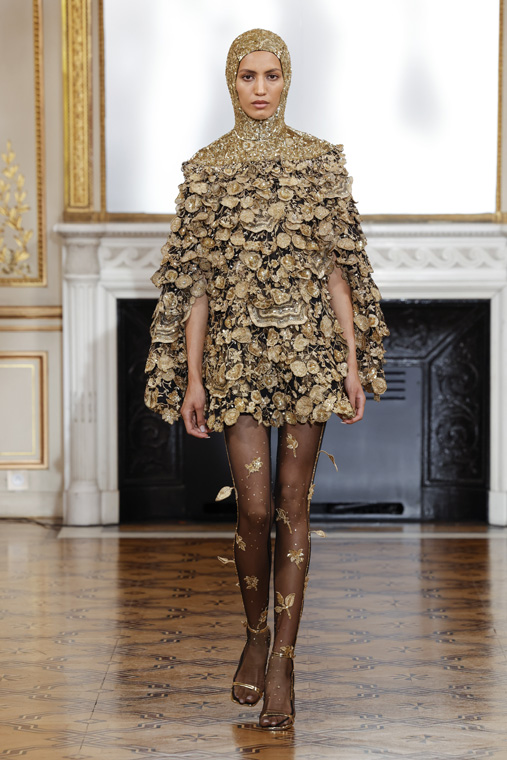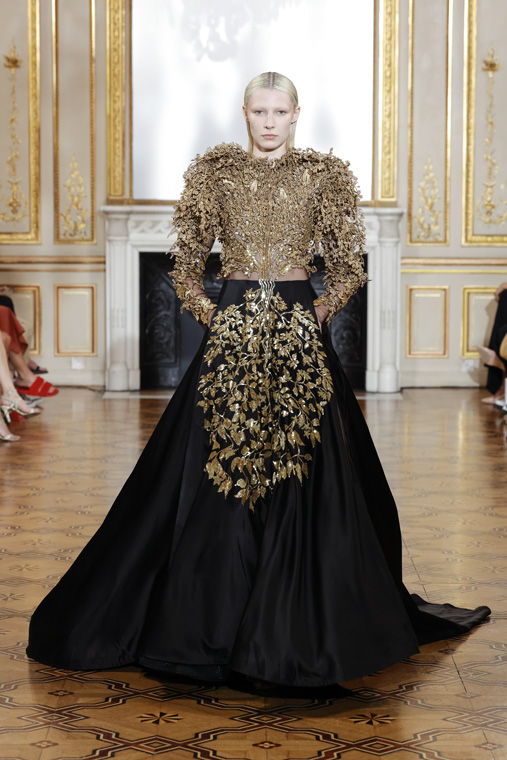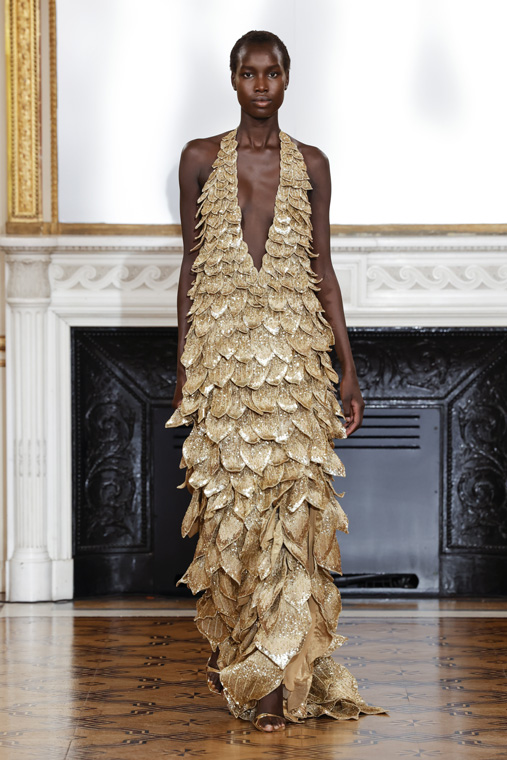 On his knees before the purest and wildest nature. This is how Rahul Mishra shows himself in the haute couture collection through which he suggests we fill the coming season with unique and unrepeatable moments.
For the Indian designer, these moments are particularly important and for them he chooses unique and unrepeatable creations, born with a single purpose – to pay homage to the treasures that nature bestows on us.
Thus, this needlework virtuoso doesn't hesitate to invite us to enjoy the golden sun through what he has called "The Tree of Life" and which is simply a clear manifestation of the magnificence of Mother Earth.
His determination and savoir faire have led Rahul Mishra to become the first Indian-born designer to take part in Paris Haute Couture. A challenge from which he has emerged victorious by offering the world, through his creations, a delicate and impressive collection that has left no one indifferent.
Through all his creations, Rahul Mishra has sought to uphold the traditional craftsmanship of India by proposing a collection built around the concept of "the Tree of Life", which he doesn't hesitate to make the epicentre of all the curious gazes that perceive in his pieces a total devotion to his origins.
This is how Mishra gives shape to an incredibly beautiful, delicate, and sophisticated collection, in which two-dimensional and three-dimensional embroidery alternate to emulate the first shoots of nature and the life that grows within it.
And despite their magnificence, these outstanding embroideries give shape to unbelievably lightweight pieces. Handmade embroideries that embrace the ancient and historic architecture to which Mishra aims to render, without a doubt, the most beautiful of tributes.
Rahul Mishra wants to thank nature, and life, for all that it has provided him with.
And he does it masterfully through a collection in which the tribute to that DNA blends perfectly with the elements typical of any haute couture collection – golden tones, rhinestones, and transparencies that transport us to the one thousand and one dreamy nights we all know; silk and guipure that give shape to dreamy kaftans, and skirts with infinite openings and bodices that embrace a female body that dances in the sun of that nature of which it is and to which it belongs.