Schiaparelli's now and forever
Art and fashion. Fashion and art. Talking about someone who has believed in the perfect symbiosis of both spheres means talking about Schiaparelli. Today it has been proven once again.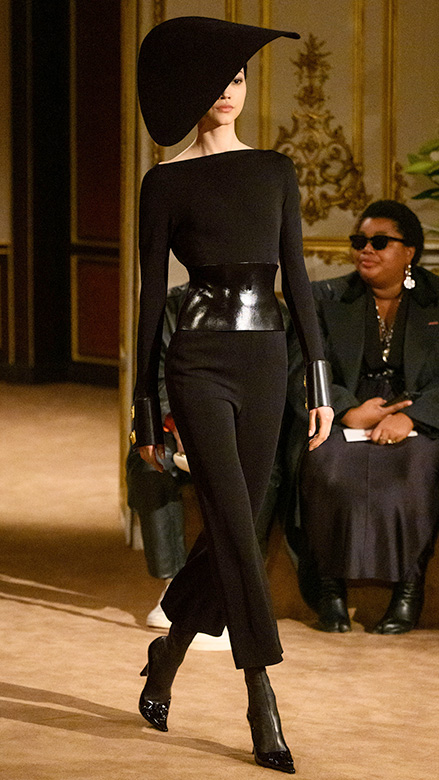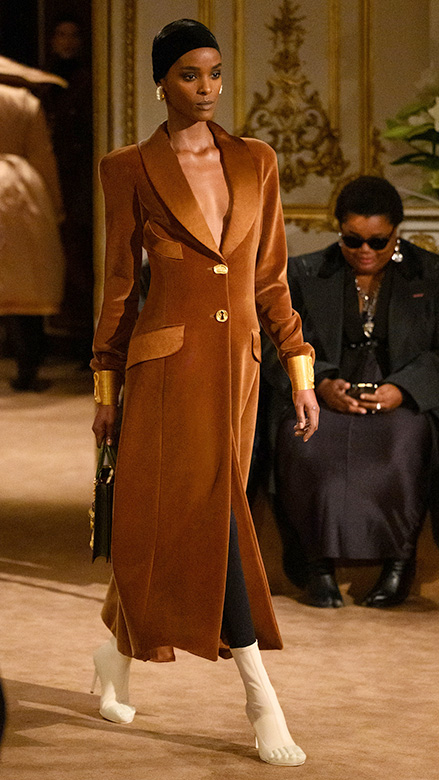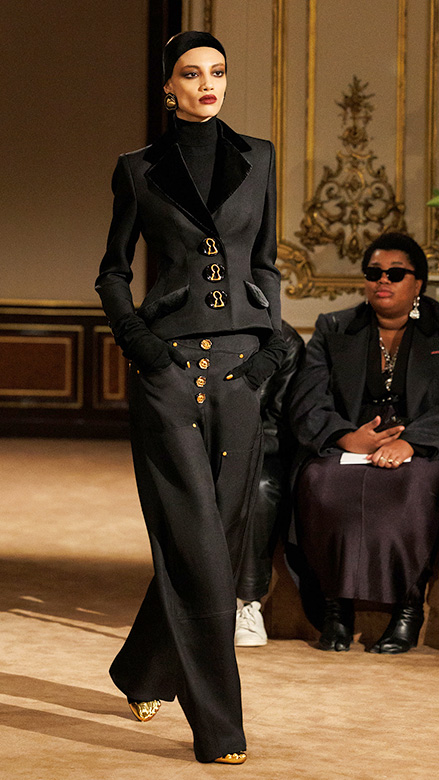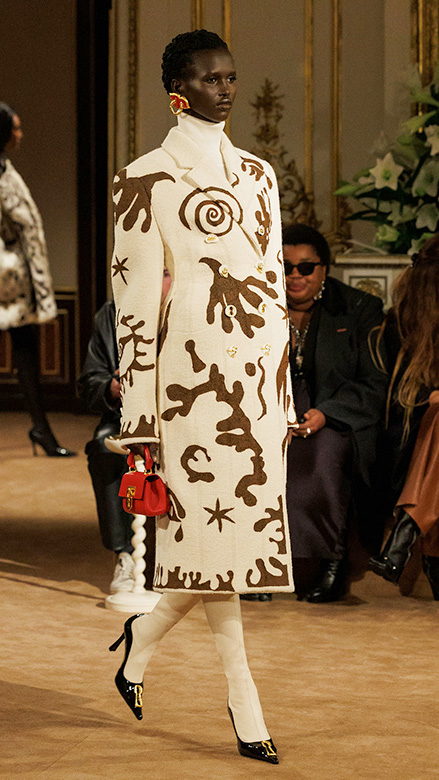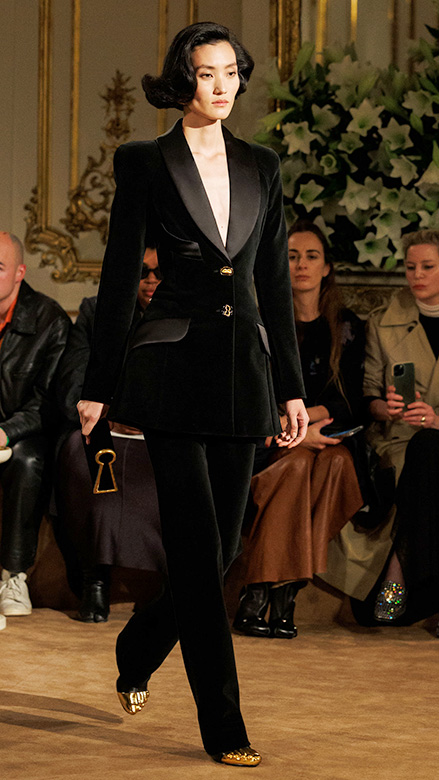 Can you imagine enjoying every piece you wear, trusting and getting carried away by your instincts? Can you imagine wearing clothes that have little or nothing to do with the imposed conventions? Can you see yourself being chic without being afraid?
Well, that's exactly what Elsa Schiaparelli wants us to do through the autumn-winter collection with every single combination that gives shape to what is the first ready-to-wear collection in the history of the fashion house.
A collection called on to be the ideal wardrobe for a woman who knows how to exquisitely differentiate between what is always stylish and what is perfect for each moment.
Thus, Schiaparelli builds the most complete wardrobe ever imagined in which women will find everything from classic white poplin shirts to an exclusive and sophisticated velvet cut out dress, perfect for cocktail parties and social gatherings on the warmest autumn evenings.
Pieces full of ingenuity and irreverence signed by a fashion house that over the years has known like no one else how to bring to life splendid fantasies that have always walked hand in hand with simple and honest silhouettes, resulting in an unprecedented elegance.
Schiaparelli has become the perfect ally for those women who do not want to go for generalities and who are not looking to dress discreetly, but rather to be the queen of every single moment.
In the coming months, Schiaparelli seeks to dress women who know the brand and love it. The house provides them with elegant tailored pieces, combined with printed garments, denim, and smooth leather.
And of course, everything is embellished with traditional trompe l'oeil decorations and gold-plated pieces.
And what about bags, jewellery, and shoes? Elsa Schiaparelli hasn't forgotten them in her first ready-to-wear collection either, making them once again indispensable everyday items for women who are looking for another way, one might say, to empower themselves and find their place in the world they live in.
All these accessories are full of the brand's distinctive details. As an example, the details in their bags made with hammered brass fittings coated with their exclusive 24 karat gold finish.
Elsa Schiaparelli became famous for her haute couture and for her collections brimming with unique and meaningful details that perhaps only the women who have filled their wardrobes with her creations have been able to fully understand. Who knows…