Anrealage and its unique patchwork
The return to the origins is the starting point of an impressive collection in which the smallest details are ready to become the centre of attention.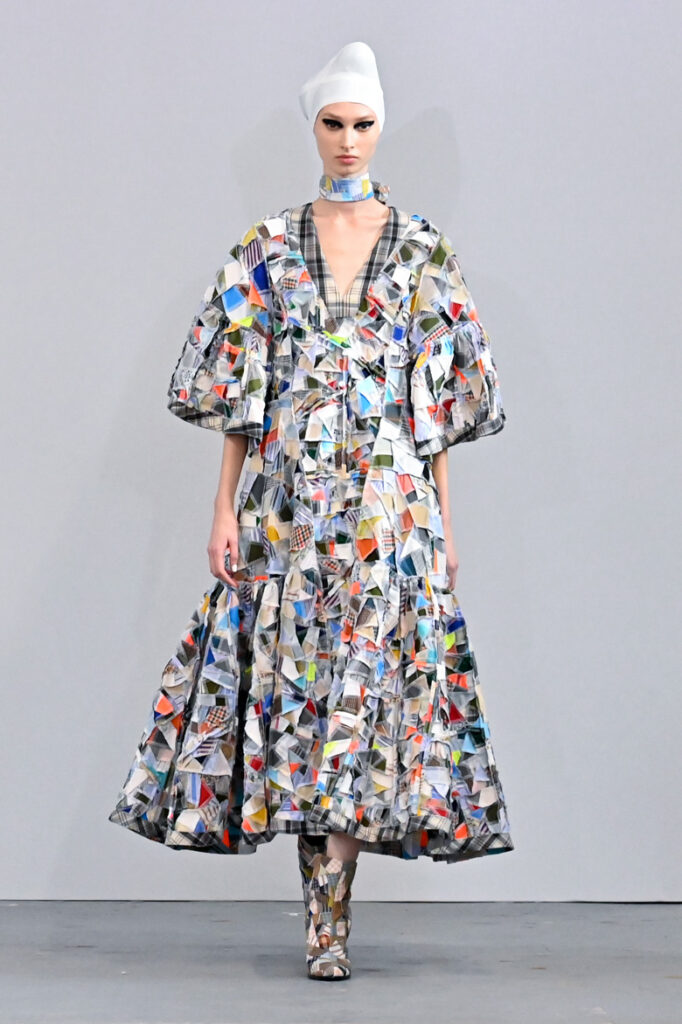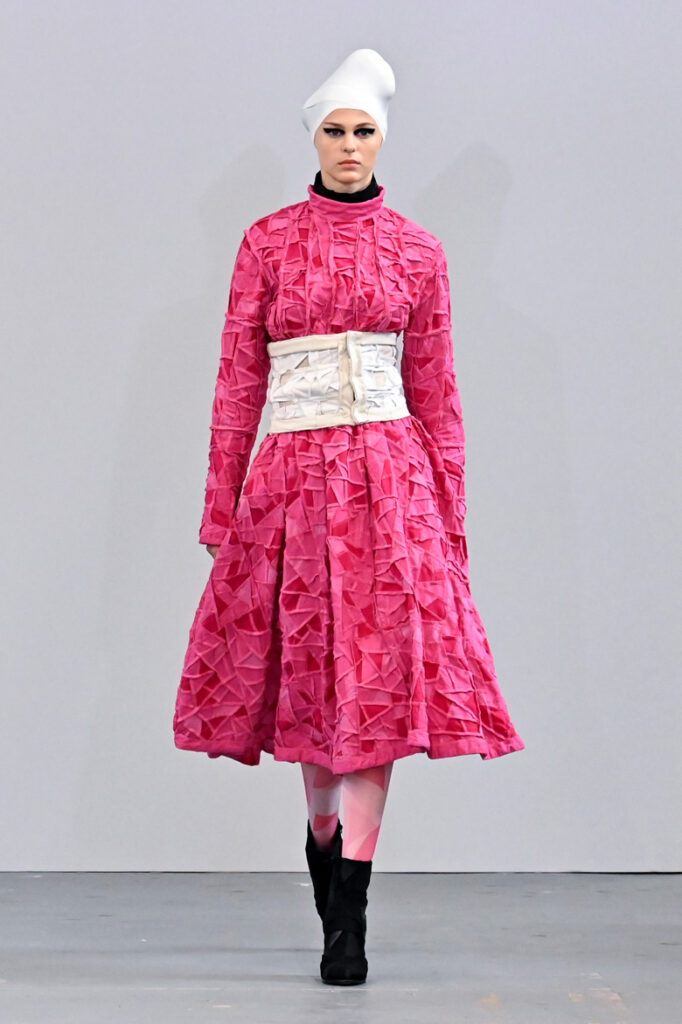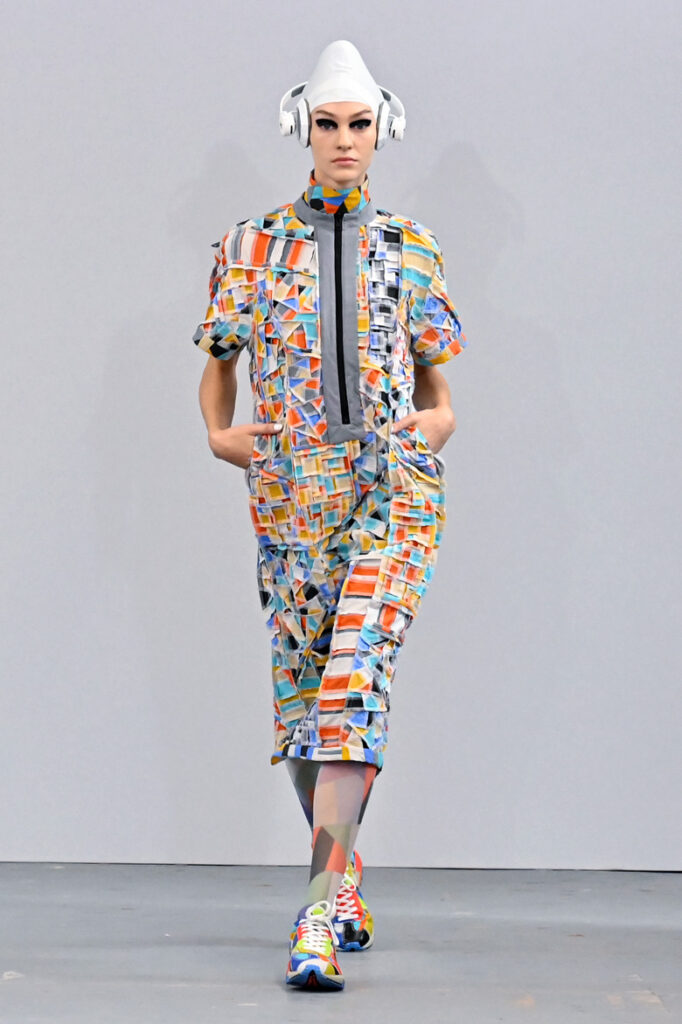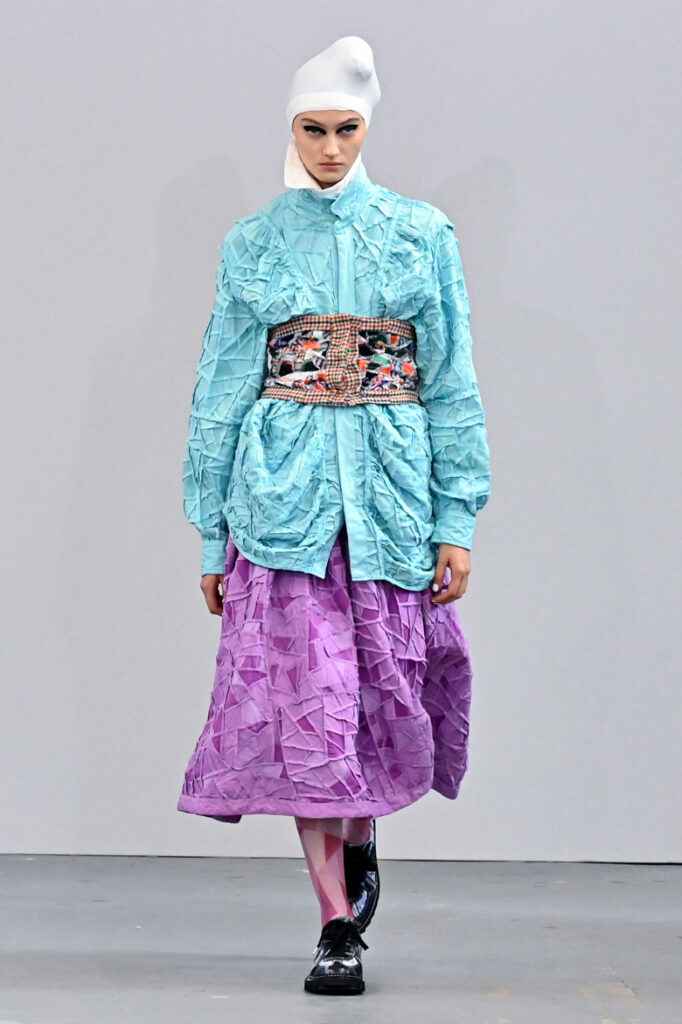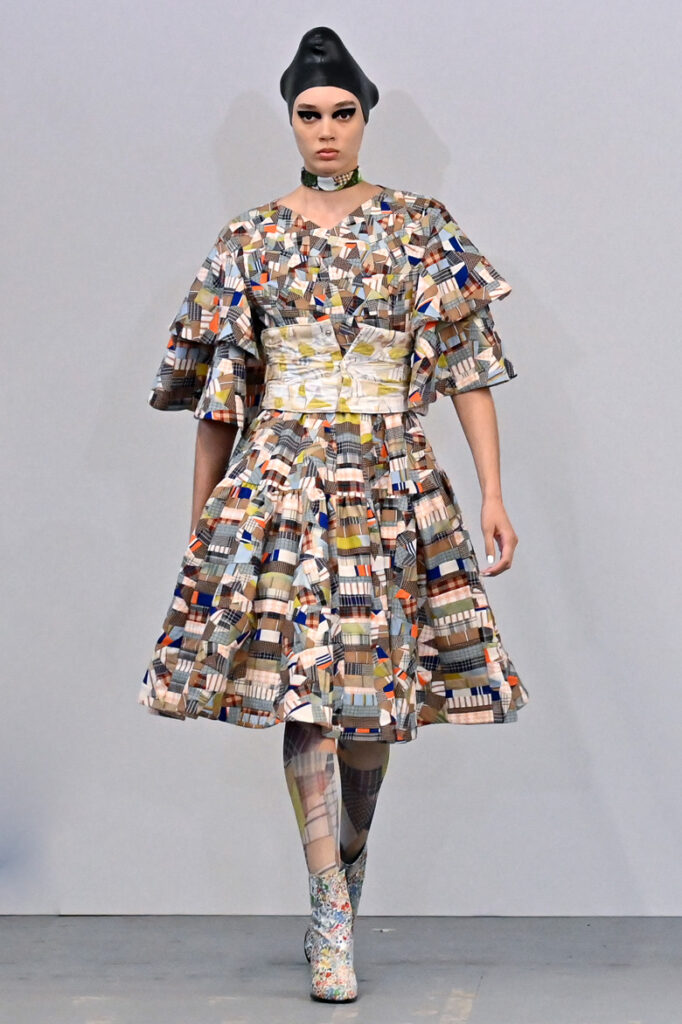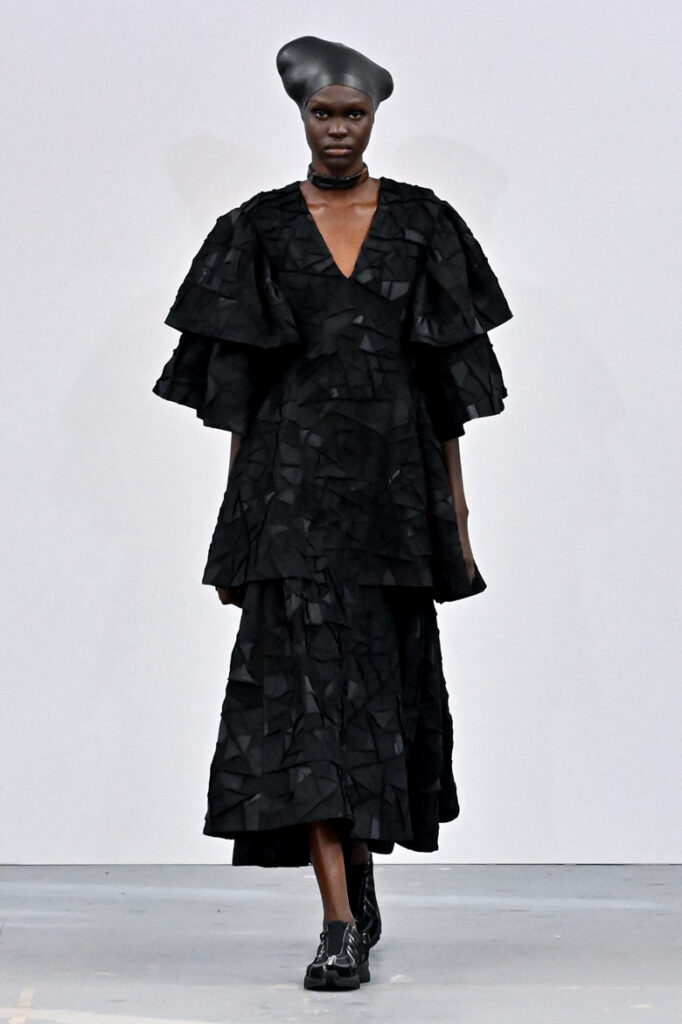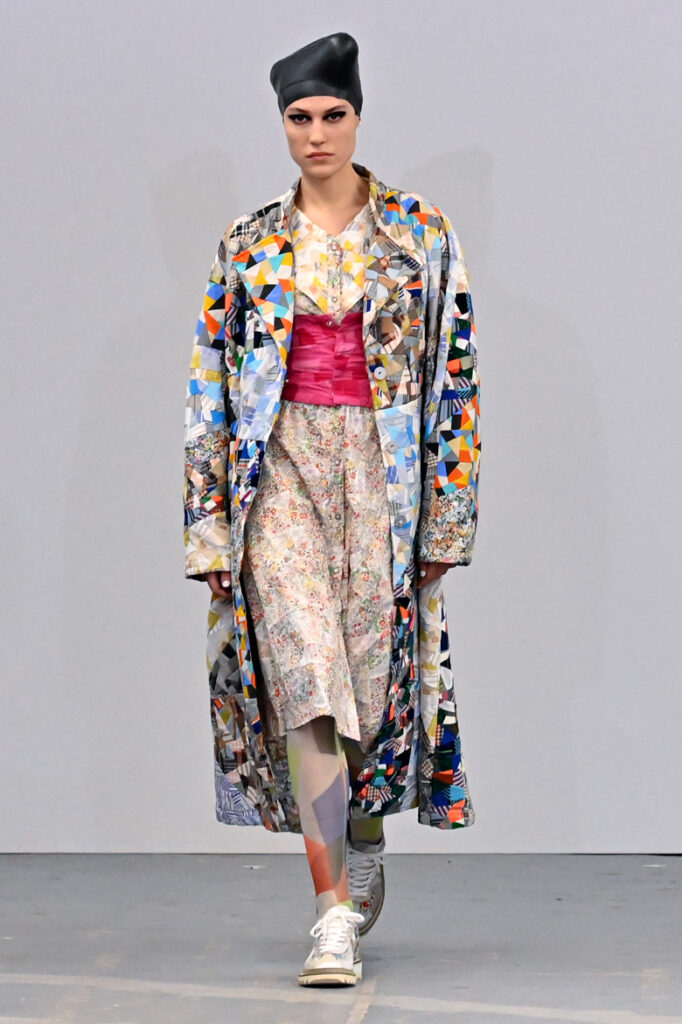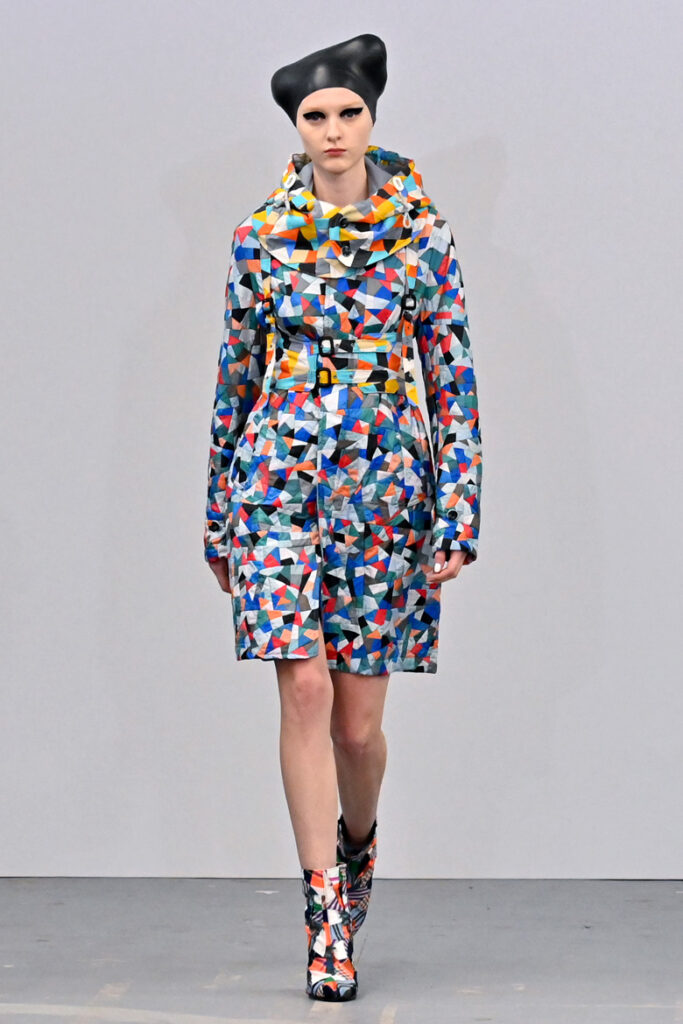 Anrealage is celebrating its twentieth anniversary with class and organising its own birthday party with patchwork as the exceptional host.
The Japanese fashion brand is committed to filling our wardrobes with creations and combinations in which this meticulous craftsmanship leaves no one indifferent.
Thus, patchwork results in unique and inimitable pieces with which Anrealage once again demonstrates an excessive passion for details.
These details were born to dress up our evenings with combinations where sophistication and originality are written in capital letters.
Each and every one of the pieces that comprise Kunihiko Morinaga's collection for the coming months is proof of his passion for art as he constructs true impressionist paintings.
Flared mosaic dresses with frilled sleeves, harlequin coats, skirts, and shirts entirely reassembled from pieces of fabric in the same shades…
These garments, created from a myriad of small pieces of fabric, imbue the feminine universe with sophistication.
Anrealage builds a very special collection based on pieces from previous seasons, giving shape to a perfect homage to its origins in the world of haute couture.
These creations, however, are totally different from the originals. In them, volumes and overlays appear one after the other, and pinks, blues, sky blues, yellows, and violets build a world of colour in a fragmented, impressionist universe.