New art hub opens in London's museum district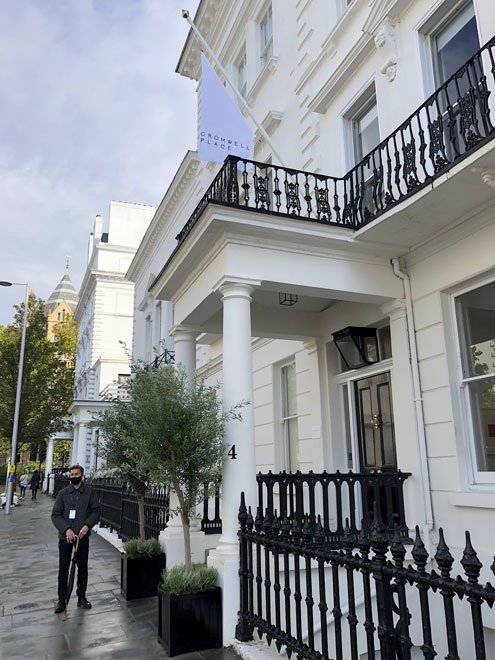 Set in a stunning Grade II Chelsea townhouse (in fact five emerged into one), just a stone's throw away from South Kensington's museum district, Cromwell Place is home to an impressive membership-based exhibition and work space for galleries, collectors and dealers from all around the world showcasing antiquities, Old Masters, modern and contemporary art.
The Club Room restaurant in partnership with Michelin-starred chef Ollie Dabbous is due to open next year.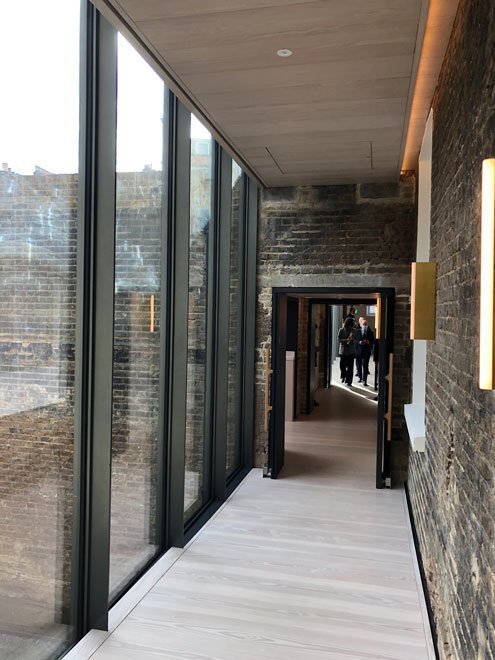 "We are delighted to confirm our opening with an exhibition schedule which reflects the diversity and originality of our community. In a positive step forward for the industry, we are excited to provide a new home for members and visitors alike to discover a diverse range of art, forge connections, and post COVID-19, experience a much-needed sense of normality,"

Preston Benson, Managing Director of Cromwell Place.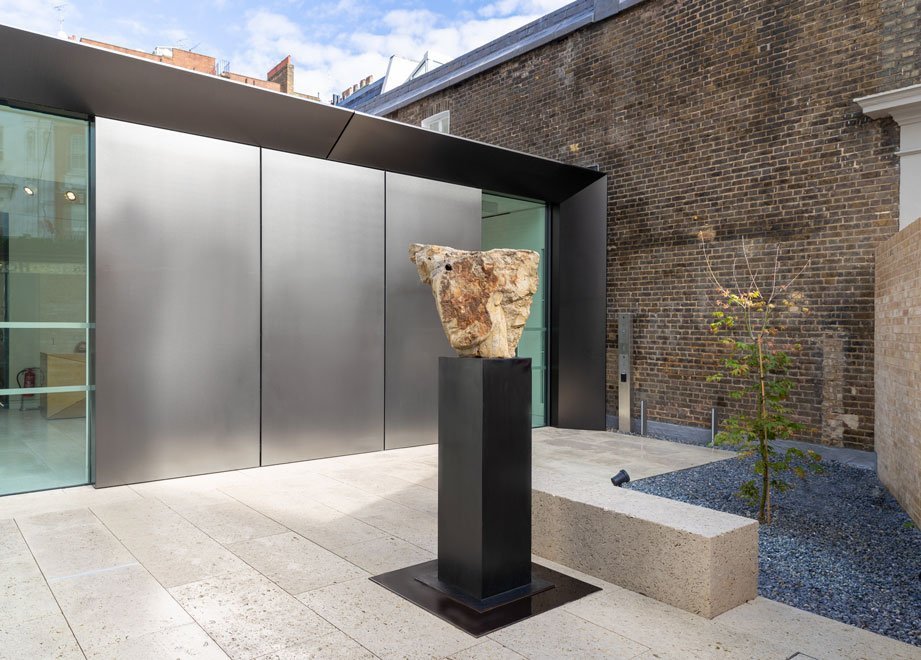 Five townhouses have been cleverly adjoined with new modern extension at the back, without disrupting period feel. The layout of 14 gallery spaces allows for controlled viewing spaces with a one-way entry system, diligent hygiene measures as well as a track and trace.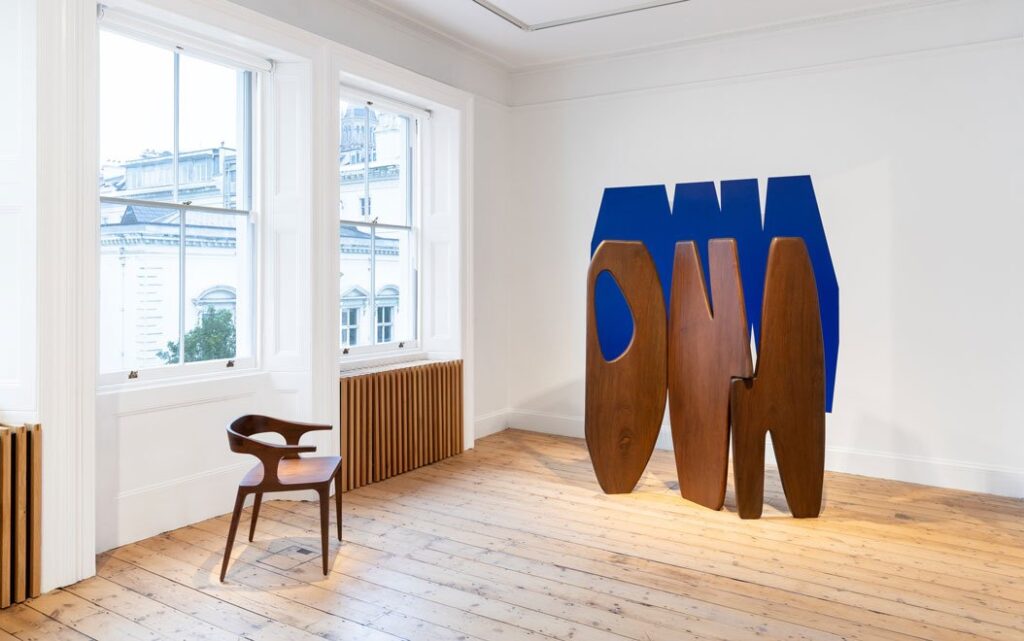 It has an art gallery feel without the crowds. Large sash windows overlooking bustling South Kensington give a notch of street vibe. If you're one of those who prefers to revisit artwork or change direction, best to spend enough time in each gallery space because here you're only allowed to go in one direction that will end at a different exit. I doubt that the security would ask anyone to move along, yet time is of essence in these changing times of limited capacity visits.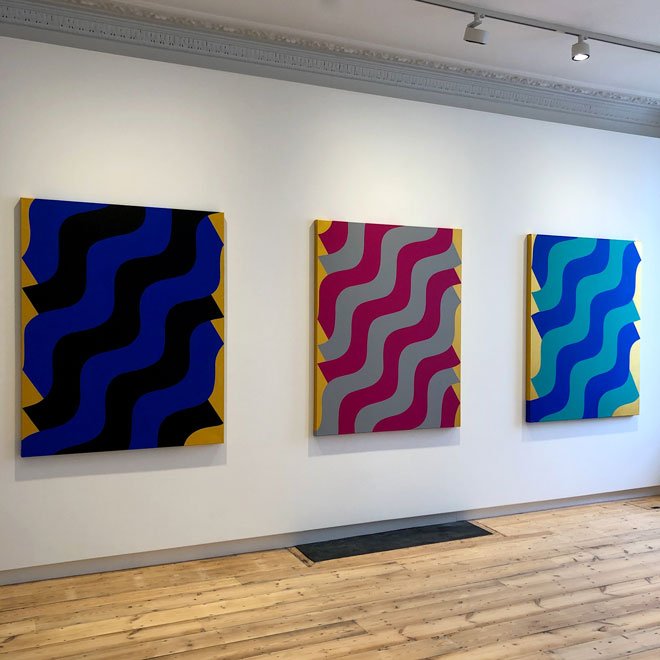 "Cromwell Place felt completely right for us. Art appreciators are looking for a new way of interacting with art that offers diversity and unexpected opportunities for engagement, while for gallerists, COVID-19 has reinforced the appeal of flexibility,"

Maliha Tabari from Tabari Artspace.
Architecture enthusiasts will be pleased to see much of the original features of these Stucco-fronted houses designed and built by Sir Charles James Freake in 1858. Freake designed them specifically for artists with large open spaces to imitate studio design. Apparently, those incredibly high almost majestic sash windows in Lavery Studio on the first floor are the tallest in the UK, perhaps even all of Europe.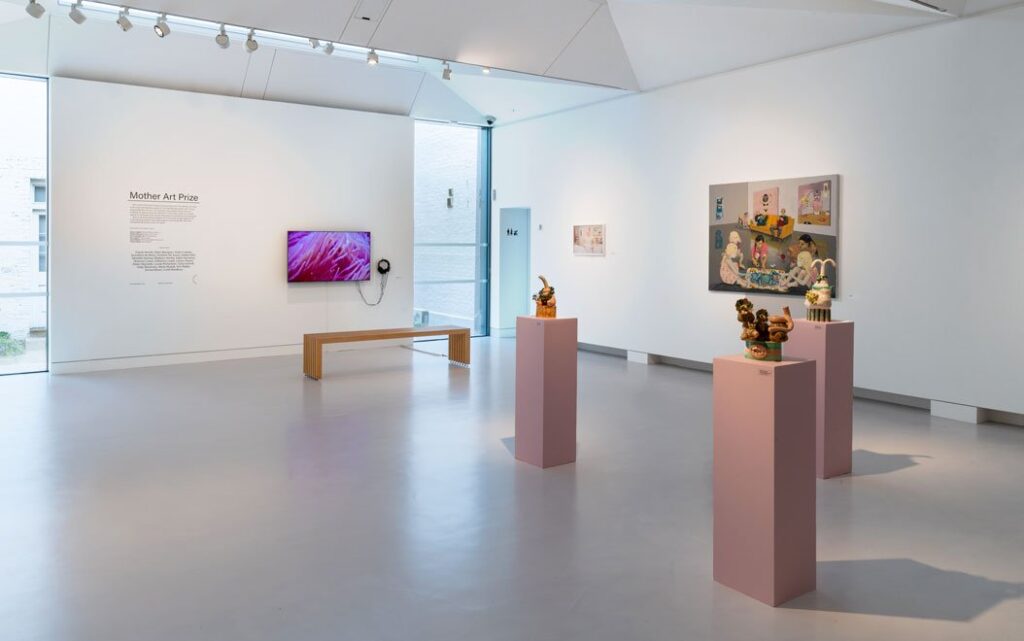 Residents have included painter Sir John Lavery (famous for his royal family portraits) and his wife Hazel, who were long-time residents from 1899 to 1940 and Francis Bacon from 1942 to 1950.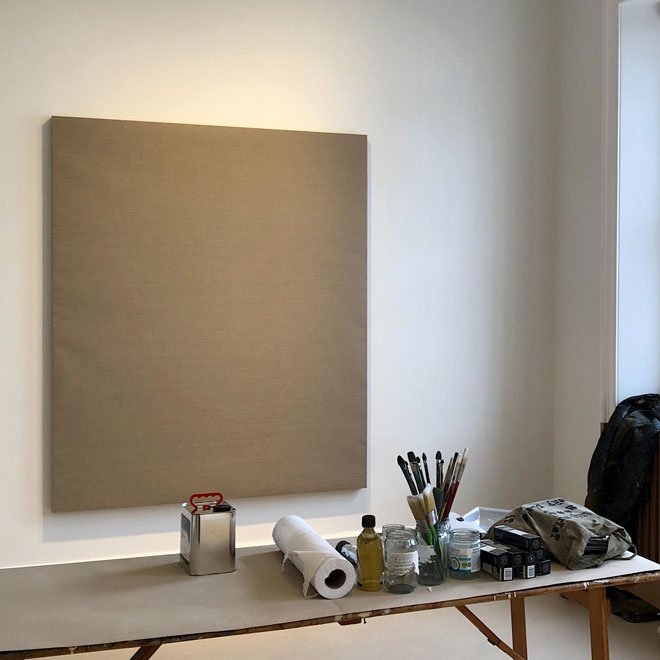 Must-sees this month include British artist Billy Childish's pop-up workshop as part of Lehmann Maupin gallery space offering an intriguing insight to his work.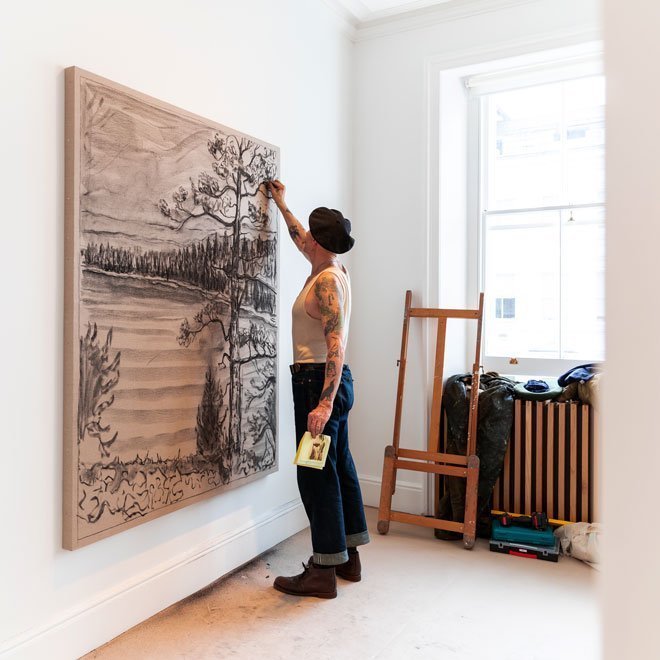 On the ground level Procreate Project has set up a group show featuring 20 short-listed artists of the Mother Art Prize 2020, the only international prize for self-identifying women and non-binary visual artists with caring responsibilities.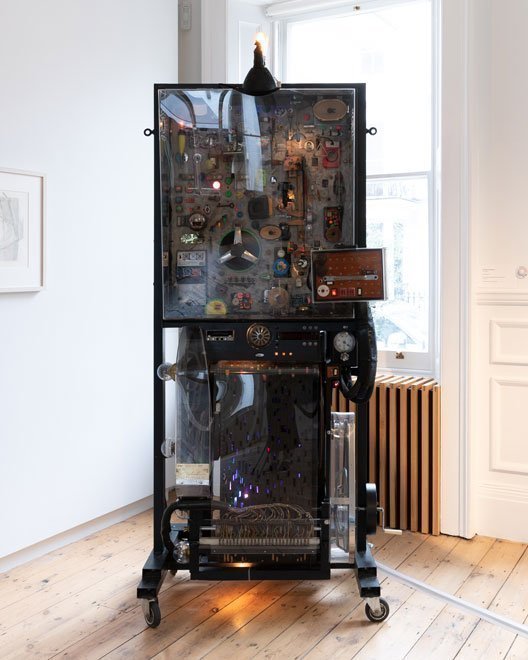 Also, on ground floor you will find rather noisy time machine by Gaetano Muratore part of Sir Denis Mahon Foundation Gallery.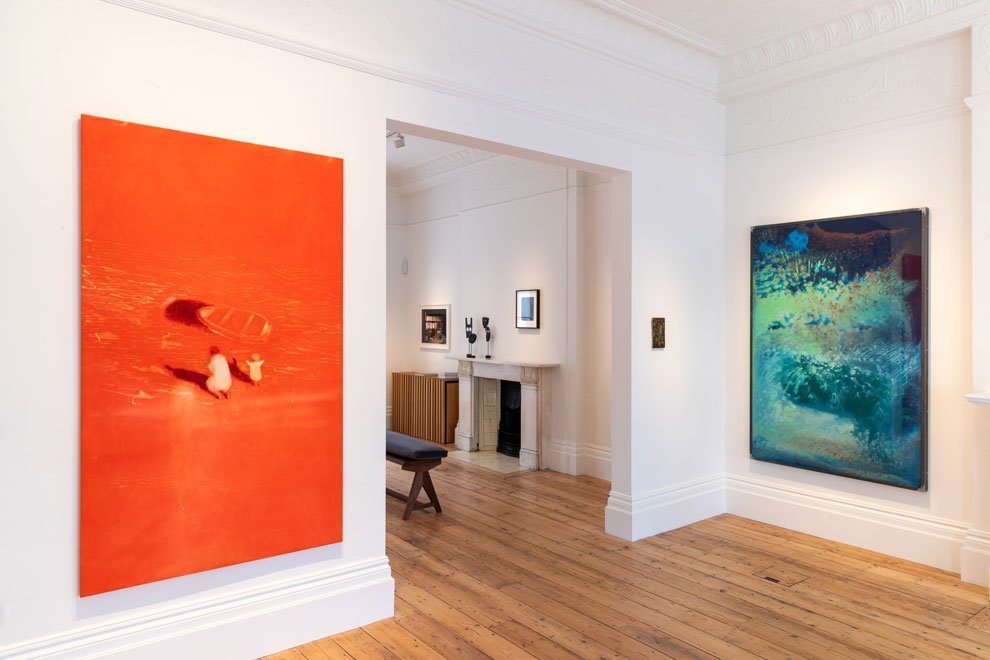 To take pressure off during Brexit, Cromwell Place has been granted Temporary Admission status, which allows members to import artworks from outside the UK without duty and import VAT for up to two years.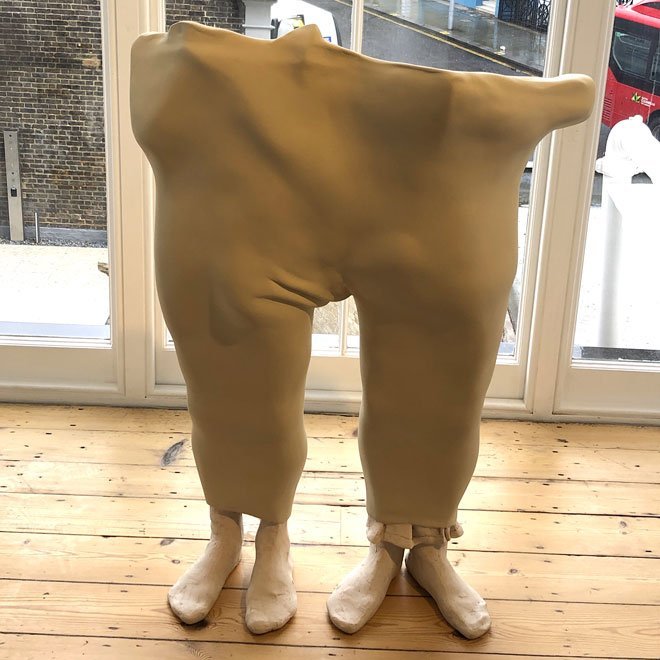 The establishment has also been approved by NIRU, so that members can import artworks and artefacts for non-selling exhibitions free of duty and VAT.
What's on now:
Mohamed Melehi by Lawrie Shabibi, 10-11 October
David Batchelor, Caroline Walker, Andrew Cranston and Kevin Harman by Ingleby Gallery, 10-11 October
Anna Horváth and Reda Amalou by Initio Fine Arts, 10-18 October
Almagul Menlibayeva and Yerbossyn Meldibekov by Aspan Gallery, 10-18 October
Time and Eternal Life by Gaetano Muratore, Bruno Marcucci, Emily Young and Michelle Cioccoloni, Sir Denis Mahon Foundation, 10-22 October
William and Evelyn De Morgan by The De Morgan Foundation, 10 October- 22 November
Billy Childish, Kader Attia, Shirazeh Houshiary, Lari Pittman, and Nari Ward by Lehmann Maupin, 10-25 October
Group Exhibition: Mother Art Prize 2020 by Procreate, 10 October- 1 November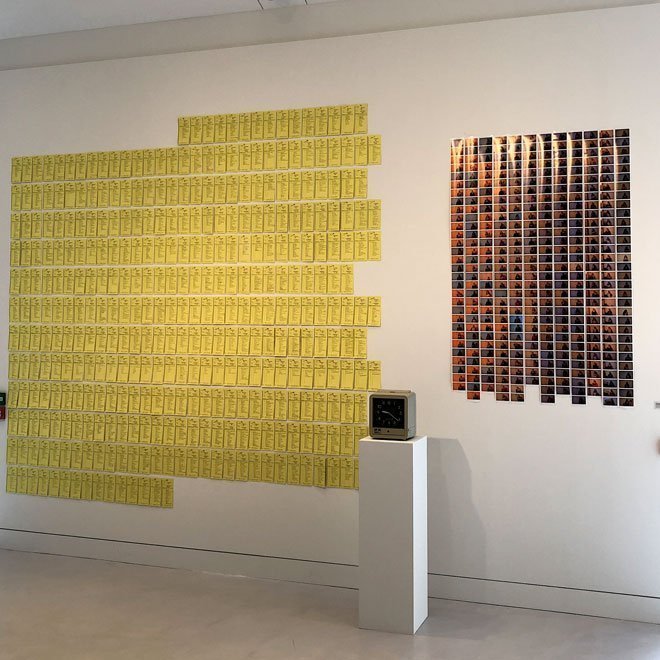 Cromwell Place is open to public by pre-booking a free timed entry from Wednesday to Saturday 10-18, and 12-16 on Sundays. Tuesdays are by invitation only visits. www.cromwellplace.com