The rebirth of Elie Saab's flowers
Who said that flowers only symbolize spring's arrival?
Elie Saab favours them in a collection full of strength and femininity to embrace autumn.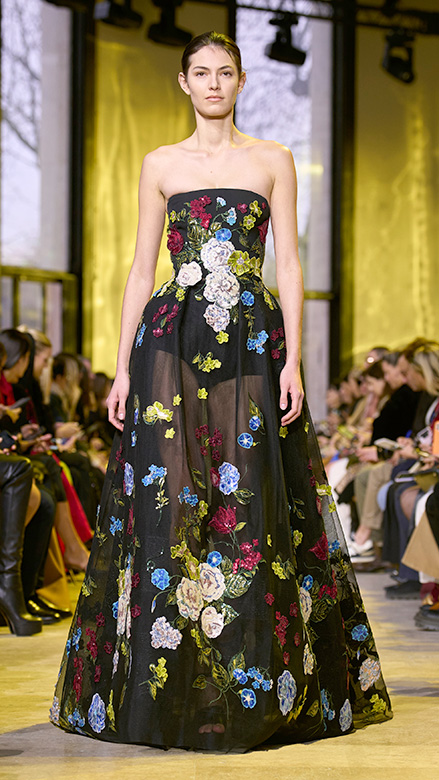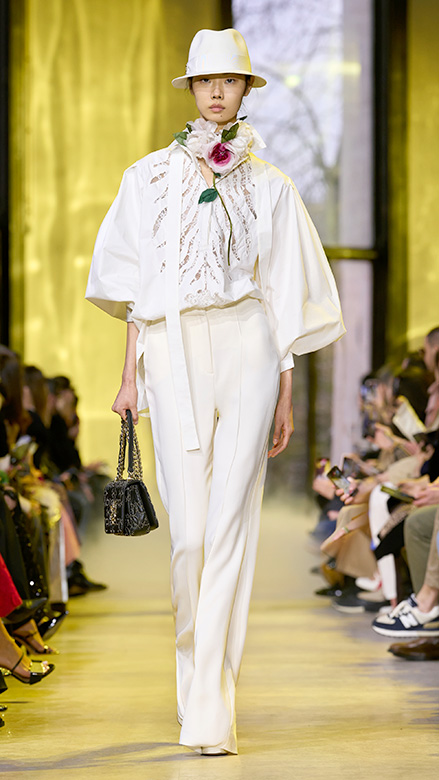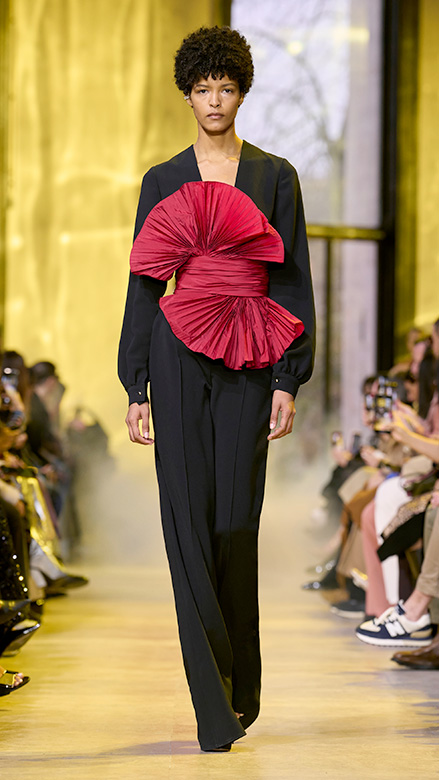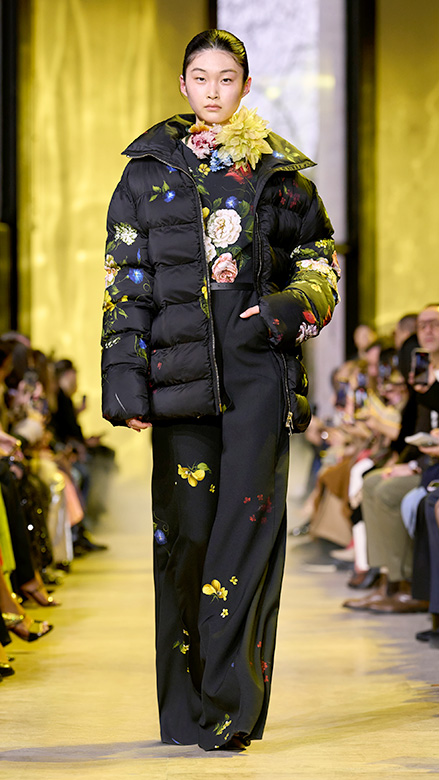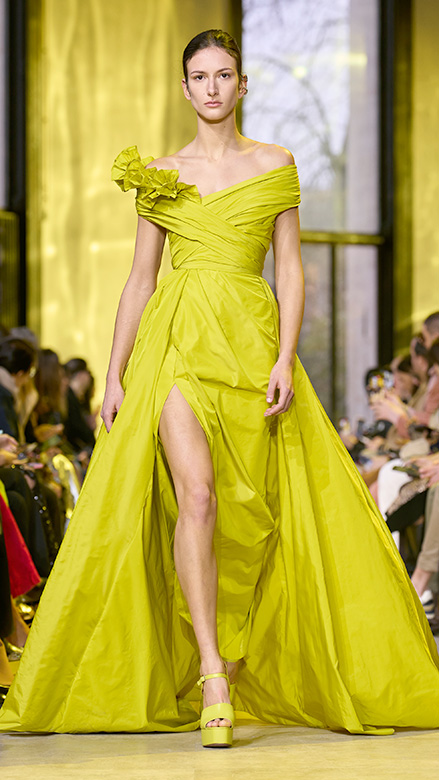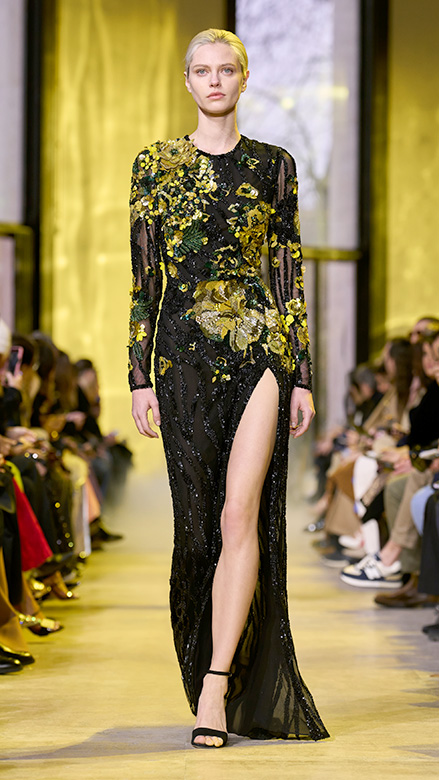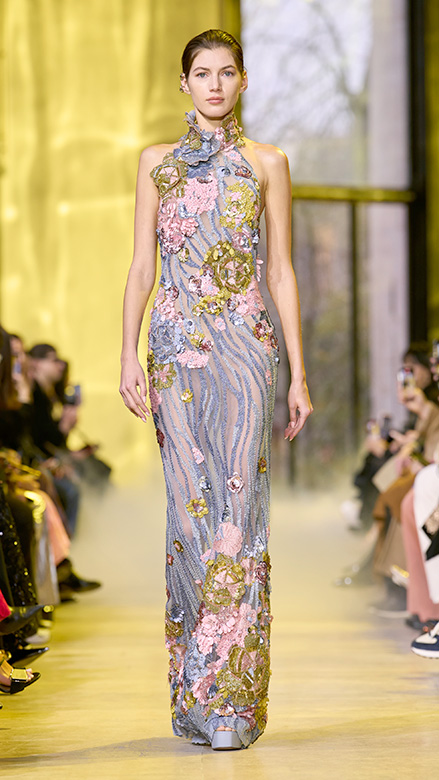 When the calendar announces the arrival of the season in which the days shorten and the sun seems to be more timid, Elie Saab proves once again that he knows like no one else how to break into the daily life of women by providing that touch of light, strength, and femininity that characterizes his work.
To do this, he presents a collection with which to fill the streets of the next autumn-winter 2023-2024 with dresses and suits in which the elegance of his embroidery is called on to become the centre of attention.
The Lebanese designer depicts woman, his muse, as a wild flower, as a fearless spirit, bursting with life. His woman finds in sumptuous Renaissance bouquets the best weapon to shine with her own light.
To achieve this, Elie Saab makes flowers the true and authentic protagonists of all the moments he dreams of. He shapes a collection in which he shows, once again, his fervent love affair with rhinestones and sophistication, which he embraces like a passionate lover.
Sixty-seven creations give shape to Floral Renaissance, a collection in which contrasts take over the feminine universe, eager to shine with their own light.
Perfectly defined structures wonderfully combine with absolutely fluid compositions showing a woman without ties, free; flowers full of colour sprinkle black backgrounds, creating a majestic contrast full of a luminosity written in capital letters.
This collection has been created through a universe of antagonistic elements forming a wardrobe with which women can feel powerful, free, and full of light, harmony, and balance.
Elie Saab does not forget the marvellous idyll he maintains with rhinestones that sprinkle lace and feathers in an effort to make a difference.
Elie Saab intends to leave no one indifferent, and certainly not the women who opt for his compositions for the coming season.
In this season, the haute couture designer dreams of exquisitely composed dresses in which each and every one of the details of which they are composed make them unique pieces, one might almost say collector's pieces, in which the delicacy of velvet or the softness of silk are proof of the meticulousness with which Elie Saab once again commits himself to his most feminine essence. A true delight for the senses