Elie Saab's timeless elegance
Warmth and motion. Colourful confidence to inspire the woman who chooses an Elie Saab creation to welcome the freshness of spring. Are you up for it?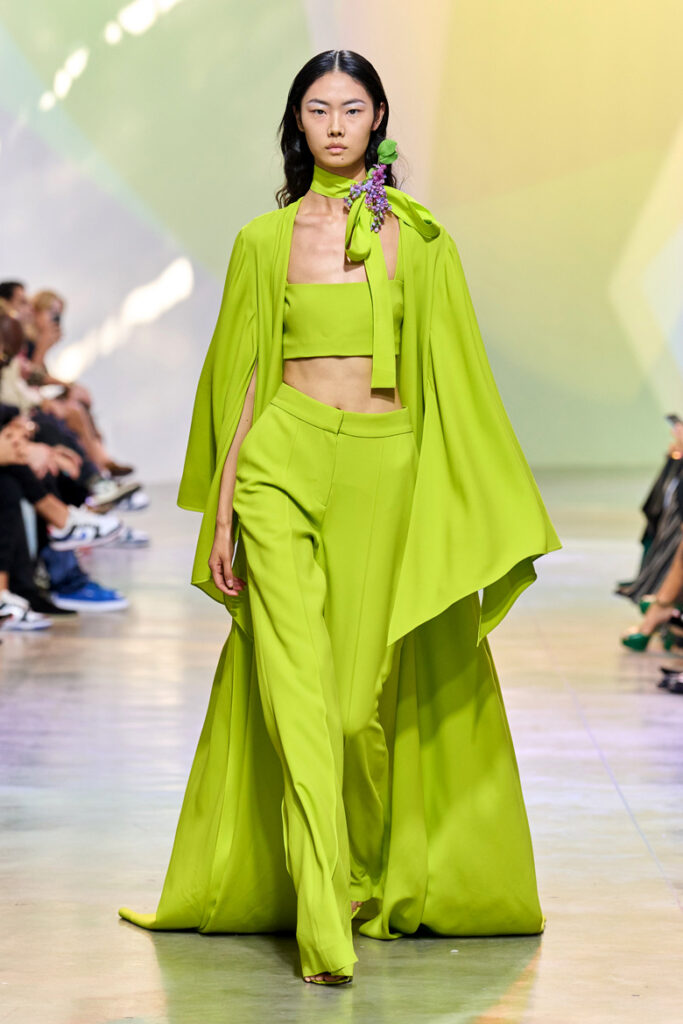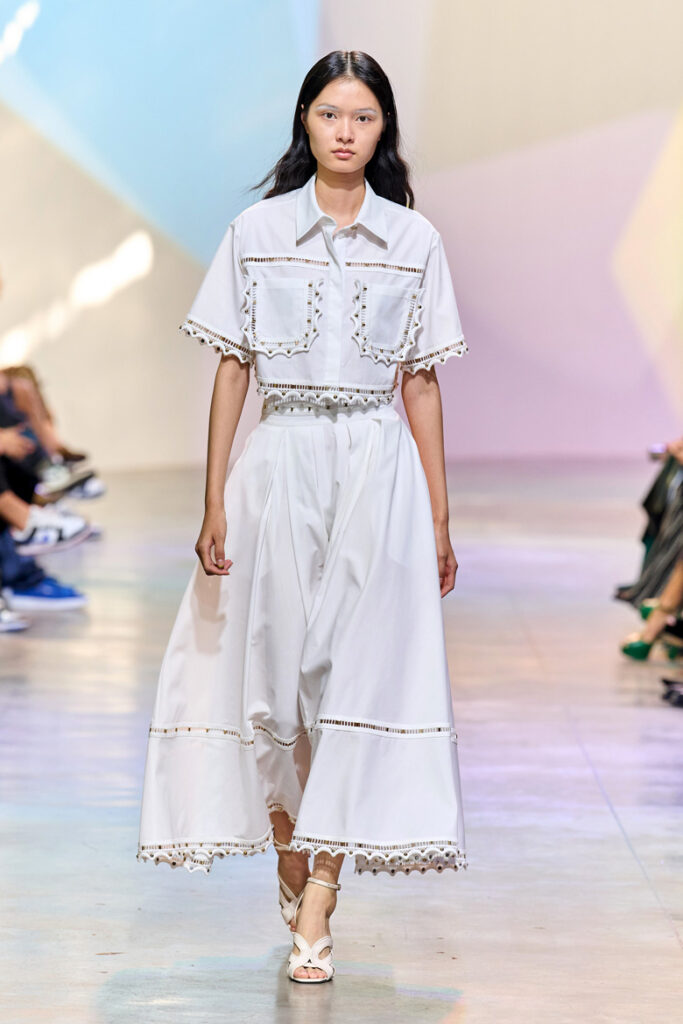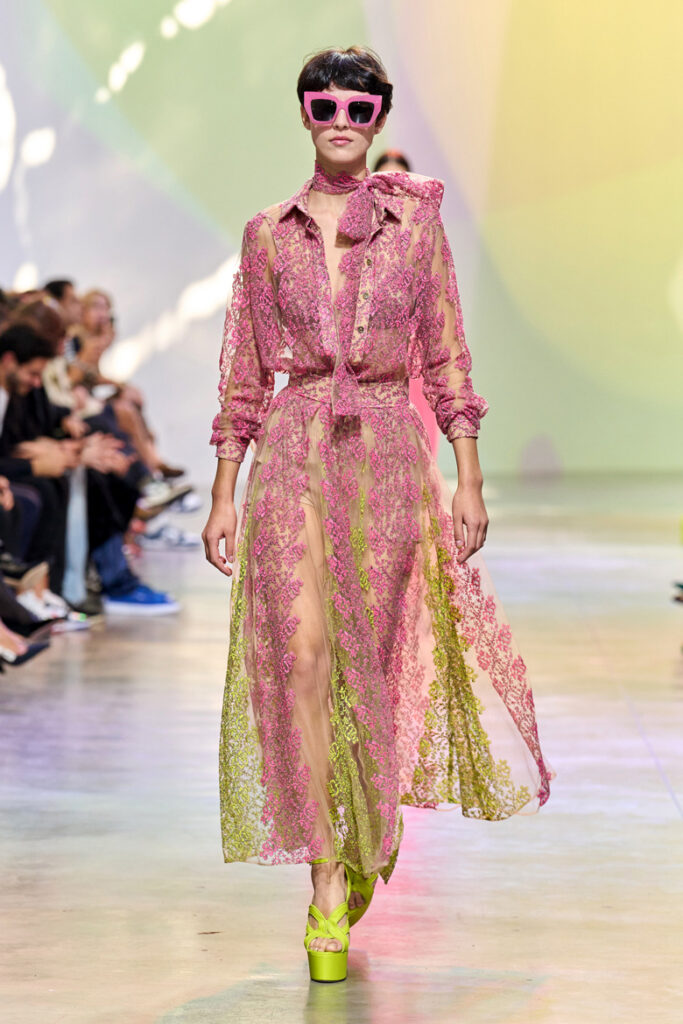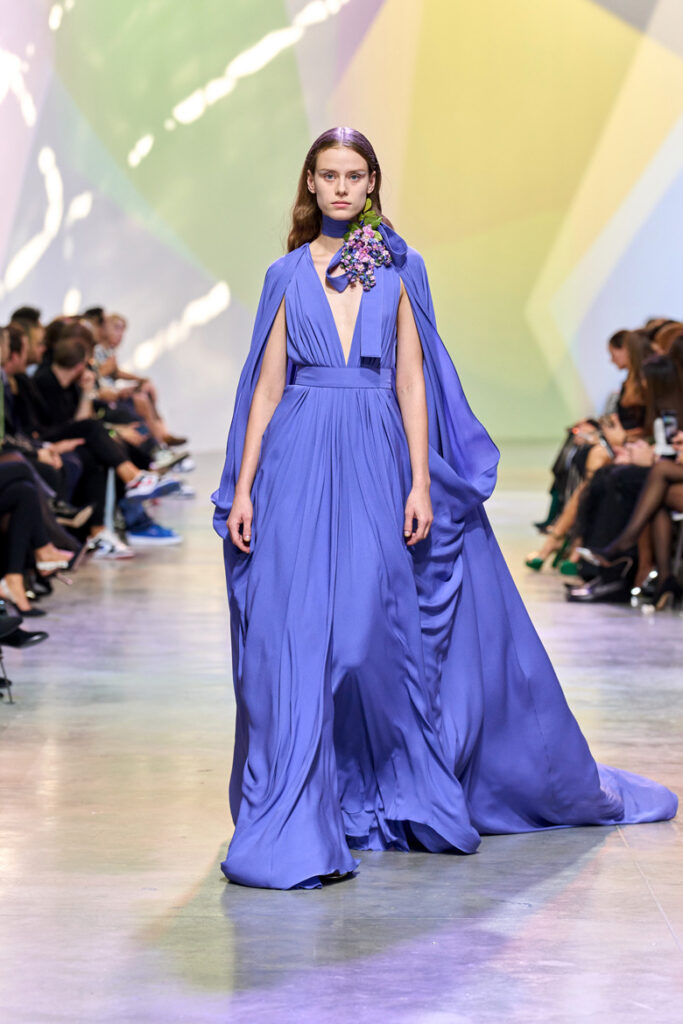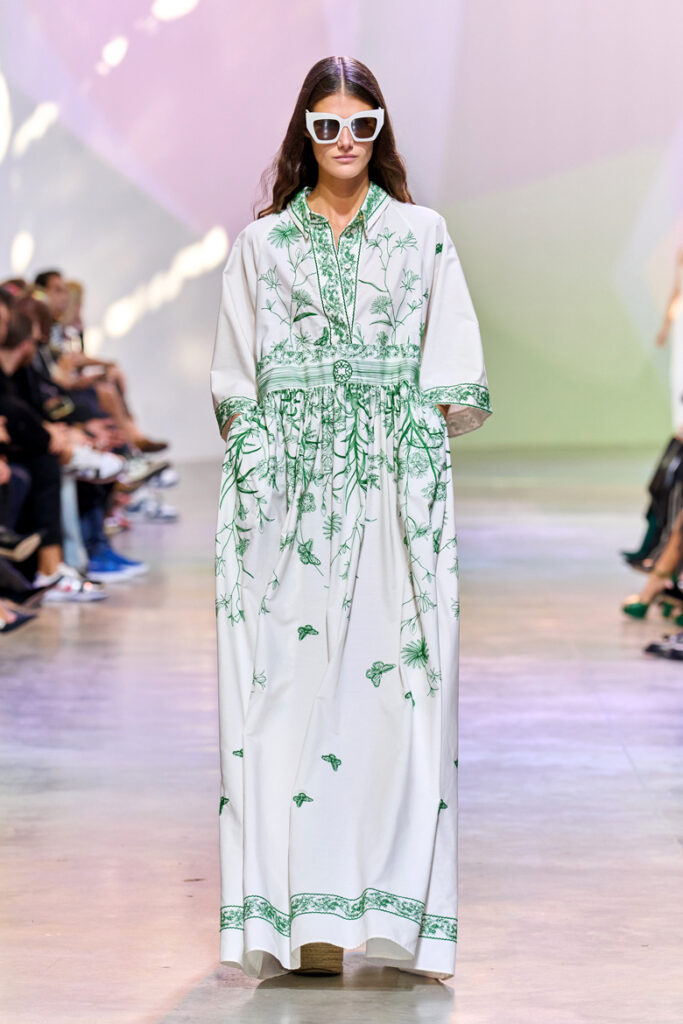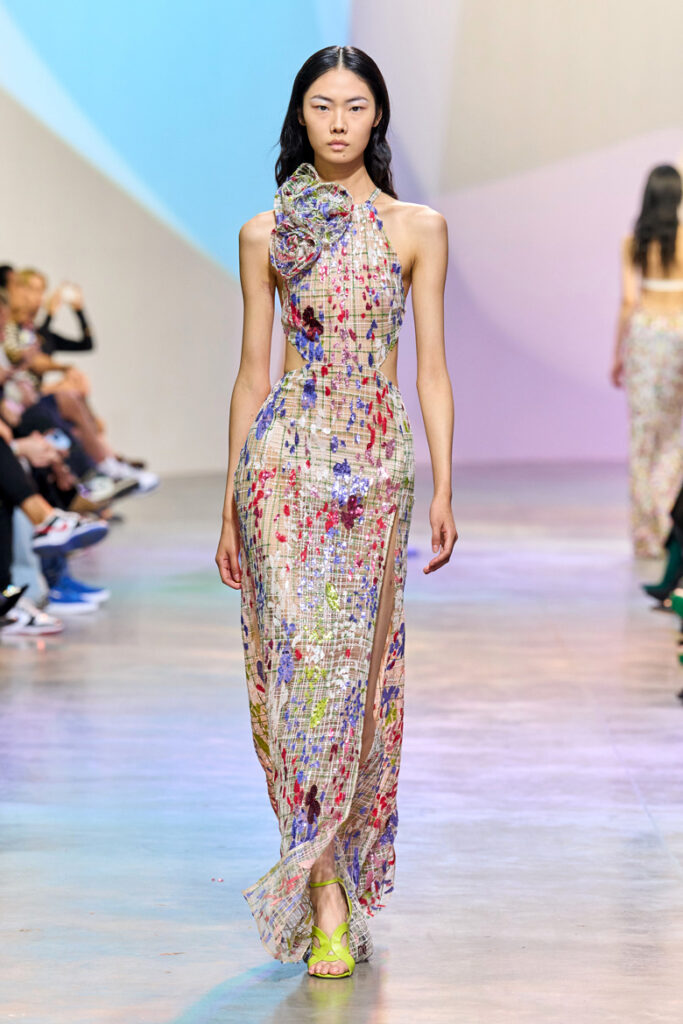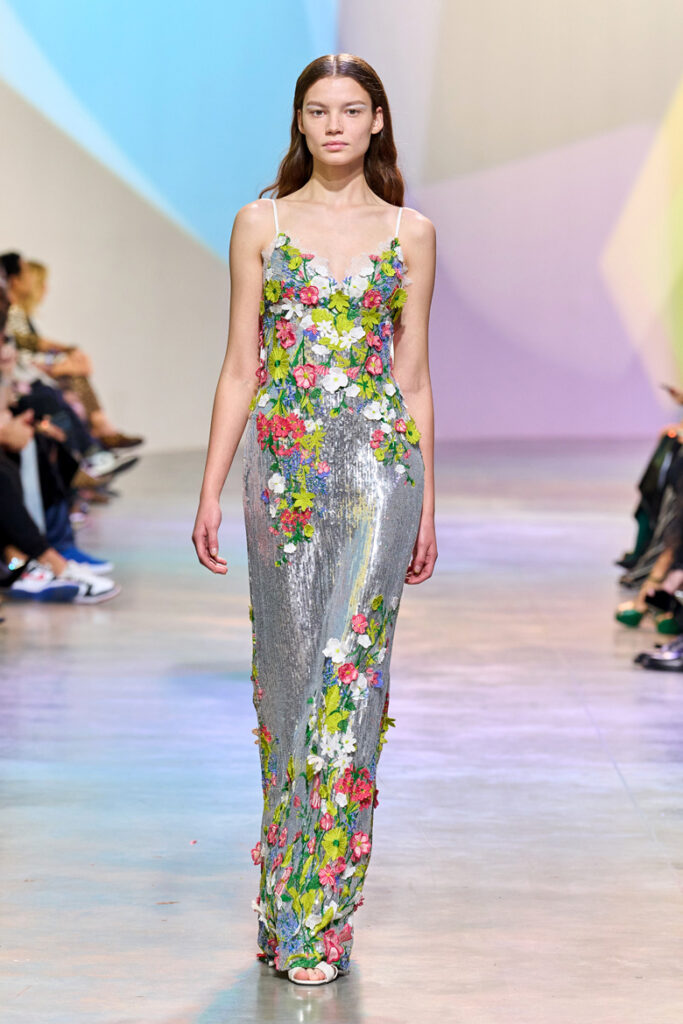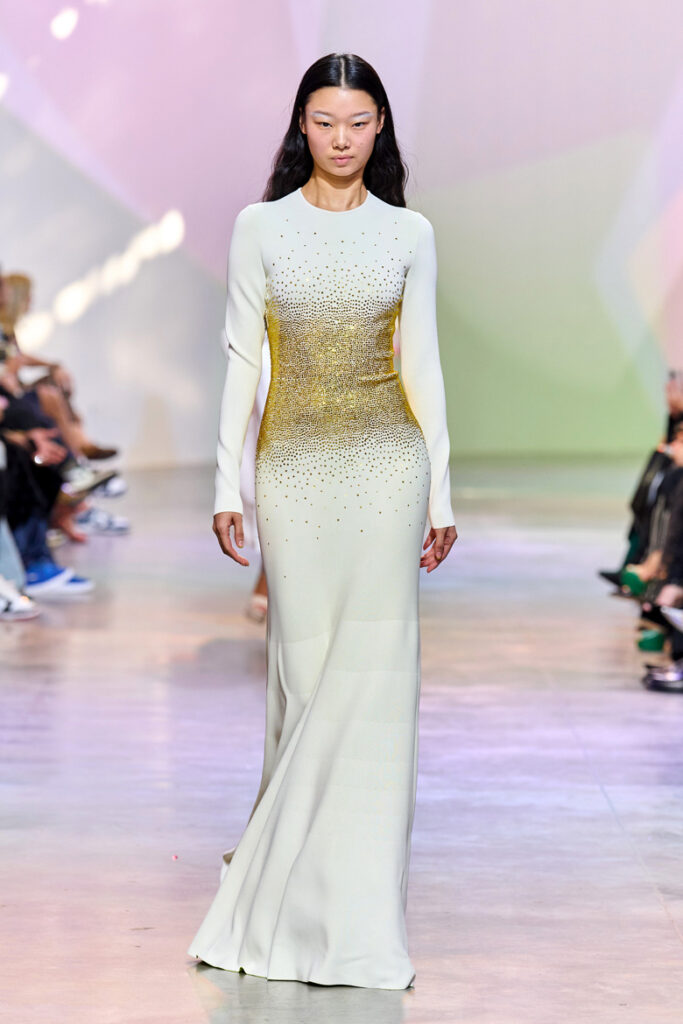 As if we were in the most colourful of gardens – that is the sensation that Elie Saab intends to make us feel when we wear any of his spring-summer creations.
The Lebanese designer chooses soft and sumptuous fabrics to fill the feminine universe with a fresh breeze through overlapping fluid creations, offering reassurance and freedom at every moment of the day.
Regardless of the moment, Elie Saab seeks to ensure that women who opt for any of his creations over the next few months walk steadily, exuding elegance and cheerfulness wherever they go.
These pieces are created from perfect stitches resulting in unique creations capable of raising admiring glances wherever they are.
Elie Saab opts for combinations in which embroidery, transparencies and tulle become the only protagonists, dyed in shades full of freshness and luminosity.
The designer proposes a perfect combination of bright whites and a palette of colours that bring joy to the most sophisticated plans. Pinks, purples, lime tones… An assortment of perfectly combined colours which show a perfect interpretation of how life should be understood when leaving behind the cold and grey winter days.
Elie Saab looks for daring, sophisticated, elegant, and sensual women through the extravagance of his shirts, the airiness of his summer dresses, the boldness of his miniskirts, and his classic blouses – all of this sprinkled with a heavy dose of opulence and fun.
For Elie Saab, everything seems to be perfectly arranged. In the daytime, lace will be responsible for creating perfect lines, crepe will bring a distinguished touch, and embroidery will envelop the wearer's youthfulness with modernity. For the evenings, sequins and tulle will transport us to perfect soirees where elegance and romanticism will undoubtedly triumph.