The surreal world of Elsa Schiaparelli
The Musée des Arts Décoratifs hosts Shocking! The Surreal World of Elsa Schiaparelli, an exhibition in which past and present come together around the figure of a visionary designer in all aspects of her existence. Undoubtedly a real delight for the senses.
Can you imagine being able to get close to the thoughts and projects conceived by Elsa Schiaparelli? Now it's possible!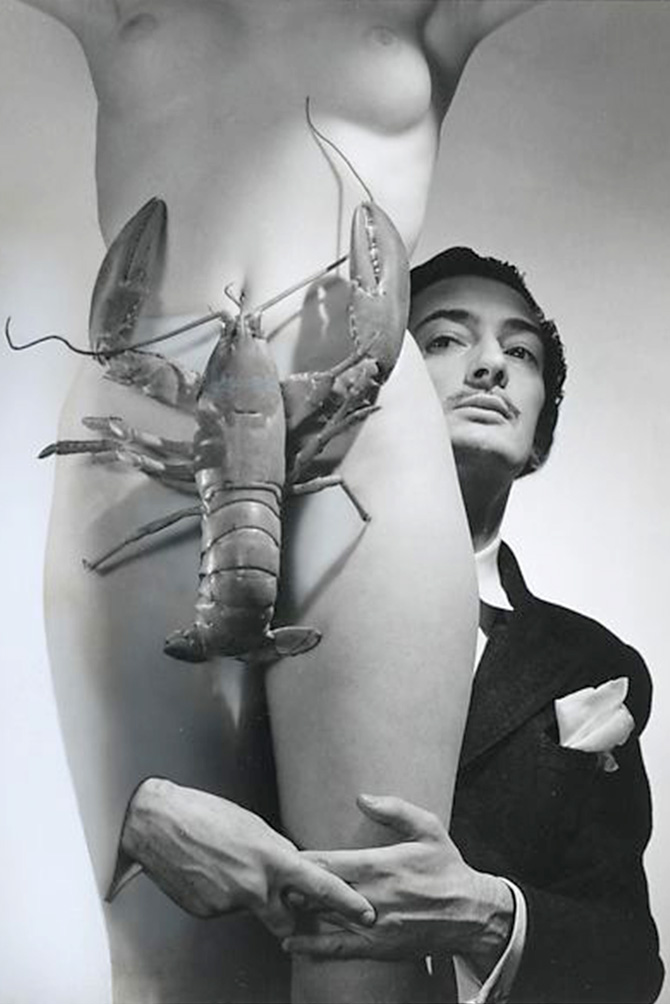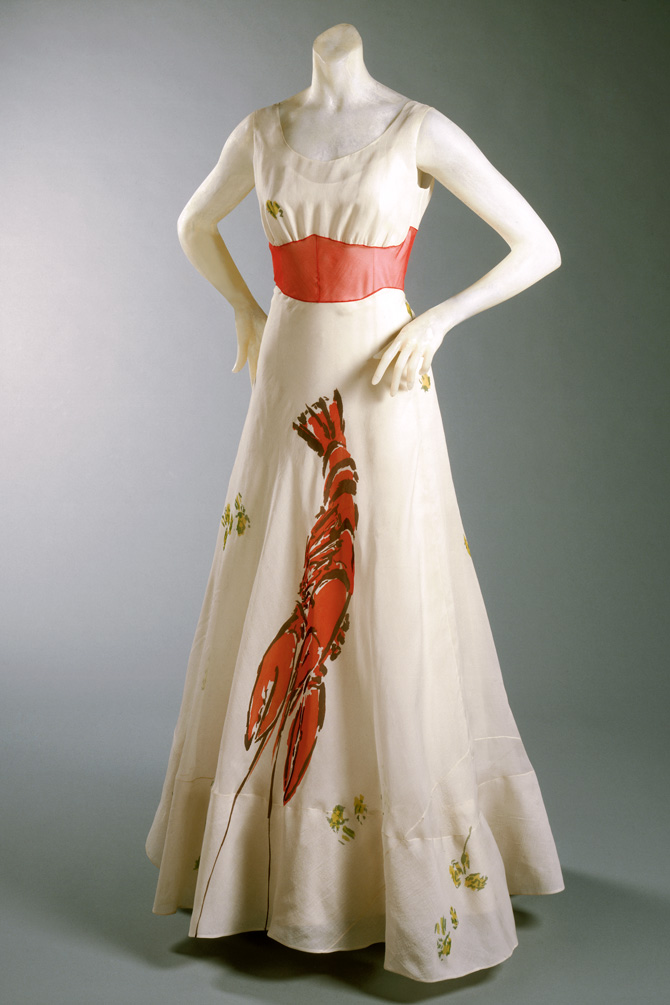 Just go to the Musée des Arts Décoratifs and dive right into Shocking! The Surreal World of Elsa Schiaparelli, an exhibition that opened its doors almost a year ago — more precisely on July 4, 2022 — and that is destined to become a true temple of worship for the followers of a designer who has little or nothing to do with those conventions that society seems sometimes inclined to impose on us.
Throughout all the rooms that host Shocking! The Surreal World of Elsa Schiaparelli, and among the more than 520 works on display, visitors can witness a perfect symbiosis between past and present in which Schiaparelli's golden years are perfectly represented, with special emphasis on the countless inspiring relationships she had with the leading artists of the time from the most diverse spheres and fields of knowledge.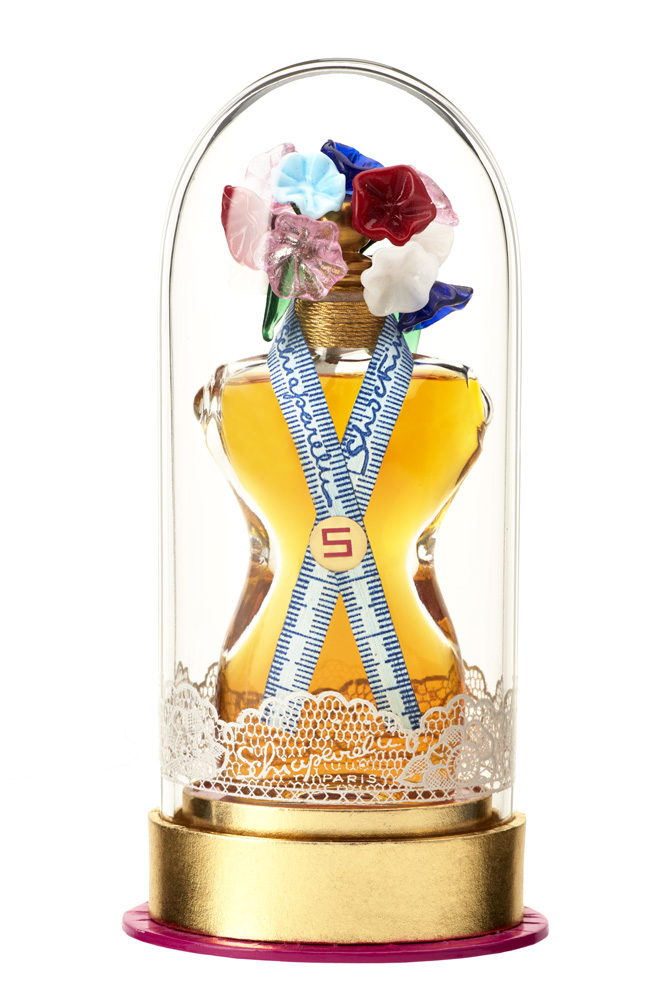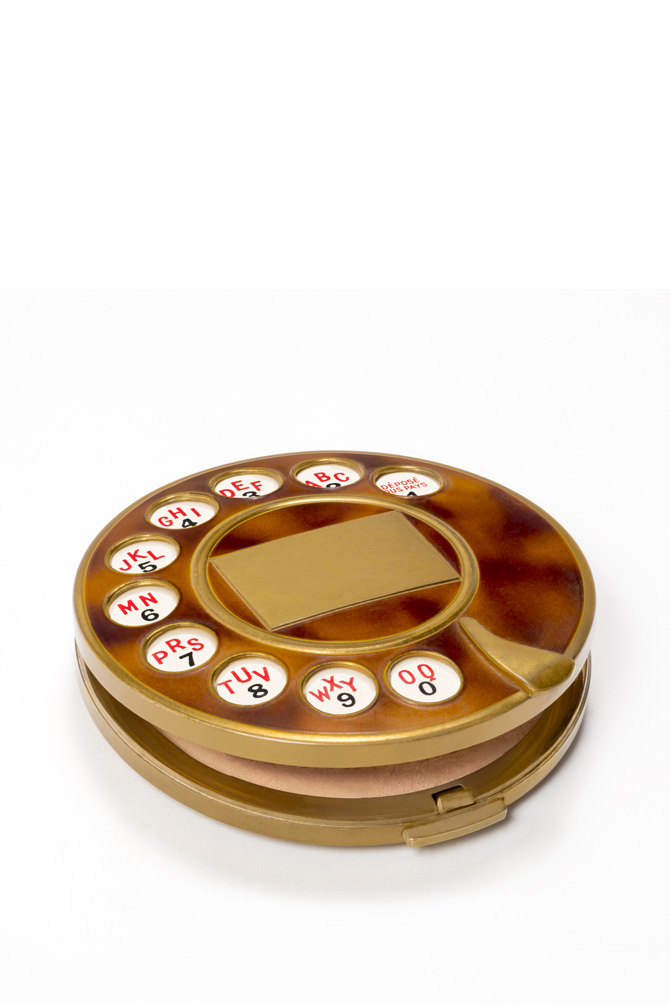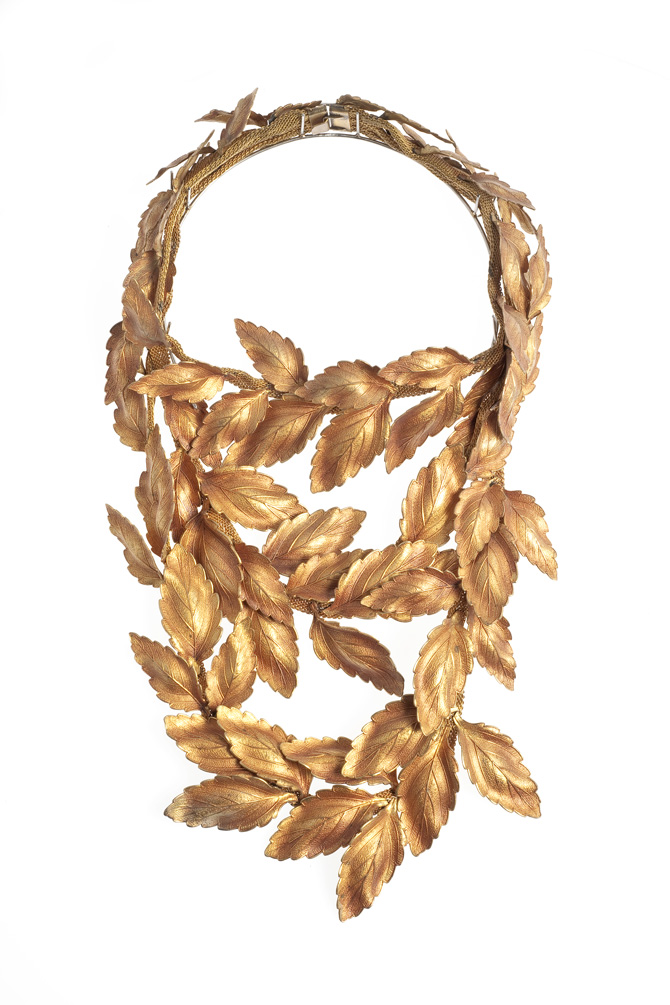 Becoming the first exhibition dedicated to the Italian-born fashion designer since the maison closed its doors in 1954, and despite the fact that its launch has not been without controversy, SShocking! The Surreal World of Elsa Schiaparelli is undoubtedly a masterful display of the reinvention of art and innovation championed by Schiaparelli.
These aspects have not only helped propel the final project forward, but have also become the best showcase for her unique and singular story.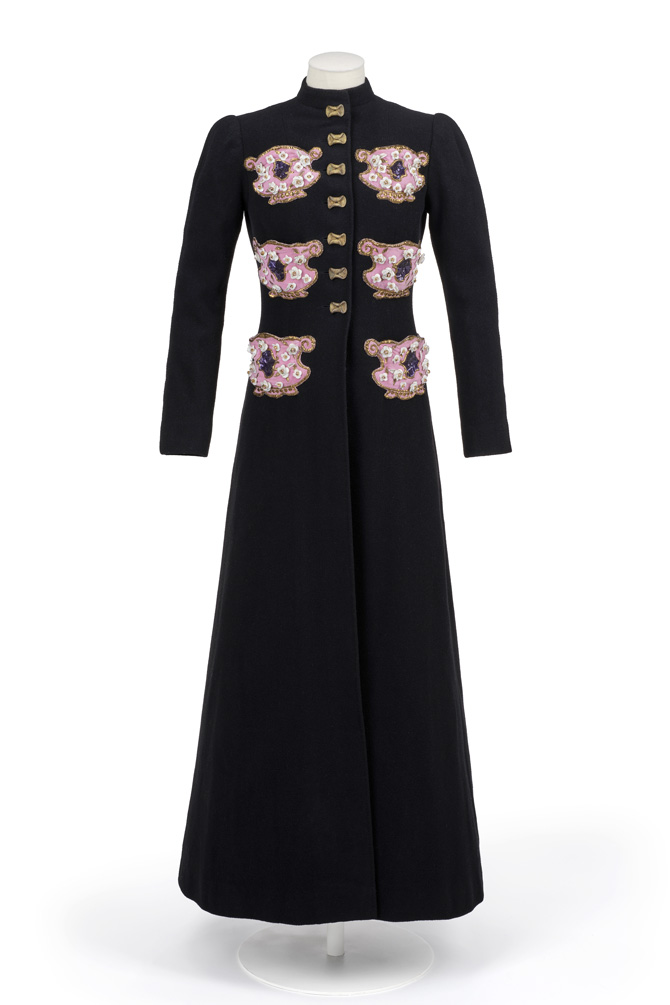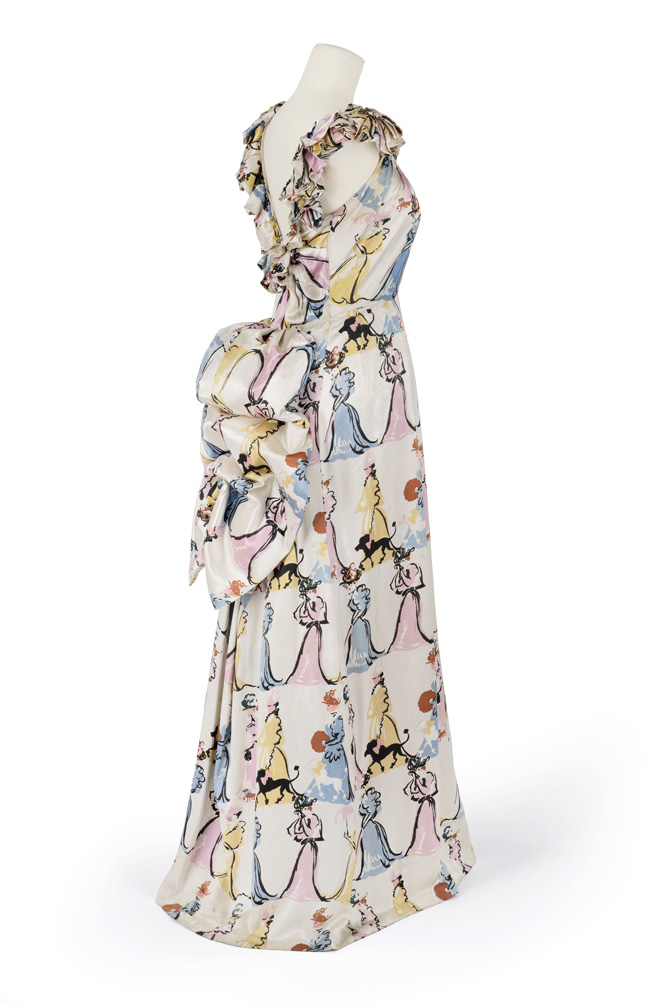 Shocking! The Surreal World of Elsa Schiaparelli shows the world the universe of a fashion designer who, in addition to redefining the fashionable woman's closet by drawing inspiration from avant-garde talents and friends, had a very special relationship with anything that emanated art in all its splendour.
As a result, visitors to the Musée des Arts Décoratifs will see illustrations, jewellery, objets d'art, and furniture that supported her bold fashion ideas from the 1920s through the 1940s.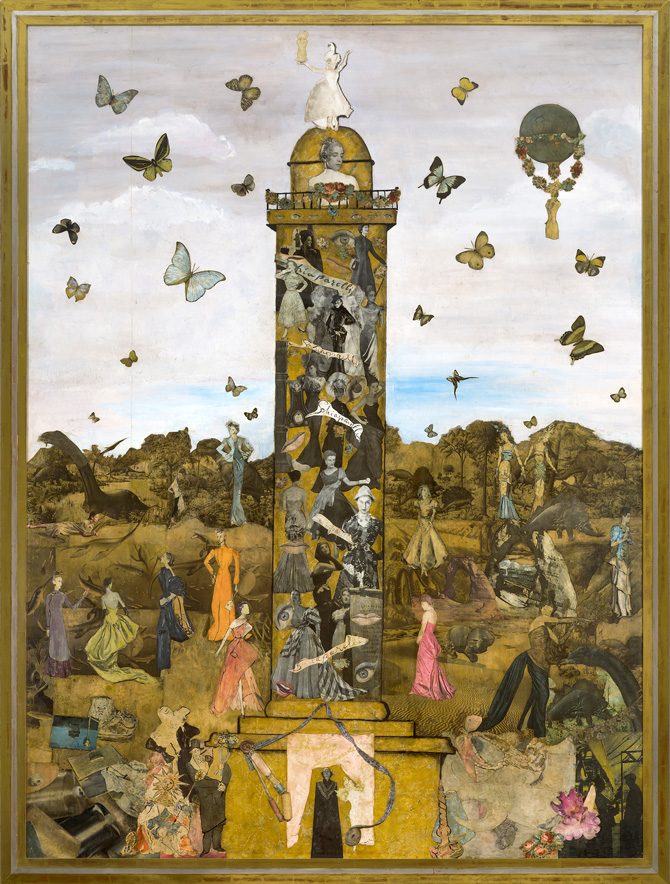 The final rooms of the show are dedicated to the evolution of Rosebarry — artistic director of the firm since 2019 — as part of the maison's legacy, present in all its collections.
Alongside him, the house's emblematic symbols – the padlock, the measuring tape, the colour pink, the surrealist jewellery – are shown as contemporary designs that invite women to discover their personality or to become the person they really want to be.