Hella Jongerius
Dutch industrial designer Utrecht was born on May 30, 1963, in De Meern. In 1963, Jongerius was born in the Dutch village of De Meern, which is west of Utrecht.
She studied design at the Design Academy Eindhoven from 1988 to 1993. She completed a few projects at Droog Design after graduating.
In 1993, she opened her own firm in Rotterdam named Jongeriuslab.
She was the director of the Living/Atelier department and a professor at the Design Academy Eindhoven (1988–1993).
Her clientele include Nymphenburg (Germany), KLM (Netherlands), IKEA (Sweden), Camper (Spain), Maharam (New York), Vitra (Switzerland), and Royal Tichelaar Makkum (Netherlands).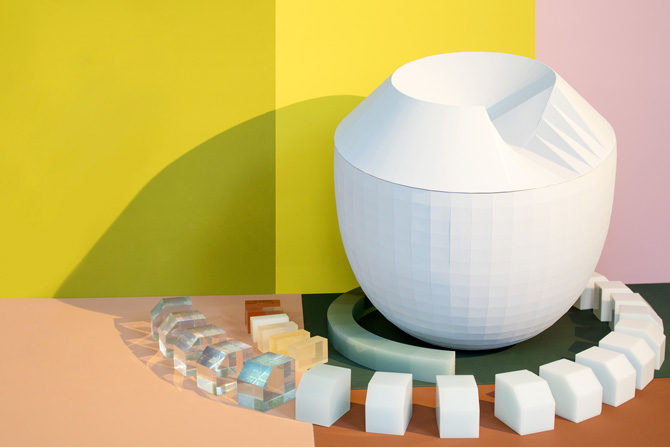 The Cooper Hewitt National Design Museum (New York), MoMA (New York), Stedelijk Museum (Netherlands), Museum Boijmans Van Beuningen (Rotterdam), Design Museum (London), Galerie kreo (Paris), and Moss Gallery (New York) are just a few of the galleries and museums where Jongerius' designs have been displayed.
In 2008, Hella Jongerius relocated her studio to Berlin.
Since earning an industrial design degree from the Design Academy Eindhoven in 1993, Hella Jongerius has been fusing her extraordinary attention to detail with a creative use of color to produce textiles, carpets, home furnishings, and furniture.
She joined the renowned design firm Droog after graduating, then founded her own business in the Netherlands, Jongeriuslab, before relocating to Berlin in 2009.
Despite the fact that Jongerius creates anything from furniture to housewares, she started a long-lasting relationship with Maharam, a textile company that focuses on design, early in her career. Here are a few of her finest creations.
Polder Sofa and Polder Compact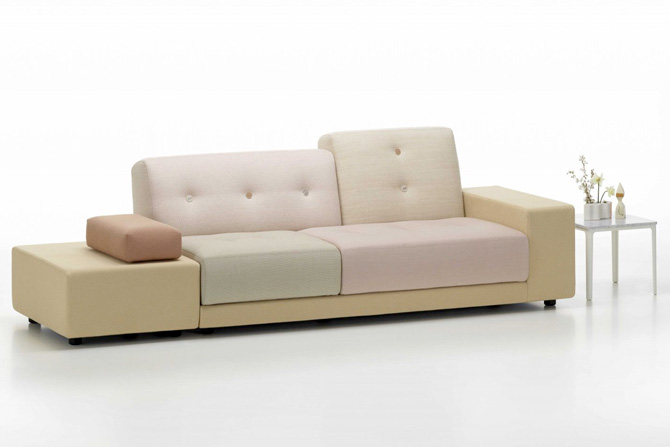 The Polder Sofa was first made available by Vitra in 2005. Ten years later, the Polder Sofa was redesigned with two models to replace the original design: the Polder Sofa and the Polder Compact.
The updated Polder design gives the sofas new color and materials in addition to modern accents.
The cushions and sofa body are covered with textiles in carefully chosen colors, weaves, and textures, just like in earlier iterations.
The sofa comes in tones of green, red, golden yellow, and night blue in four different color combinations.
East River Chair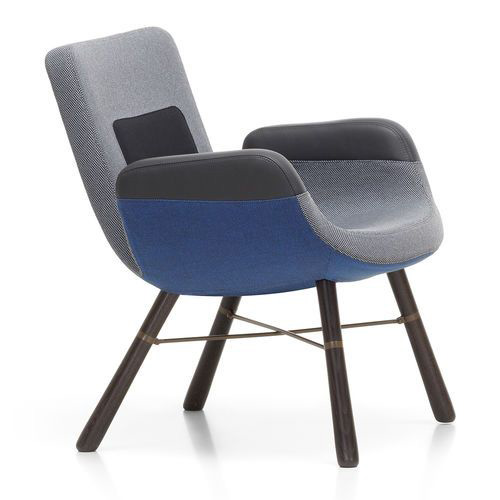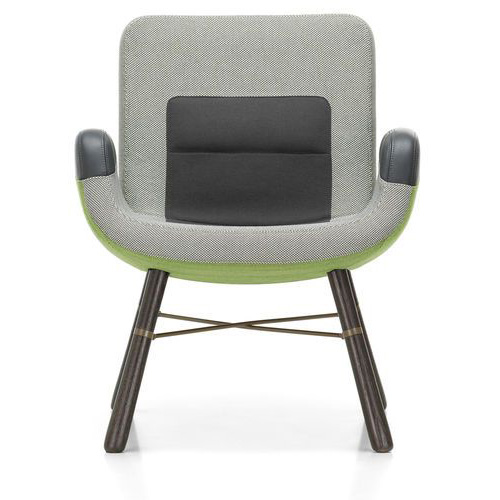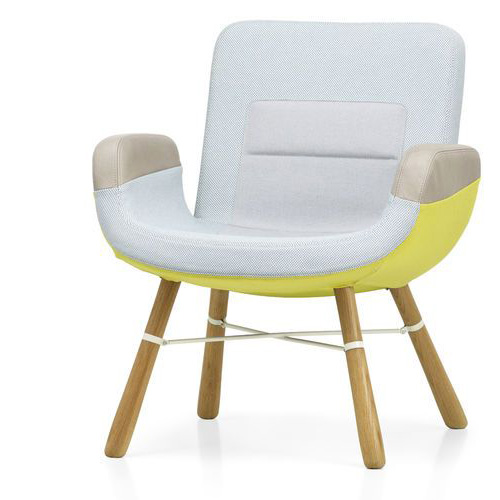 The North Delegates' Lounge at the United Nations headquarters in New York underwent renovation in 2009 thanks to Hella Jongerius and her team, who received a commission from the Dutch Foreign Ministry.
Based on a design created specifically for the UN Lounge in partnership with Vitra, the East River Chair was created.
According to Hella Jongerius, who believes that bulky furnishings are ineffective in a busy setting, furniture plays a significant part in establishing a vibrant mood in a lounge, which is frequently utilized as a neutral location for impromptu meetings.
Niebla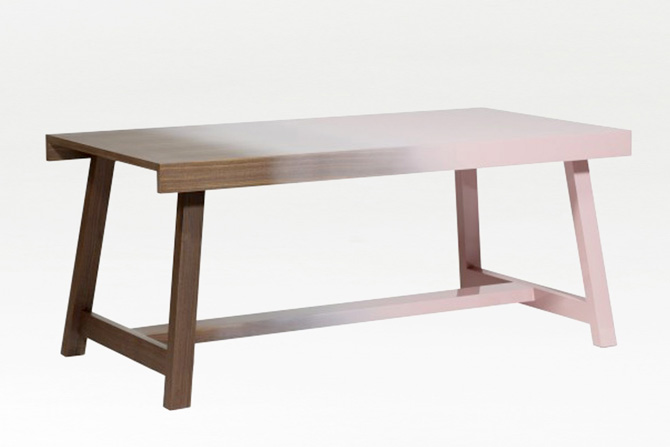 The purpose of the Niebla table is to challenge dematerialization. The enormous wooden surface appears to vanish in the air, almost as if it were no longer enormous.
The table progressively changes from a large mass into a liquid fluid, becoming more of an item. We are able to approach this table in a completely new way now that it no longer appears to be a piece of symmetrical and useful furniture.