Sule Koc is an independent industrial designer from Turkey. She has been in the world of design since 2010 when she opened up her own studio. She has since been awarded and been doing designs for the areas of furniture, lighting, natural stone, high speed train interior and ceramics industry. She has also been a lecturer of industrial design in the Bilgi University in Istanbul since 2016.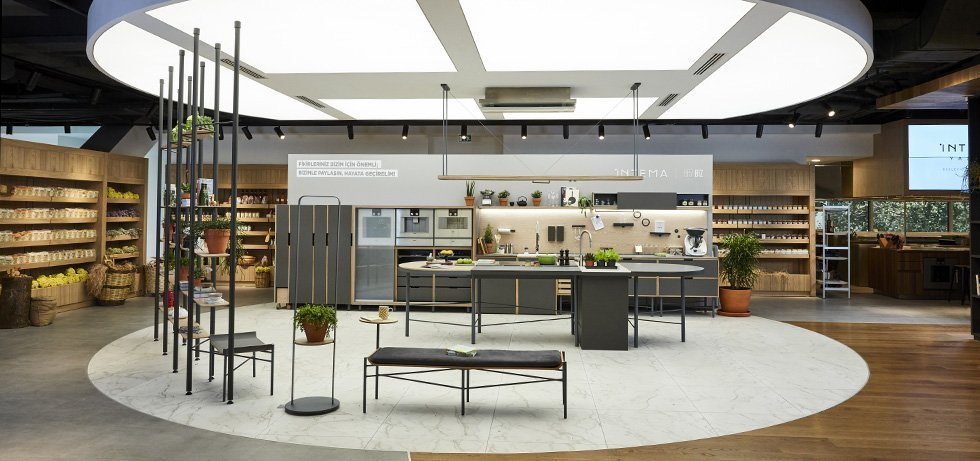 Her style has been described as, "simple, emotional and thought provoking. In her design language mostly her enthusiasm for geometric forms stands out. Intriguing users to connect and interact with the product appears to be her major motive." Looking at her expansive array of work, we couldn't agree more.
Place of origin / birth:
Turkey / Ankara
Inspiration / muses:
I like to observe people and nature in motion, try to understand, disrupt it in mind frame by frame, I guess it is like David Lynch puts it in his words as "just slow things down and it becomes more beautiful".
First project:
Su, a sofa design. My graduation project which later was taken into production by my first employer company.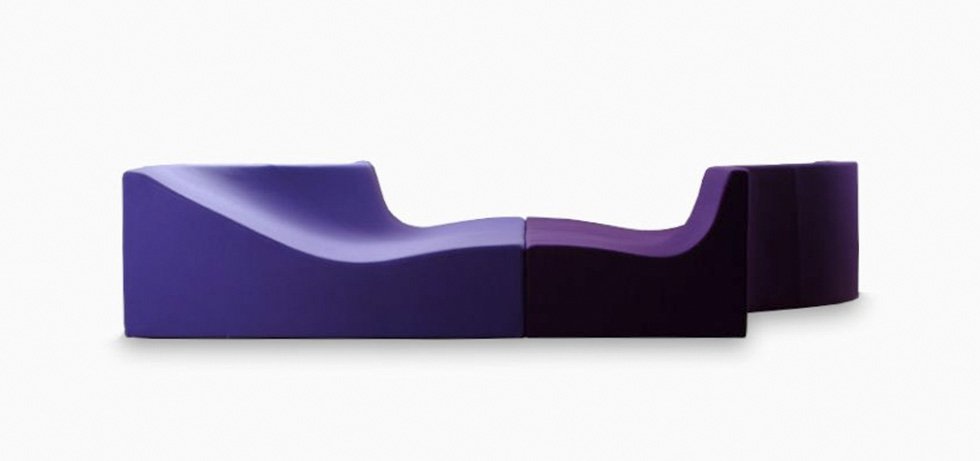 Top projects:
Black Diamond Armchair, Baz:Biz Kitchen System design, Bombardier High-Speed Train.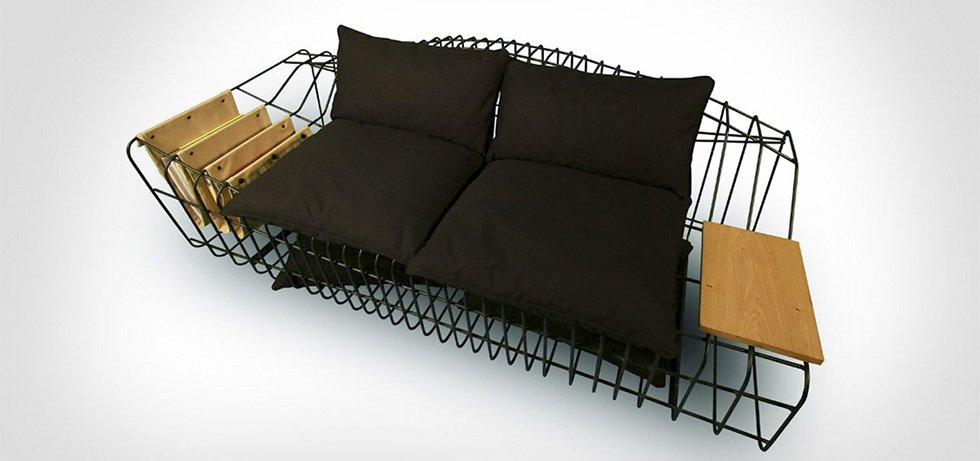 Awards:
EDIDA, Designer of the Year, 2020
BIGSEE Wood Product Design, 2020
Design Turkey Awards, Superior Design, 2017
EDIDA International Design Awards, 2017
German Design Awards, Special Mention, 2016
IDEA Awards Finalist, 2015
EDIDA International Design Awards, 2013
A' Design Award, Golden 2012
Design Turkey, Superior Design, 2009
Red Dot Design Award, 2008
Firms for which you have designed:
Bombardier, Eczacibasi, Kale, Ersa, AGT, EAE Technology.
Favorite work you've done:
It is difficult to identify a favorite, but I consider Baz:Biz kitchen system as one of the most enjoyable and comprehensive projects for sure. What I liked about it is that it communicates a whole different perspective to a rigid industry, which has been mostly about trends. Putting the user in the center, destructing the main definition of a kitchen, and redefine it as the workshop zone of the house made it an innovative concept which cherishes collaboration, flexibility and creativity.
Function or Form: which drives you more?
Form and function are parts of a fluid process that can not be thought of as separate entities. The ongoing discussion around this debate is not valid anymore, a product can firstly be an experience, a feeling, a semiotic creation.. these all go hand to hand in a product design process. For me, I do not think the form without considering the function. The function may not even be tangible and form can not be perceived without its function. Even perceiving a form is a function, there is no escape:) and I believe the search for that perception drives me the most.
What would be your dream project / collaboration?
My dream project would be a collaboration with Alexander Calder who created incredible mobiles and pushed the boundaries of the technique. The never-ending possibilities of balancing forms, pieces that stand between art and design have always been attractive to me. A less impossible collaboration would be with Romeo Castelluci, an Italian theatre director, playwright, artist and designer whose works have been very inspiring for me recently.