Sumayya Vally, of Counterspace, Youngest to win Serpentine Pavilion Commission
30 year old architect Sumayya Vally has been awarded the Serpentine Pavilion Commission. Hailing from Johannesburg, South Africa.
The prestigious London's Serpentine Gallery annually awards a commission to an architect to redesign the pavilion. In 2020, Ms Vally was the recipient. Previous recipients of this commission were Zaha Hadid and Frank Gehry.
The pavilion she has been commissioned to do has the theme of community. From where she comes from there are gathering spaces that are attributed to a the strong sense of community. Even coming from all the different backgrounds, in this one space everyone can gather and be one community.
The pavilion will include detachable components that will be placed in marginalized neighborhoods across London. Following community events at these locations, the parts will be returned to the central structure.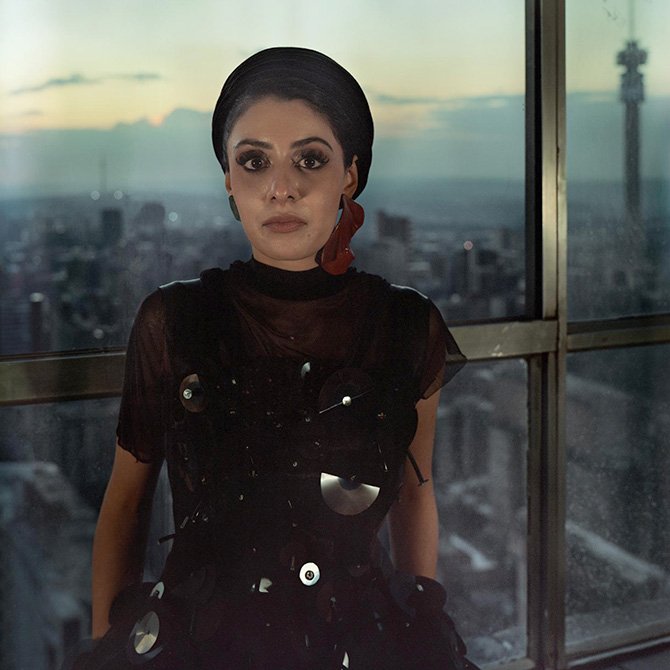 Sumayya Vally is Indian South African and she grew up in an Apartheid township in Pretoria that was previously an Indian-only area. Her grandfather was a migrant and a store owner in the city of Johannesburg where she would walk from to the Johannesburg Public Library.
In an interview, she says that this is a formative part of her childhood. This and her home city as a whole, has played a big role in shaping Vally's use of how spaces and structures can be powerful in connecting and separating people.
She used the harmful way that apartheid played a part in the planning of cities through the use of industrial zones and harmful waste dumps to help segregate people as a weapon. She thus used architecture as a weapon of her own.
Counterspace being the youngest group of people to take on this project, started from when Vally was in school. They base their architecture through the layering of history, unique cultures and design. Vally says that architecture for her is a performance and a bit ritualistic, an expression using structure.
She has turned to the streets of London for inspiration with the pavilion's design. With the rich tapestry of diverse cultures and stories on its streets, from the marketplaces to the traditional buildings, there is an array of different sights and senses that she and Counterspace wanted to emulate in the design.
There was a need to bring in all those voices through design into the pavilion. Through these communities, the team took pictures of these as their case studies, which included the first places where black music was played in the UK or the iconic Mangrove Caribbean restaurant in Notting Hill; the first mosque in London; and informal venues, such as the sites of festivals and sidewalk events and weekend markets.
They were invited to come in in 2019, and have been continuously working on the actual design for the last year with the hope that they would be able to showcase it last year. But unfortunately, due to the pandemic, this date has been pushed further into this year.
Though Vally says this is a challenge for her and her team, it has also been a happy delay because there is more time to learn more about these communities they are trying to encapsulate.
She hopes now that racial injustices are being brought to the fore, this will help the audience more receptive to her and her team's design and ideas. Only time will tell.