Victoria/Tomas's metamorphosis
This duo of designers knows like no one else how to put together a puzzle without too many instructions and show the metamorphosis of men and women that, tired of clichés, yearn to find unique pieces with which to experience unforgettable moments far from disapproving glances or rude rebukes.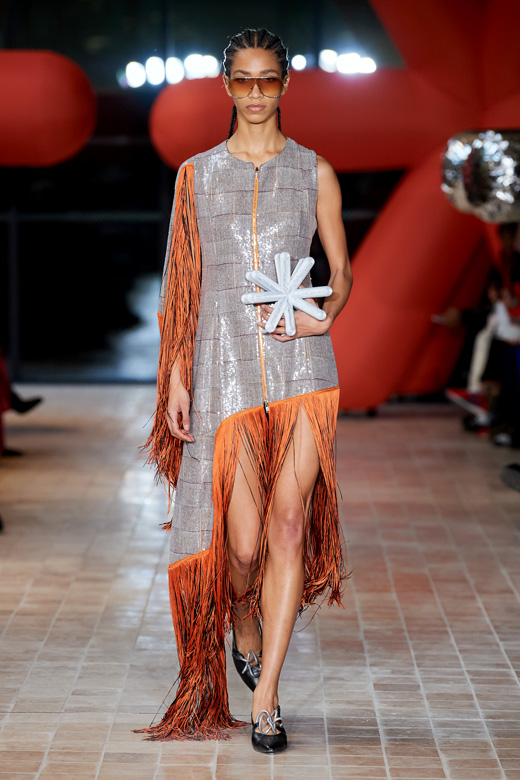 Victoria and Tomas, Tomas and Victoria. Two parts of a perfect pairing with a perfectly recognisable DNA that has allowed them to make a name for themselves in the complex world of fashion and, why not say it, art.
Fully convinced that we must all follow our intuition to shape our existence, Victoria/Tomas turn the coming autumn-winter into a more than perfect moment for all of us to advance towards that much needed metamorphosis. It will lead us to become beautiful butterflies that fly across the sky in a clear attempt to get closer to that hopeful future that we all need and dream about.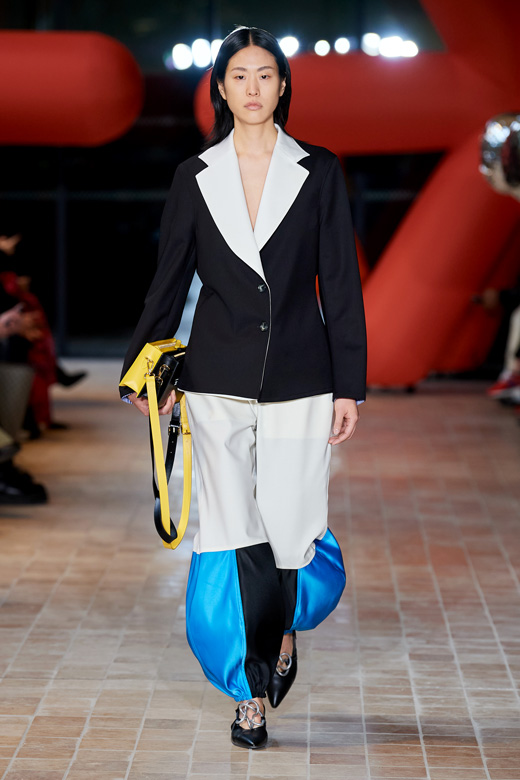 Faithful to their know-how, Victoria/Tomas give shape to a season through pieces made with the utmost care. They take the male wardrobe as a reference, adapting it to women's bodies, adding, obviously, elements of the female universe that, in a very original way, approach 21st century women.
For both men and women, the fashion house has opted for extremely sharp straight lines for the coming months, sometimes perfectly combined with oversize elements, which enhance the originality of the creations.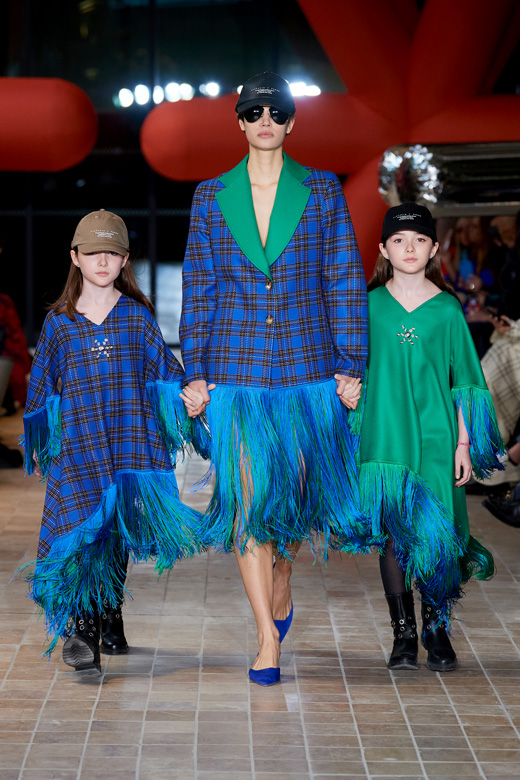 Oversize coats and jackets, full-length coats down to the floor, trousers with puffed ends, overlapping skirts… Anything can become a symbol of originality, an originality that proves that nothing is incompatible with elegance.
An elegance that includes transparencies, tulle, and fringes and brings to life combinations characterised by modernity and, occasionally, a certain touch of eccentricity.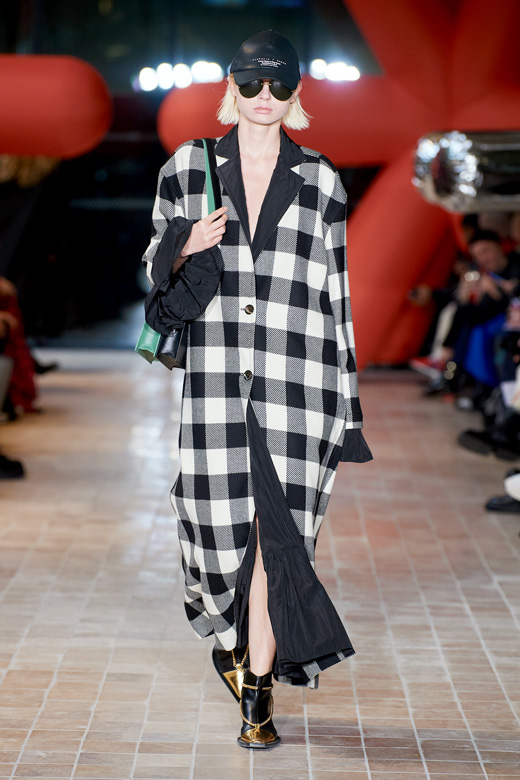 Oranges, blues, yellows or bougainvillaea become the kings of a colour palette in which blacks, greys and whites are still present as a symbol, possibly, of the fact that modernity can also be linked to past years without being nostalgic or judgmental.