Abalon UK: Refillable and 100% sustainable candles and porcelain pots
In our age of sustainability and environmental consciousness, we all look for materials that help the environment and do not create more waste than what is already out there.
It is always best to start in the home, and the mood can be set with just a smell. Meet Ana Bridgewater, an artist based in London who works predominantly with porcelain. Her work has been exhibited in the United Kingdom, United States and Spain, and has been using this medium for over a decade.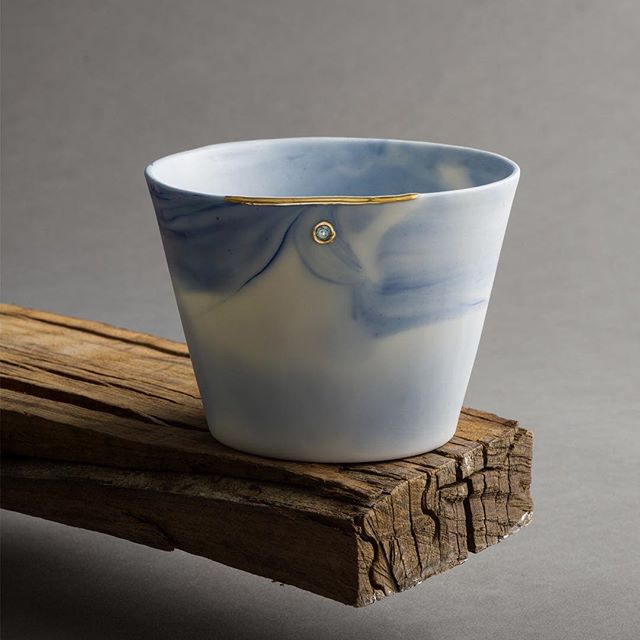 She says on her website that:
"I have been working with porcelain for over a decade. There´s something magical about it. Porcelain is also a green material, that´s why I chose to design my candles in this strong ceramic body."
And that is the other thing that she is known for, which is making candles. This has become a hobby since her wedding when she was trying to figure out what to give her wedding guests as giveaways.
As she was born in the Basque Country and one of their many traditions is to give candles during weddings.
Perfect! But she added her twist on it: ecologically friendly.
She has now made refillable, soya oil based candles with pure essential oils to give off the benefits of well-being.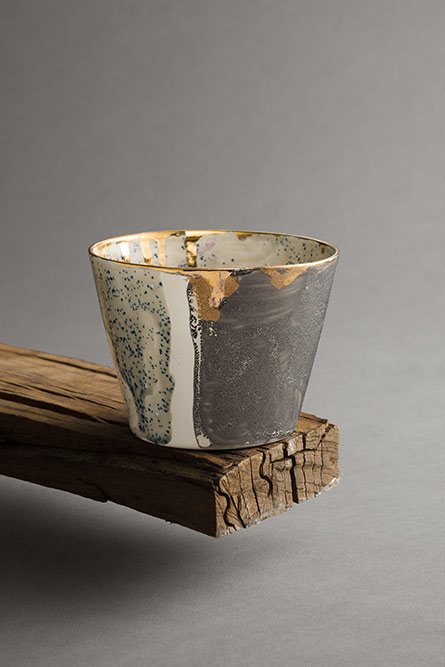 Ana now has an online shop that sells her pieces, that are both sold as jewelry and accessories for the home, as well as holds workshops for those who want to learn how to make eco-friendly candles.
You can shop at her site and if you feel so inclined schedule a class as well. It seems that her collections are limited in numbers to promote also minimalism, and not to create excessive waste, which is in line with her philosophy.
Overall the collection that you see on her site, and those that are produced promote a feeling of tranquility and clean elegance that would be a notable addition in any home.