Chopard and its red carpet of love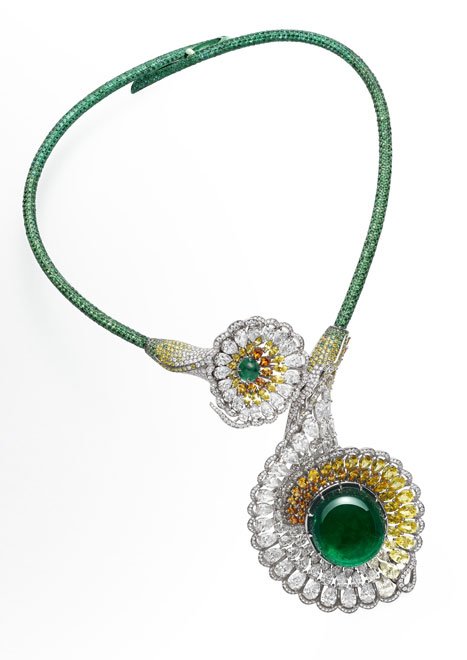 Passion for living That is exactly how we could define all the things that every creation devised by Chopard make us feel. A real delight for all the senses.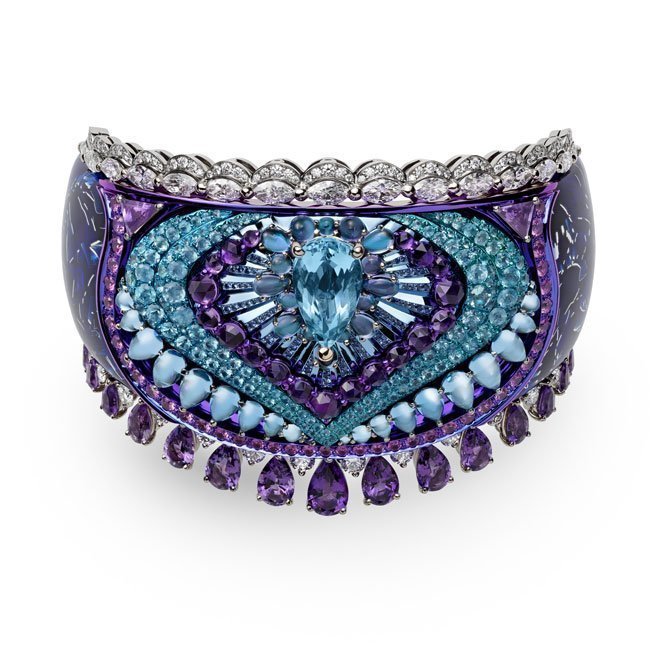 Love for what they do. Love in every brilliant they set… love in every piece they design… love in every combination given to those who find in the prestigious Swiss brand the best excuse to be carried away by a grandiloquent luxury that envelops everything …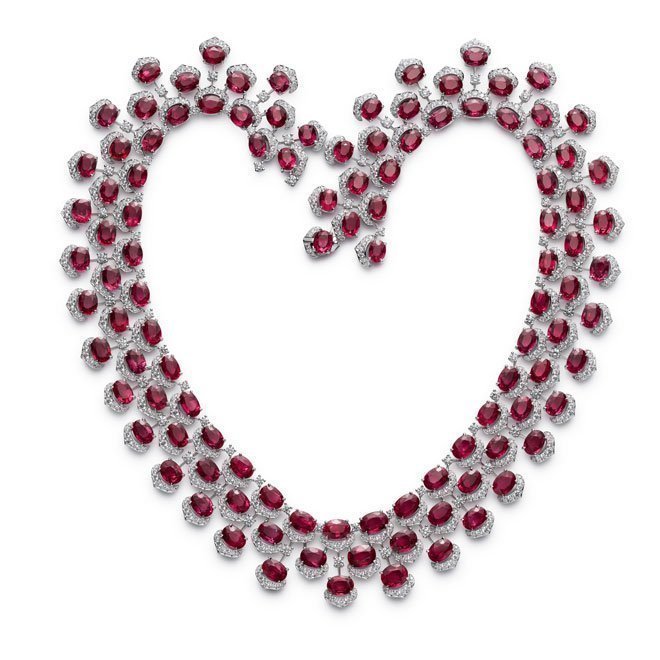 LOVE in capital letters that has led the Swiss high jewellery maison to make use of this feeling to give a name to the collection with which Chopard wants to fill this 2019 with luxury and sophistication, in every single one of our most special moments.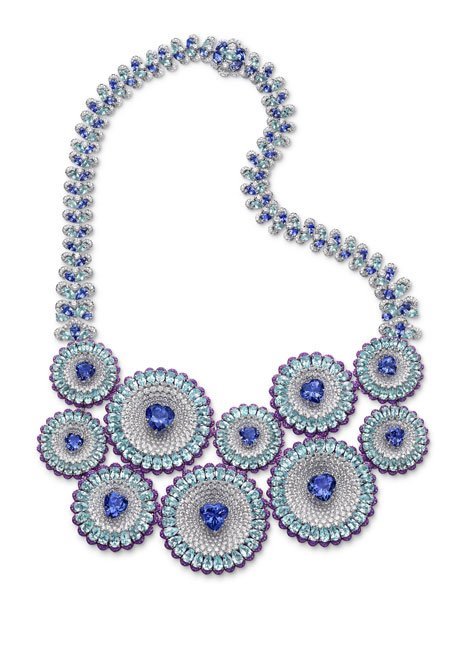 Chopard surprises us once again with a creativity that gives shape to unique pieces worthy of any Hollywood star on the most exclusive red carpet of luxury and elegance.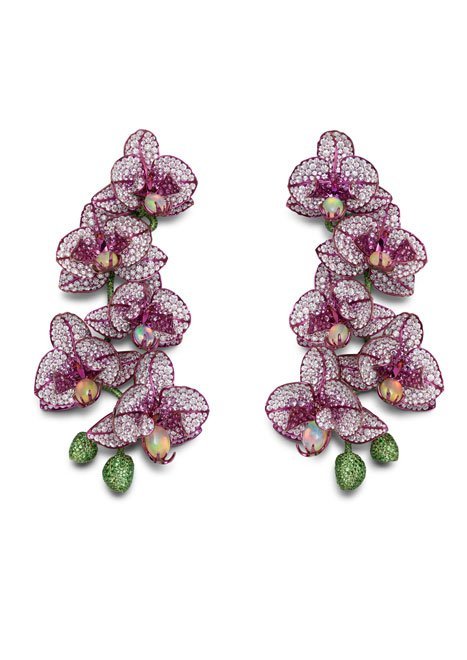 Pieces through which Caroline Scheufele, Co-President and Creative Director of the brand, has translated everything that surrounds her into an intense light able to radiate a hidden brightness full of magic, with which she manages to blind anyone who comes over, curious, in order to discover what is hidden in the heart of each jewel.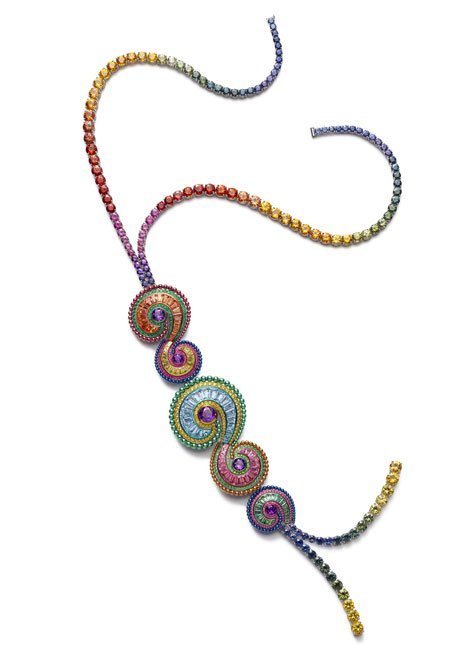 Chopard offers us a collection in which love is reinvented without mincing words; a love that is celebrated without fear or artifice, offering to those who come close to it stories full of beautiful details, only perceived by those who are able to see what is really invisible to the eyes.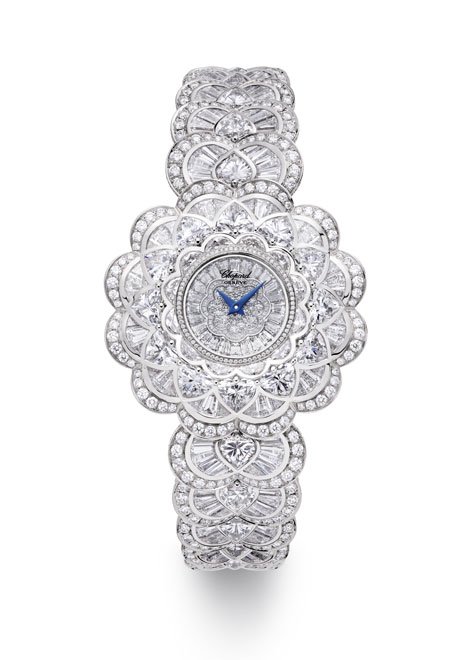 Thus, there is an endless series of pieces in which Chopard and its Creative Director offer -in a masterly way- a palette of colours, materials, and forms that give rise to a unique collection where every piece hides a unique story, one that is highly personal and full of life, that invites you to live and love every moment of existence.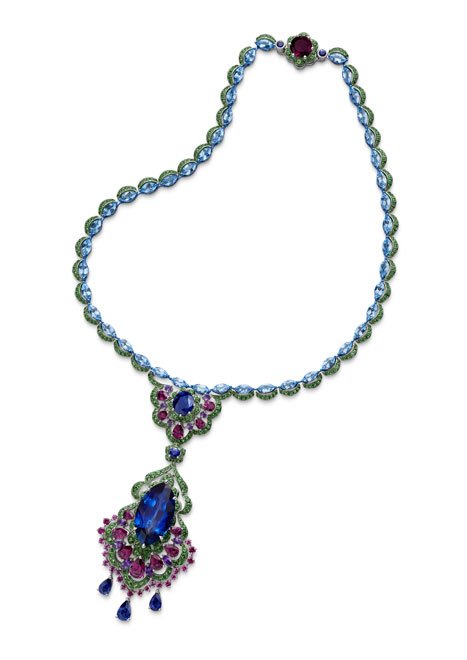 It's this love for life that gives meaning to the Red-Carpet collection, in which this universal feeling is set in its most diverse and luxurious forms.
Necklaces, bracelets, rings, brooche pins, jewel watches… offer a totally renewed and legendary concept of love through incredible precious stones that will leave no one indifferent.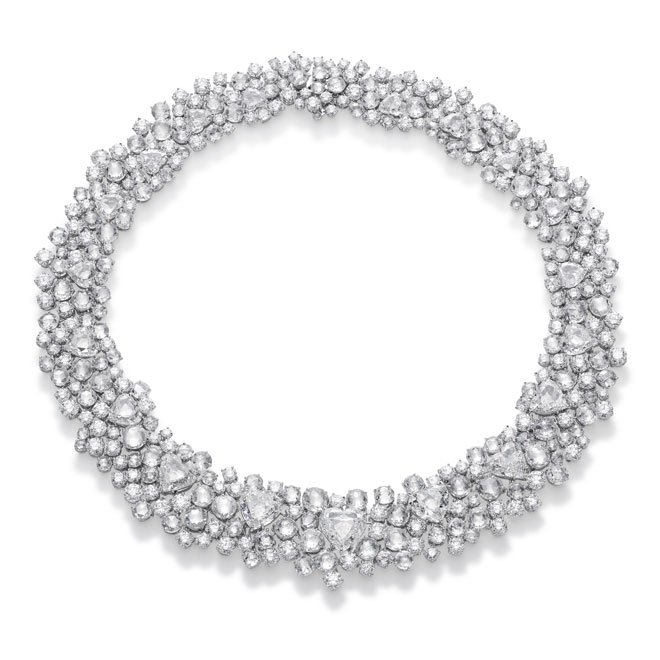 In the midst of this love beyond measure, colour. A colour in which Chopard trusts, coming through masterful combinations of gems of the most exquisite tones that evoke dreams of tales of kings and princesses… a colour born from the perfect and delicate symbiosis of sapphires, rubies, emeralds and amethysts that invite us with their sparkles to lose ourselves in unique moments when we will be able to become the centre of attention on the most exclusive evenings.
A real delight for the senses in which flowers —as in any real declaration of love— also have a lot to say. Orchids adorned with precious stones through which Chopard puts a spell on us and leads us to jump right into the game of the most irreverent seduction.