Le Georges or how to enjoy Parisian cuisine from the heights
Le Georges, located on the terrace of the Centre Pompidou, may be one of the restaurants with the best views of the city. A luxurious setting worthy of the most exquisite palates. Bon appétit!
Located on the sixth floor of the world-famous contemporary art centre, Le Georges is a restaurant that seems to dominate, like an ever-watchful soldier, almost the entire city, from Montmartre to Notre Dame, including, of course, the most iconic Parisian symbol of all, the stunning Eiffel Tower.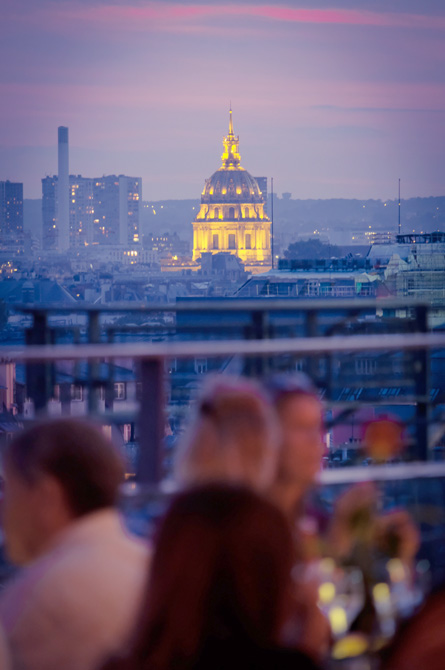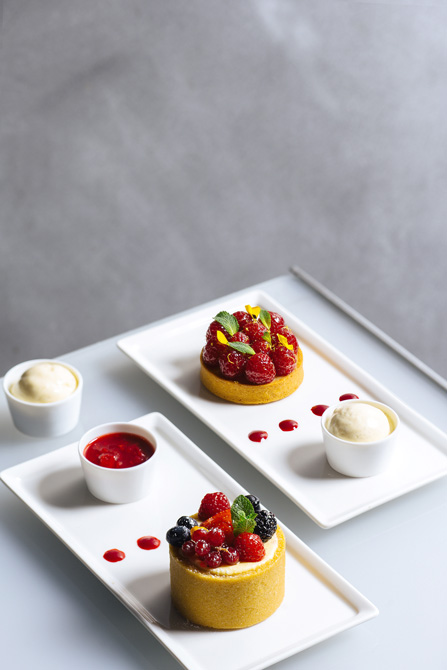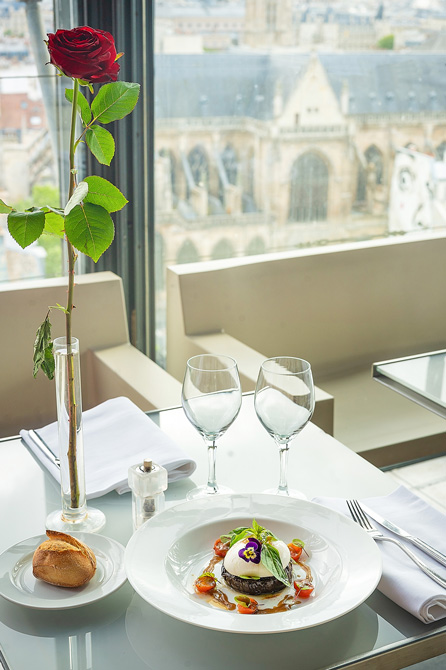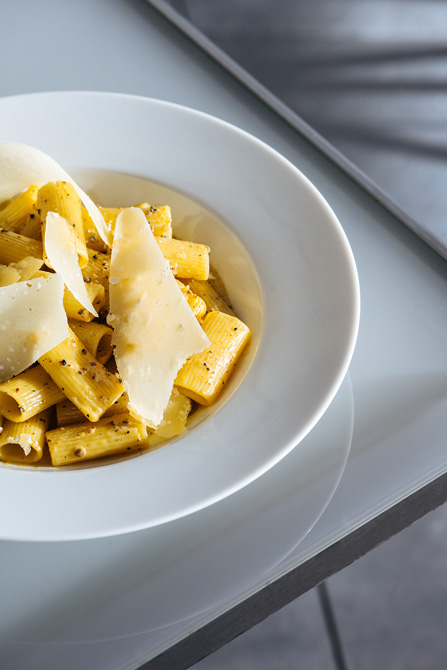 Thus, Le Georges offers guests who decide to visit it a unique experience in which the landscape is the main attraction. The views never disappoint, and the restaurant allows its visitors to enjoy them both from inside, through its colossal windows, and from outside, on a beautiful terrace from where the autumn sunset over the Parisian sky can be seen in a truly breathtaking way.
Oh, Paris! How beautiful you are through the panoramic view offered by Le Georges.
Despite what many might think, this landscape is highly enhanced by an excellent meal, served in a friendly and intimate manner. No wonder Le Georges is, for many, the perfect place to enjoy the purest Parisian beauty.
At Le Georges, its beauty reaches guests not only through the eye, but also, in a masterful way, through the stomach. A beauty that is not only seen, but, one may say, also eaten, tasted, and enjoyed.
Le Georges stands out as the perfect choice if you decide to visit the city of art and love this autumn.
A Parisian corner where, as soon as you enter, you will find colossal and deformed metallic figures that conceal the kitchen, the bar, and the private rooms. It's a corner full of details, such as the large red rose that adorns each table and makes you smile as soon as you take a seat.
Le Georges offers a real spectacle, not only visually, but also gastronomically, with a healthy cuisine by chef Claude Demontcuit, who carefully chooses each ingredient to offer his guests authentic edible spectacles through inventive dishes with refined presentations.
Typically French starters, a risotto in which the rice is just perfectly cooked with a very pleasant texture, or desserts that are classics but made to perfection, which will receive a standing ovation from those who taste them as if it were the first time they had encountered these flavours.
A genuine spectacle for the senses that can only be experienced if you decide to see Paris from a place as special as Le Georges.