The brazen sensuality of Leonard Paris.
Fun, sophistication, and eclecticism. Words come to life with the help of Leonard Paris. Would you dare to let yourself go, without renouncing anything you want to live?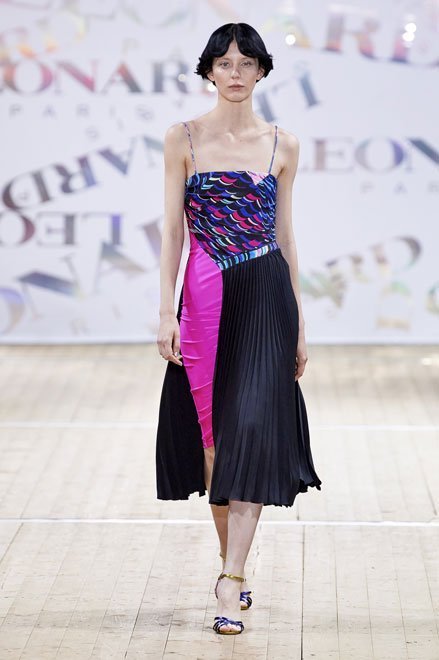 Leonard Paris knows how to perform the most delicate femininity. It's what he has been doing since 1958, when the cornerstone of the fashion house was laid. Over the years, this approach has made him one of the most exclusive fashion designers in the entire haute couture market. Having gained this place among the most demanding tastes, he surprises us once again by opting for a collection made up of pieces with a certain touch of the 70s. Their bright colours stand as the queens of the dancefloor of the funniest parties.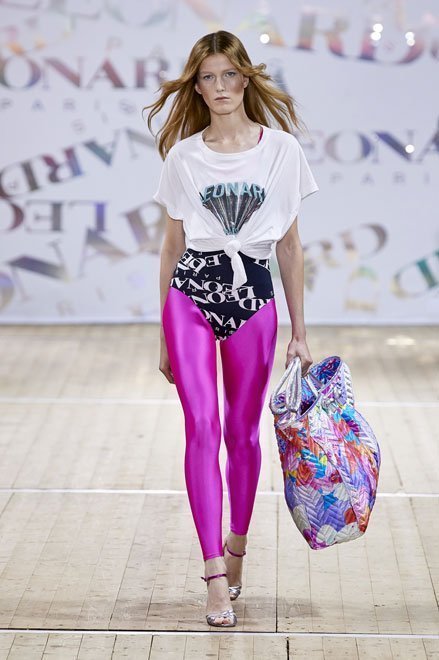 Leonard Paris has decided to go for daring women who are passionate about fluorine colours. Unafraid to wrap their bodies in pieces with daring cuts, their most sensual corners will be revealed. We could almost speak of a sensuality that radiates exoticism in every stitch. Paris' sophistication does not leave behind elegance nor unparalleled modernity in which delicacy and femininity play a crucial role.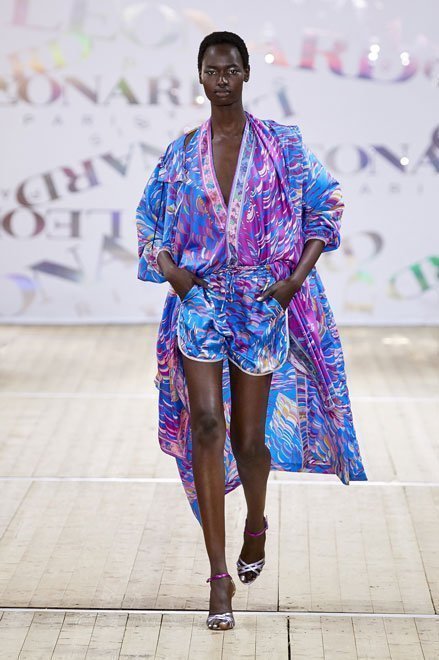 Sensual cuts shape skirts revealing the legs of determined women, thus demonstrating their defiant attitude towards life. High waists come to enhance elegant slenderness, and vertiginous necklines suggest secrets only affordable for a select few. Dresses with openings taking us to infinity, trousers bringing some sanity, so needed sometimes, and bodysuits with elegant cuts… anything goes at the feast of life. It's up to us now to decide whether to take sides or stand as mere spectators.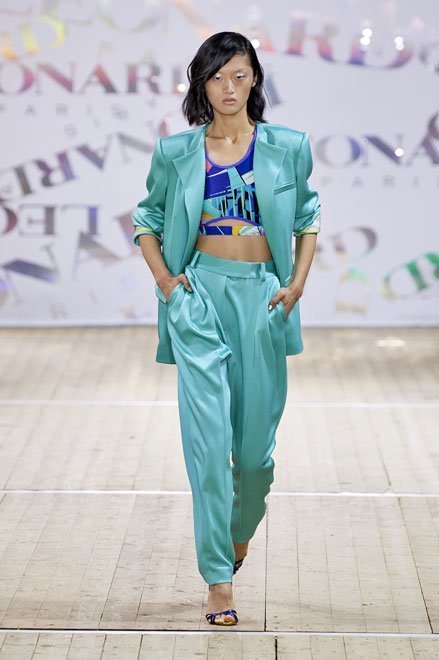 Take on the challenge! Leonard Paris invites us to do so through every piece of garment shaping their new collection. This joyful collection will be filled with a colour palette full of life, of eagerness to feel, love, smile, kiss sweetly… in short, willing to live. And yet not to live by any means, but as fun as possible ꟷ seizing the moment, making every minute, every hour significant, and transforming them into memories full of nostalgia and melancholy.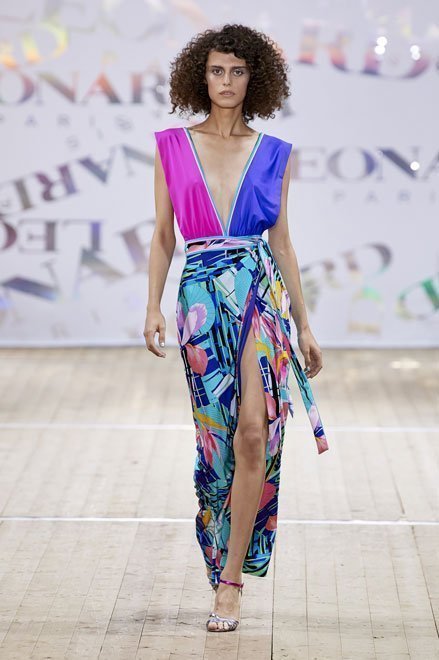 For their new collection, Leonard Paris chooses fabrics with a spectacular hanging. The evoked motion will invite us not to stand still by representing that delicate breeze that fills our summer afternoons. Thinking of this summer, the Creative Director of the firm, Christine Phung, has also opted for including sportswear present in our daily life, giving that casual touch that makes a collection so appealing.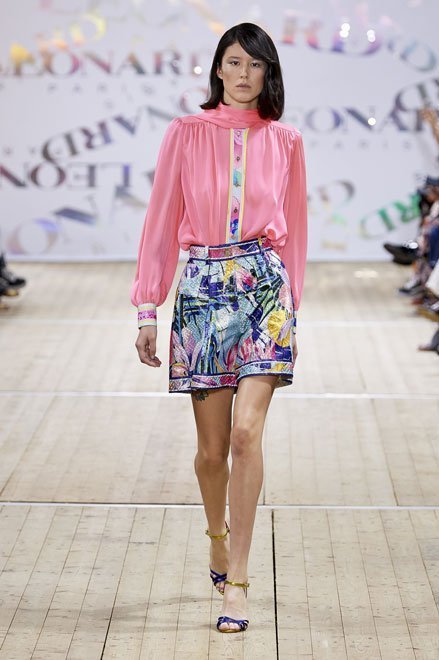 Euphoria and fun. These two concepts, mixed masterfully by Leonard Paris, shape a spider web in which to hunt down the most eclectic tastes of the most traditional sector of the fashion industry.
Shades of blue, pink, yellow, turquoise, pink… all of them are colours full of life, passion, and wildness. This colour scheme is called to become the centre of attention, to embrace and be embraced. In addition, elegance walks hand in hand with sophistication, and a daring sensuality makes a strong impression while looking defiantly to the future.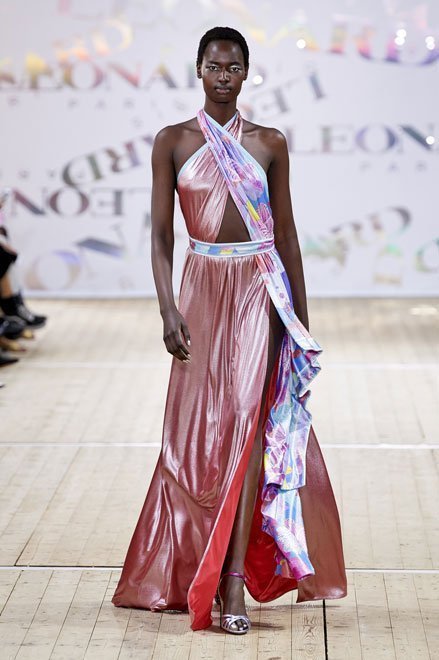 In Leonard Paris' world, nothing is impossible!.