Because twenty years is really something, On Aura Tout Vu will be ready to hold a big celebration of two decades of sophistication and magical beauty through handcrafted designs.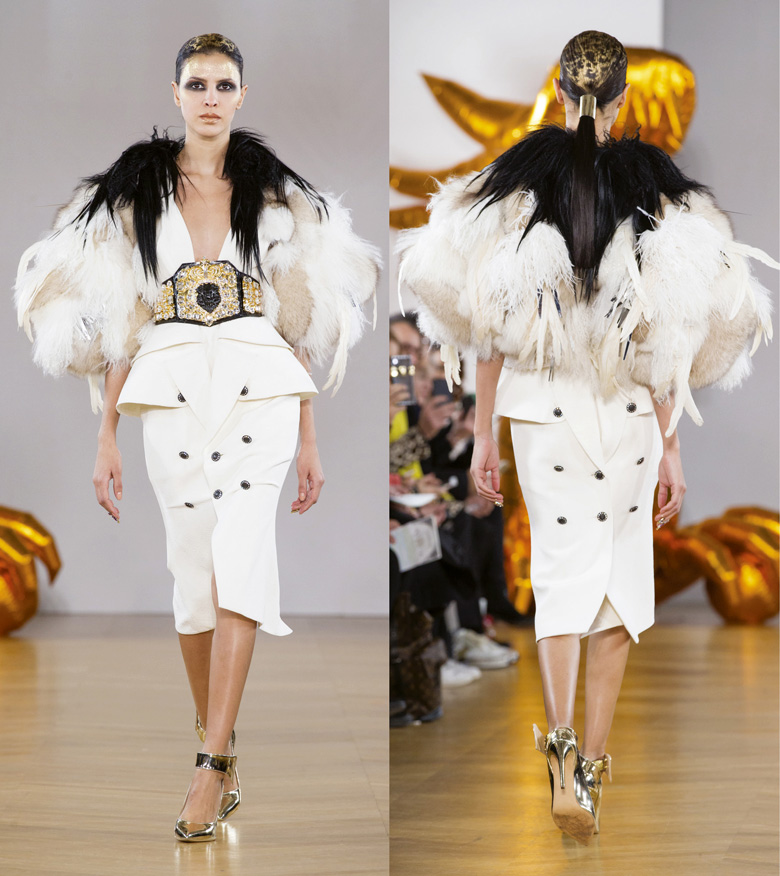 Talking about On Aura Tout Vu is getting into a French fashion house with quite a long tradition in the universe of elegance and haute couture. For next spring-summer 2019, the fashion house wants to hold a true celebration of its 20th birthday, searching for adventurous and risky women who would wear its most excessive, mystical and hypnotic creations.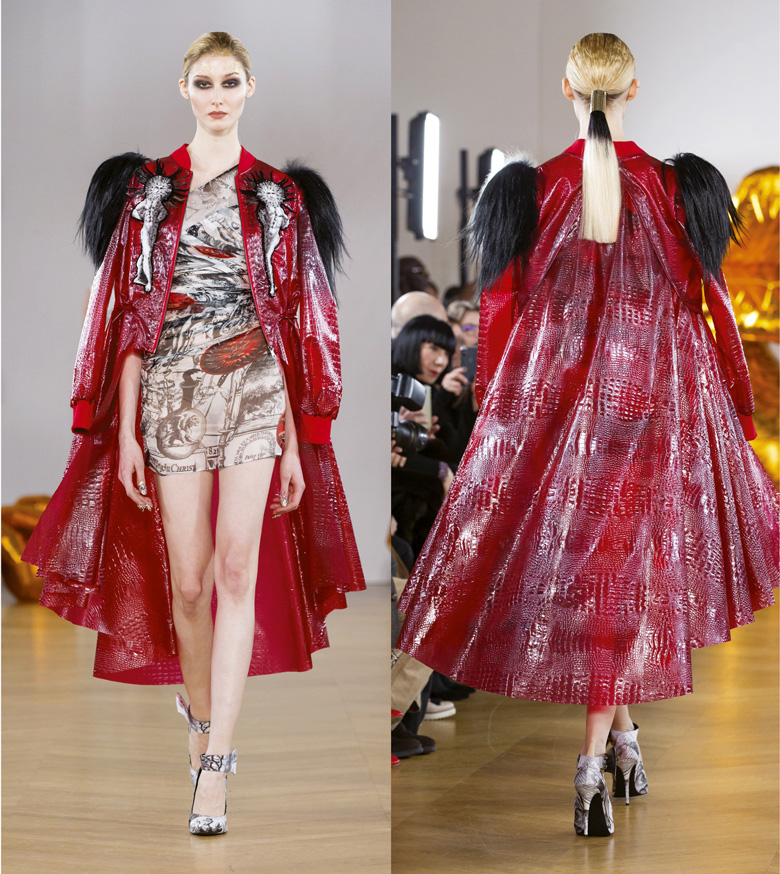 Through neat and suggestive cuts, On Aura Tout Vu opts for a magical association of elements evoking the most risky and one-of-a-kind stories for which every single female pore will give in. Proof of this can be found in the name chosen for the collection, which will fill feminine wardrobes during the coming months: Alchimia.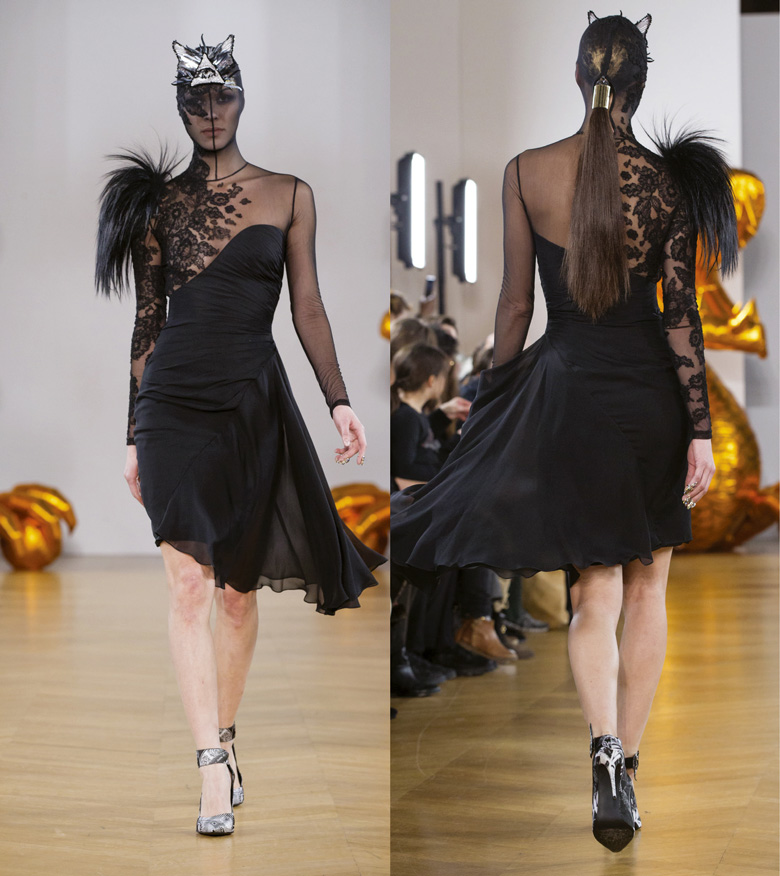 Thus, when the calendar announces the arrival of long days and terraces begin to fill with spirits keen to be seduced by the warmest sun, On Aura Tout Vu's women will seek to become the unquestionable stars of the most mystical, lovely moments. Their transformation will take place through combinations in their own style, representative of the most spontaneous mixtures that are coming to us from the most daring laboratories.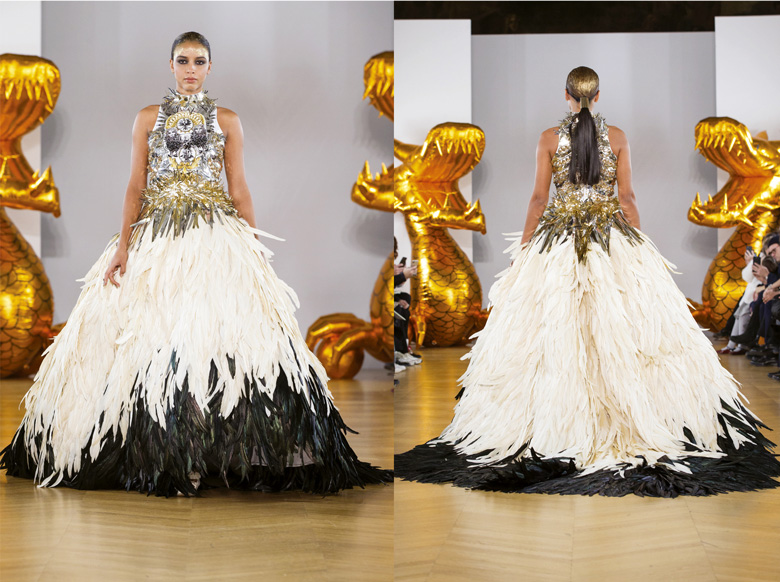 For next season, On Aura Tout Vu dreams of women able to fly to the most unexplored places of their wild imagination. Intuitive, brave, —sometimes— unrestrained women, quite self-confident, especially regarding their ability to seduce and conquest. They will therefore find their greatest ally in On Aura Tout Vu — the same one that, through unprecedented textures evoking spectacular works of art, is capable of drawing dreams and desires in their riskiest palette. Let's say that twenty years are well worth an unrestrained tribute to those women who have looked in the French house for the key to conquer and be conquered over the last two decades.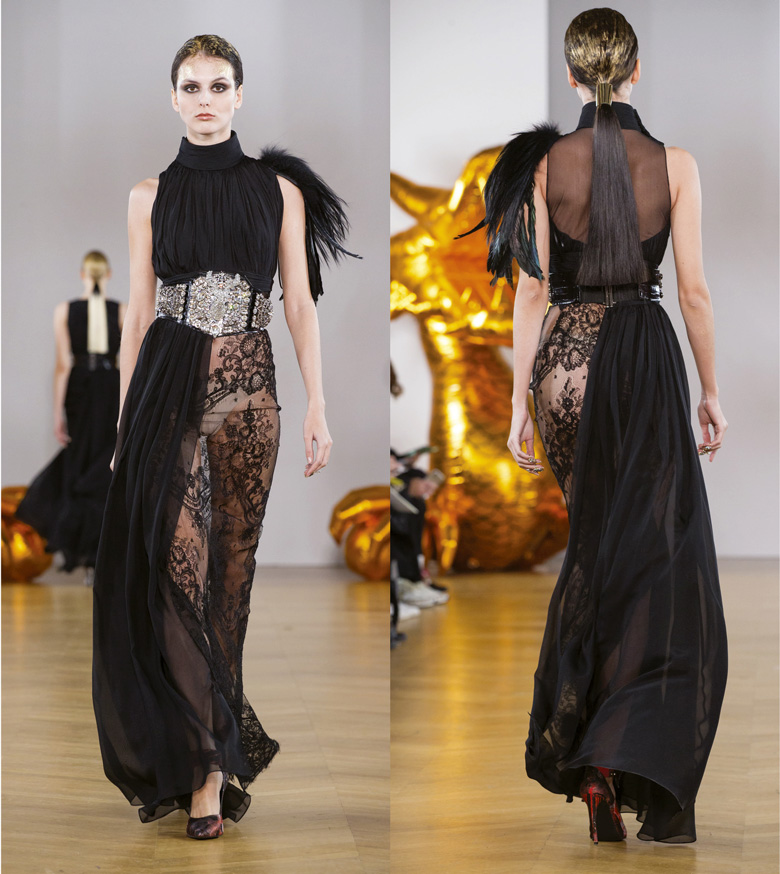 On Aura Tout Vu opts on this occasion for a completely strategic brightness with which it seeks to highlight the sinuosity and extravagance of feminine curves that do not like to go unnoticed. All this through some more provocative than usual looks, in which master stitches and perfect strokes evoke the most unreal mystery and the most esoteric reality.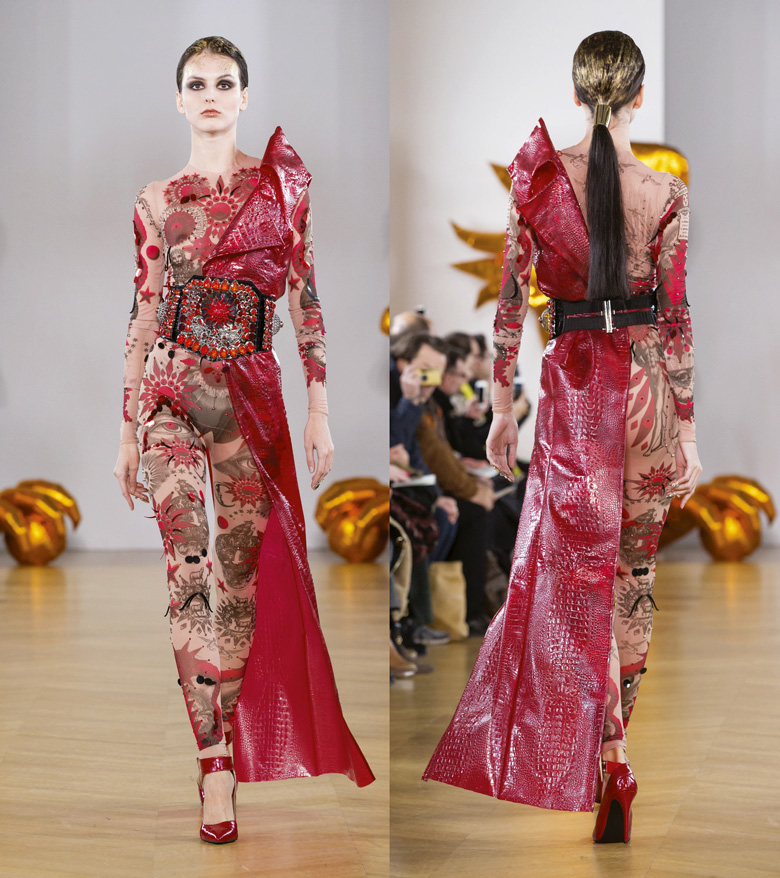 Feathers, jewellery, lames, leather, and brocades stand as symbols of an infinite sensuality that finds its ultimate representation in transparencies adhering to the skin in a masterful way. Extremely pronounced waists through ornaments full of luxury and sophistication let themselves be loved and seduced by layers, volumes, and outlandish patterns full of mystery. By contrast, we have that distinguished touch of the most cosmopolitan women through straight and seductive cuts that leave everything to the imagination.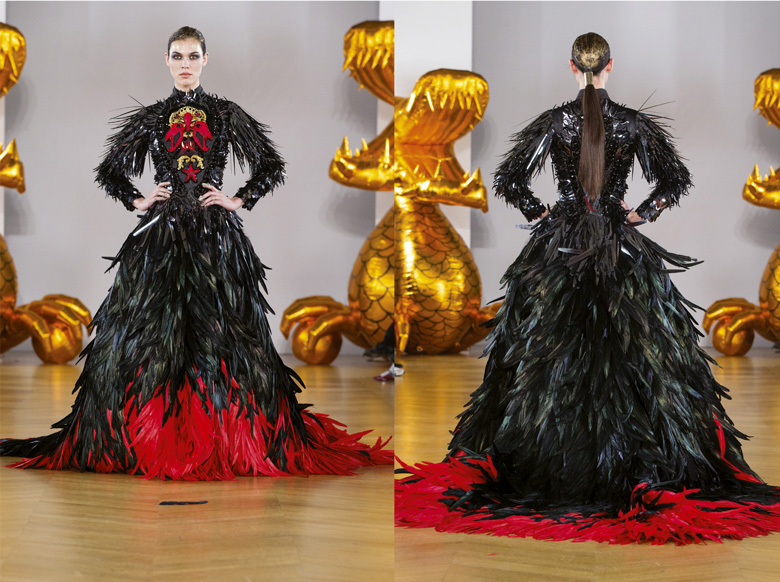 Short, long, and midi combinations. Anything goes for On Aura Tout Vu, who finds in the celebration of its two-decade commitment with haute couture more than enough reason to create this mystical world, made up by blacks and reds, where everything is at the mercy of the most artistic, extravagant imagination. Thus, women seek, yearn, long to find their own shelter where they can abandon themselves to a colour palette typical of the most suggestive, elegant, and erotic evenings, where the most complex chemistry would leave little or nothing to the world of dreams.