Supima presentó el 2º Supima Design Lab, una exposición en el Hôtel de Talleyrand, que mostró diseños exclusivos de diseñadores y marcas líderes realizados exclusivamente con tejidos Supima; siluetas creadas por los ganadores del festival Hyères Fashion & Photography de 2019; y trajes diseñados por el ganador y los finalistas del Supima Design Competition de 2019, todos ellos graduados de las mejores escuelas de diseño de América.
Estas creaciones, realizadas exclusivamente para el Supima Design Lab, mostraron las infinitas posibilidades que se derivan de un compromiso con el diseño, la innovación sostenible y la calidad superior en todos los campos.
Completando esta celebración desinhibida del Supima Design Lab como un espacio para la experimentación creativa y la expresión artística, un dúo de fotógrafos y un artista contemporáneo han sido invitados a dar vida a Supima a través de sus talentos.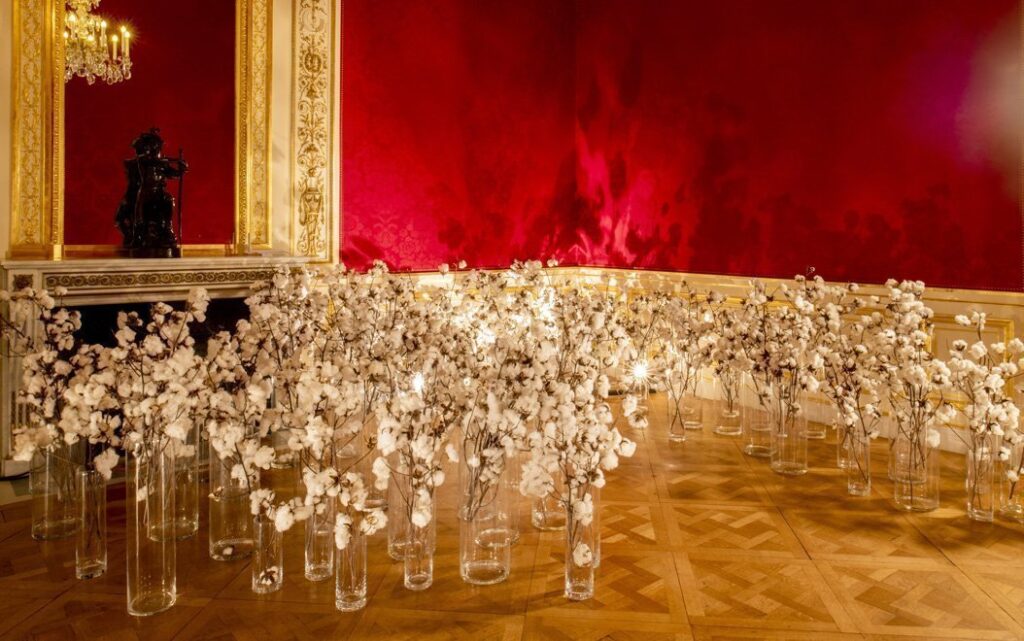 Diseñadores y Marcas Líderes:
Botter (diseñado por Rushemy Botter y Lisi Herrebrugh),
Guy Laroche (diseñado por Richard René),
Lutz Huelle,
Maison Chateigner (diseñado por Sylvie Chateigner),
Martin Grant,
Rahul Mishra.
Ganadores del Festival Internacional de Moda y Fotografía Hyères 2019:
Christoph Rumpf (Grand Prix du jury Première Vision and Exception),
Doy/Anasawa/Toda (Mención honorífica del jurado),
Milla Lintilä (Premio Galerías Lafayette),
Róisín Pierce (Premio Métiers d'art, Premio del Público de la ciudad de Hyères),
Tina Schwizgebel (Premio Chloé),
Tsung-Chien Tang (Supima Coup de Cœur).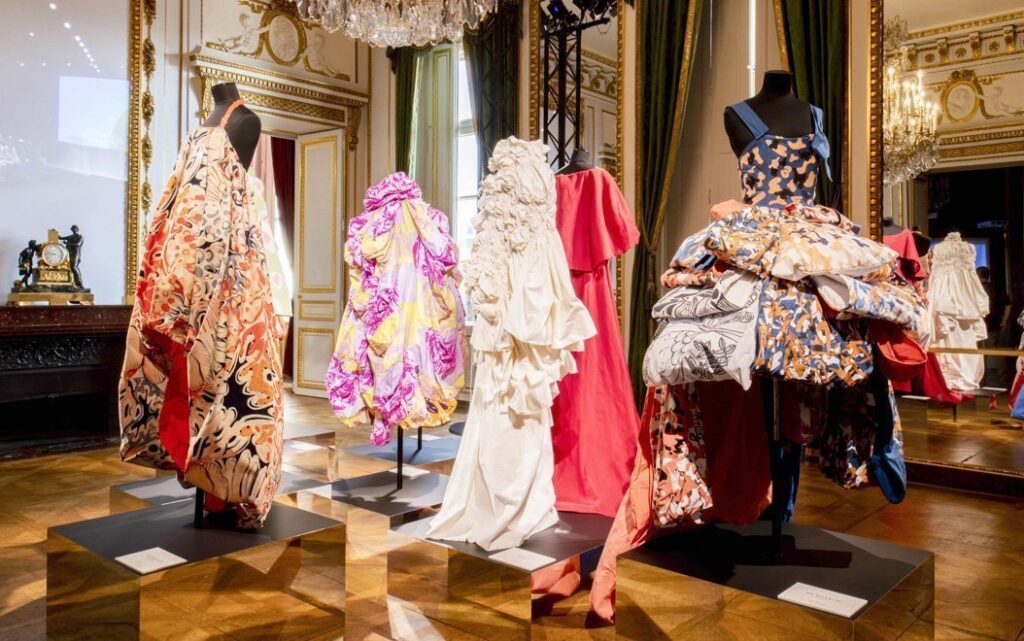 Supima Ganador del Concurso de Diseño y talentos emergentes de las mejores escuelas de diseño de Estados Unidos:
Gina Zinan Guo (Universidad de Drexel) – Ganadora de 2019,
Linh La (Academia de Arte de la Universidad),
Illene Martoseno (Fashion Institute of Design & Merchandising),
Ishwari Vijh (Instituto Tecnológico de la Moda),
Shuxian Kong (Kent State University),
Andrew Kwon (Parsons School of Design),
Isabel Hajian (Escuela de Diseño de Rhode Island),
Yoohyeon Kim (Savannah College of Art and Design).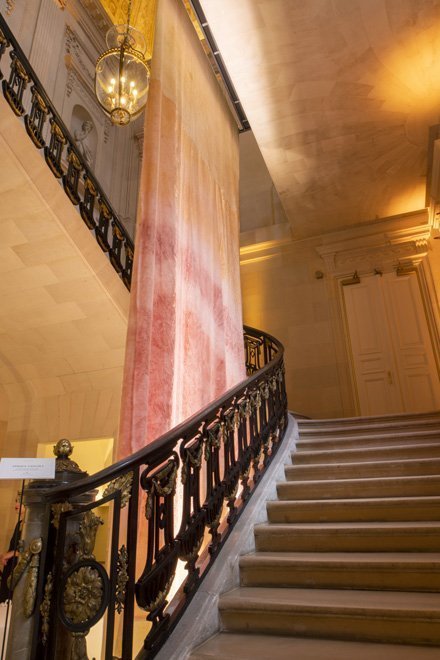 Dúo fotográfico:
Artista: