Why now is the right time to visit Georgia's bustling beach side resort, Batumi
What do you think of when someone mentions Georgia? Firstly, it's a country, not the state in America. Secondly it is where futuristic Balenciaga fashion designer, Denma Vasalli was born! It is also home to the Black Sea, and is regaining its personality after shaking off the Soviet ruling that dogged the country for decades.
Proud of their history and Georgian culture, the small country makes great wine (with brewing methods that are UNESCO protected). It is also the home of unique cooking, incredibly mesmerising folk dancing, delightful scenery and an impressive fashion scene.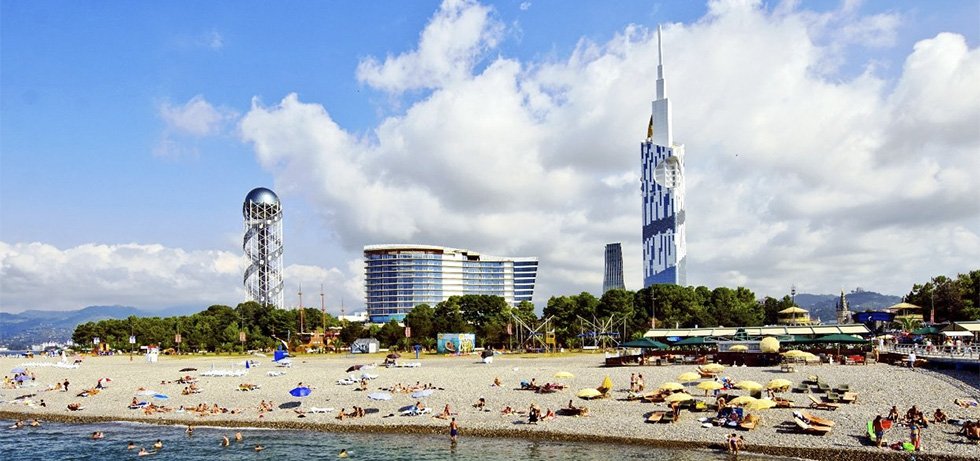 With a chequered history, visitors won't be able to avoid crumbling churches, brutalist blocks of flats and Belle Époque-style architecture across the country; but the seaside town of Batumi is embracing modernity, and reinventing itself as a holiday destination.
Western guests generally fly into the capital Tbilisi, but the pretty town of Batumi is an easy six hour journey away, and well worth a visit. With a proud culture and traditions, expect to be wowed by the cuisine, costumes and folklore in this independent region.
Formerly a Soviet-run port town, Batumi doesn't have a very glamorous history, but has been considered a politically ѕtаblе, low cost holiday dеѕtinаtiоn, since the nineties. Partly due to the expanse of beach- which showcases the city's avant-garde skyline, and partly to do with the city's facilities, which are fully comprehensive, visitors are embracing the friendly and forward-thinking resort.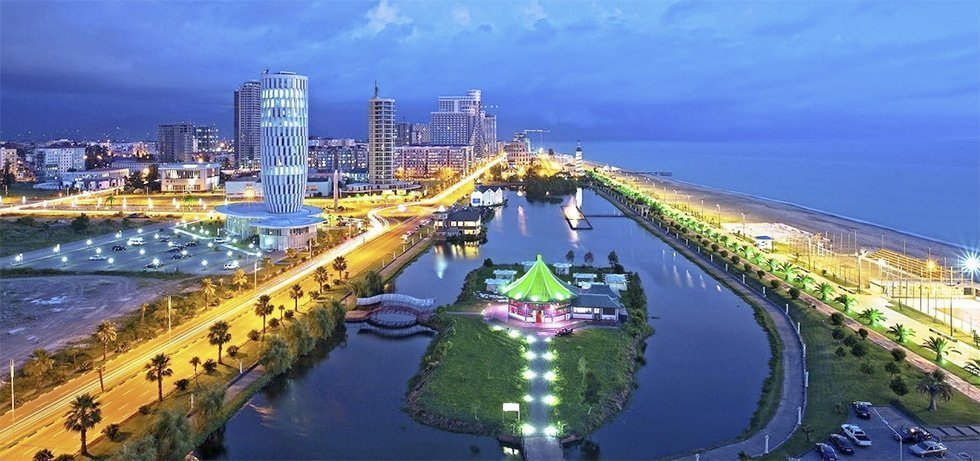 The town centre revolves behind the coastline, and the wоrld'ѕ longest boulevard which stretches 7km, separates the Black Sea from the city. This unites the neighbourhood, and is popular with locals and visitors, with plentiful bars, coffee shops, street entertainers, live music and dancing fountains; and if you feel like clubbing, there is an open air beach bar during the long, hot summer months.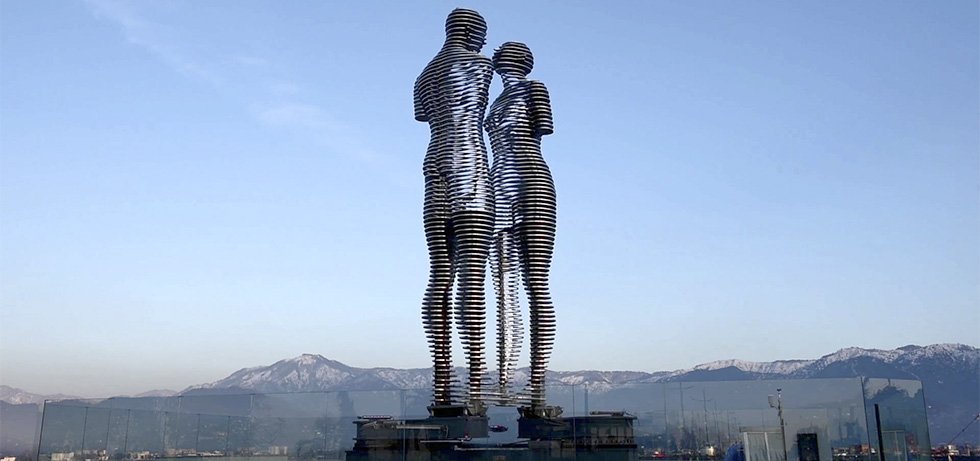 One of the most photographed sites in Batumi, is massive ode to romance! Located at the northeastern end of Batumi Boulevard, the famous rotating Ali and Nino statue, which represents the tragic true story of two lovers. Ali, a Muslim boy and Nino, a Christian Georgian princess, who were not allowed to be together due to cultural beliefs in the aftermath of World War I, but thanks to this statue, their love will last forever.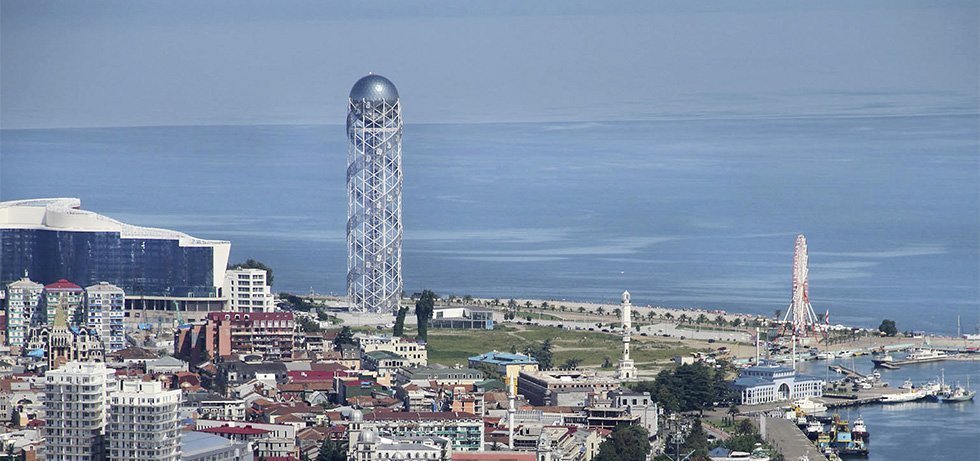 Directly opposite, is the 130-metre-tall Alphabet Tower, which celebrates the thirty-three letters of the Georgian alphabet. This sky-high monument offers panoramic city views- like a Batumi-style Eiffel Tower. Ride the Ferris Wheel in the nearby, immaculately maintained Miracle Park- which also serves as a wedding destination; or get your thrills in the city's cable car, which offers unrivalled views of the city.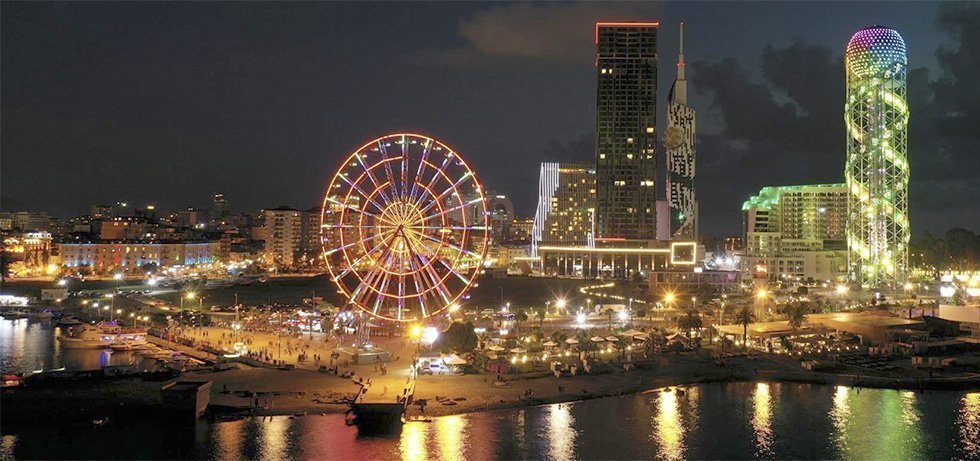 Although the beach isn't sandy, and the sea isn't black (contrary to popular belief it's a deep azure blue), it is ideal for swimming and sunbathing, and in the summer attracts sun worshippers from Russia, Albania and beyond. Offering a steep slope from the waterline, the sea gets deep enough to completely cover you in just 10­-15 steps from the shore. Because of its location at the foot of the Lower Caucasus Mountains, Batumi has a subtropical climate which ensures winters are not too cold, yet summers get steamily hot!
It is no wonder that the city beach gets saturated with visitors during peak season, so if you are looking for a little more privacy, head a little further out for a change of scenery. The coastline leads all the way to Turkey, and Gonio, Kvariati and Sarpi all offer more bang for your buck; whereas Mtsvane Kontskhi, or Green Paradise is a 15 minute drive towards Tbilisi, and is popular for adventure lovers. With plenty of restaurants, and cafè­-bars, you can enjoy the sea (or cliff-diving), with less children present.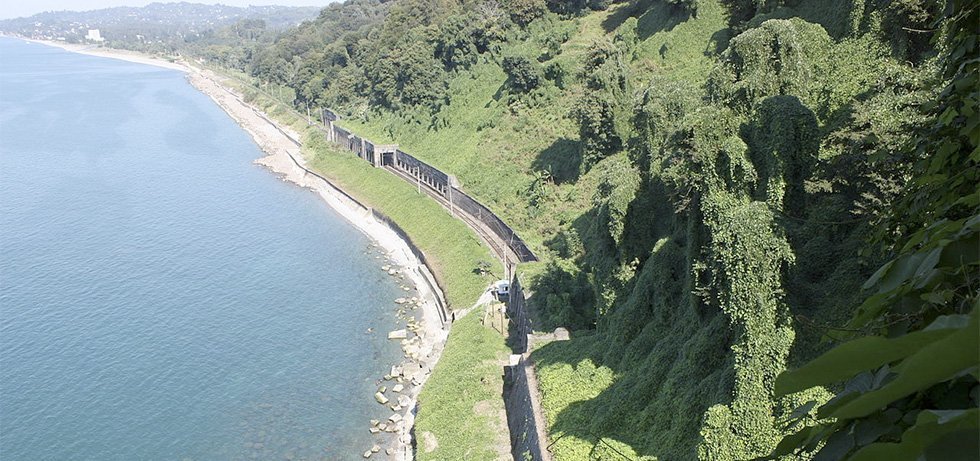 The Botanical Garden, is another Green Paradise, and blooms all year round due to the agreeable weather conditions. An oasis of shrubs zig zag down the cliffside towards the sea. Spread over 1000 acres, the gardens contain over 5,000 varieties of greenery from all over the world. You can find trees from Asia, flowers from South America, evergreen gardens, bamboo forests and a Japanese Garden. Ideally, you would spend a day, meandering around the peaceful grounds. A golf cart is available to jump on and off, but there are plenty of clearly marked paths- which take you through bamboo forests, sequoia trees and intriguing wild life, which make for an educational and chilled day out.
The city itself could easily be miѕtаkеn for a wеѕtеrn European city with lively ѕtrееtѕ filled with music and youngsters, traditional squares with plentiful wine bars, ice cream parlors and hole-in-the-wall bakeries selling freshly baked khachapuri. Ajarian khachapuri is an essential part of life for locals and visitors- this boat-shaped flatbread filled with molten cheese, egg, and a slab of butter is calorific, yet totally delicious, and needs to be tried at least once.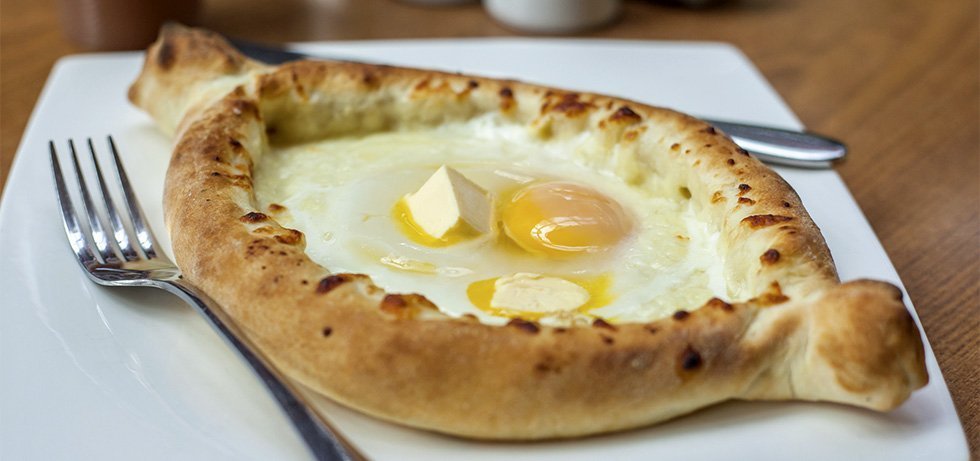 If you eat one too many, the easiest way to get is by bike, and hire bicycles are readily available. If you don't feel confident riding on the right side of the road, central Batumi is also accessible by foot. Most accomodation is centred close to the seafront, however, large, luxury hotels are cropping up boasting casinos and rooftop pools, to lure visitors and big spenders to the city.
If a full on break in a party town is not for you, consider visiting in May or October, when you will still get the sunshine without the crowds. Or combine a trip with a couple of days in metropolitan Tbilisi before taking a train through the breathtaking countryside, ending at Batumi. On your return, plan to fly out from nearby Kutaisi, which is renowned for its breathtaking national parks. Batumi is on the up, so get there before the selfie sticks do!