The latest cultural destinations on the UNESCO heritage list
Picking the cream of the crop of the world's best cultural and natural sites, UNESCO's World Heritage Committee has added 29 new cultural and natural sites to its World Heritage List which currently stands at more than 1121 sites.
Selected by an international committee for their outstanding universal value, these chosen habitats represent diverse and unique characteristics or cultural importance, and range from ancient forests to lost civilizations.
Considered a biodiversity hotspot, a masterpiece of creative genius, or a traditional human settlement, UNESCO specialises in tracking down culture that is a value to humanity.
Of the 29 sites on this years list, these are the spots on our hitlist.
Representing the UK, this site in northwest England is not the most glamorous of locations, but it is home to some of the planet's leading radio astronomy telescopes.
The Jodrell Bank Observatory is known for a connection with space, and has now been recognised for its pioneering research on cosmic rays, meteors, the moon and astral phenomena, which UNESCO has awarded a seal of approval.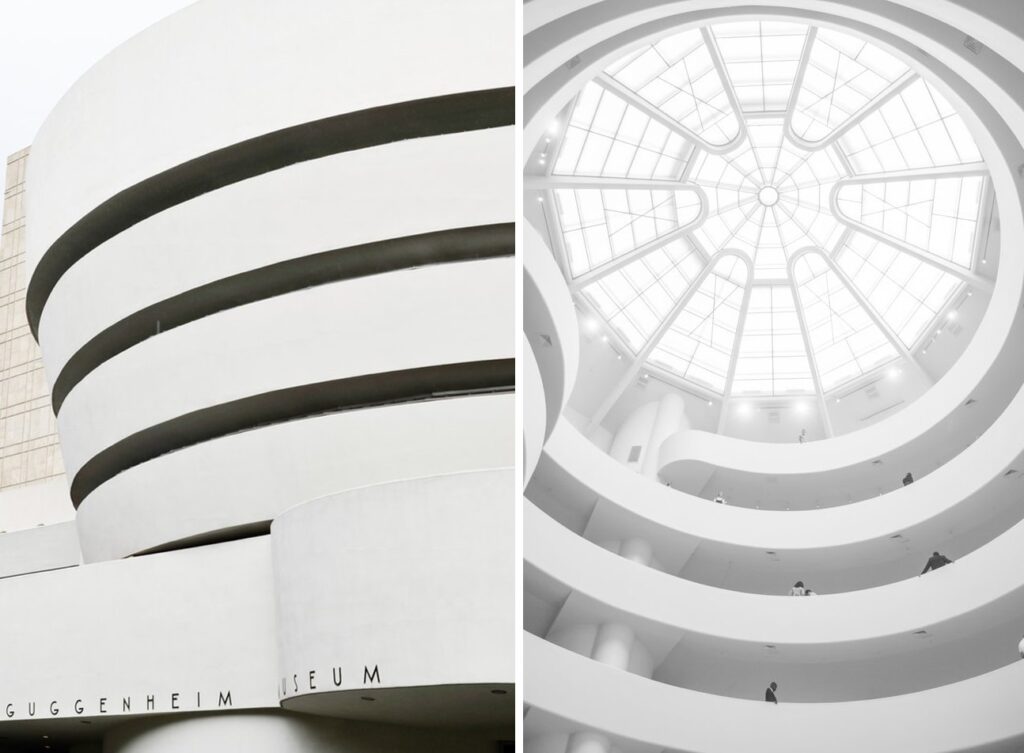 THE 20TH-CENTURY ARCHITECTURE OF FRANK LLOYD WRIGHT, USA
Eight buildings designed by renowned and arguably the most important architect of the 20th century, Frank Lloyd Wright, were recognised as outstanding architecture by the UNESCO team and are the first pieces of modern architecture from the States to have been awarded the honour by the international conservation body.
This award will add value to the artistic, cultural and architectural heritage of America and the "indigenous" style of American design. These include the Robie House and Unity Temple in Chicago, Taliesin, Herbert and Katherine Jacobs House in Wisconsin and Taliesin West in Scottsdale, Arizona, along with the Guggenheim Museum in New York City and Los Angeles's Hollyhock House.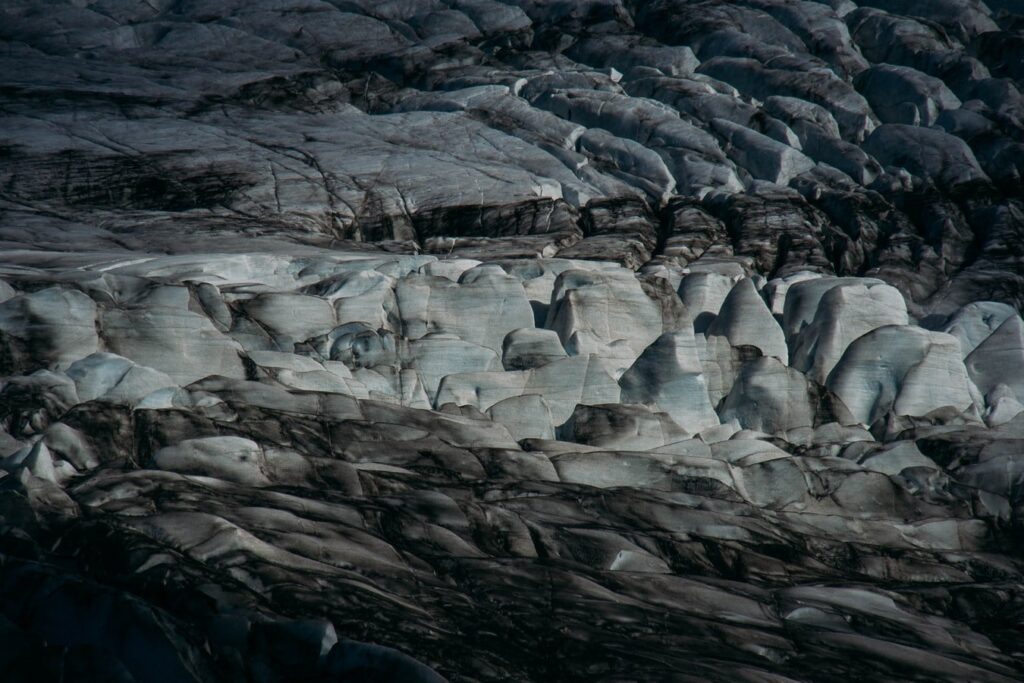 VATNAJÖKULL NATIONAL PARK, ICELAND
The biggest glacier in Europe is pretty impressive on the eye, so it's no wonder that it has eventually been rewarded. Awash with frozen rivers and ice caves, it also holds two of the island's most active volcanoes, waterfalls and herds of reindeer on Mt Snæfell.
With such incredible scenery, Vatnajökull, which covers much of Iceland's eastern half was also a filming location for HBO's Game of Thrones.
JAIPUR, INDIA
India in general is pretty eye catching, and UNESCO has already awarded numerous sites the accolade, but so far, Jaipur has been neglected. However, as one of the most colourful cities across the country, it is known as 'The Pink City' due to the majority of buildings being painted pink and giving it a magical glow.
But it's the city planning, grid layout and large public squares, that put Jaipur on UNESCO's map, which have retained the traditional Hindu concepts and lifestyle.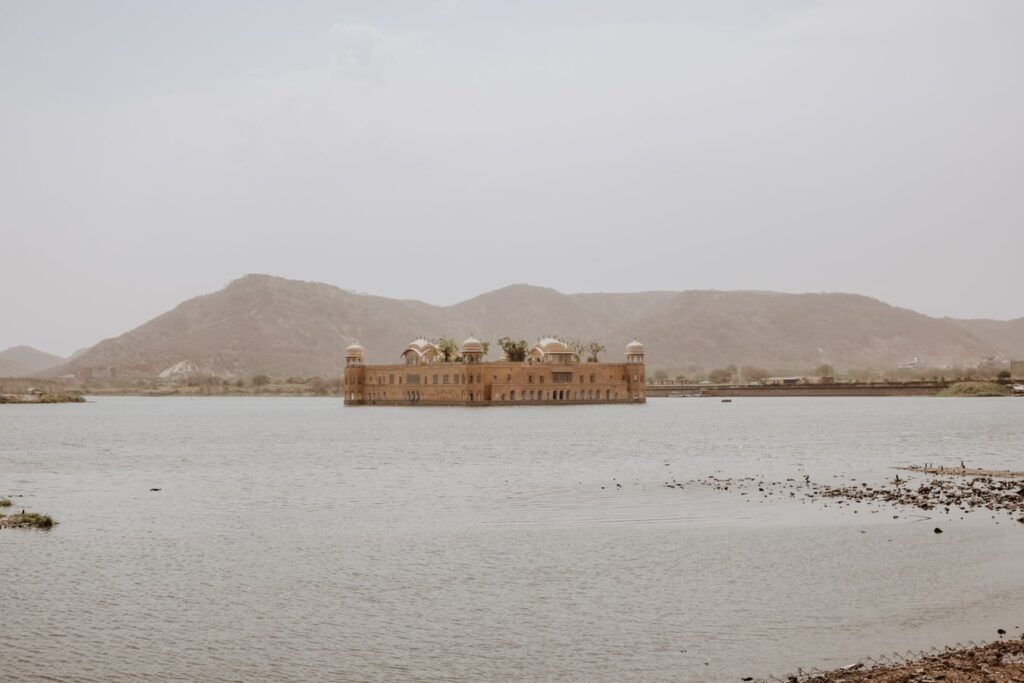 PARATY AND ILHA GRANDE, BRAZIL
Brazil has lots to offer in terms of beauty, and UNESCO has chosen to honour, the coastal town of Paraty and nearby island of Ilha Grande, as natural phenomena, which both offer incredible biodiversity. However a visit to either of the awarded towns might include sightings of howler monkeys, sloths, jaguars, caimans and peccary.
Paraty, a charming, 17th-century colonial-style town, with white-washed buildings decorated with colourful trim is located in the middle of two major cities, while Ilha Grande is a minimally developed, car-free island, and both are well worth a visit beyond the normal tourist traps.
BAGAN, MYANMAR
The best place to see Buddhist Temples, the capital of the ancient Burmese empire, Bagan is Myanmar's version of Angkor Wat, filled with unique and diverse religious memorabilia.
Take a sunrise hot air balloon, to see the incredible monuments from above, and soak up the natural, and well preserved history and architecture.
BY SARA DARLING