Christian Louboutin for the entire family
New styles and exquisite colors that, for Louboutin, are not only designed for women. The designer takes care of the whole family in the collection that he invites us to enjoy during the coming spring-summer season. Do you dare?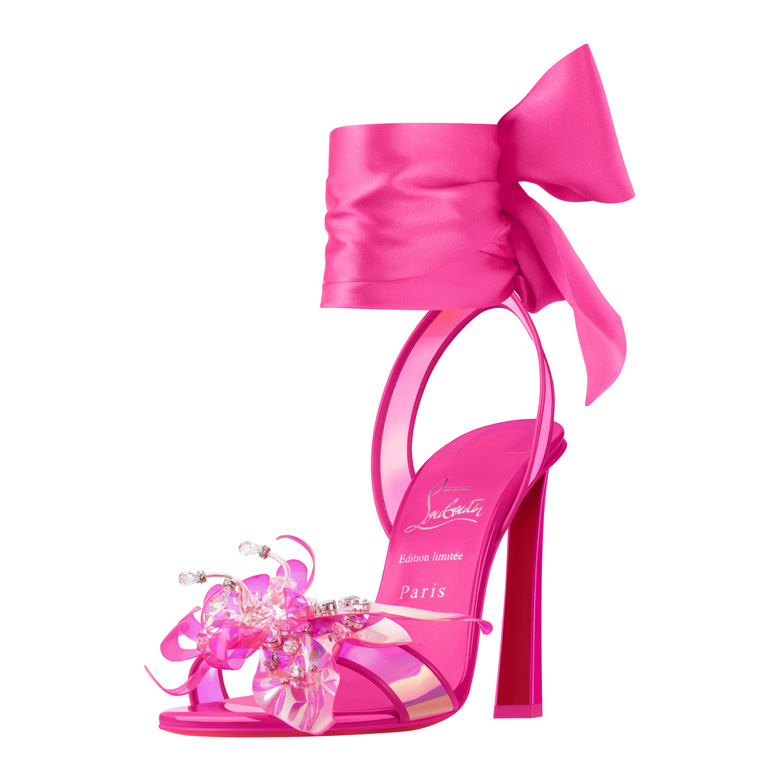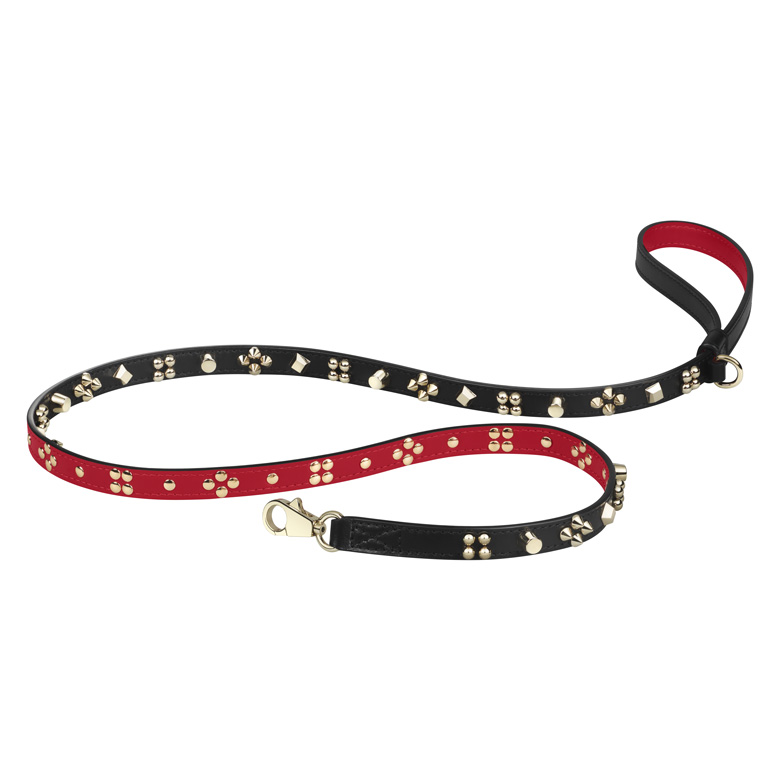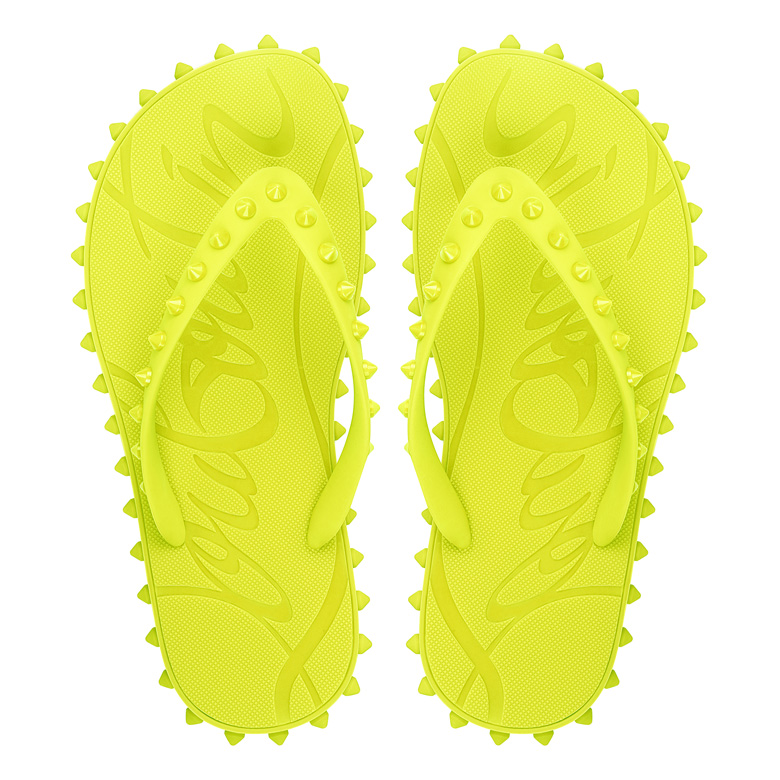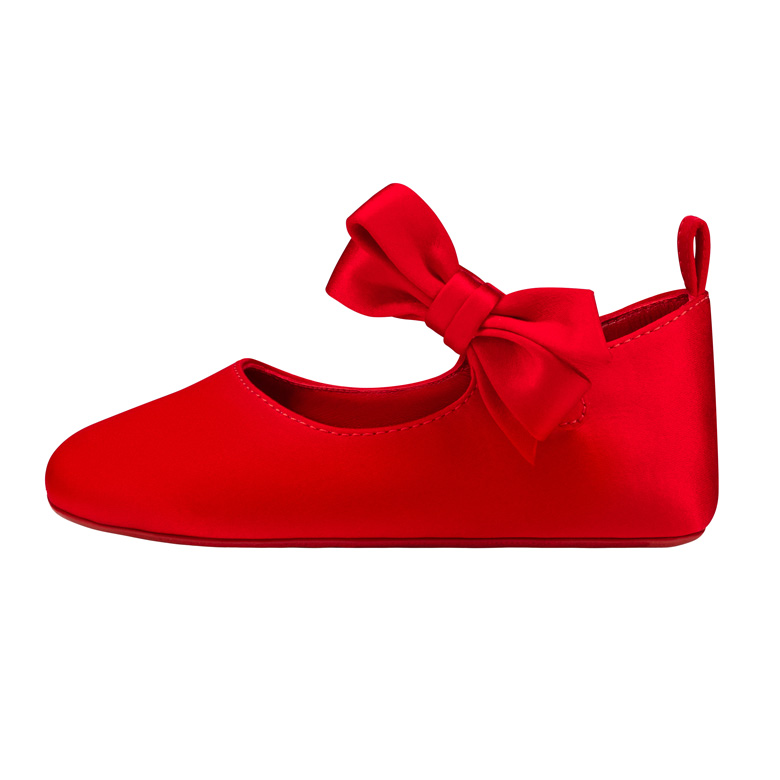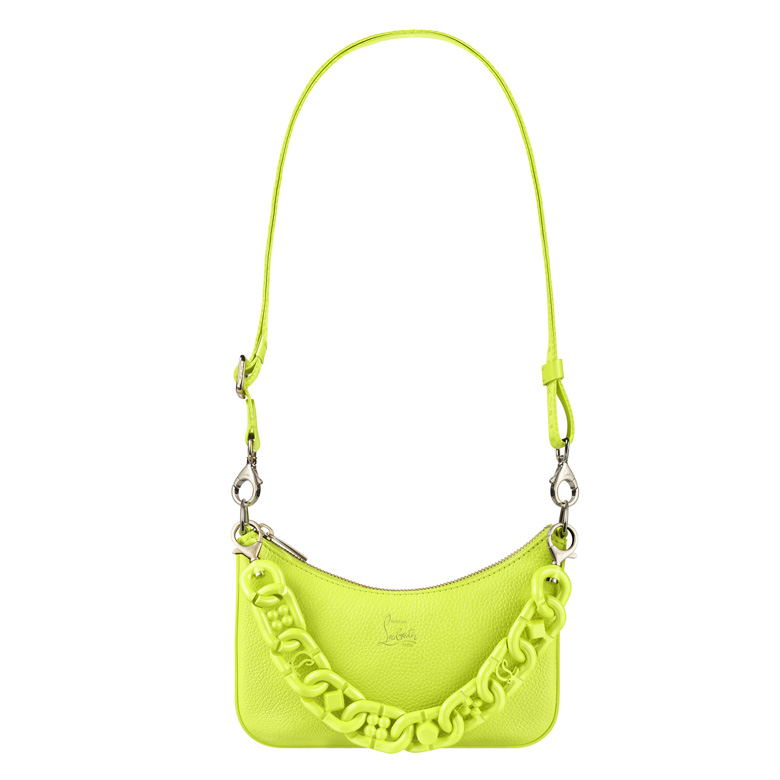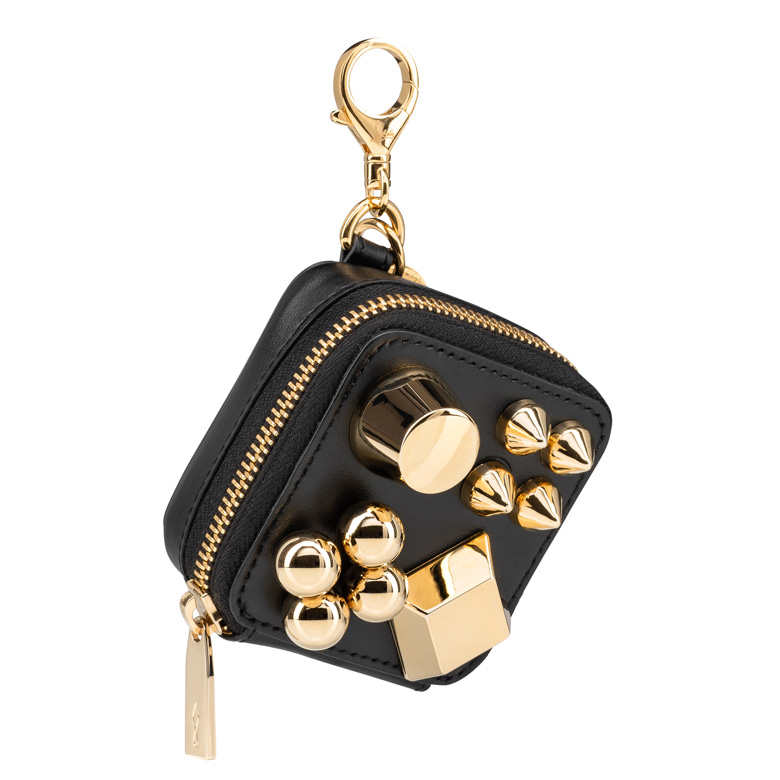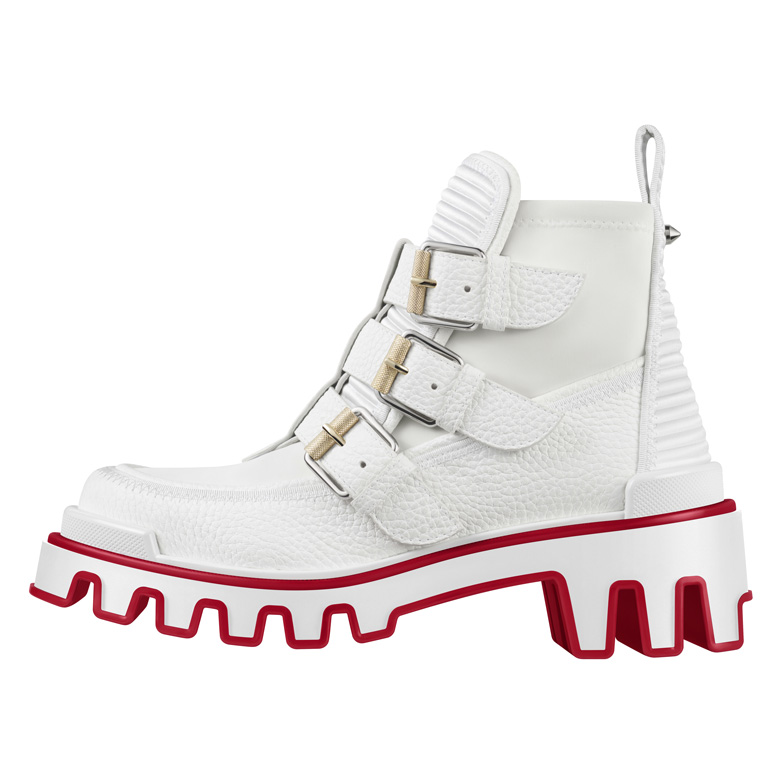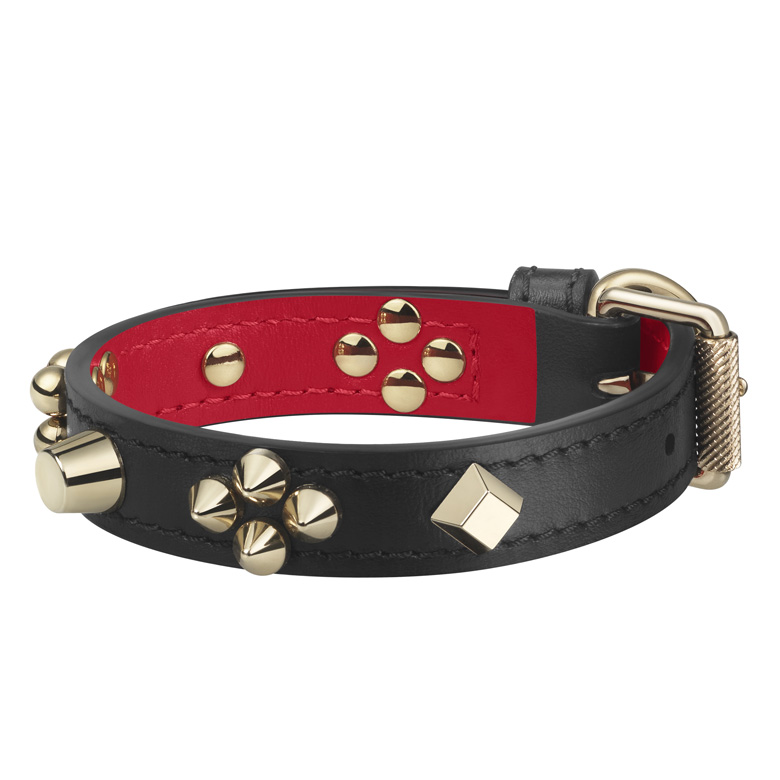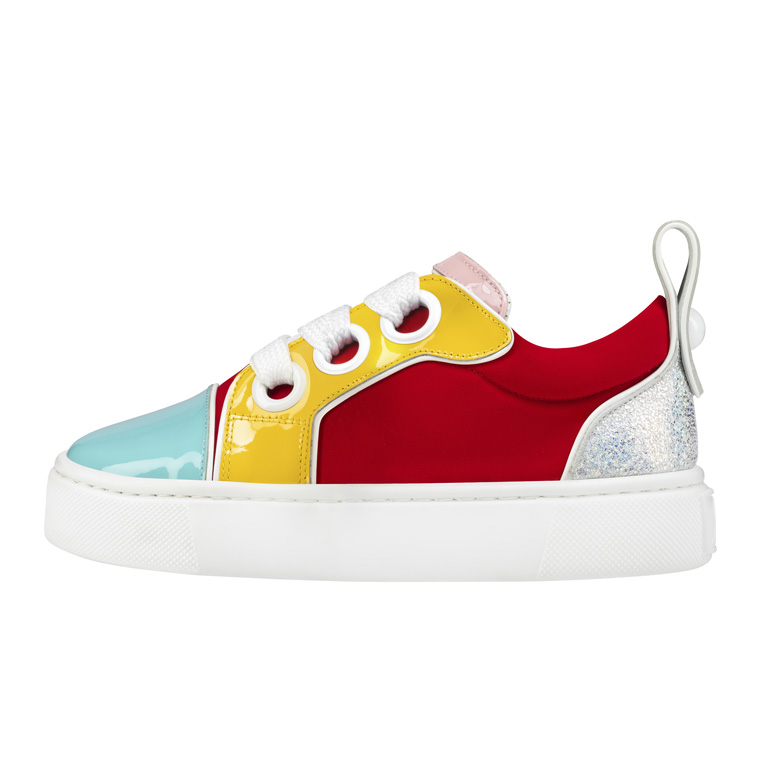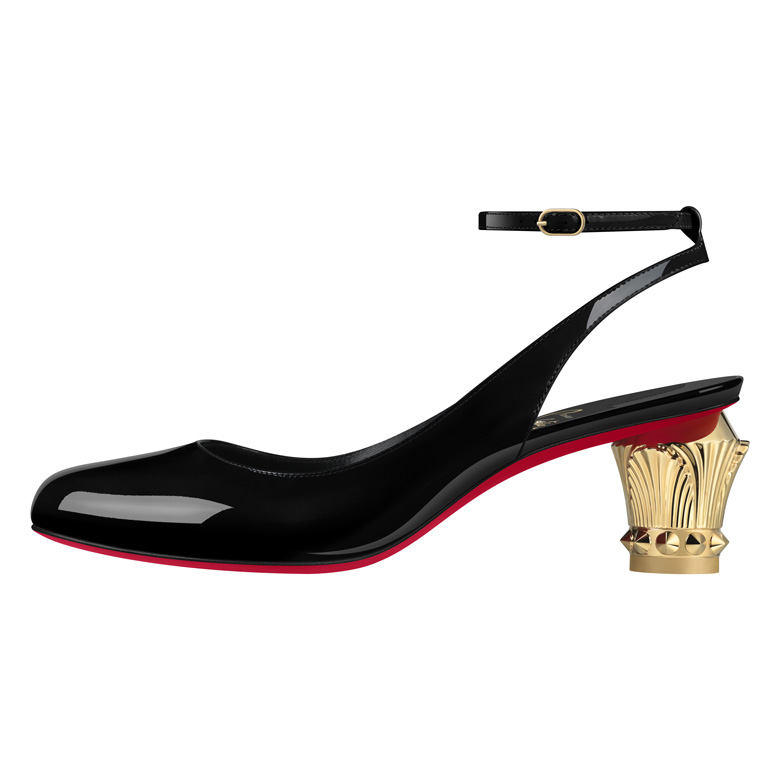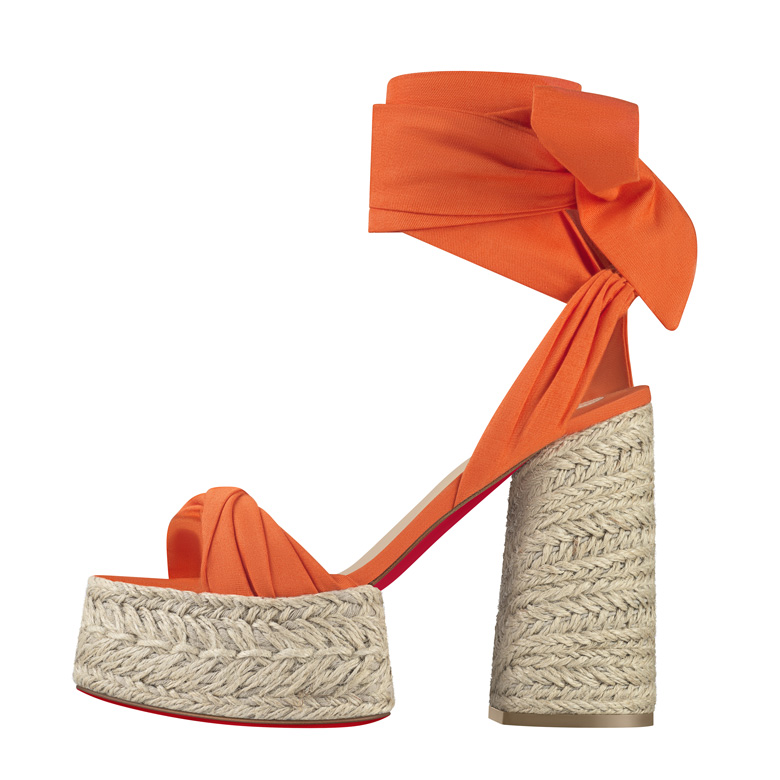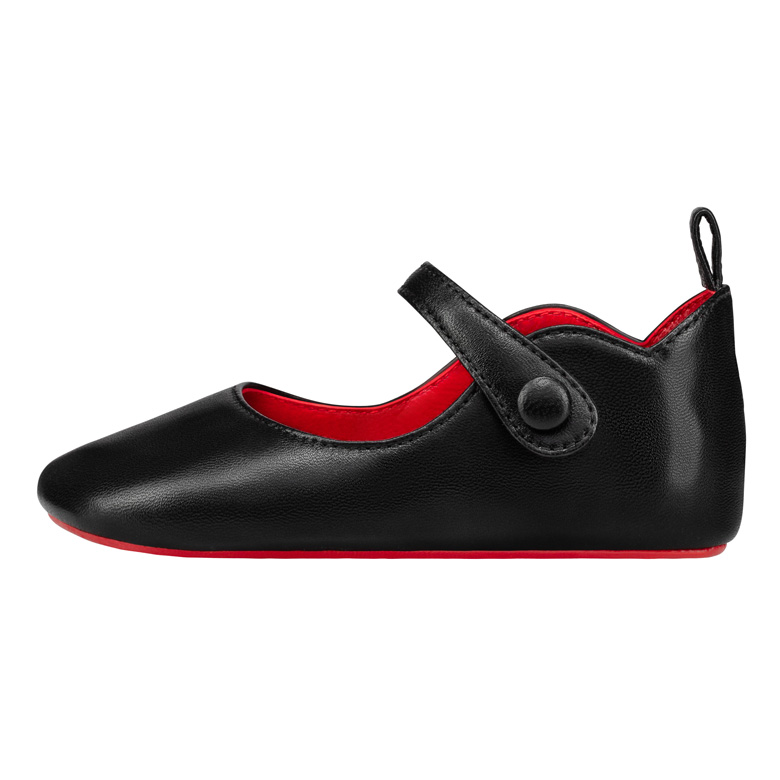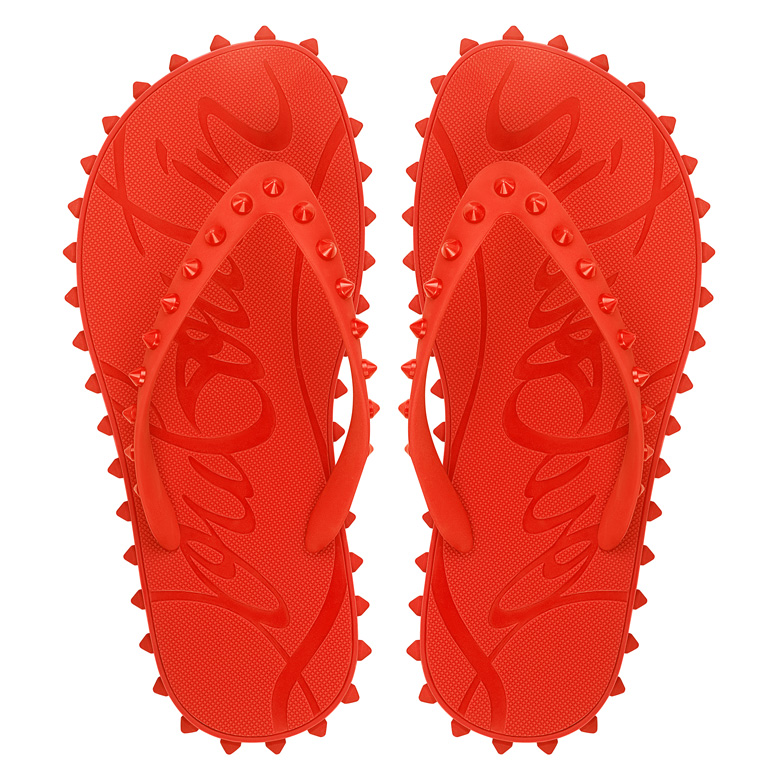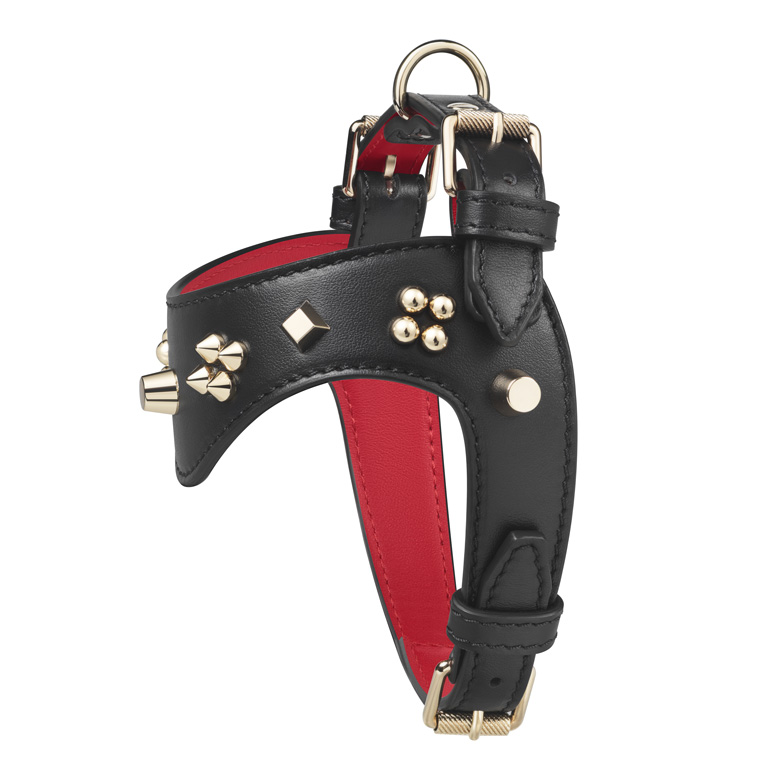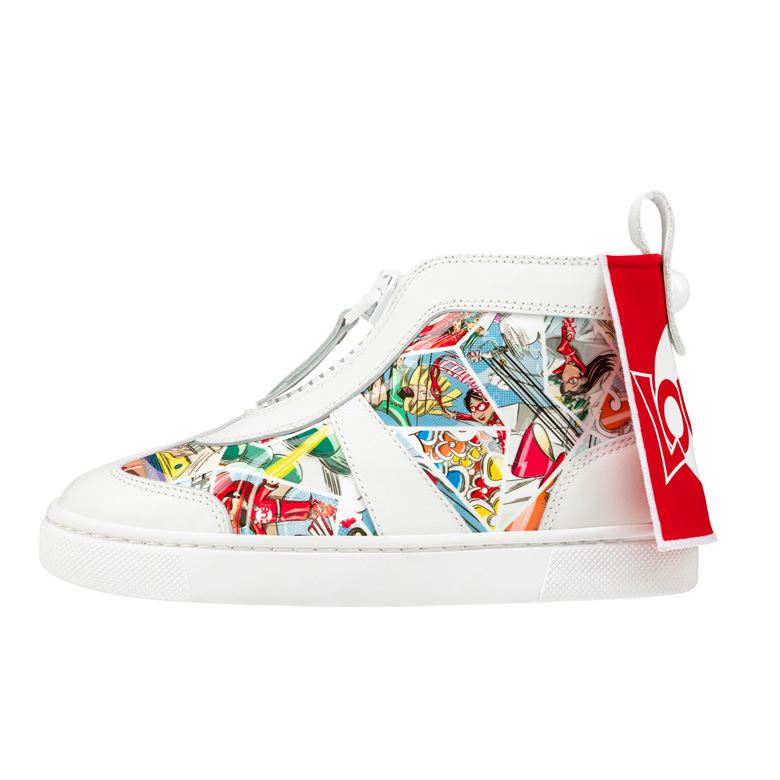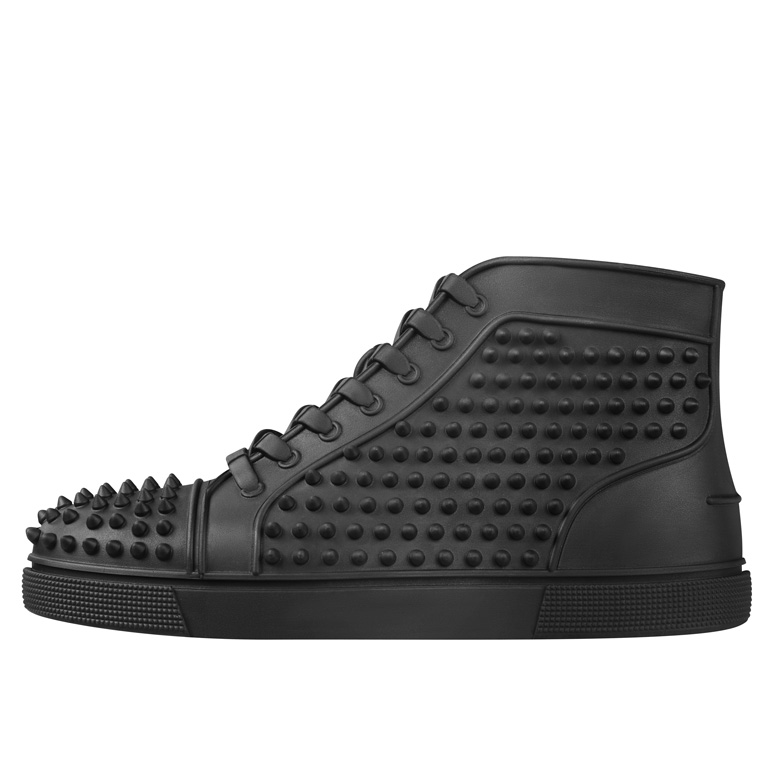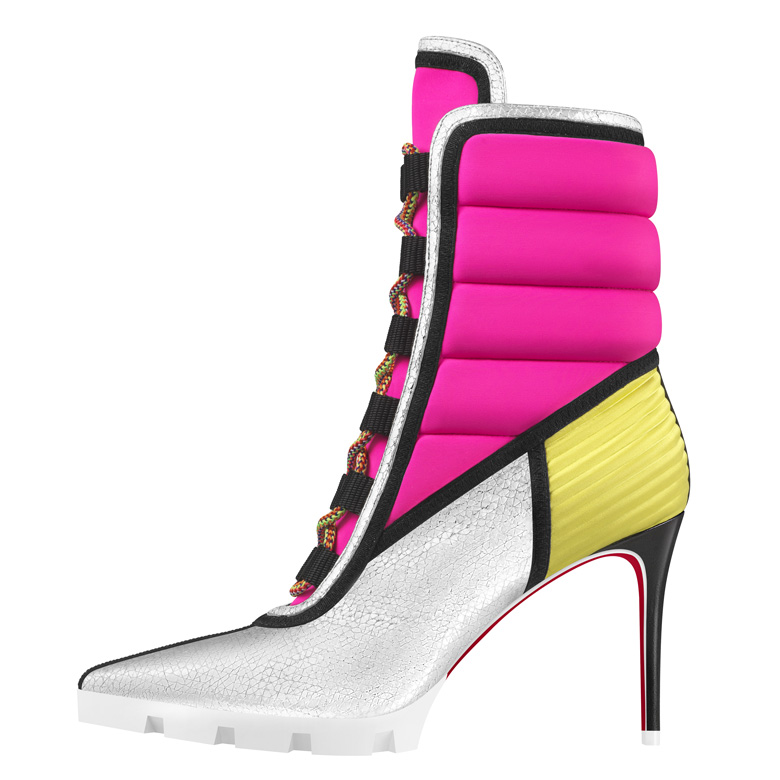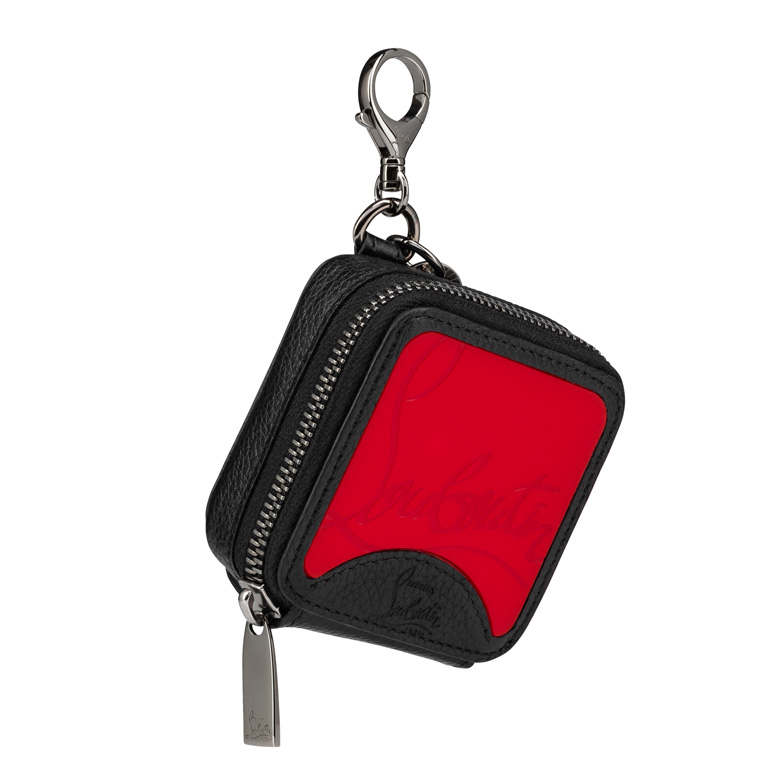 Louboutin opts for a collection in which the fashion house's savoir faire is once again made clear, with everyday basics combined to perfection with pieces that, due to their uniqueness, become essential thanks to the handmade details that transform them into authentic collector's items.
Christian Louboutin has once again chosen glamor, sophistication, and originality to give shape to a collection inspired by the bright lights of Las Vegas nightlife. Louboutin women of the coming season will find a collection where they will find everything a woman's heart could wish for: from stiletto heels to sneakers, flats, bags, and accessories.
A collection full of fluorescent shades and dotted with delicate, hand-sculpted embellishments set the fashion house apart when it comes to expertise and craftsmanship.
Louboutin combines his more classic creations, although with some distinct elements, with more daring creations featuring cleat soles, oversized graphics, and metallic buckle fastenings, a reference to futuristic sci-fi aesthetics and neobiker influences.
Louboutin's men's collection also looks really impressive. The collection includes trainers, loafers, boots, and shoulder bags. And although to a lesser extent than for women, Louboutin draws a men's collection in which color is also present. Black, blue, sand, yellow, and orange are on Christian Louboutin's masculine horizon for the coming season.
And last but not least, Louboutin's collection aimed at children and pets. This is LoubiFamily, a collection full of shoes for babies and children that will delight the most sophisticated and elegant mothers. These creations are combined with feathers, bows, flowers… in colors and prints full of originality and beauty.
The furry family members also have their own collection signed by Louboutin. Collars, harnesses… Now luxury is also available for dogs and cats.