Impressionism: The star of all Art movements
Among numerous art "isms", this is, without doubt, the most recognised and memorable of all. Impressionist artists had no group conscience, although they all claim freedom when selecting their inspiration motifs.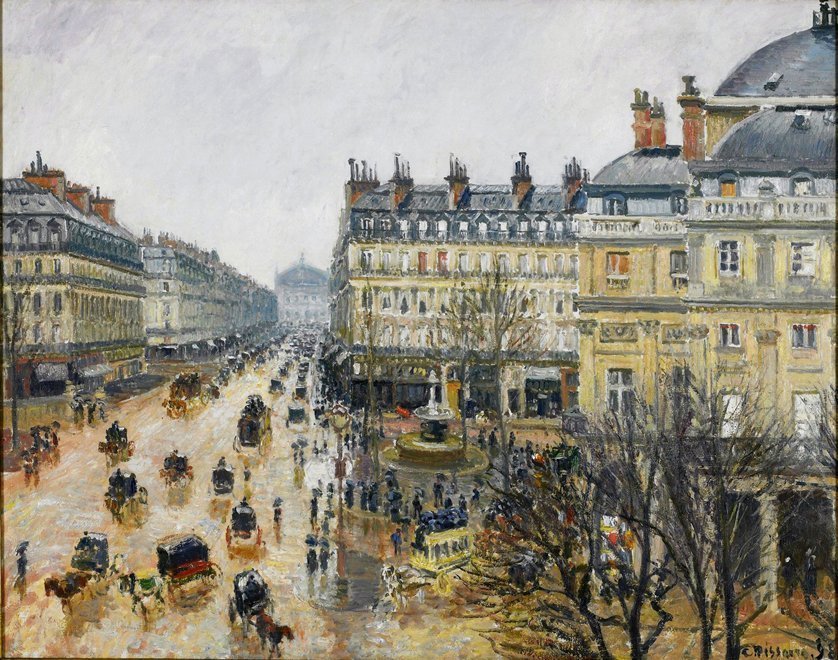 The XIX century was a time of change. Emperor Napoleon III rebuilt Paris and waged war. The Académie des Beaux-Arts dominated the art scene preserving traditional painting standards. Historical subjects, religious themes and portraits were valued. Landscape and still lives were despised. They preferred realistic pictures with precise brush strokes carefully blended to hide the artist's hand. Colour was restrained, toned down by golden varnish. The French Academy set rigid models and sponsored official exhibitions in the Parisian Salon.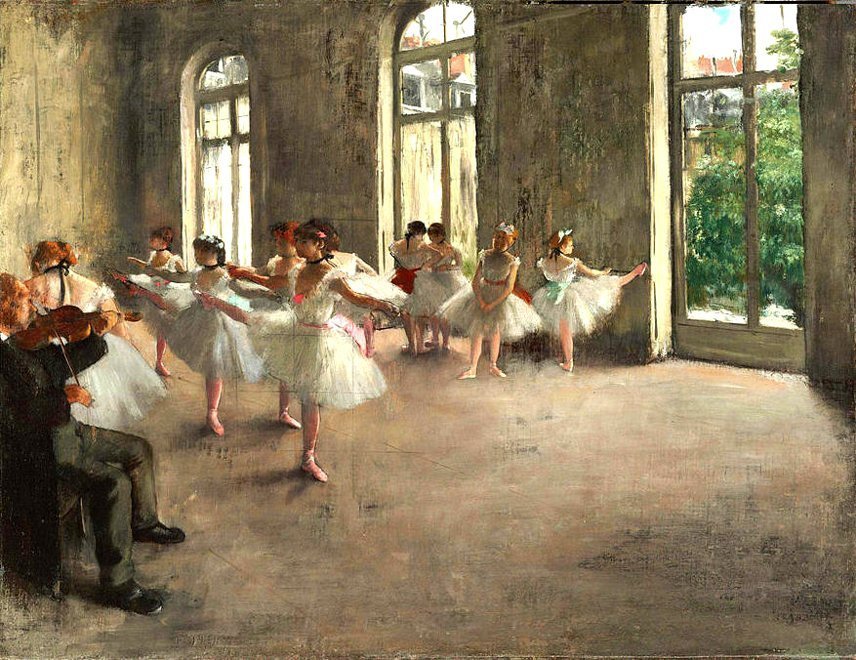 But the goal of the Impressionists was quite the opposite: to achieve a spontaneous and direct representation of the world. They started analysing reality with freedom.
Until then, painting reproduced scenarios with events. They wanted to reproduce a personal visual perception in a precise moment, light and real colours emanating from nature when the artist contemplates it.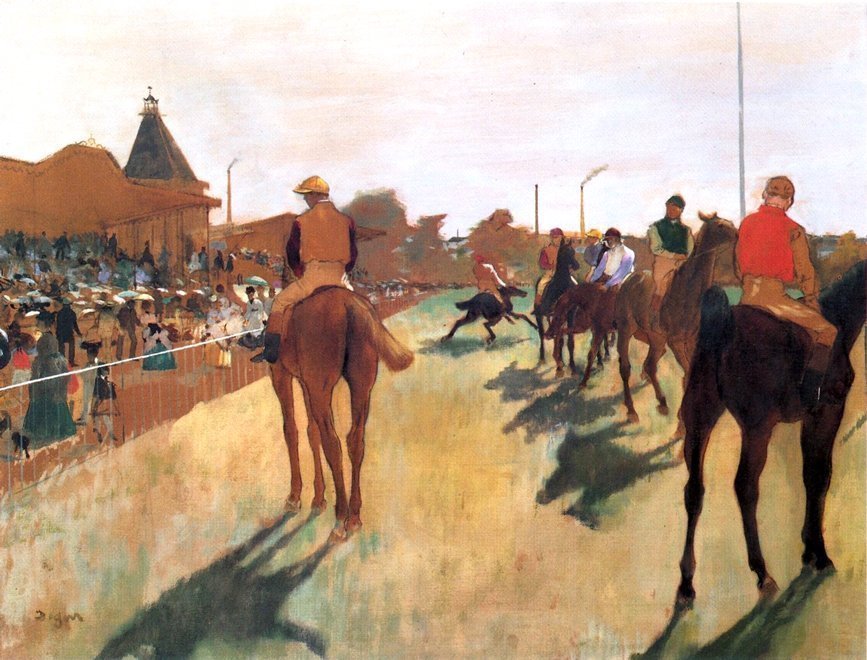 They investigated colours that make up things. They focused on natural light effects instead of exact representation since light tends to blur the contours. Their painted forms are composed of chromatic tones that vary depending atmospheric conditions and light intensity.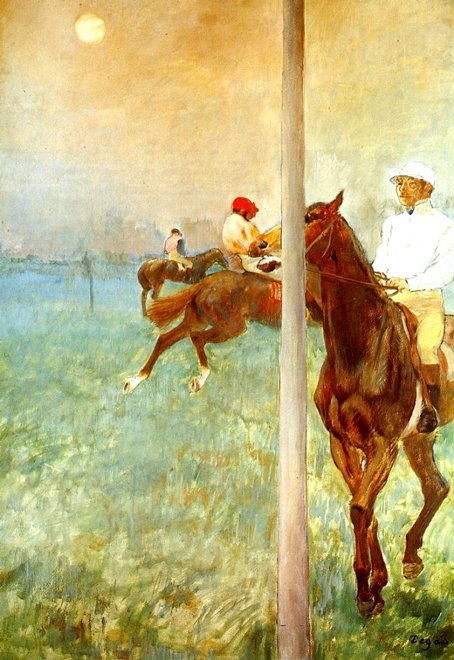 Paintings are characterised by relatively small, thin, yet visible brush strokes and open compositions. Artists emphasis on accurate depiction of light in its changing qualities, often accentuating the effects of the passage of time. They concentrate on ordinary subject matters, including movement as a crucial element of human perception, experiencing through unusual visual angles.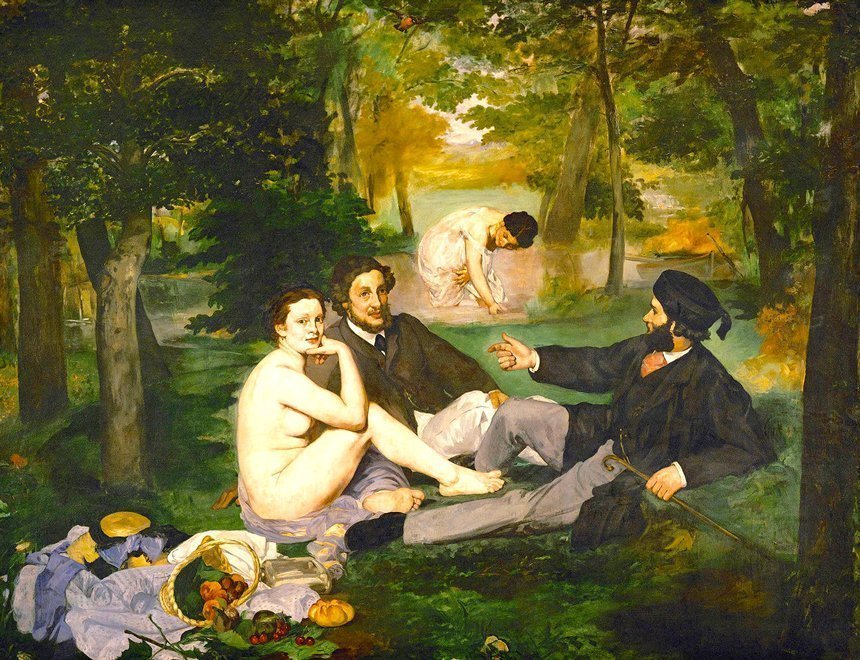 The greatest honour was to exhibit in Paris Salon but new artists had to look for alternative places since their works were banned. The young impressionists faced harsh opposition from the conventional art community. Their first revolutionary exhibition was in the studio of their friend photographer Nadar (1874). Here, Monet presented his "Impression, sunrise" which came to name the style. It provoked the critic Louis Leroy to coin the term in a pejorative way as he published a satirical review in a Parisian newspaper. Later, the "rejected artists", despising the established Salon, created their own space: "Salon des Refugés". Berthe Morisot, invited by Degas, was the only female artist included in the first show.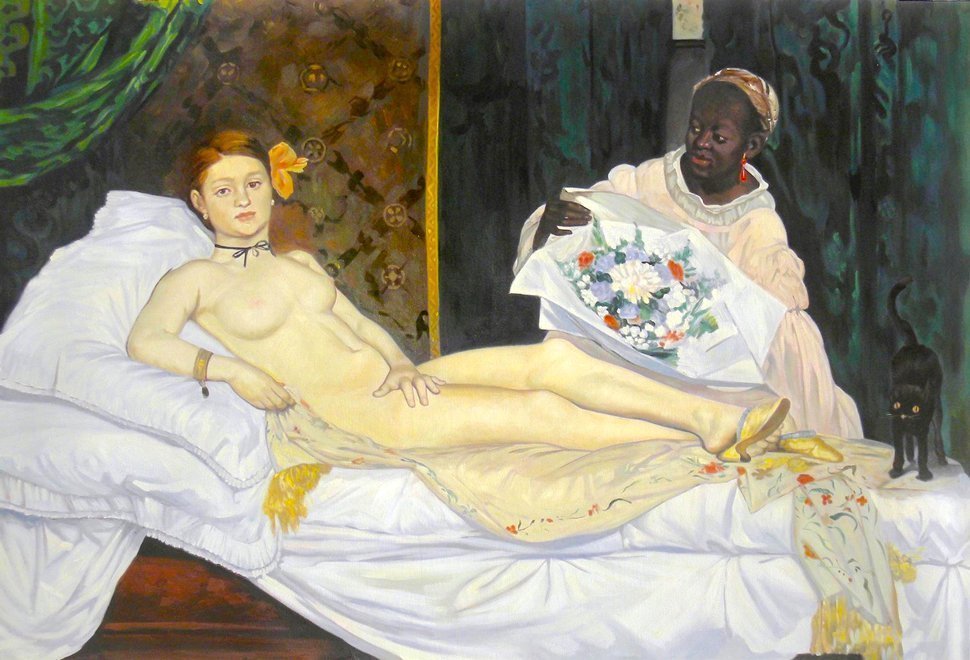 Even if art critics disapproved, the public, at first hostile, gradually came to believe and accept that Impressionists had captured a fresh and original vision.
Radicals in their time, early Impressionists violated the rules of academic painting. They constructed their pictures from freely brushed colours that took precedence over lines and contours. They admired the innovation techniques of French Delacroix and British Turner.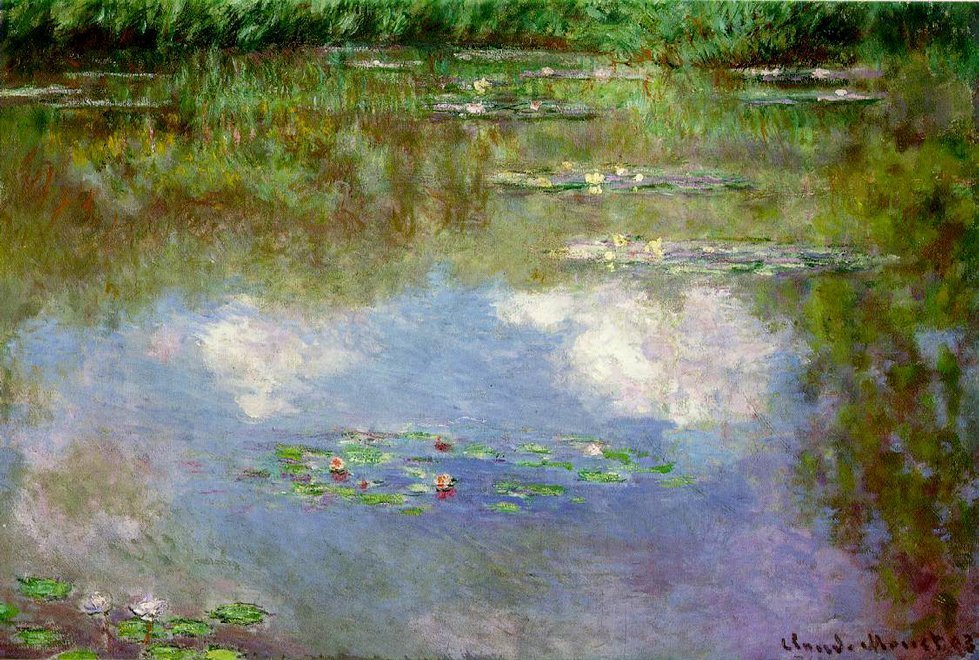 Following Monet, they elaborated series of the same theme in different atmospheric and temporal circumstances. They didn't care about the real topic, but the chromatic variations it experienced throughout the day.
Previously, artists painted inside the studio: landscapes, portraits and still lives. However, the French invented new techniques and subject matters. They started painting outdoors and captured realistic scenes of daily life, encompassing what they argued as a different way of seeing. It is an art of immediacy, movement, candid poses, compositions, play of light expressed in a bright and varied use of colour.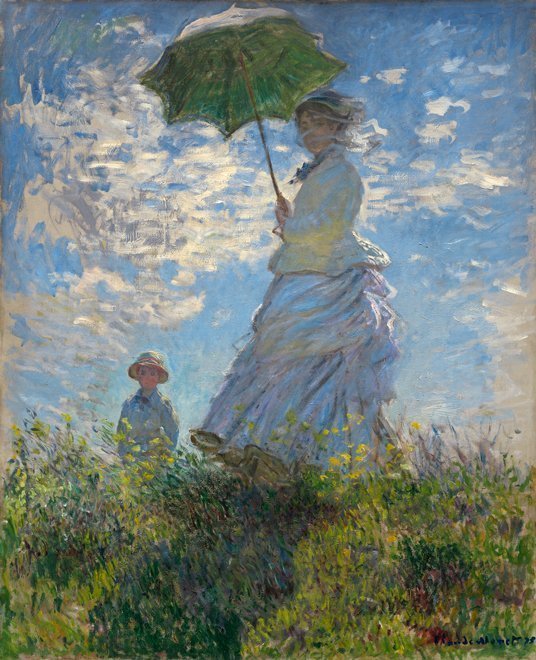 The Impressionists found that they could capture the momentary and transient effects of sunlight by painting in open air.
They portrayed overall visual effects instead of details, using short "broken" brush strokes of mixed and pure unmixed colour. They refused to blend colours smoothly or shaded, as was customary, searching to achieve an effect of intense colour vibration. By recreating the eye sensation that views the subject, rather than delineating details and by creating a welter of revolutionary techniques and forms. This style is precursor of various painting "isms", including Neo-Impressionism, Post-Impressionism, Fauvism, and Cubism.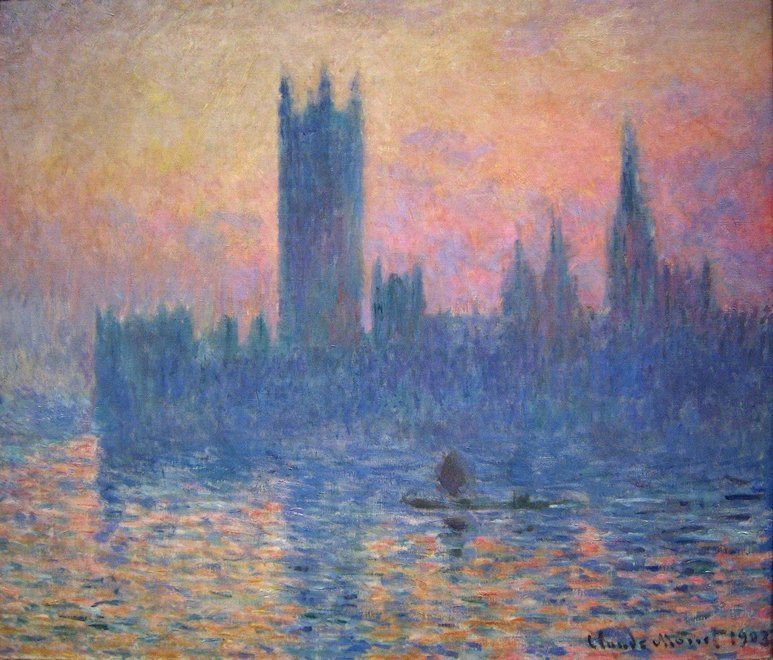 Instead of copying, they suggested forms, using primary colours: blue, red and yellow to create complementary tones: orange, green and violet. They offered an illusion of reality by applying short, juxtaposed brush strokes directly on the canvas.
Although their findings were decisive for XX century art, such as light and colour, they already existed in Venetian painting of XVI century. Effects already used by Franz Hals, Velazquez and Goya. Outdoor painting had been deeply explored by Corot, Turner, Constable, the Barbizon School …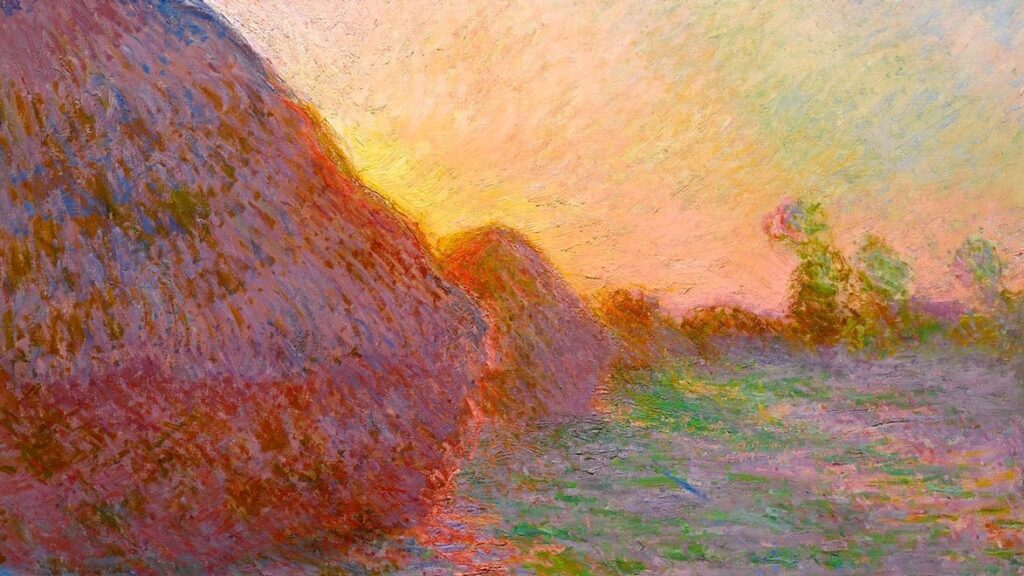 The main figures of the movement were Monet, Manet, Degas, Renoir, Pissarro and Sisley. For the first time in history, women who had been historically banned from the artist scene, became recognised and could finally exhibit and sell successfully. The three "Great impressionist dames" are Berthe Morisot, Mary Cassatt and Marie Bracquemond.
Eduard Manet is placed between Realism and Impressionism. Many have classified his style as a naturalist. His pictures with unconventional nudes provoked scandals: "Breakfast on the grass" and "Olympia", who was not a goddess or muse but simply a prostitute. Manet was the forerunner of the movement.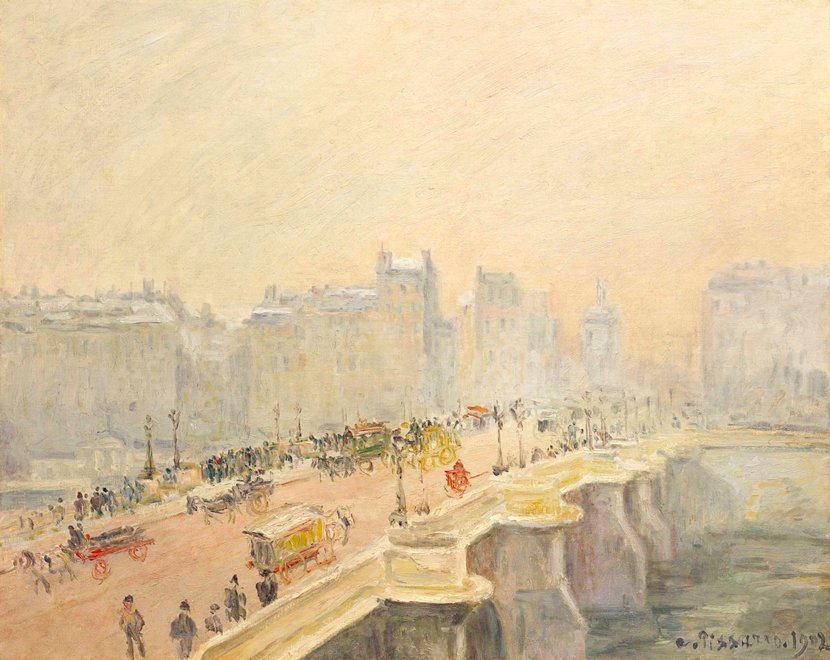 Claude Monet, was the "Father of Impressionism" and the most consistent and prolific practitioner of the movement's philosophy. He expressed his own perception before nature, especially in "plein air" landscape painting. His main concern was to capture chromatic luminic vibrations in nature where light begets colour and form. In 1899, he began painting, in huge scale, his water lilies floating in his water pond, and continued for the next 20 years. He never drifted towards other currents remaining faithful to the style until his death.
Degas was more Impressionist in form than in colour. His passion was to capture movement, obsessed with themes like dancers and horse races. He observed women, capturing them in most unusual natural instant poses.
Renoir offers his own sensual interpretation, somehow related with Baroque and Rococo themes. He expresses the joy of living, focusing in children and women, especially female nudes, which remind of Rubens rounded bodies.
Berthe Morisot, married to Manet's brother, captured women, children, babies in domestic interiors, ladies in gardens and her daughter. Her approach was a distinctly female perspective, with gestural brushstrokes that verge on Abstraction.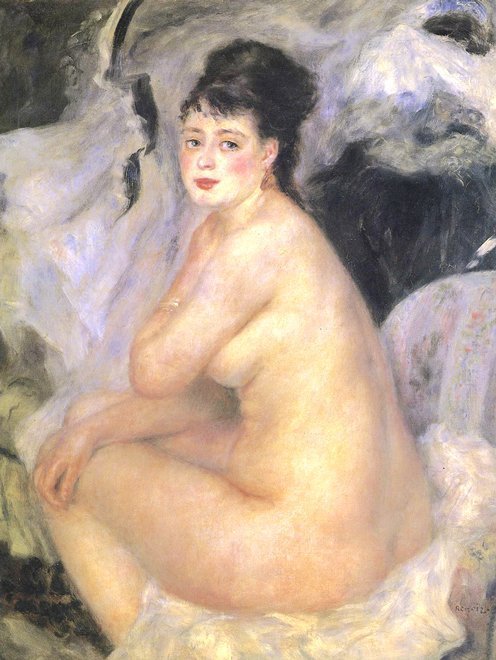 Mary Cassatt was the only American artist who exhibited among the French Impressionists. After twenty years painting in Paris, she returned to Philadelphia. She was a key instrument in exporting the new style across the Atlantic.
Sisley was exclusively a landscape painter and Pissarro carried to the ultimate consequences the study of light and colour arriving at Pointillism.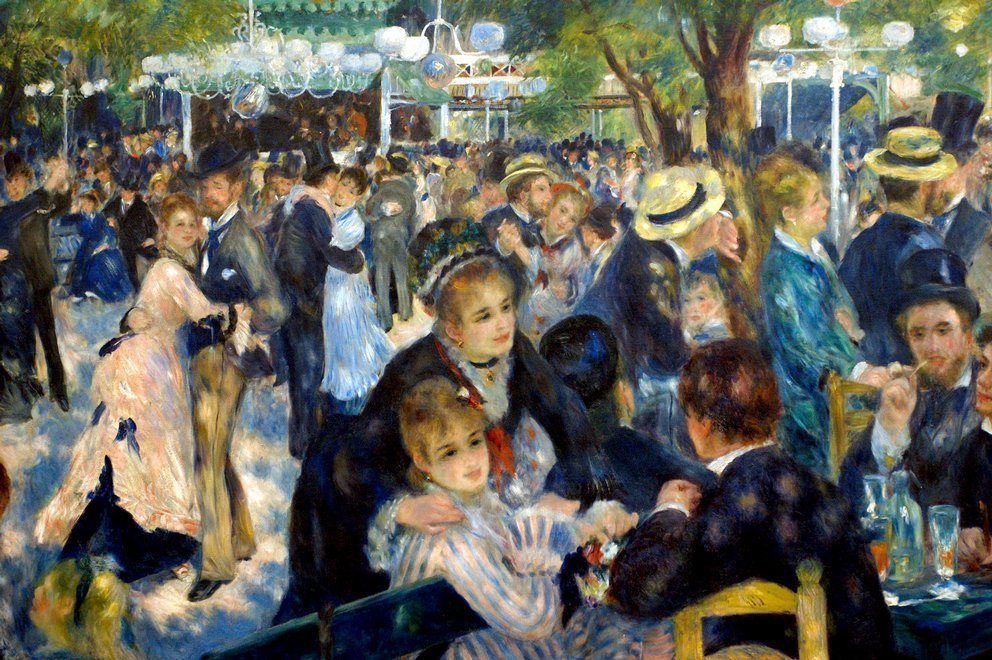 The freedom philosophy of the movement in visual arts was soon followed by analogous styles in other media. They became known as Impressionist Music and Impressionist Literature.
In Spain, the style had outstanding artists: Sorolla, Casas, Rusiñol, Regoyos, Anglada Camarasa… When stylistic and personal differences began to separate the French, group, it ended up diluted. From his ashes, rose the proposals of other artists that lead to Post- Impressionism such as Van Gogh and Gauguin.
Impressionists captured what they saw. They painted reality with quick and pasted brushstrokes. Their intimate art is rooted in feelings, personal experiences and individual originality.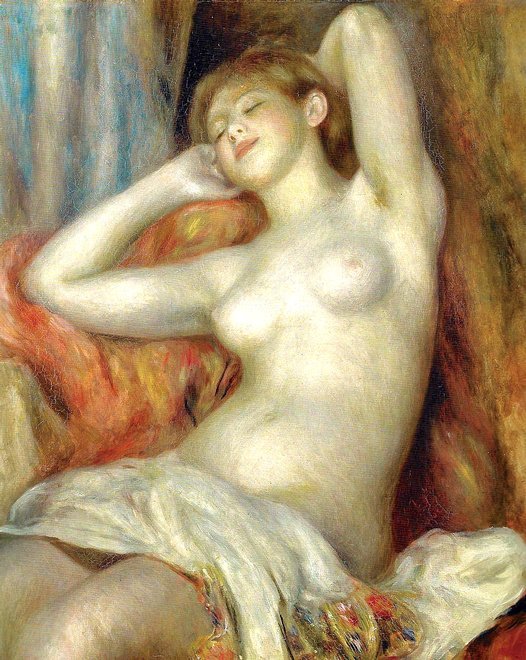 ---
Never in the history of art, has such an extraordinary period emerged. For 100 years, despite suffering two world wars, Europe has seen birth, flourish and die to more than 50 "isms" … a chain explosion of intense creative effervescence.
The ISMS series for NEOMANIA, presents a series of articles on artistic movements, which will form a book entitled "XX CENTURY ART ISMS" by Maria de Juan.