Leonard Paris and his all-round woman
How is a day in the life of a woman who chooses Leonard Paris to dress her? How is a day in the life of a Leonard woman?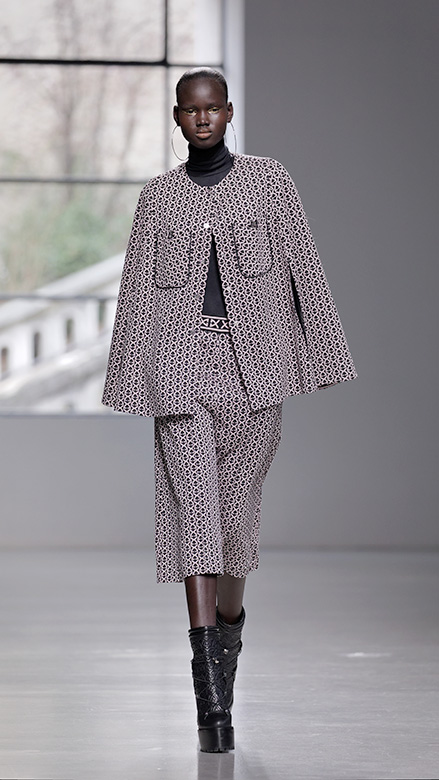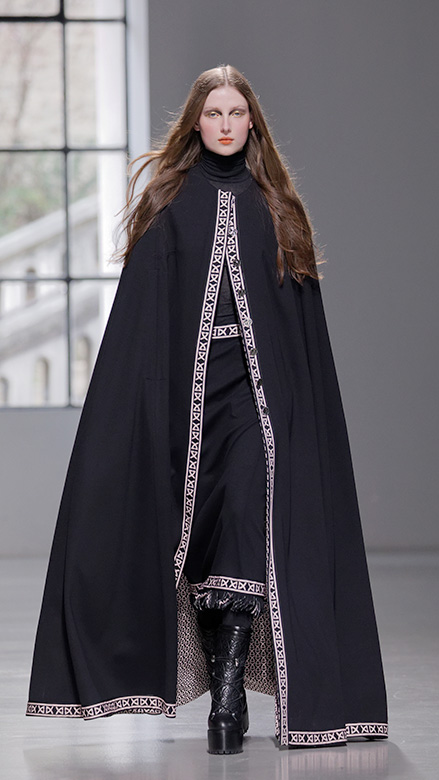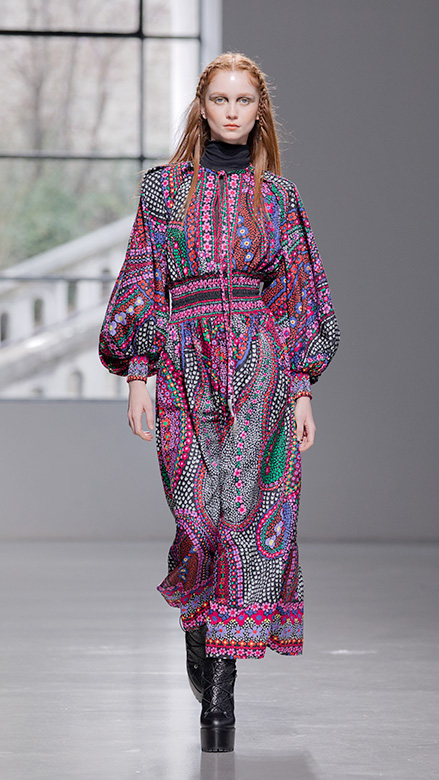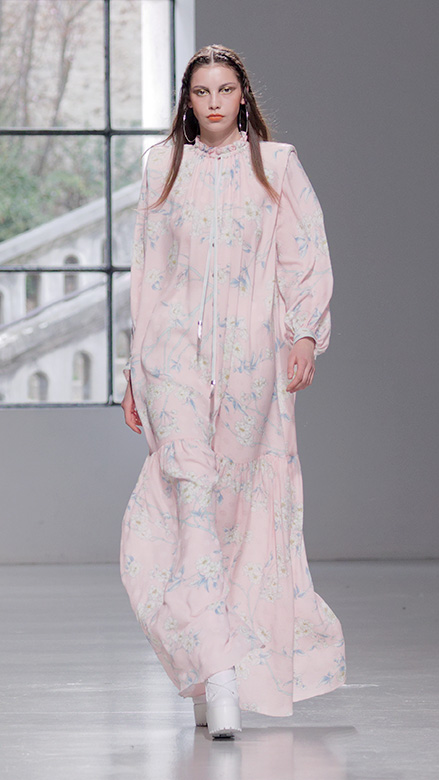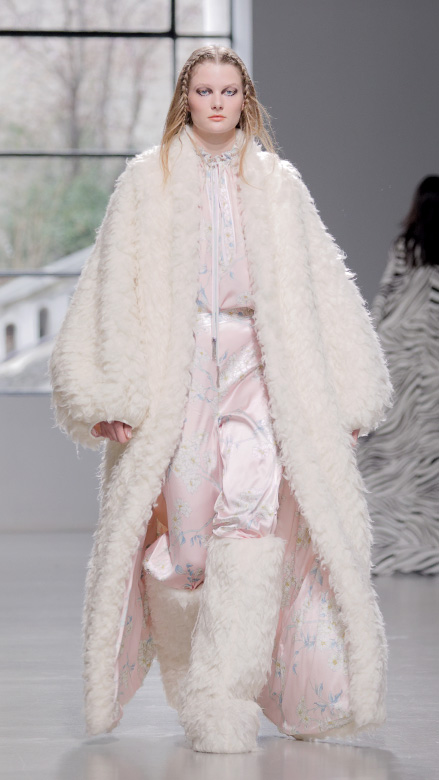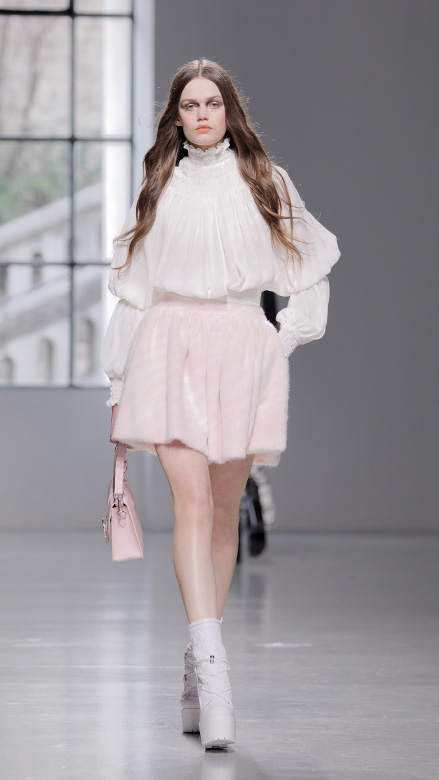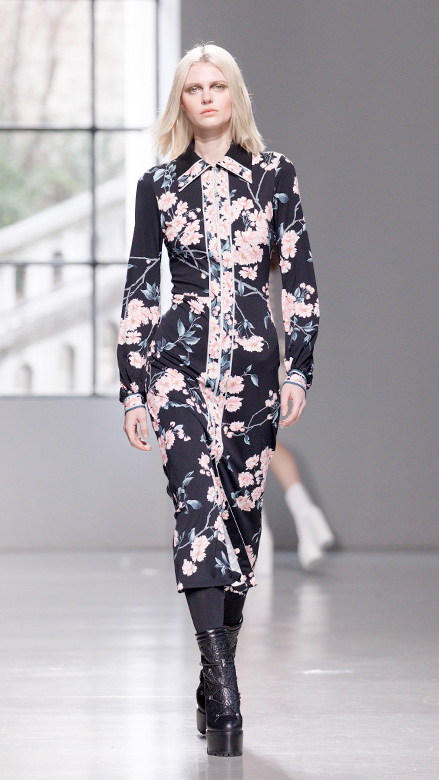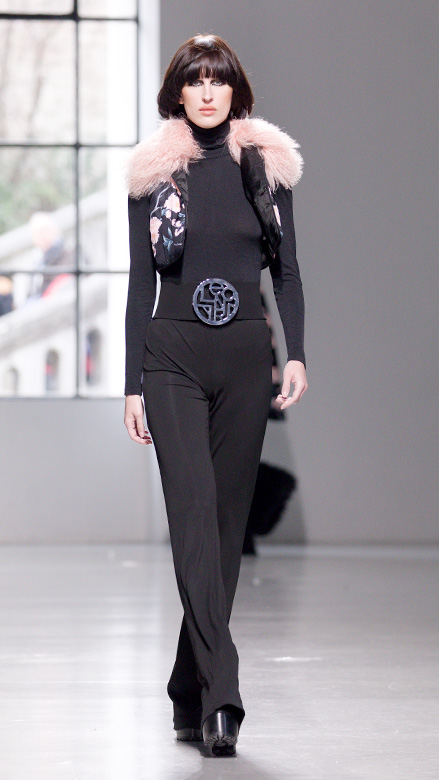 That's what the brand tries to show us in a collection where style and functionality intermingle in a more than masterful way.
To be able to adapt to any scenario. To be able to enjoy every moment, no matter where you are. To be able to live each and every moment, no matter when, how, and with whom.
This is how Leonard Paris wants the woman who chooses any of its designs to be, with the firm purpose of standing tall and looking defiantly towards her future, towards everything that is yet to come.
Enveloped in this maelstrom that the brand creates and recreates, the Leonard woman is passionate and eager for disconcerting emotions. She becomes an all-round being ready for anything at any time.
To this end, she opts for white tiger prints, which she alternates with the leopard print, so characteristic of another era, with trompe l'oeil jeweled prints adorned by a palette of precious stones, born as a real novelty of the brand.
Leonard Paris wants his muses to be able to transform themselves in any environment, in any situation, without fear, without concealment.
The Leonard woman, that feminine body Leonard dreams of, imagines, and draws, knows how to adapt and does so by perfectly combining elegant and sophisticated dresses, exclusive wool capes and elegant embroidered flowers, or princely coats with brocades in which the monogram of the house stands out as a clear distinguishing element.
A collection by Leonard Paris that will not leave anyone indifferent. A collection in which colours typical of the autumn season it welcomes are mixed with elegant pastel shades.
A collection in which creations full of vaporous cuts and volumes are combined to perfection with others that fit the feminine curves in an almost masterful way.
Leonard Paris has done it again. It has shaped an impressive collection especially for strong, elegant, passionate, and daring women who like to combine style and functionality and know how to do it perfectly.
Bravo to the Leonard woman!