Maison Marwan N.
Renowned for his luxury ready-to-wear label Gattinolli, Marwan is a Lebanese designer who has showcased at international fashion capitals like Paris, Milan and New York with a loyal clientele from four corners of the world.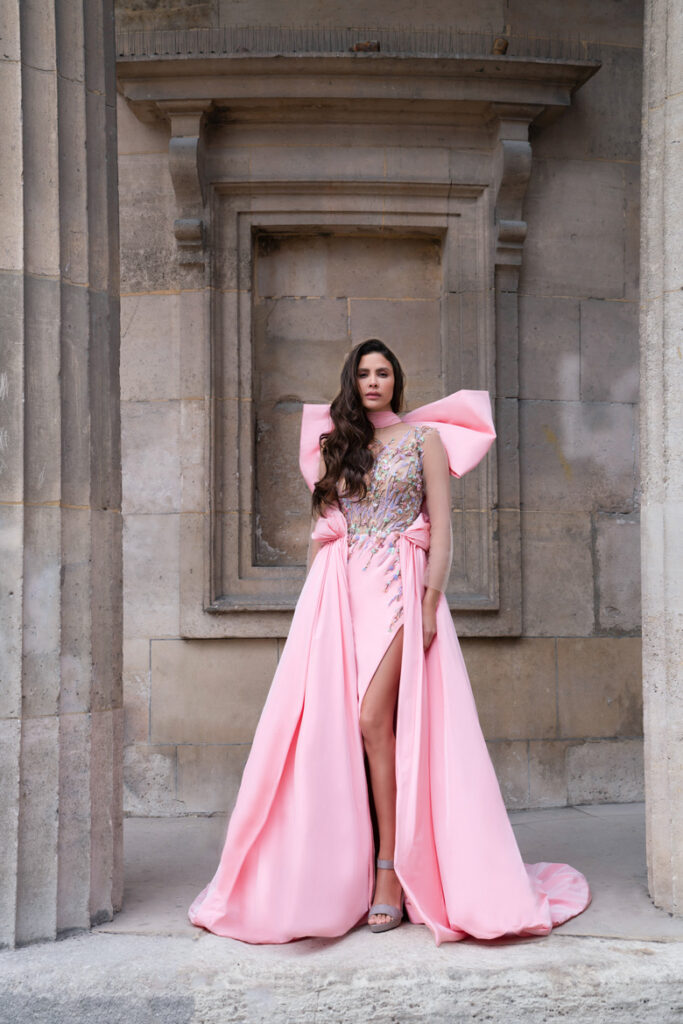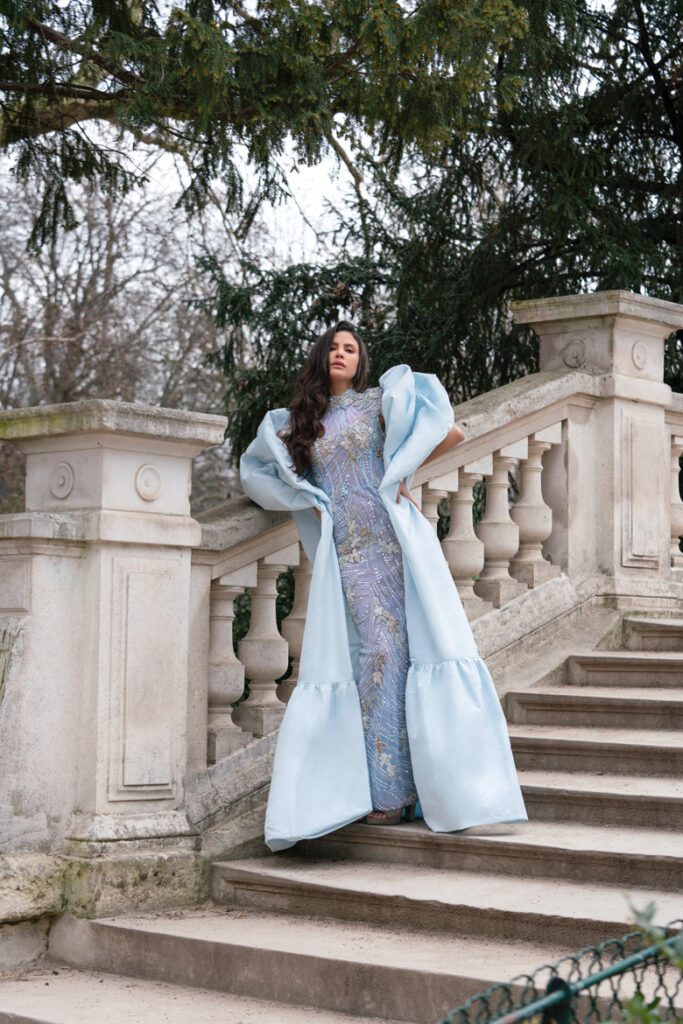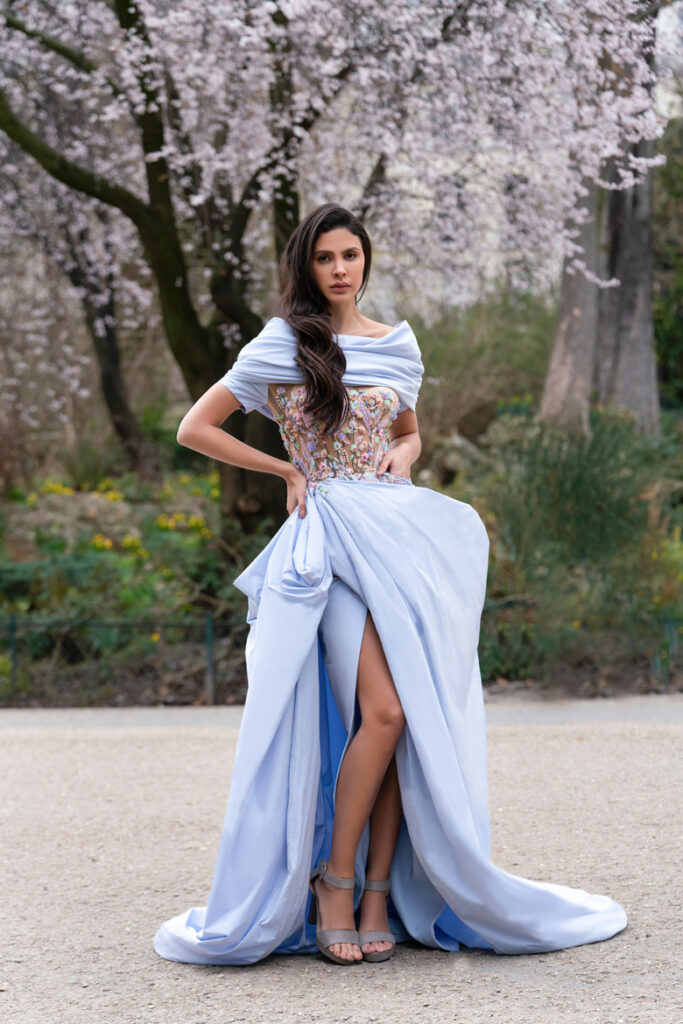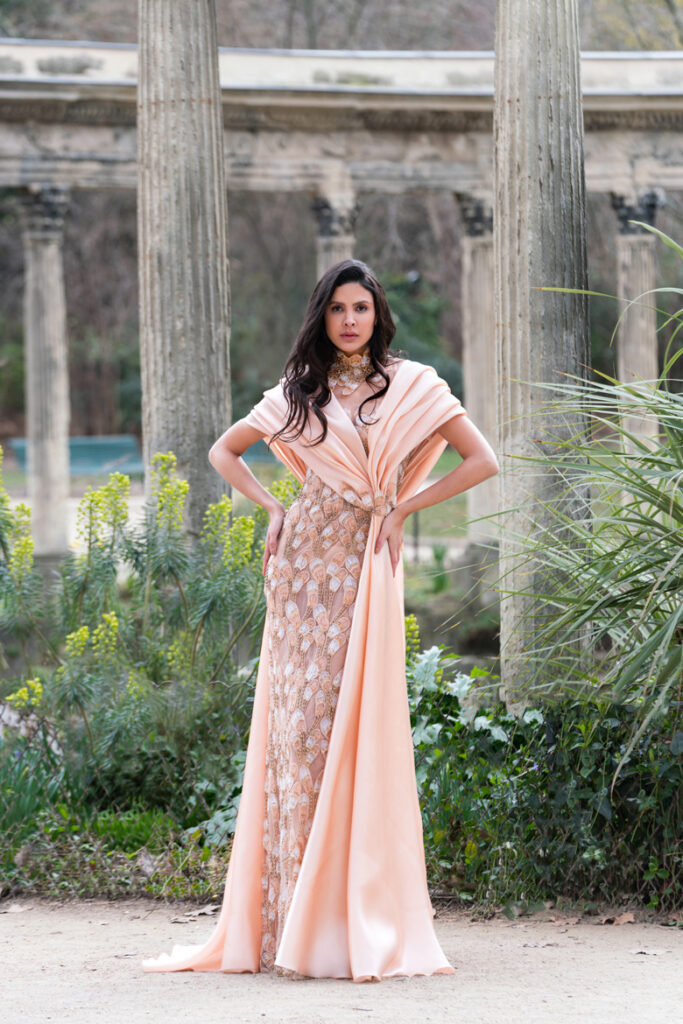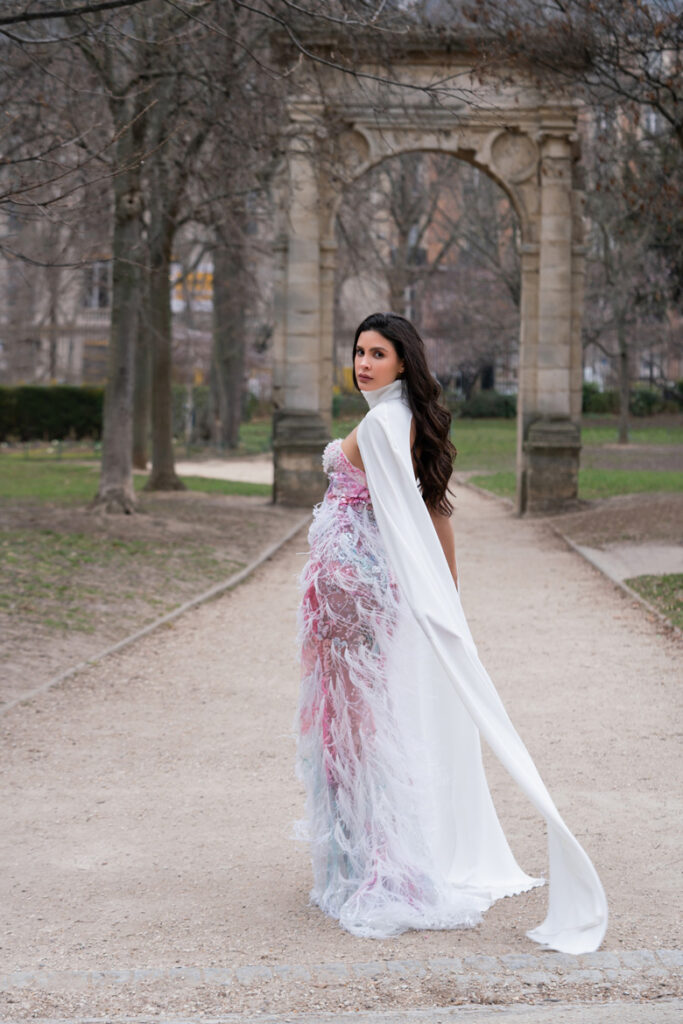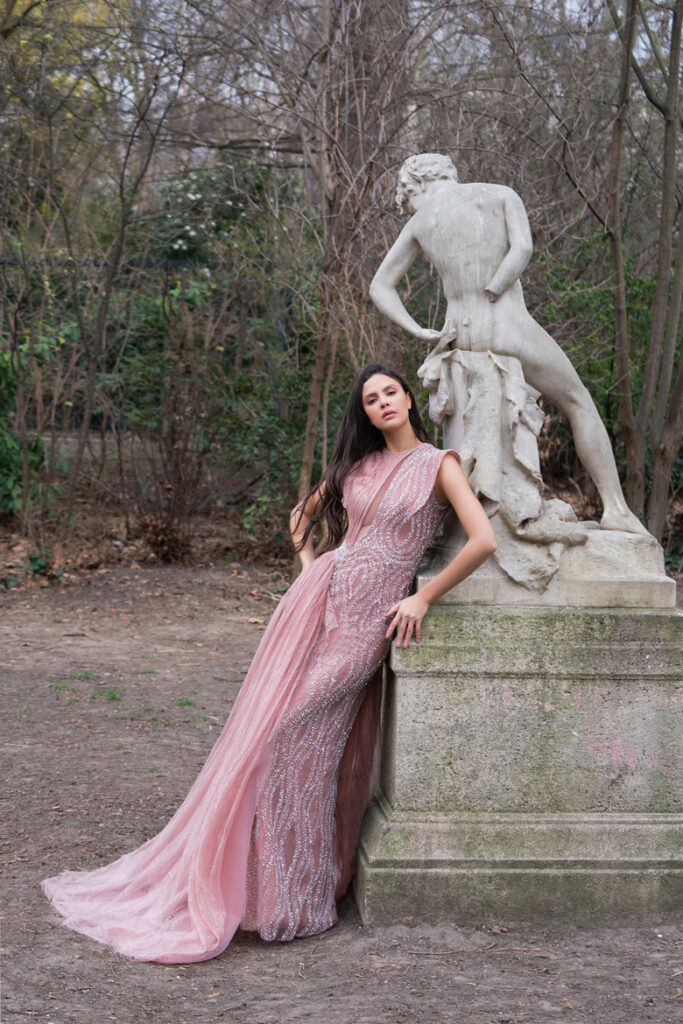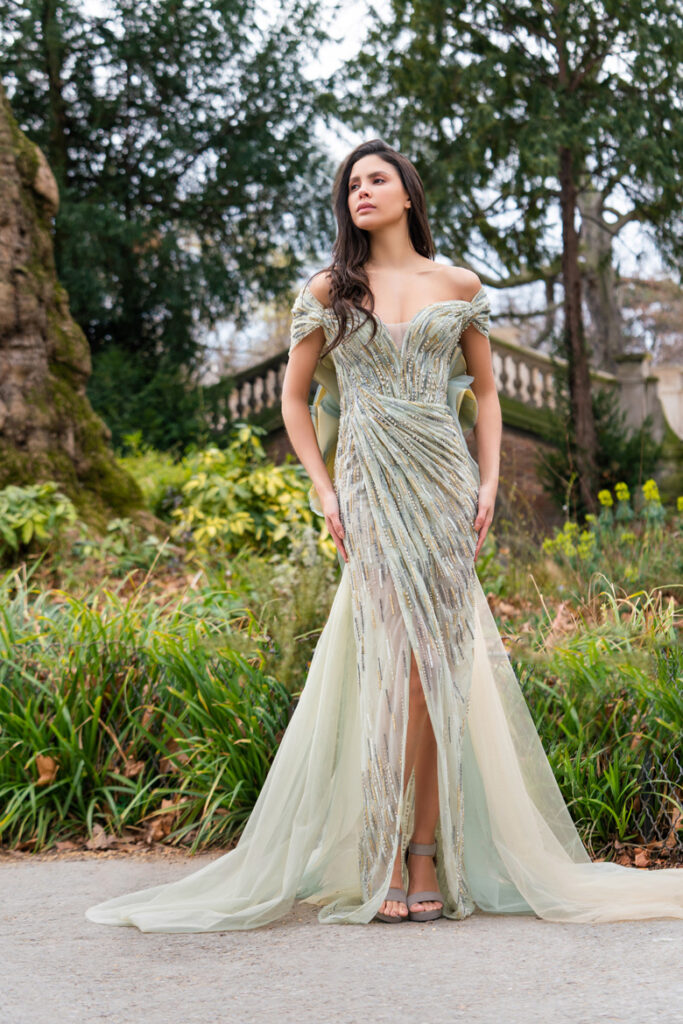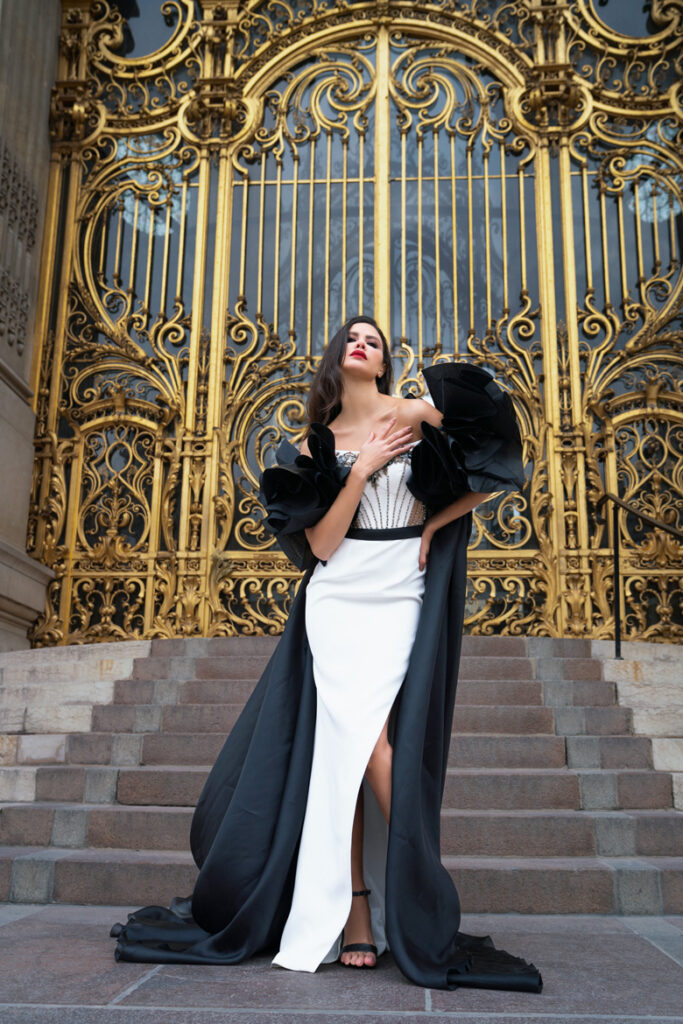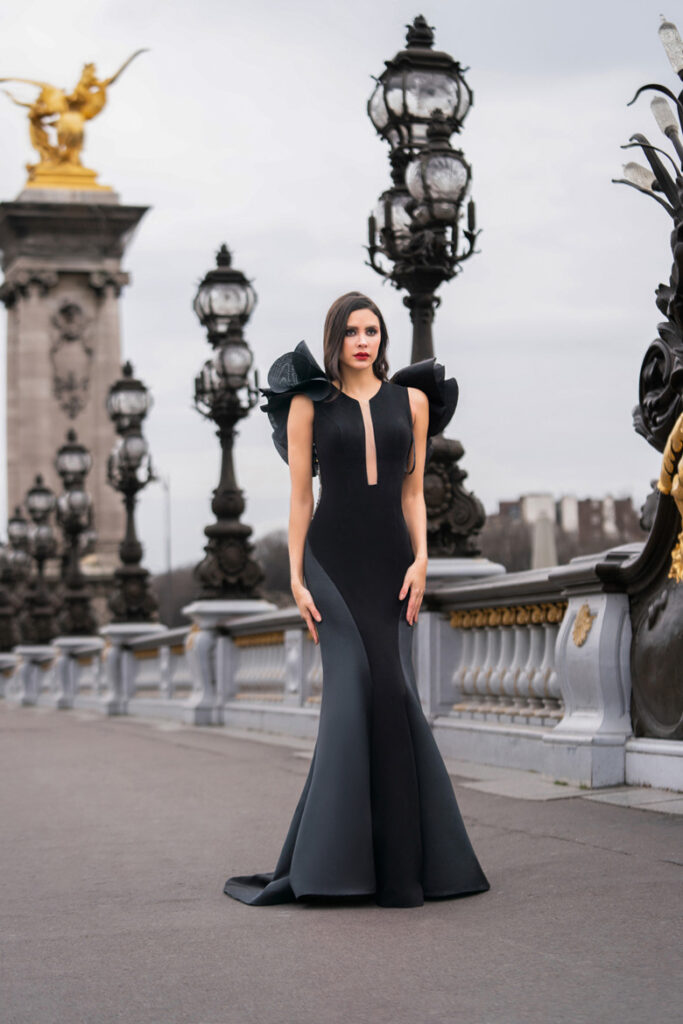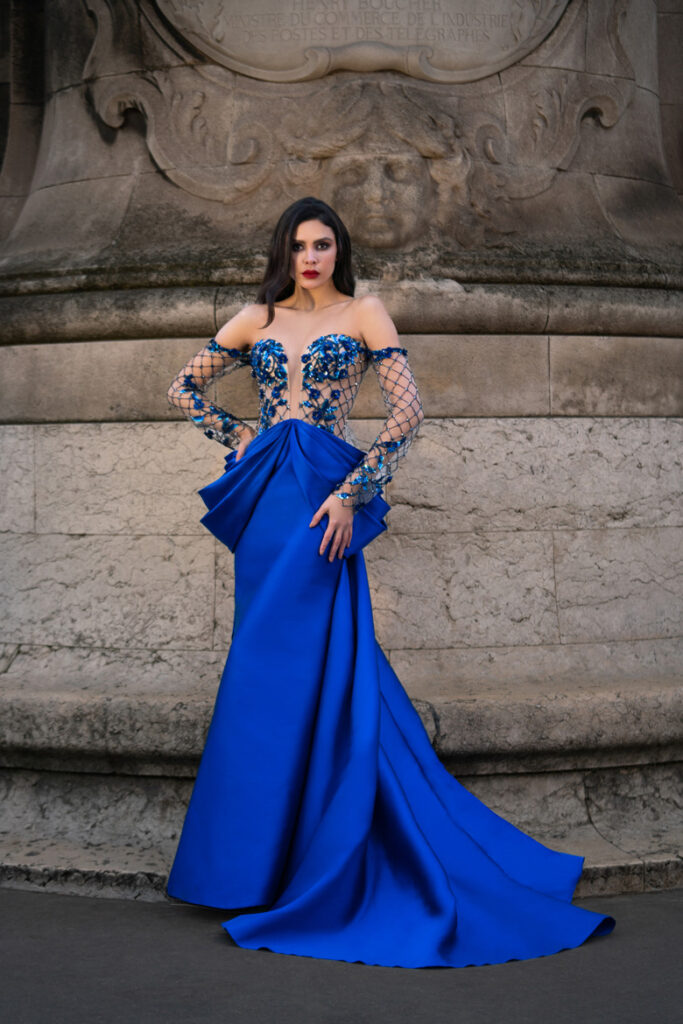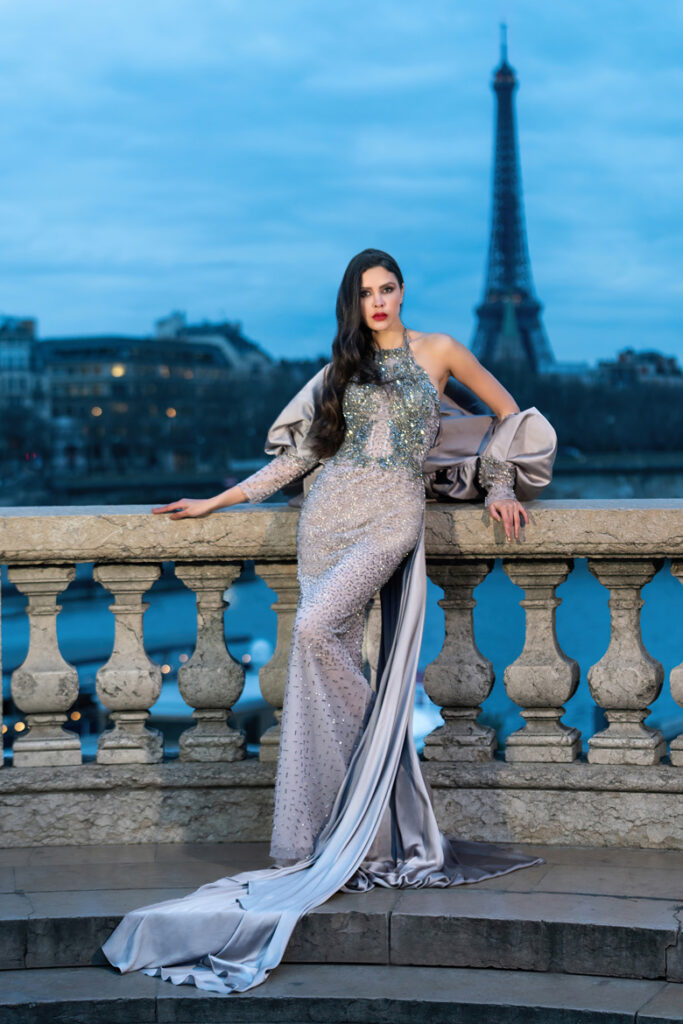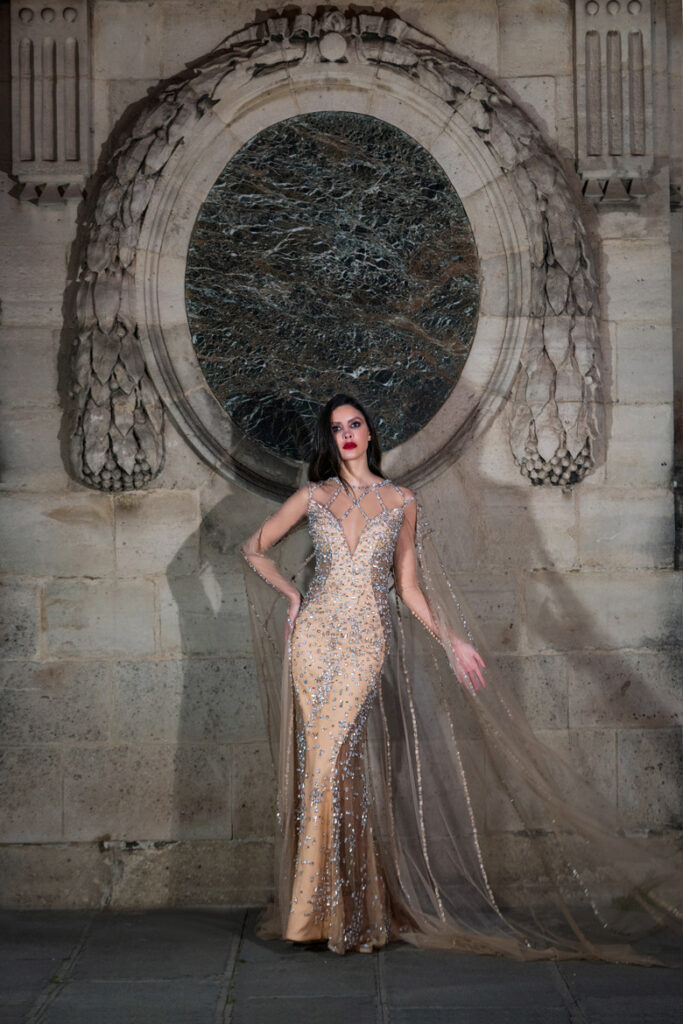 Marwan grew up with fine fabrics and an artisanal know-how as he watched his father craft bespoke suits for Lebanese noblemen in his 1960s atelier.
His journey into womenswear stared in the 1980s when he fled his war-torn country for a new beginning.
Once he settled in the west, a handful of customers who sought made-to-measure pieces encouraged the emerging designer to transform his talent into women's fashion.
On his way back to Lebanon, Marwan was determined to flourish and rebirth the family business and the rest became history.
An award-winning athlete, Marwan takes nature as an inspiration for his ethereal designs.
The Mediterranean waves and evergreen mountains of his homeland serve as a canvas for his creative process. His recurrent muse is the modern woman:
"She is constantly changing, growing and adapting to today's world. In a way, her empowerment and success translate into my very own"

… explains the Lebanese couturier.
After the establishment of Gattinolli by Marwan almost 25 years ago, today, Maison Marwan N. launches a couture collection of unique and exclusive creations to be flaunted by celebrities and affluent personalities globally.
A thrilling journey Marwan is excited to embark on after he first designed the wedding gown of his wife, who serves as his eternal confidant and artistic partner.