There are a lot of buildings and places that are named after loved ones who have passed. This is the case with the Soumaya Museum, or Museo Soumaya, is the shining star in the art circuit of art galleries around the city.
Apart from its romantic back story of being named after the millionaire owner, Carlos Slim's late wife, the very building itself is a testament to art with its arresting façade and structure.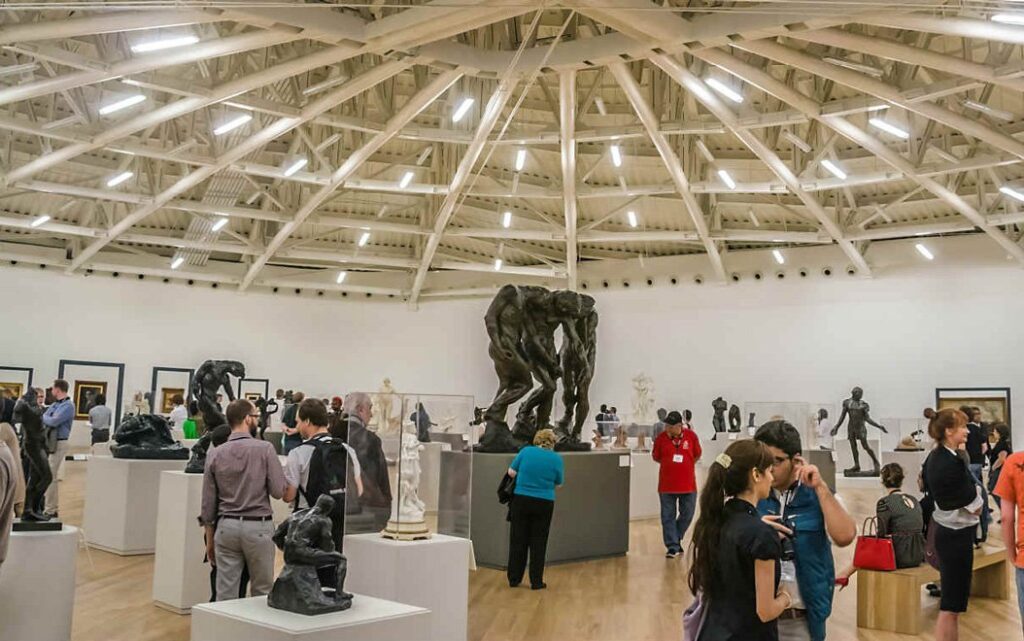 Opened in 1994 the Soumaya Museum is actually talking about two buildings that are designed by the architect Fernando Romero and is said to be inspired by the work of Frank Gehry. The estimated total of art work that is house in this museum is around 67,000 pieces, which spans from the Mesoamerica until modern art.
There are also, of course, plenty of Mexican pieces on display, which show off Diego Rivera, the husband and partner to Frieda Kahlo, and Rufino Tamayo. But the collection has a vast array of pre-Hispanic and colonial coins and currency for those who are in collecting these.
But of all the work that is present, it is recommended that a first time visitor should head over to the collection of Rodin. His famous work "The Thinker" is there on a permanent basis, but the work "Gates of Hell" is temporary and can be moved very soon. These pieces are in the foyer to help usher in guests, but the rest of the extensive and impressive collection will be found on the sixth floor.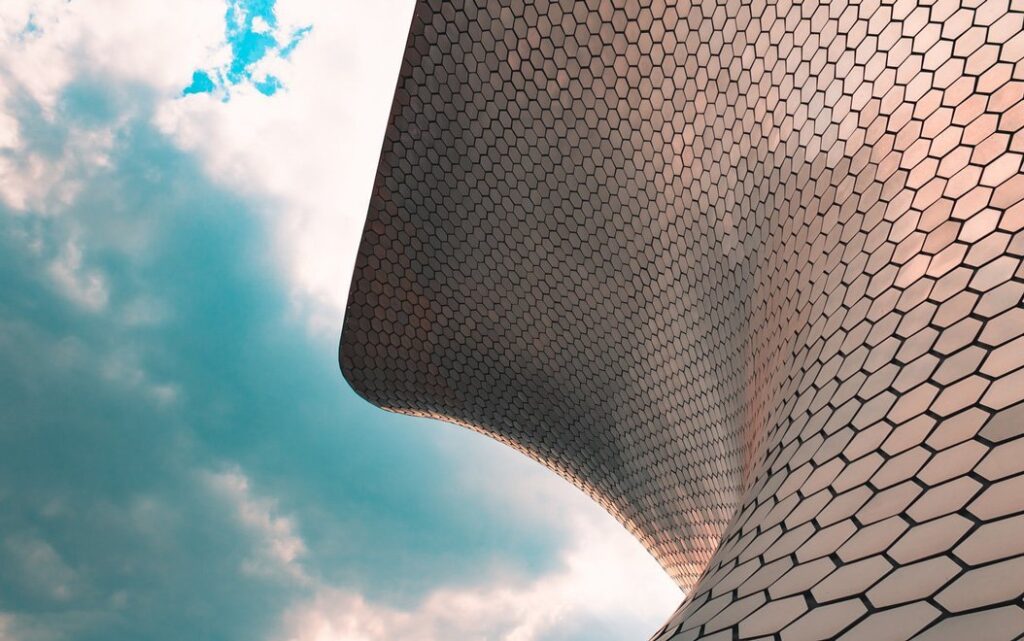 The pieces of Diego Rivera are also here on a permanent basis, especially his mural "Rio Juchitan" which adorns the foyer in of the Plaza Carso.
Don't miss out on the other notable pieces (there are a LOT), such as what is considered by most to be the collection's most expensive work which was painted by a follower of Leonardo Da Vinci, check out the "Madonna of the Yarnwinder". For a bit more of local talent, the "Virgen de Guadalupe con las Cuatro Apariciones" by Juan de Sáenz is a masterpiece in its own right and is a great specimen of religious and Mexican iconography.
If you're more of a fan of the old masters, there is Sandro Botticelli with his, "La Virgen y El Un Nicho."
The museo offers something for all persuasions. If you cannot make it to Mexico, Soumaya Museum has been featured in the Google Arts and Culture online and you can do a virtual walk through of one of their galleries.