Stéphane Rolland embraces Barbara in a collection full of love
Barbara, the great French singer, is the subject of a tribute by the French designer in a collection full of creations in the purest Rolland style.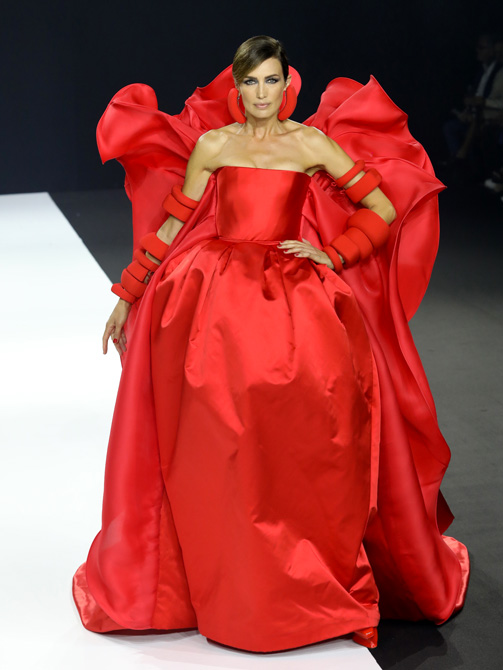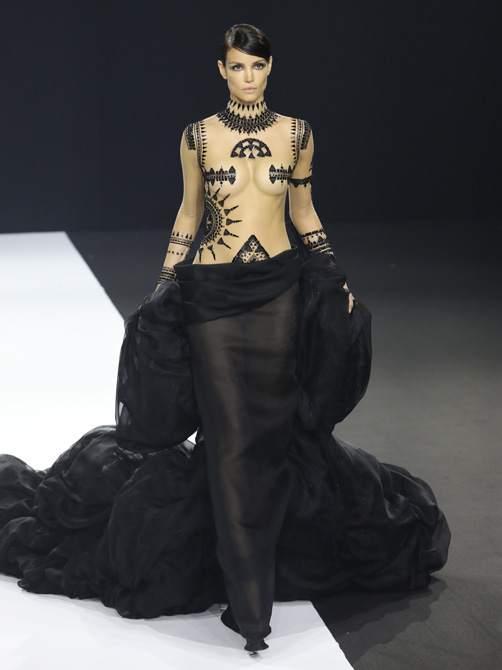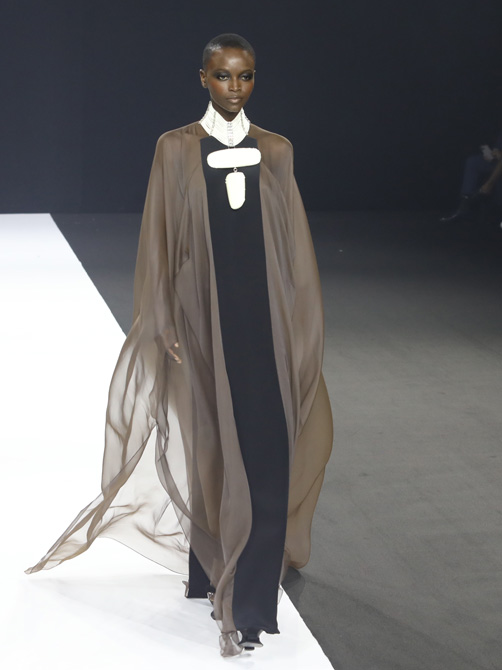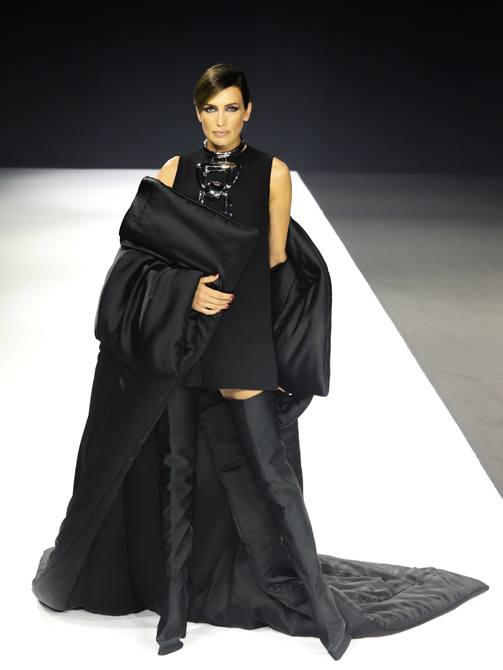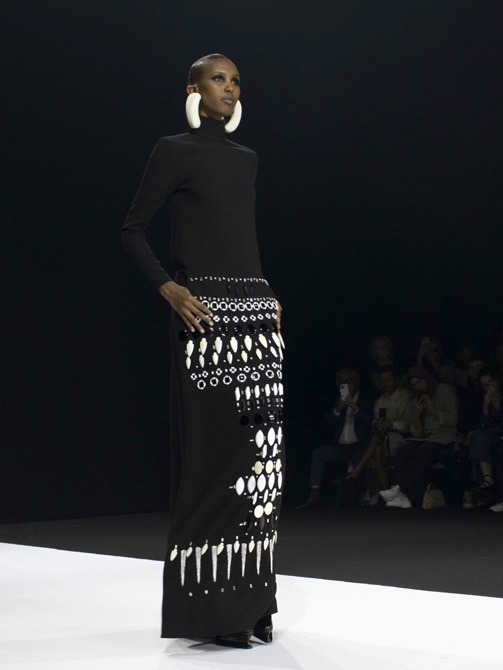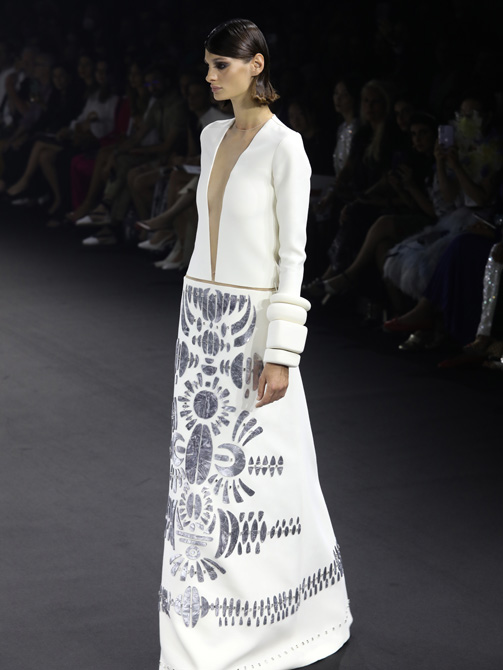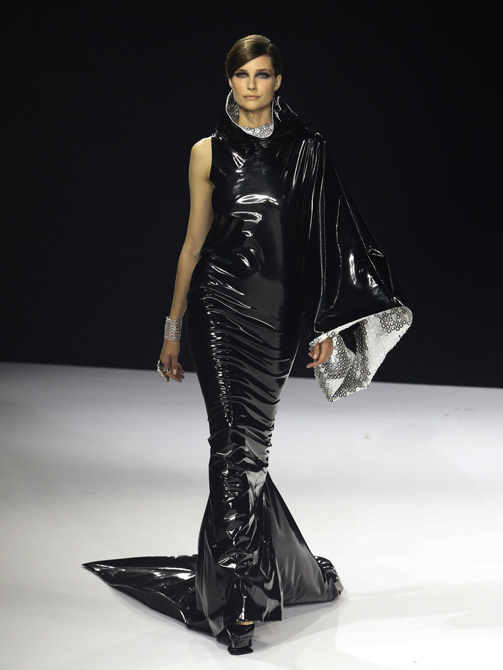 Although little known outside the French world, Barbara was a very prominent person in French culture, something that has led Stéphane Rolland to choose her as the muse for a haute couture collection. This time, the French designer gives shape to a wide range of creations with which women will fill their world with magnificence.
And, as we expect, Stéphane Rolland shapes a collection impregnated with elements of French haute couture, which he uses to show the world his own style, with which he has earned a more than deserved place in the complex world of the catwalks.
Rolland opts, for the next season, for magnificent volumes, which sometimes are even impossible to wear. His matelassé scarves of extreme length and impossible platform shoes give shape to spectacular creations in which the Rolland woman goes with the clear idea of achieving a marked and unique style that is both sophisticated and worthy of the most demanding red carpets.
Barbara has returned to her beloved France through elegant asymmetrical black caiman-like tunics, black velvet jumpsuits open up to the belly button in a very suggestive way, long and elegant dresses as exquisite as any from the most exclusive shows, and evenings in which embroideries are called on to become key pieces of distinction and elegance.
Organza, transparencies and lame, white wool gazar dresses with embroidery in the purest masai style, wool crepe… Stéphane Rolland offers the fashion world an endless number of elements with which to give that special touch to pieces that are born to make a difference on the stages where only those who are strong at heart and feel ready to proclaim to the world that they are different will win the game.