Supima presented the 2nd Supima Design Lab, an exhibition showcased in the Hôtel de Talleyrand, which showed exclusive designs by leading designers and brands made exclusively with Supima fabrics; silhouettes created by the winners of the 2019 Hyères Fashion & Photography festival; and outfits designed by the winner and finalists of the 2019 Supima Design Competition, all graduates America's top design schools.
These creations were created exclusively for the Supima Design Lab to showcase the endless possibilities stemming from a commitment to design, sustainable innovation and superior quality in all fields.
Completing this unabashed celebration of the Supima Design Lab as a space for creative experimentation and artistic expression, a photography duo and a contemporary artist have been invited to further bring to life Supima through their talents.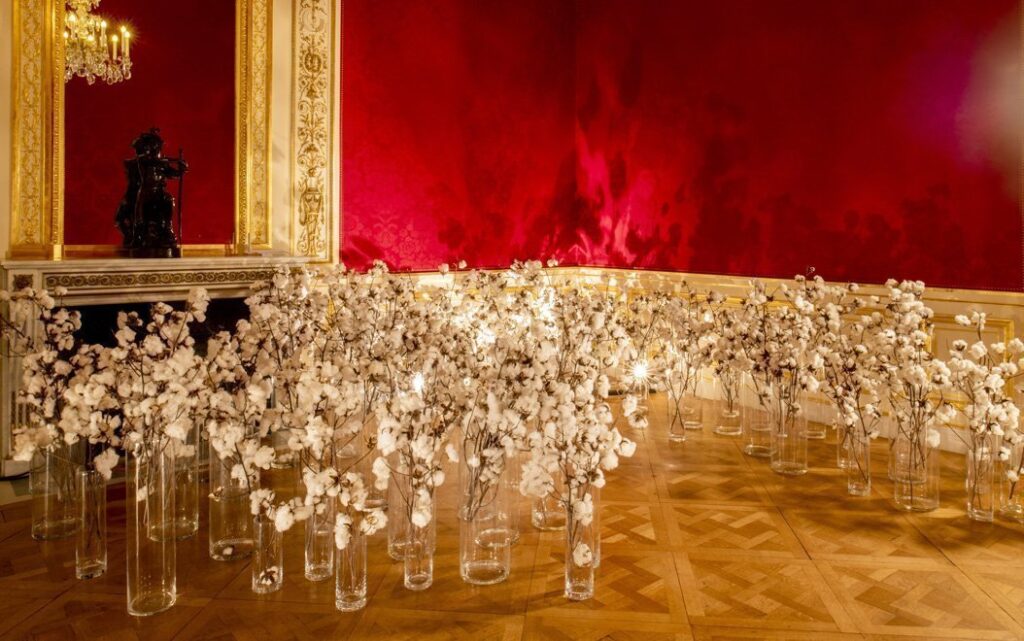 Leading Designers and Brands:
Botter (designed by Rushemy Botter & Lisi Herrebrugh),
Guy Laroche (designed by Richard René),
Lutz Huelle,
Maison Chateigner (designed by Sylvie Chateigner),
Martin Grant,
Rahul Mishra.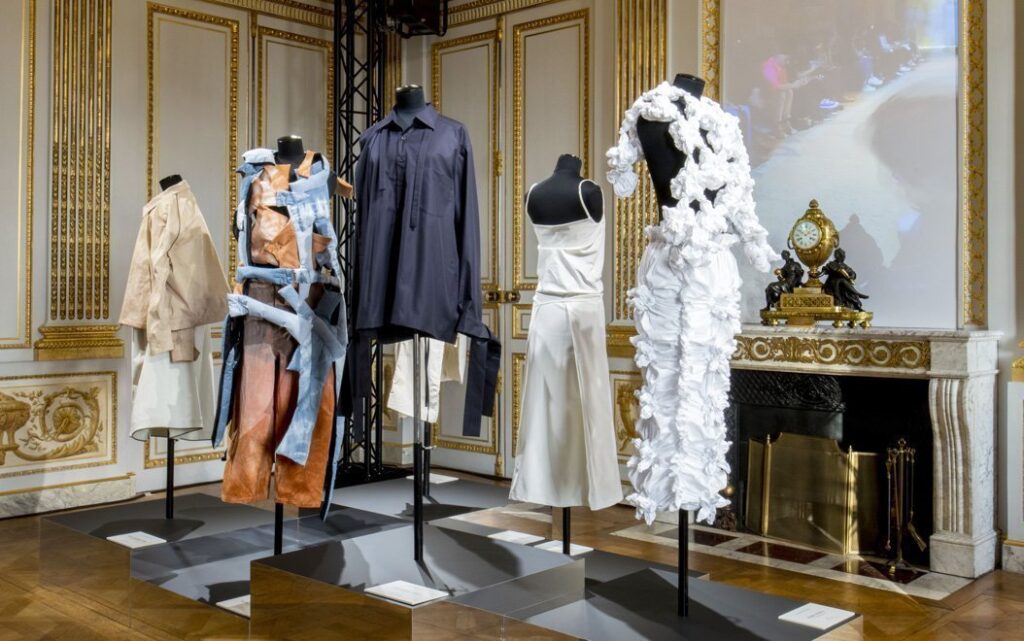 Winners of the 2019 Hyères International Festival of Fashion and Photography:
Christoph Rumpf (Grand Prix du jury Première Vision and Exception),
Doy/Anasawa/Toda (Honorable mention from the jury),
Milla Lintilä (Galeries Lafayette Prize),
Róisín Pierce (Métiers d'art Prize, Public Prize of the city of Hyères),
Tina Schwizgebel (Chloé Prize)
Tsung-Chien Tang (Supima Coup de Cœur)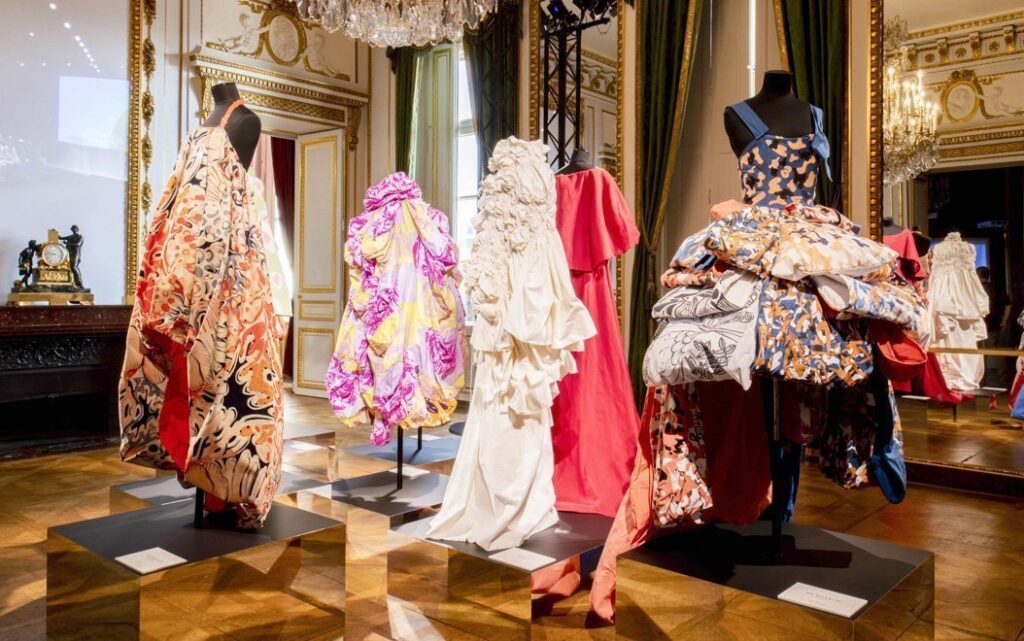 Supima Design Competition winner and emerging talents from America's top design schools:
Gina Zinan Guo (Drexel University) – 2019 winner
Linh La (Academy of Art University),
Illene Martoseno (Fashion Institute of Design & Merchandising),
Ishwari Vijh (Fashion Institute of Technology),
Shuxian Kong (Kent State University),
Andrew Kwon (Parsons School of Design),
Isabel Hajian (Rhode Island School of Design,
Yoohyeon Kim (Savannah College of Art and Design)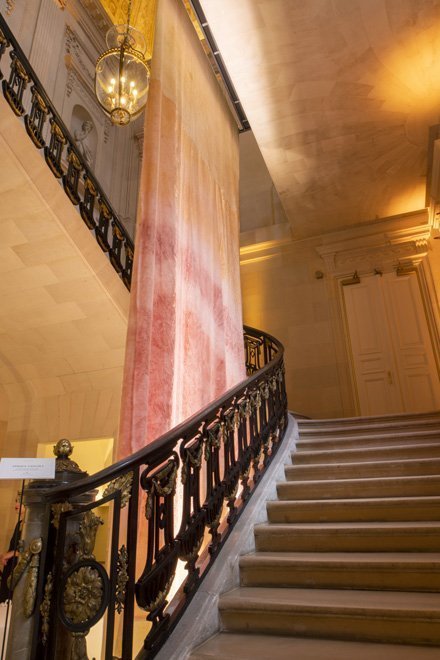 Photography duo:
Artist: