Victoria/Thomas and their festival of love
Ten years are worth a real party. With this idea in mind, and after all the heartaches experienced during the pandemic, Victoria/Tomas invites us to fill spring afternoons with love.
A breath of fresh air. There is no better way to define the collection created by Victoria/Tomas for the coming season.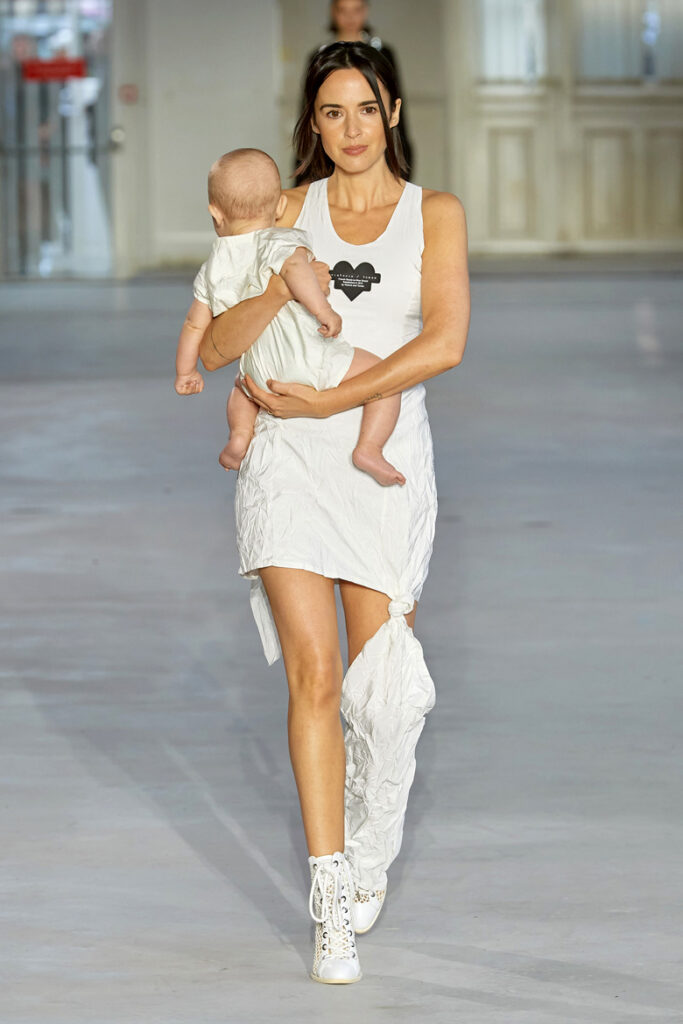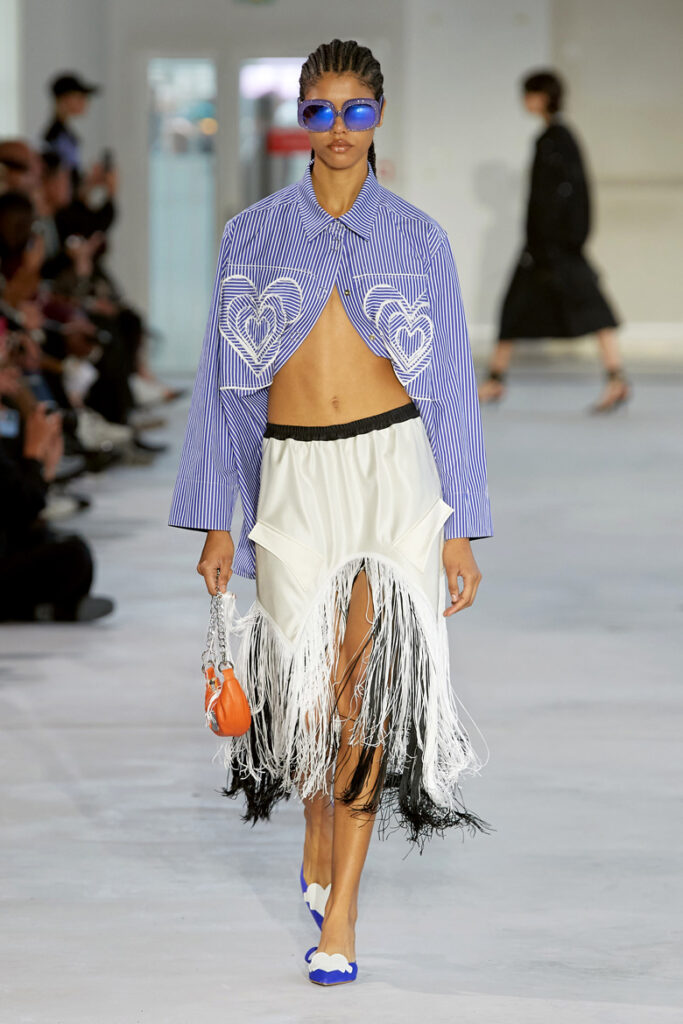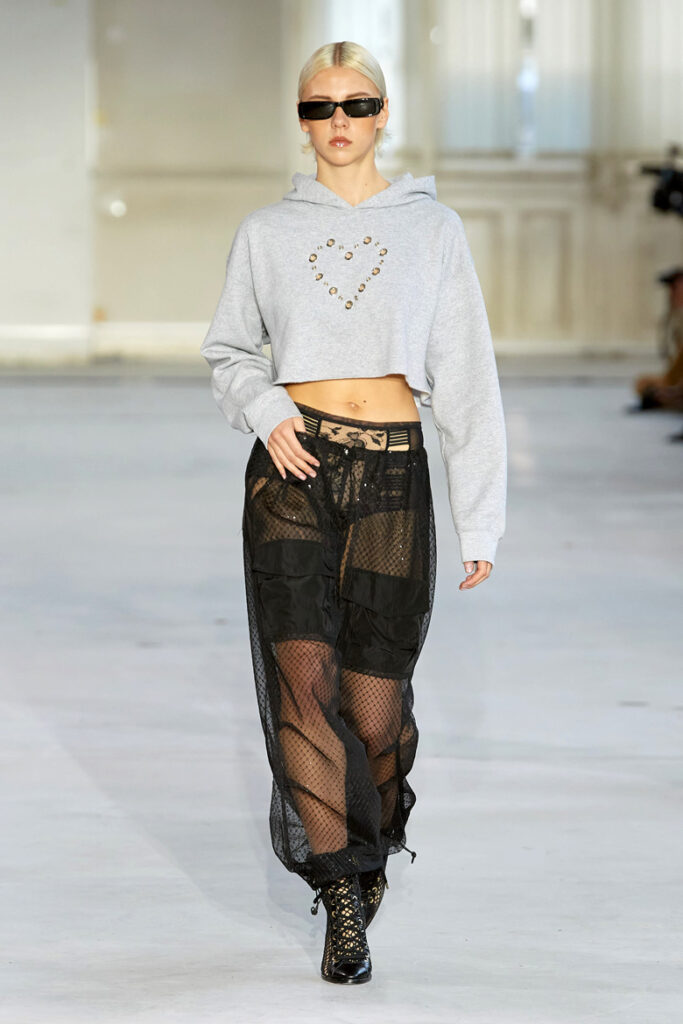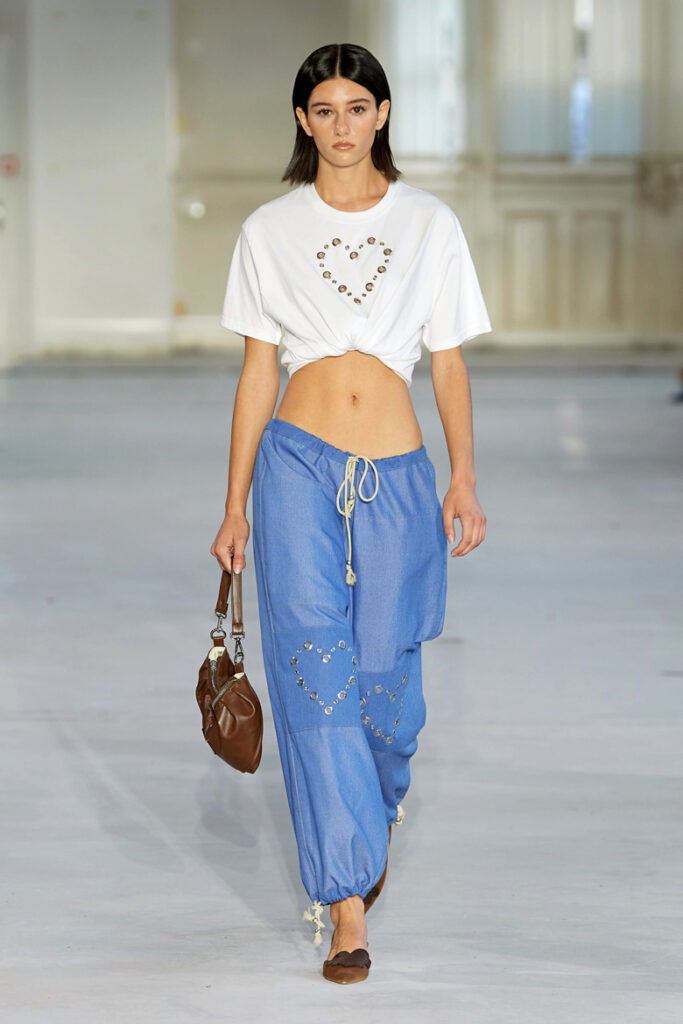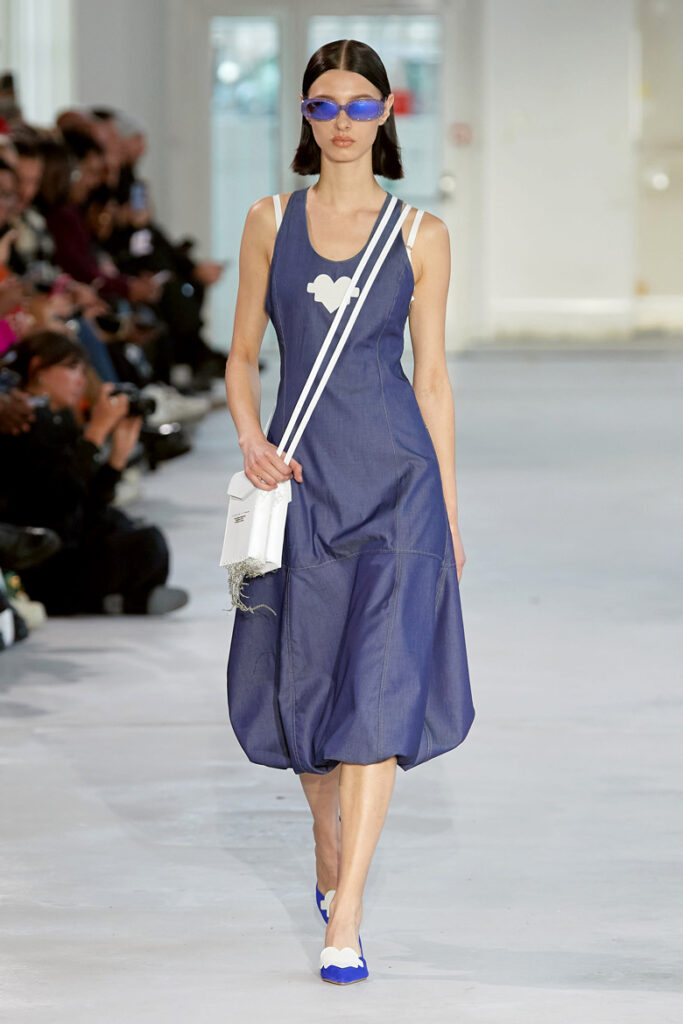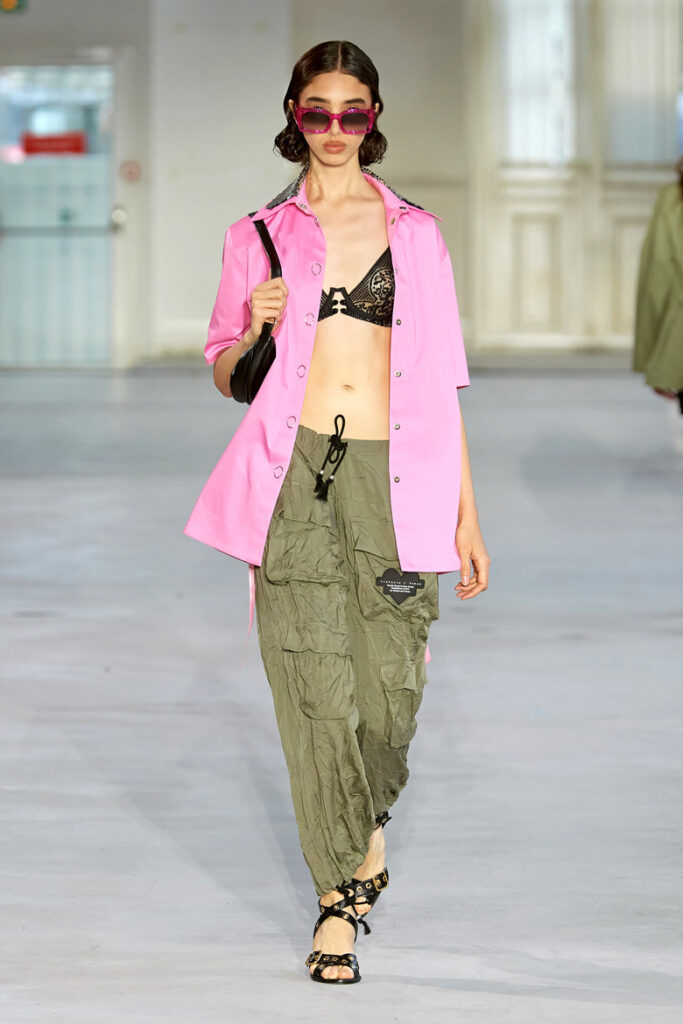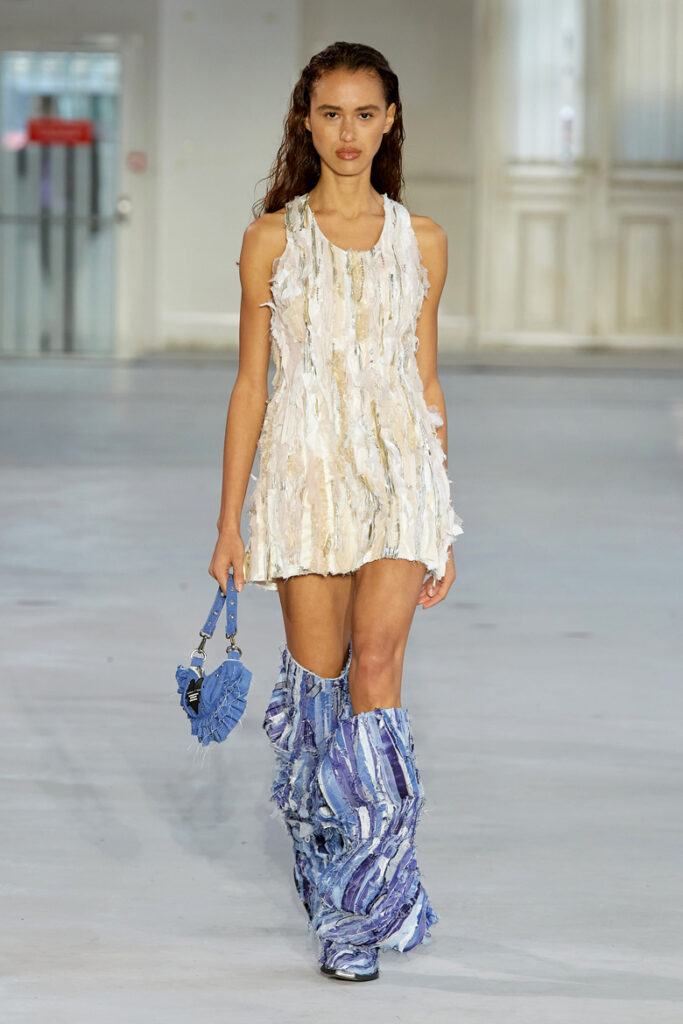 A collection that exudes love in each and every one of the pieces, which find in the heart a true symbol of distinction.
The brand, born in September 2012 and converted into a breath of new and different air in the sometimes stagnant and immobile universe of haute couture, has chosen to include a heart in patterns, badges, and embroidery to celebrate a decade of being part of the fashion world.
Thus, Victoria Feldman and Tomas Berzins, designers of Victoria/Tomas, build a collection which they have baptised as the "decade of love" and which, for them, represents a new beginning after all the difficulties and heartaches experienced during the pandemic.
This collection is born, therefore, to celebrate their tenth anniversary and, why not say it, the rebirth of a life that the young designers seek to dress up with sensuality and energy through their original combinations.
Victoria/Tomas's designed and combined pieces seek to tell the world a real and honest story.
To achieve this, Victoria/Tomas, in their desire to stand out in the overcrowded world of fashion, have opted for a particularly sensual and daring wardrobe through transparent black tights, lace bodysuits, and lingerie, which are perfectly combined with fringed skirts, striped cotton shirts, sweatshirts that are shortened at the front, revealing the navel in a suggestive way, waistcoats, or safari jackets.
These mixtures, despite seeming impossible, result in perfect looks into which originality is written in capital letters. And all in a colour palette full of shades of blue, pink, yellow, and green in which light is guaranteed.
As an interesting fact, most of the garments that Victoria/Tomas invites us to wear in the coming months are reversible, providing that versatility so needed in our daily lives and allowing us to create a multitude of combinations with which to fill our lives with light and fun.
And as the king of the party, the aforementioned heart that Victoria/Tomas makes the true protagonist of their collection.
A symbol of love and life that has a place in jackets, shirts, and jumpers, but that also wants to be present in trousers, mini-dresses, and tops.
A true homage from the firm to the love they feel for a world, the world of fashion, to which they owe a lot and which they love so much.