Zuhair Murad's Divine Arts
Disconnect from reality. Immerse ourselves in the incredible world of magic. All this and much more is what Zuhair Murad offers us through a haute couture collection worthy of the most exclusive red carpets.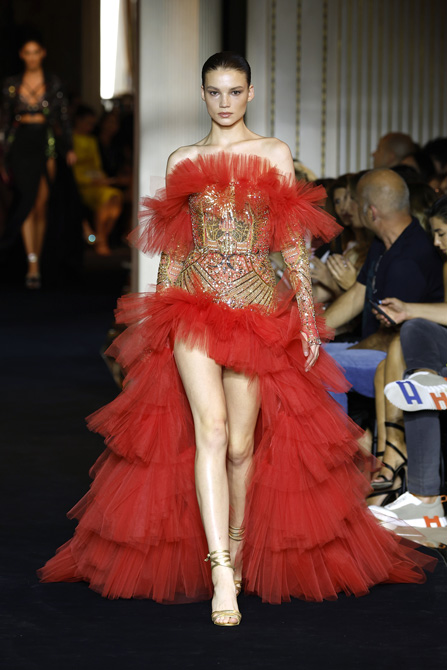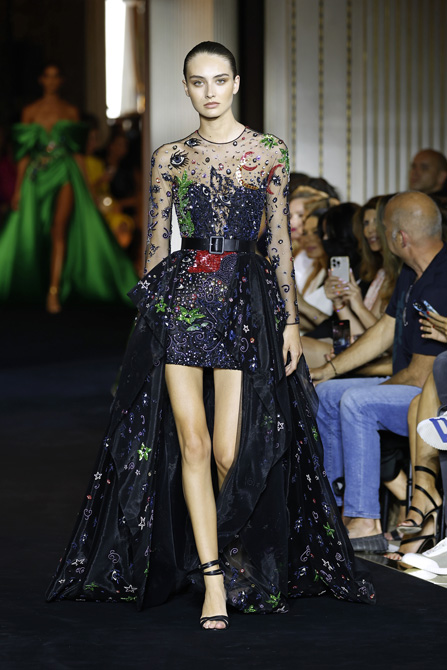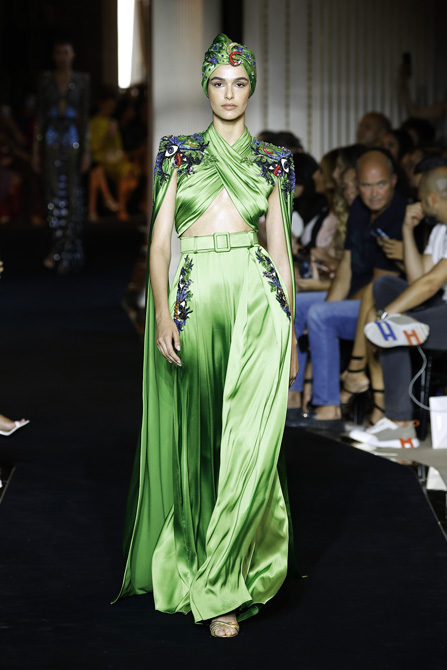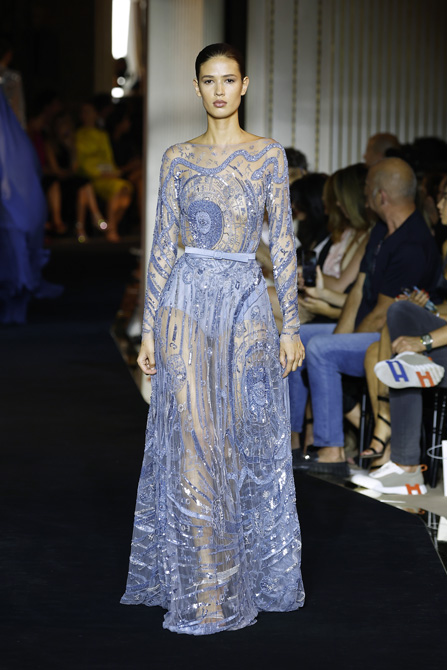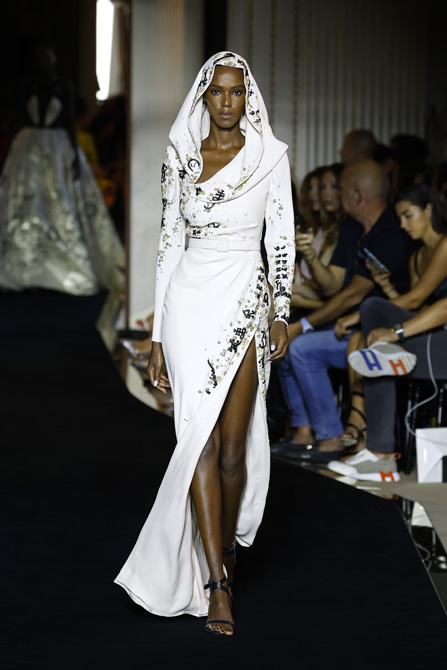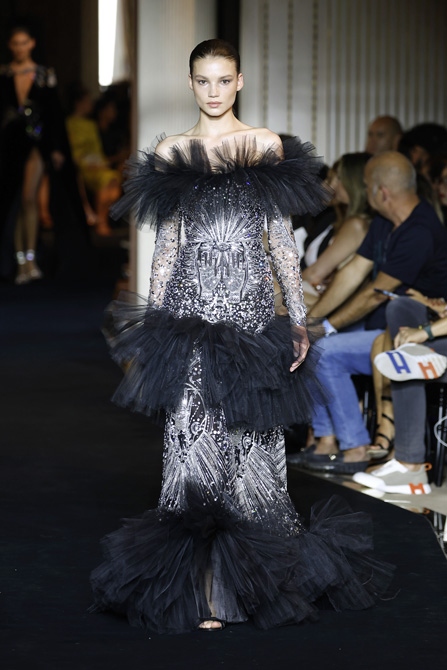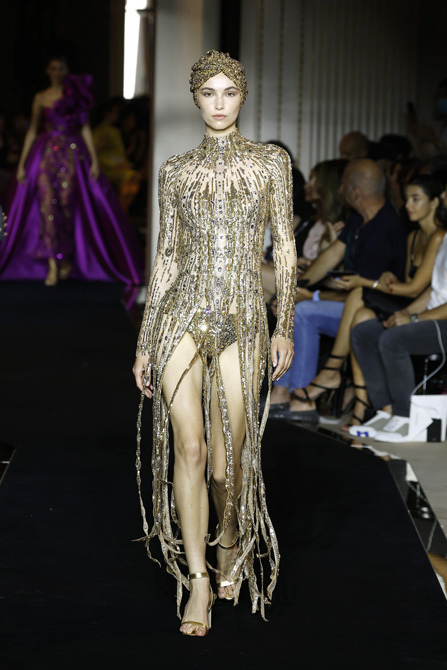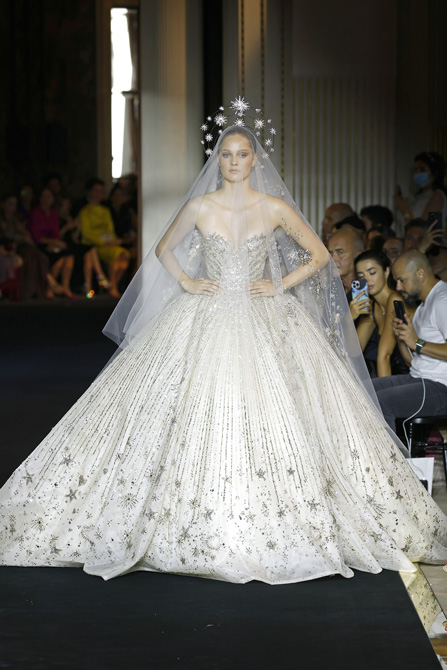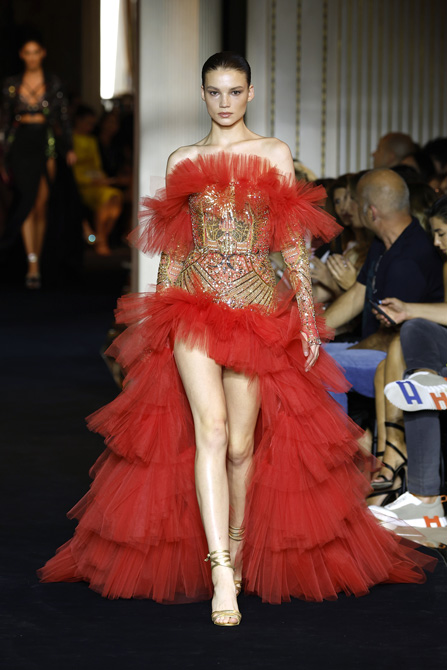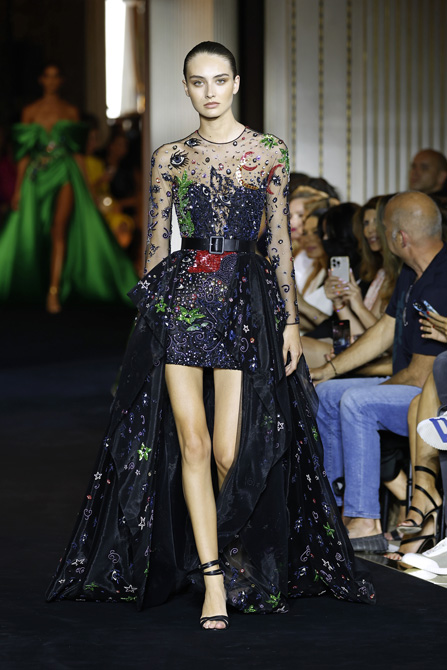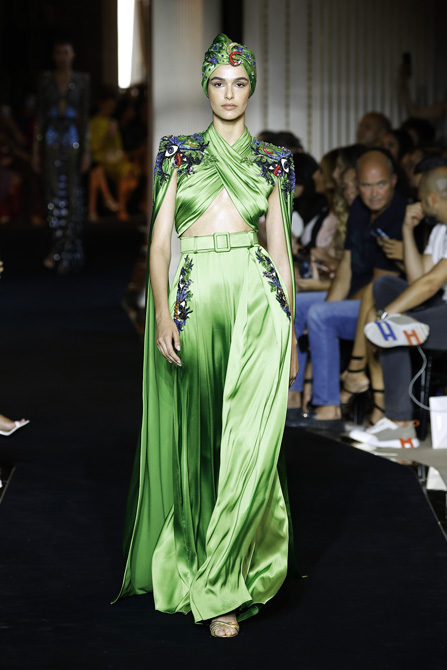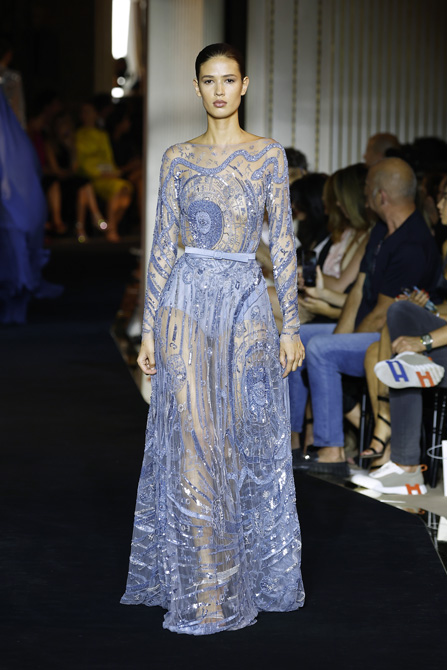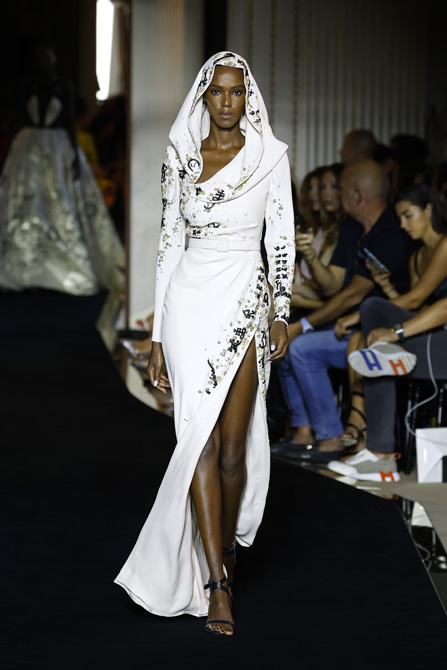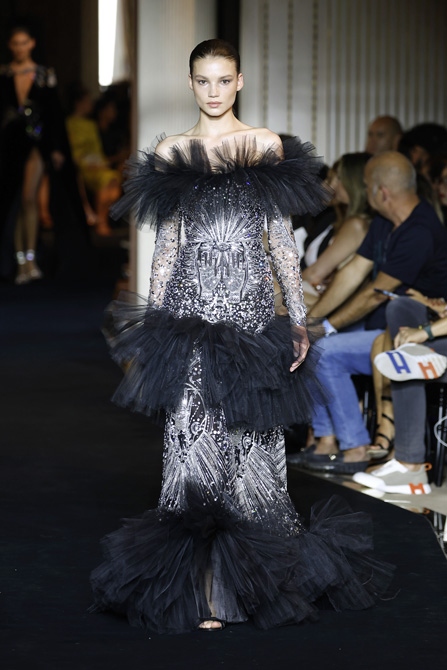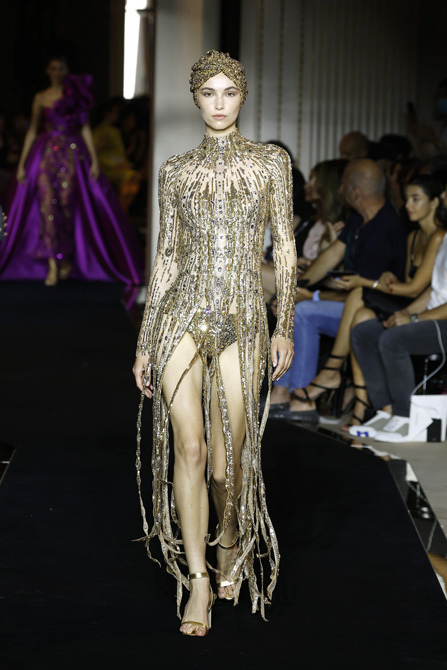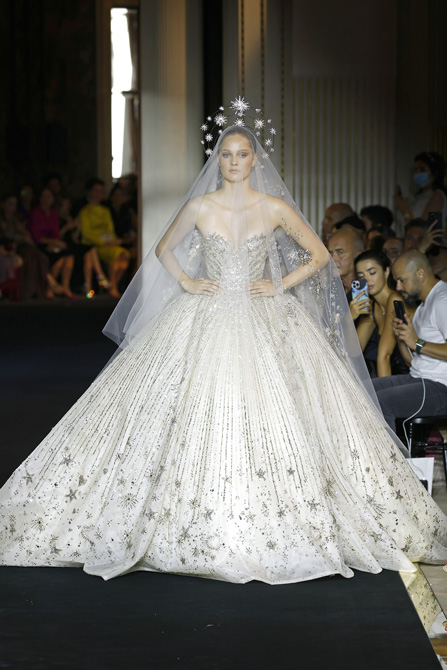 Zodiac signs, tarot cards and the cosmos become trendy with Zuhair Murad. With the aim of allowing us to escape from a reality and a routine that fills our calendars in autumn, Murad brings us the world of magic so as to transport us to hidden places where we can abandon ourselves to luxury and sophistication thanks to his stitches and patterns. A magic that the Lebanese designer writes in capital letters and longs to see strolling through the most select spots and the most sensual parties.
It's no coincidence that Murad chooses supernatural prints for his pieces. Aware of the influence that the esoteric world has on society today, this needlework master has had no hesitation in opting for all the elements that are part of these divine arts, after which he decided to name his collection.
These creations are full of symbols that we are all familiar with, such as "the Eye of Providence" or "the All-Seeing eye"; snakes as a sign of health or tarot cards… Zuhair Murad makes use of all that is "divine" to give shape to a collection in which tarot cards couldn't be missing.
Bright colours, full of shine and drama are mixed in satin fabrics that are full of movement and seem to impregnate every inch of the wearer's skin with power.
Wrap skirts highlighting exquisite waists, jackets, daring bodysuits enveloping sensual busts, tube dresses accentuating hips that emanate femininity, cut-out dresses revealing endless legs…
Incredible pieces in which, with large doses of inventiveness, surprising motifs or embroidered tattoos are applied on transparent tulle, giving shape to that very distinctive look of the house of Zuhair Murad.
A collection created to dream and signed by a Murad more magical than ever invites us to wish for a reality in which magic is always present.